As in many of America's growing cities, the homeless population is a developing problem that is tough to ignore. If you live in one of these cities, you're forced to see them everywhere. If you travel or live by one of them then you've probably heard on your local news about the disturbances they're causing. Before I go any further I want to state my open opinion about the homeless population. First and foremost they are human beings. Like most of us, they often have families, pets, other people they care about. My belief, most of them did not get into this situation because they are bad people, in reference to the stereotyped homeless drug situation. They got in this situation because society left them behind. Let me explain why I feel so passionate about my belief.
My family was one of the many families who went through very rough times during the 2008 economic downturn. My dad, having just landed his dream job of being in the outside sales department for a lumber business became injured. This injury wasn't just a broken leg or car accident, this one was life changing. I will save the details for my next article, so follow me! However, he was forced to quit his job and become permanently disabled due to a crippling disease referred to as CRPS, Complex Regional Pain Syndrome. Without his income, my family was forced to foreclose on our dream home and find somewhere new.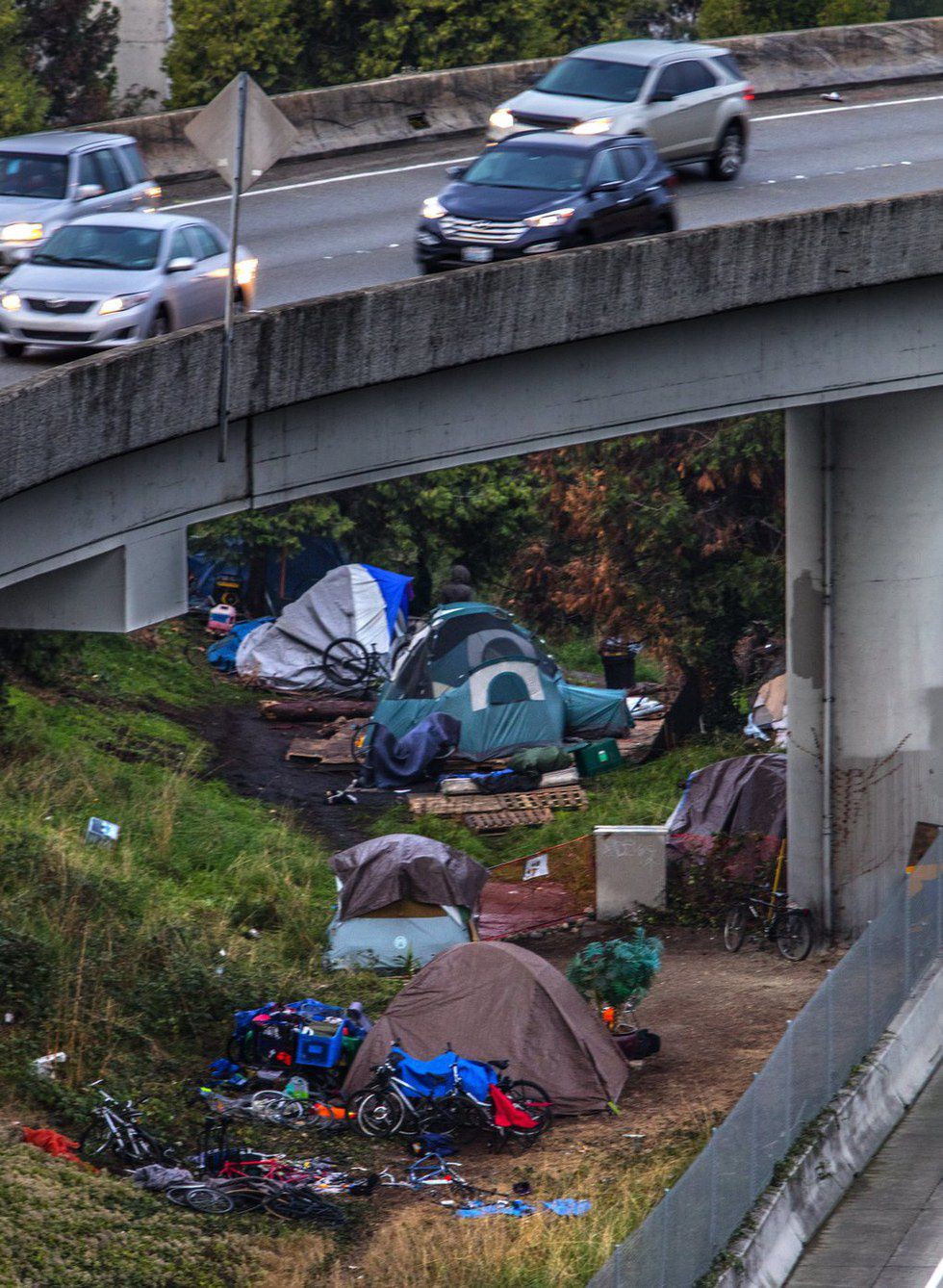 Honestly, there were times my parents didn't know where we would go or what we would do.The family we were in contact with were in no position to help. Thankfully we had an RV that we were able to keep and we ended up parking at an RV campsite about an hour away from our foreclosed home. We lived there for the next two years until my parents saved up enough to find a house to rent. If it wasn't for that RV, my family would have been one of the many looking for housing and a place to call home.
In case you're unaware or simply don't live near the area, the Portland housing market is taking off rapidly. In fact, according to The Oregon Live, "Portland's housing market has been the hottest in the country for the last seven months." The amount of "affordable" housing available in the Portland area is rapidly declining as housing prices are skyrocketing. Matthew Gardner, chief economist at Windermere Real Estate states, "Those move-up buyers aren't finding anything to buy. And because they can't find anything to buy, they're not listing their house for sale. So you kind of get in a chicken-and-egg situation."
Naturally when housing prices rise, so do rent prices. For Americas lower and middles classes, these rising prices have a major impact. Those earning Oregon's minimum wage of $9.25 an hour can only afford a $481 per month rent payment, according to the Portland Tribune. It's no wonder why many of Portland's youth struggle to move out on their own.

So, with rising rent and housing prices this is causing a growing homeless population that Portland is struggling to help. The city is trying to deal with crime, illegal camping, and many cases of trespassing. One area gaining a lot of attention is known as the Springwater corridor. The growth of homeless camps along this trail is causing major issues for nearby residents and makes the area almost unusable.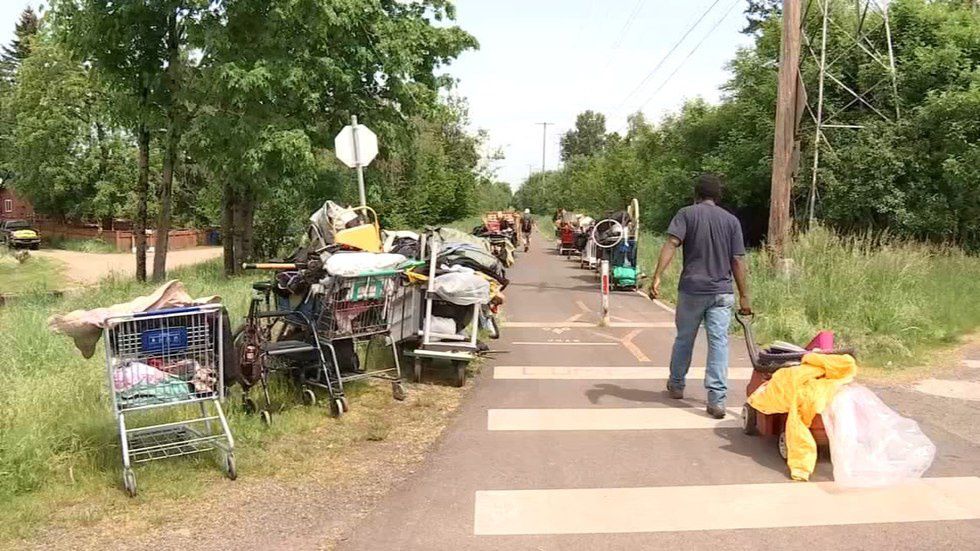 Portland Mayor Charlie Hales' on July 15 announced a "cleanup" to the Springwater Corridor starting August 1st. However his plan isn't going over well with many citizens. Israel Bayer, director of Street Roots, wrote in an online post on Thursday. "It certainly won't help people on the road to recovery or being able to access housing. . . Dispersing hundreds of people into the city is absolutely ridiculous and inhumane and won't actually solve anyone's problem," Today, September 1st, is the deadline that all homeless campers must have left by. So, where do they go? Honestly, nobody knows. Mayor Hales has openly admitted that there are not enough options for these displaced campers.
The housing homeless crisis in Portland has gotten so bad that Mayor Hales has declared a state of emergency for housing and homelessness in September. Unsure of where to put these displaced people, with shelters running over capacity, Hales put in place new guidelines for camping in the city. With the rules in place, they essentially allow people to camp on sidewalks and public land with few regulations. This is causing a lot of frustration from local business owners.
Not only are residents of Portland frustrated with the homeless but the homeless are becoming frustrated with each other as well. Firefighters have had to respond to about 20 fires within the last two months. Acts of crime and violence among homeless camps are causing many homeless to feel discourages and scared as they try to find somewhere to go.
When talking about a homeless and housing crisis I can't help but think about America's overcrowded jails and prisons. If you were placed in a situation where you had nowhere to go, what would you do? You've gone to the homeless shelters and have been turned away. You've asked family for help but have been turned away. You've gone to local government agencies and cried for a chance but they just say "sorry." What would you do? Would you rather be spit on as you lay under the dirty overpass with no shelter from the elements? Or, would you rather be fed and given a place to sleep and all you'd have to do is go against your morals for just a brief moment?