My mom and dad are high school sweethearts, both who grew up in my hometown. They were born here, raised here, and never wanted to leave, so they're still here. It's my favorite place in the whole entire world, my home forever, and the place I thank my parents every day for giving me such a special place to grow up in. In the past, as I was growing up I think that sometimes I took my home for granted and didn't stop to realize how lucky I am to live here. When I went away to school, I missed it more and more each day and fully understood what a wonderful place I have to come home to. There are barely worlds to describe the appreciation I have for this town. Here are 36 of the reasons why:
1. The water.
The fact that we are a peninsula surrounded by Manhasset Bay and Hempstead Harbor makes our town that much more admirable.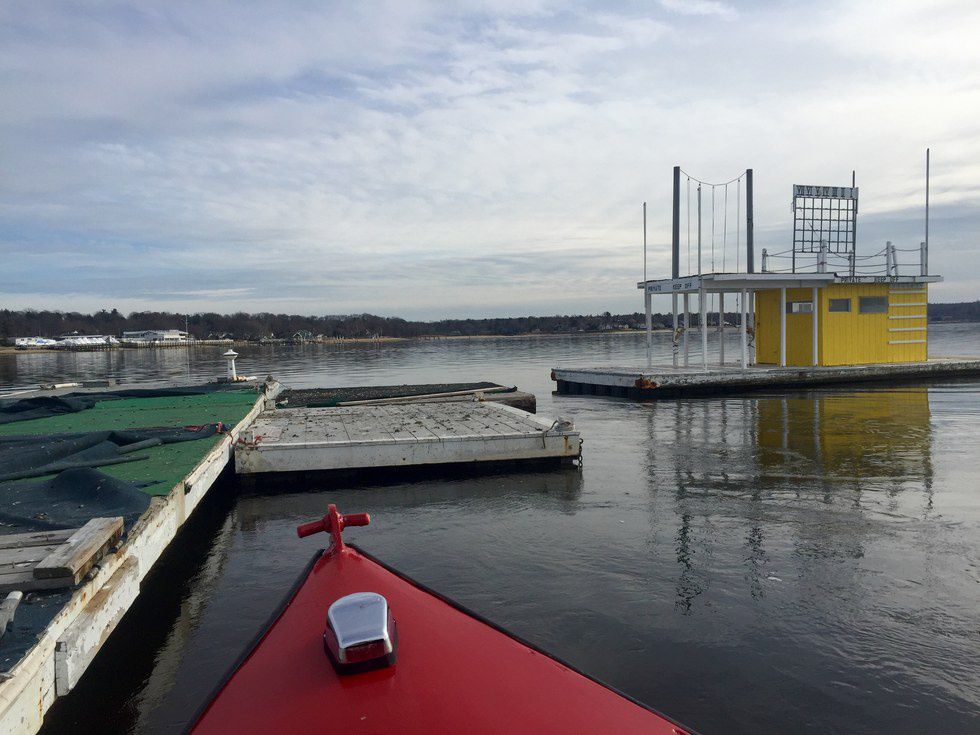 2. Boating.
And the many marinas and yacht clubs we have. Definitely one of the best summer activities.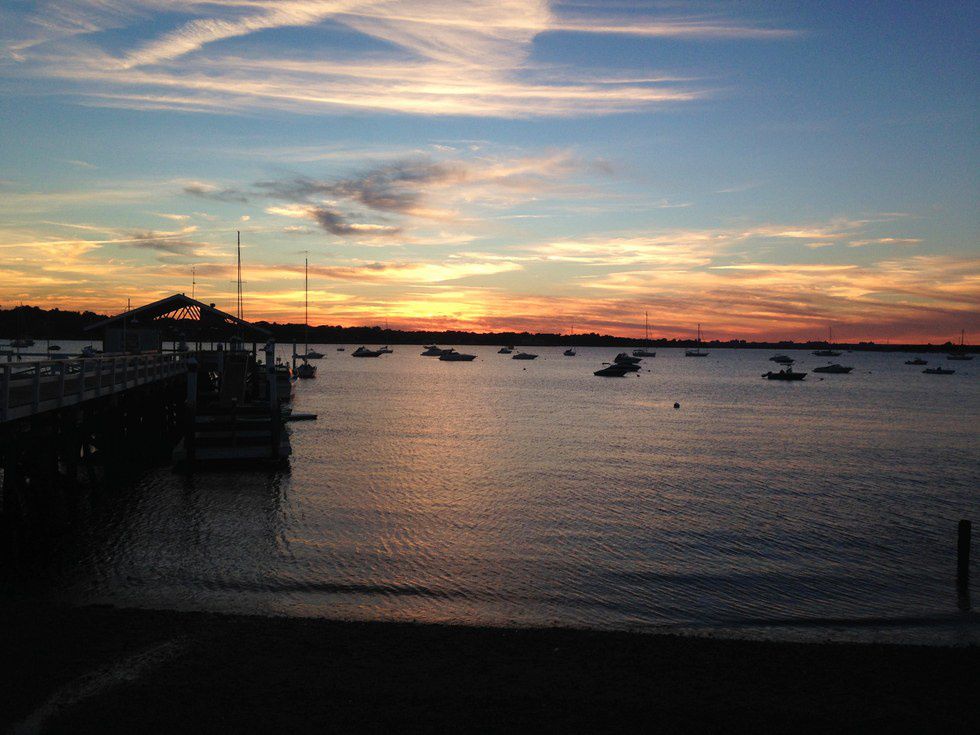 3. The Town Dock.
A spot to take a walk, fish, or just simply sit in your car to look at the beautiful bay our town is situated on.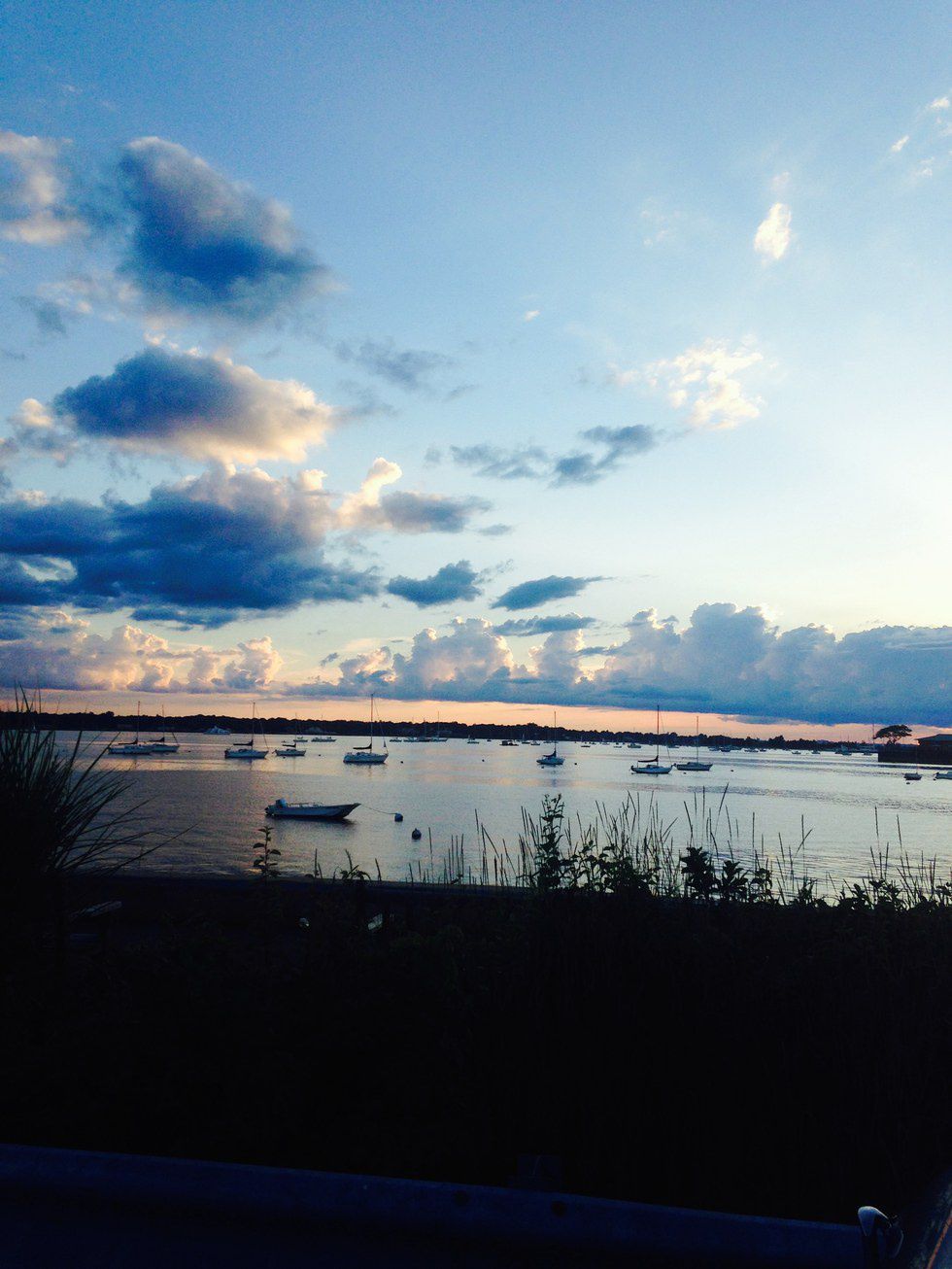 4. Main Street.
A place where you can find anything you need, or even just for driving through with the windows down.
5. The sunsets.
We have the prettiest.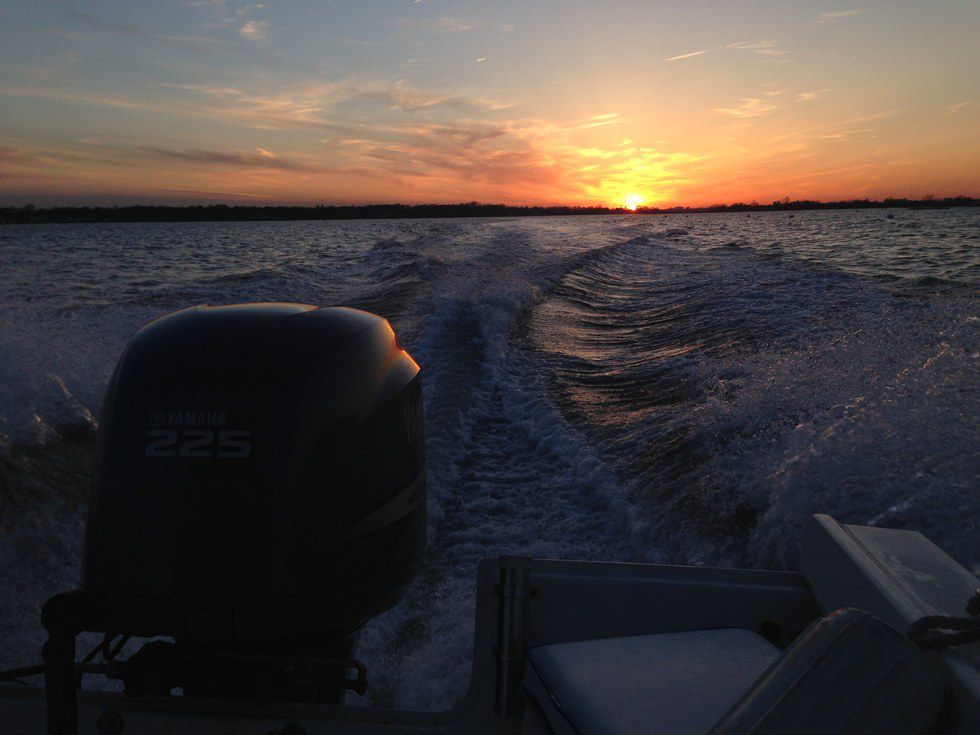 6. "The spot."
Also known as Lighthouse Road, the road that many drive down no matter what season, because it's the best place to see the sunset.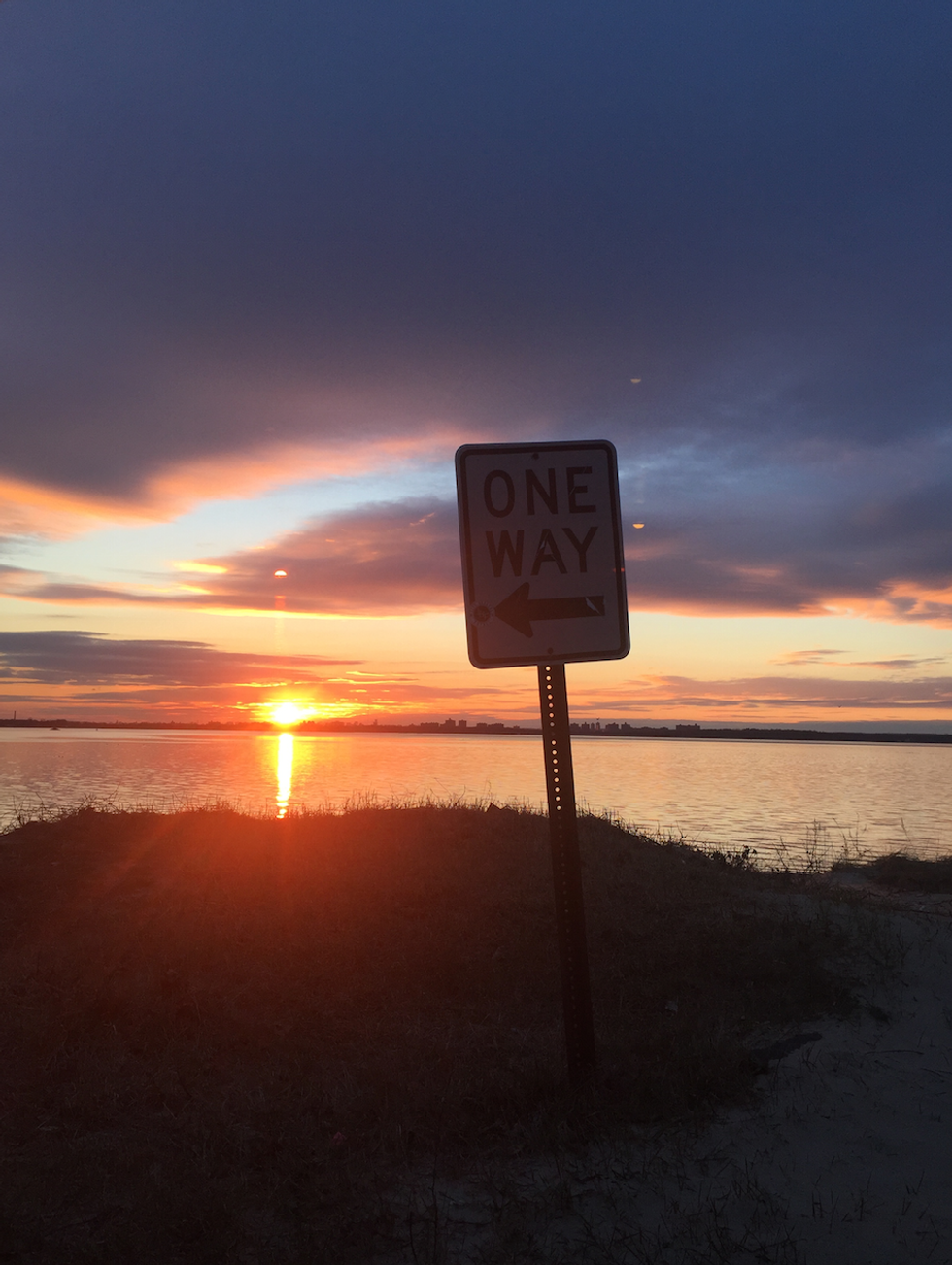 7. The Sands Point Preserve.
A beautiful, historic preserve perfect for walking through and exploring.

8. Walks around town with your dog.
And all the people you see doing it too.
9. The distance from the city.
The 45 minute train ride couldn't be more convenient, not to mention we have our own LIRR branch.
10. The views of the city skyline.
Day or night the view of the skyline is a pretty amazing sight to see.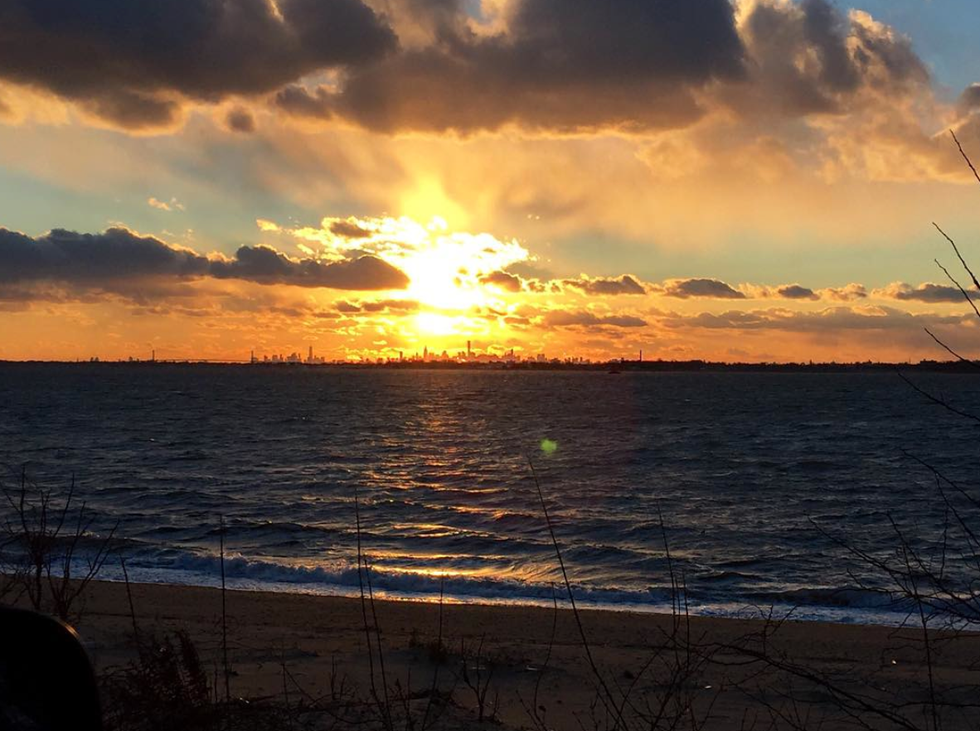 11. No through traffic.
12. The shopping.
The one of a kind shops that no other town has.
13. The food.
So many restaurants unique to our town, any global cuisine you can think of, and everybody has their favorites.
14. Specifically, the pizza.
Pick from any of the 10 (? there are so many, I lose count) pizzerias we have and any slice is a good slice. But Carlos will always be my favorite.
15. And, the delis.
Whether you like your Chicken Fantastic and half and half from Bayview, a Boulevard from Hinck's or Pam's Oreo Surprise from Harbor (my brother's favorites), they're all awesome plus they deliver to Campus Drive.
16. Also, the ice cream.
Baskin and Carvel are nice to have but everybody is ecstatic when spring rolls around and Ralph's and "The Wharf" open for the season.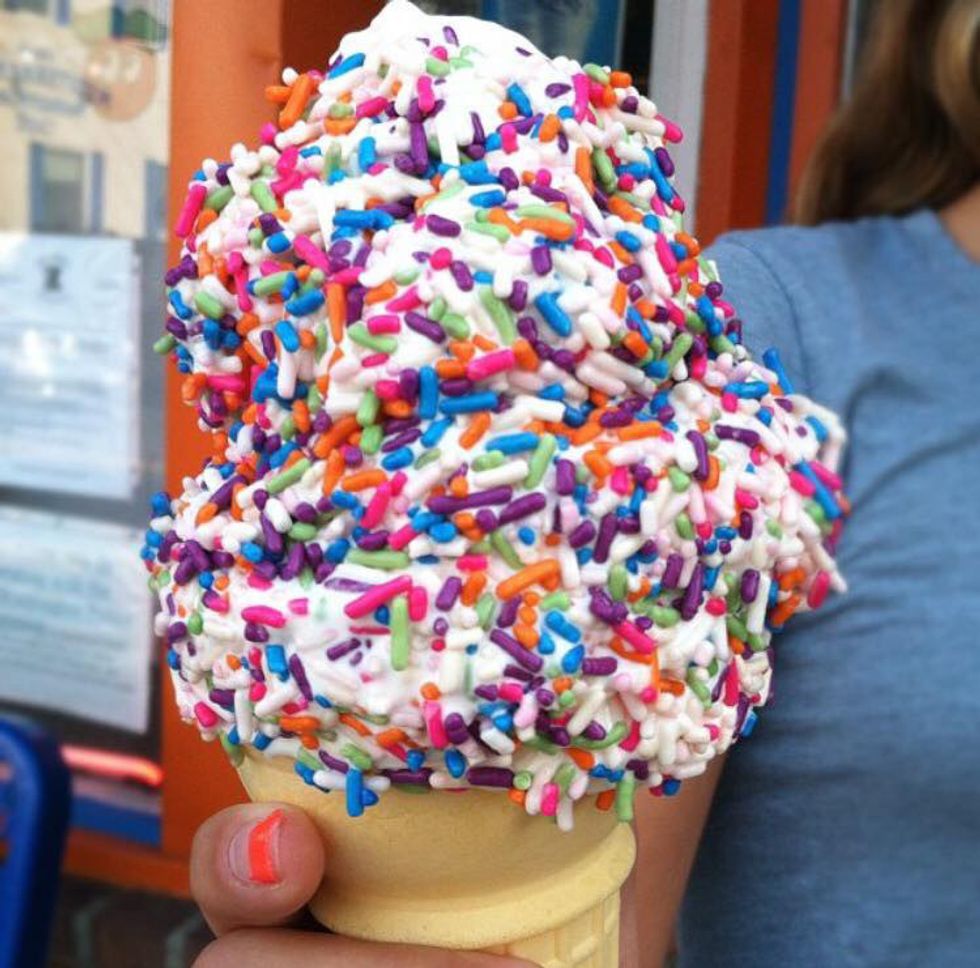 17. More food; bagels.
Let There Be Bagels or wherever you go, you know its guaranteed to be the best.
18. Elementary Schools.
I went to four and all of them were pretty special.
19. Our High School, Paul D. Schreiber HS.
Because I loved that place. And many, many others will say the same.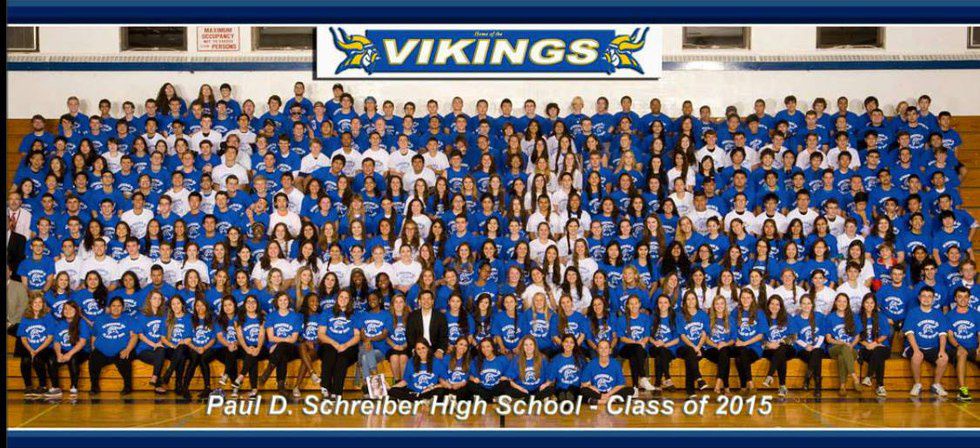 20. The teachers.
Everybody has a favorite, and what's great about this town is that maybe some of your parents even had them. My favorite teacher I ever had knew me from the very first day I walked into her FACS class my freshman year, just because she had my parents; together.
21. Playing sports- from PYA lacrosse at Lion's Field to Varsity at The Pit, what an experience.
No matter what sports you played I'm sure you had fun doing it and met some great people along the way.
22. Watching our teams go so far.
Port Vikings games can be some of the most exciting.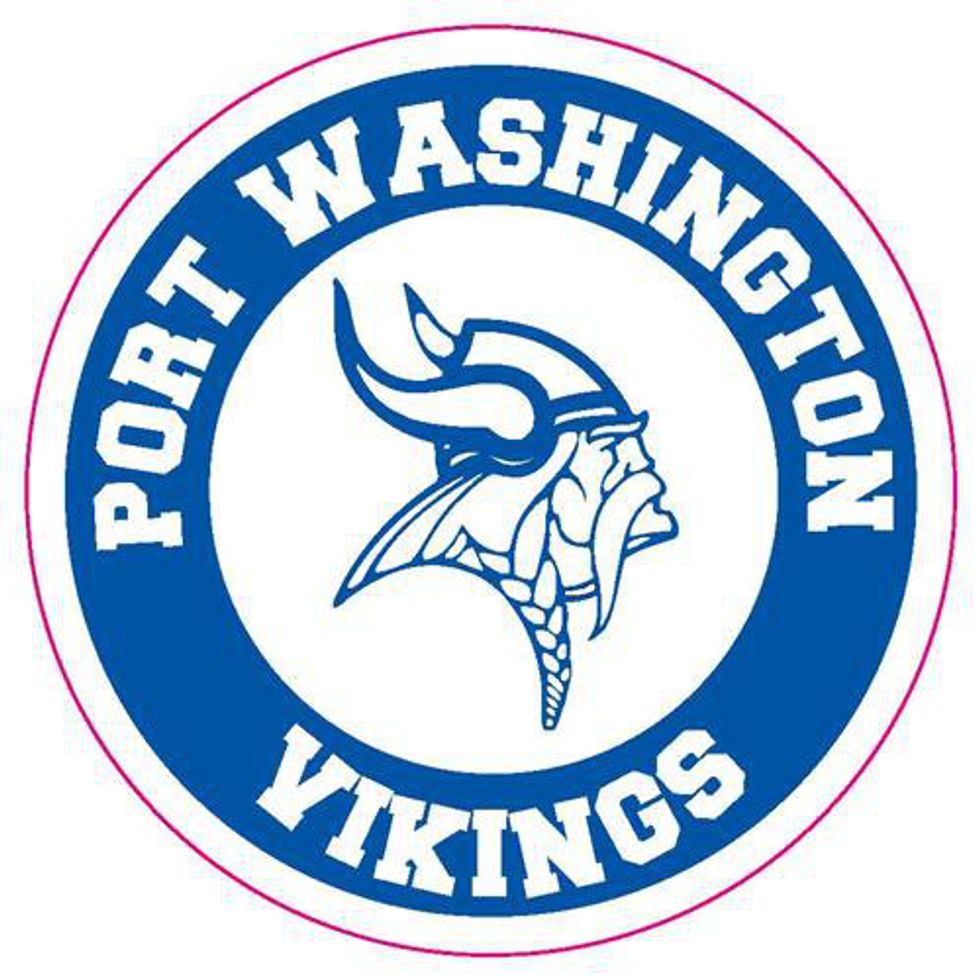 23. The endless opportunities for extra curricular activities if you don't play sports, or just choose to do both.
24. The people we meet.
Even the people you don't consider "friends." Maybe it's just the same person you see every where but you don't even know their name. I like that about this town.
25. The fact that you most likely know everybody you see in Stop and Shop.
Sometimes my mom complains about this one because it takes her forever to get in and out of there, but seeing familiar faces is just what makes it home.
26. Since many people hate to leave Port, odds are you probably have some family living here.
Which is as nice as it gets.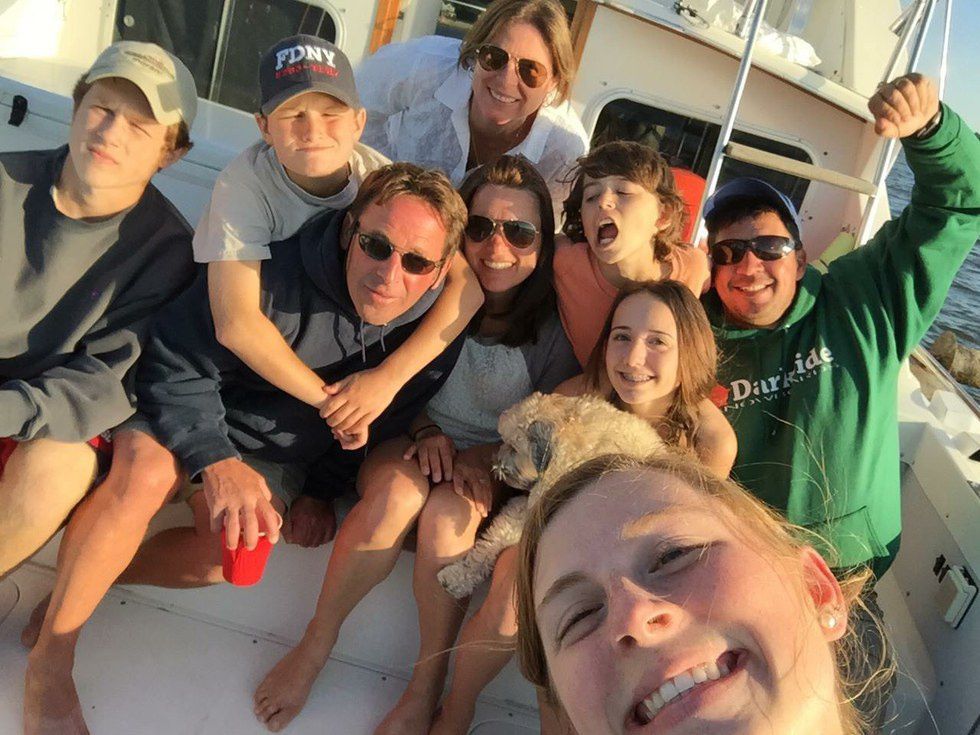 27. Friends.
This town has provided me with some of the best friends I'll ever have.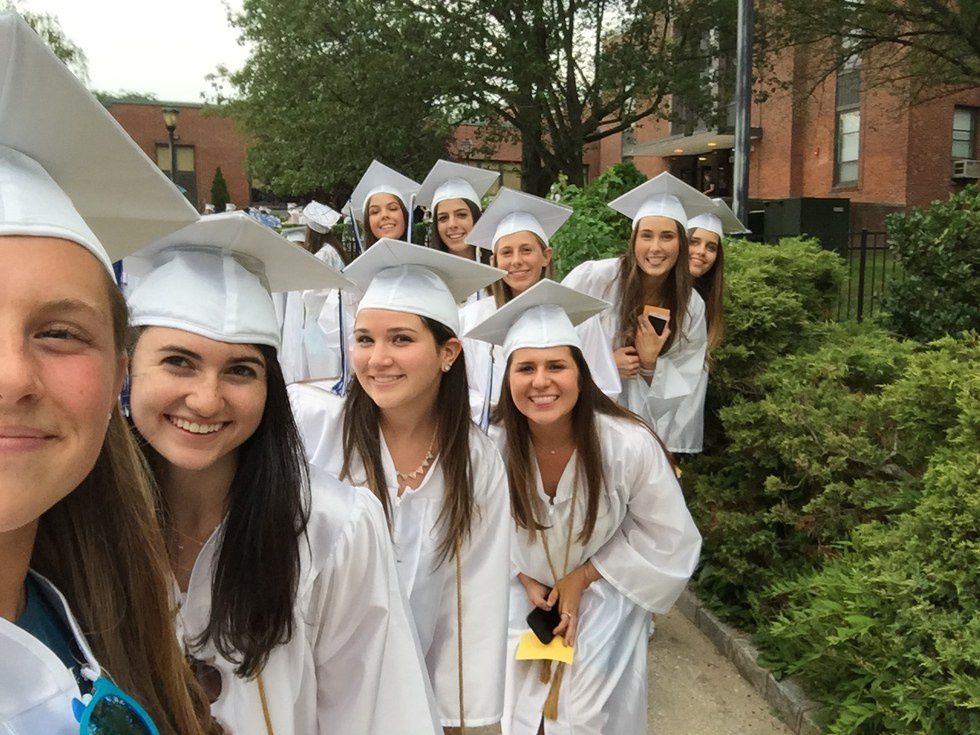 28. Bar Beach.
And the firework show every Memorial Day to start off the summer the right way.
29. The town events that bring us together and show the pride we have in our home.
From Pride in Port to the Turkey Trot to Harborfest and the Memorial Day Parade, every event makes us proud to live here.
30. Manorhaven Beach, Pool, and Park.
A big part of many childhoods.
31. Mill Pond and Baxter Bond.
Two beautifully landscaped ponds to sit at and realize how wonderful it is to live here.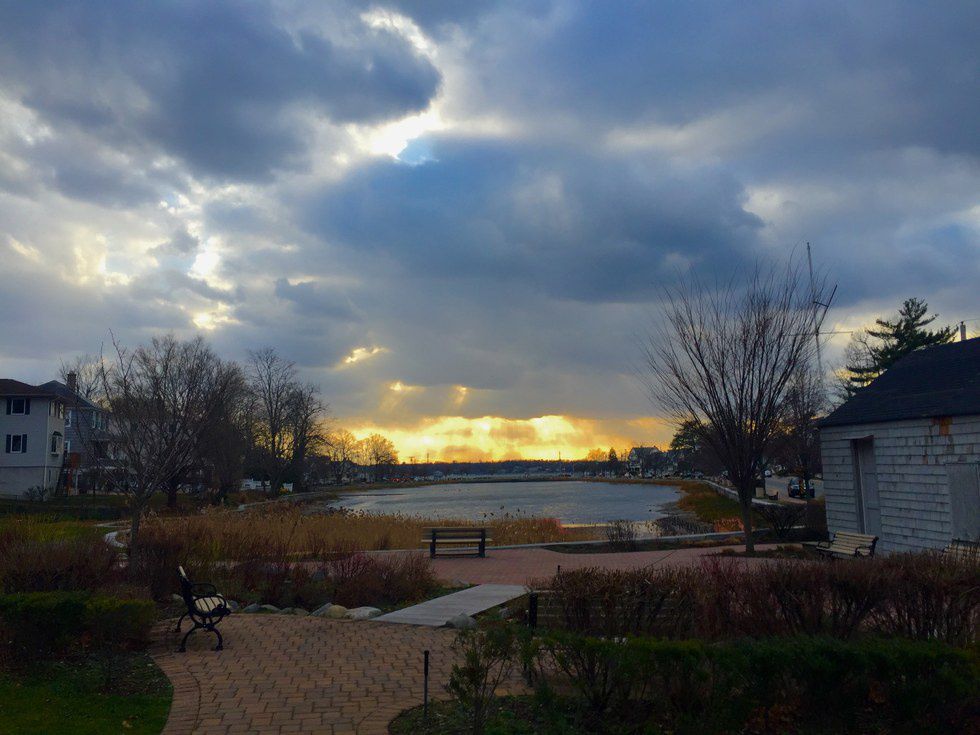 32. The PWFD and PW Police District we have to be extremely thankful for.
33. The buildings and houses.
Take a ride around town to see some of the most beautiful, and even some un-touched homes and businesses with so many stories hidden behind them.
34. The Water Taxi.
Not many people can say they have a taxi on the water.
35. The memories.
We all have so many of these, ones that we will never forget. Whether it's the house your favorite High School party was in, the place something special happened, or simply the spot you feel the happiest in. We all hold these near and dear to our hearts.
36. And finally, the Port Washington bond everybody has because we all love out home so much.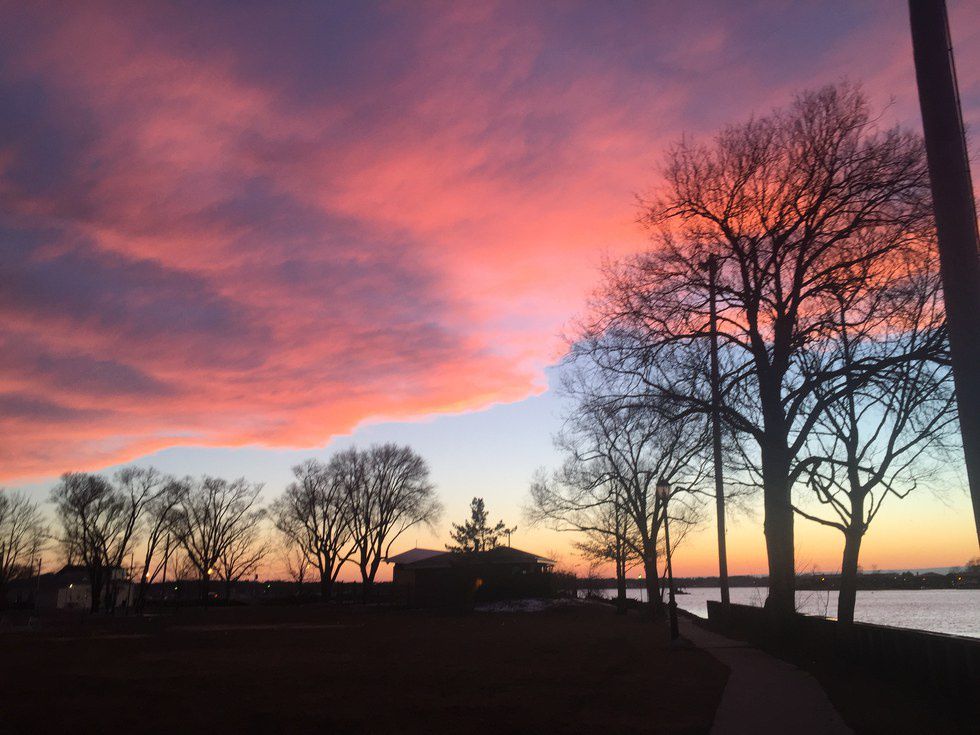 Appreciate.