Winter's Best Animated Film
On Thanksgiving Day, this season's hottest animated film made its grand debut in theatres everywhere. Yes, I am talking about Moana. A tale about a brave girl (Moana voiced by Auli'i Cravalho) who ventures out past the reef of her island in order to embark on a journey with the demi-god Maui (Played by Dwayne Johnson) to return the heart of the goddess Tafiti. Moana isn't just selling out on the mainland, in Auli'i Cravalho's native Hawaii, Moana is sold out to the point Hawaiian citizens' contemplated going to the mainland just to watch it. During its opening weekend, Moana brought in a record breaking 21 million dollars, even the projected amount is crazy, 80 million dollars. Which broke Disney's previous record from the movie Frozen. Props to our Polynesian heroine.
Moana even outplayed
Fantastic Beasts and Where to Find Them
, we all know that if this movie outsells something by J.K Rowling then it must be fantastically great. This seasons featured songs
Your Welcome
and
Where I'll go
from the movie are set to become the next 'Let It Go', forever on loop and stuck in our hearts.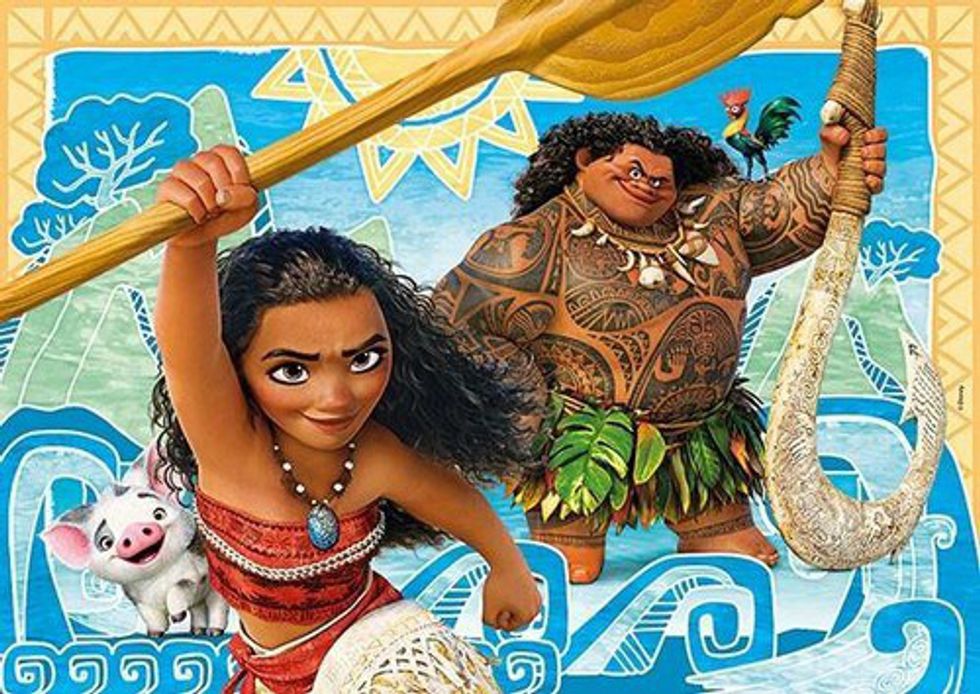 We're defiantly rooting for this Polynesian heroine in all her journey's, whether it be monsters or raging storms on the deep blue sea.