Because of the recent success of Pokémon Go and the fact that nostalgia is hitting all us millennials hard in the face right now, I decided to make a list of all the emotions summer break is making us feel explained by none other than our favorite pocket monsters.

1. Most days you hate walking outside because it feels like Charmander is striking you with blaze attack.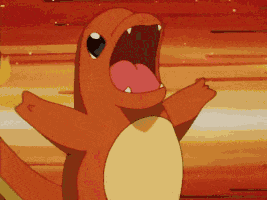 2. But once you get past the heat and the sweat you can't help but appreciate the beauty around you.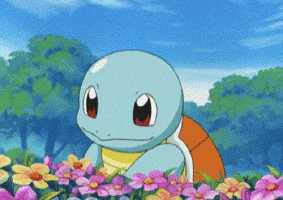 3. You try to avoid talking about your future plans with your family when you go back to visit but they always seem to get it out of you. Every single time.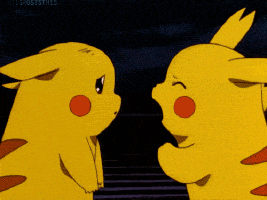 4. The second you get off of work you make sure and meet up with the squad to eat and chill.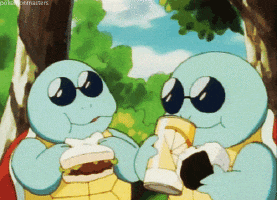 5. And later that night everyone gets together to eat again.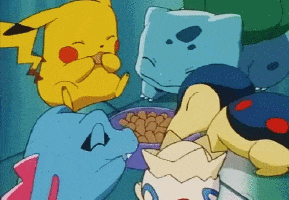 6. You don't have to wake up for an 8 AM lecture tomorrow so matter what time you have to get up the next morning for work you're always ready to party.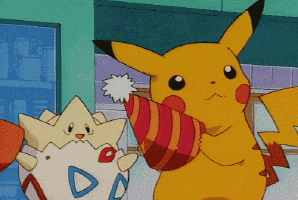 7. And speaking of work, you're really good at faking it till you make it.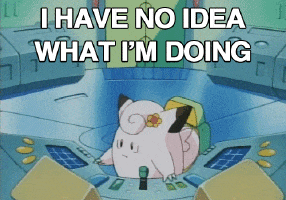 8. You get very emotional when you realize that summer is going by much faster than you wanted it to.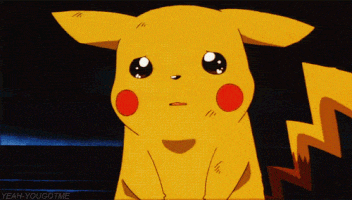 9. You've come to the realization that you've lost all of your reading, writing and thinking skills over the long break.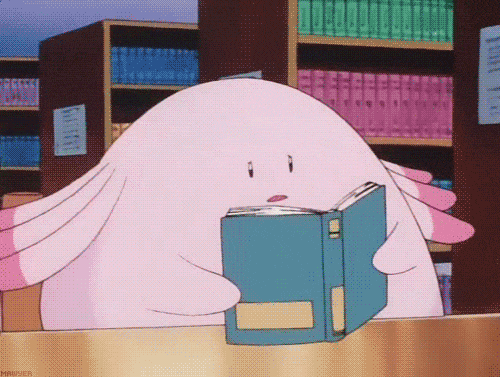 ]
10. But at the end of the summer when you look back, you're truly thankful to all of your family and friends who gave you such a wonderful break.