Traveling to visit family this holiday season can leave you with a lot of down time. Make use of your time during a road trip or plane ride by listening to these podcasts. This list spans a variety of genres so you are bound to find one that piques your interest.
1. My Favorite Murder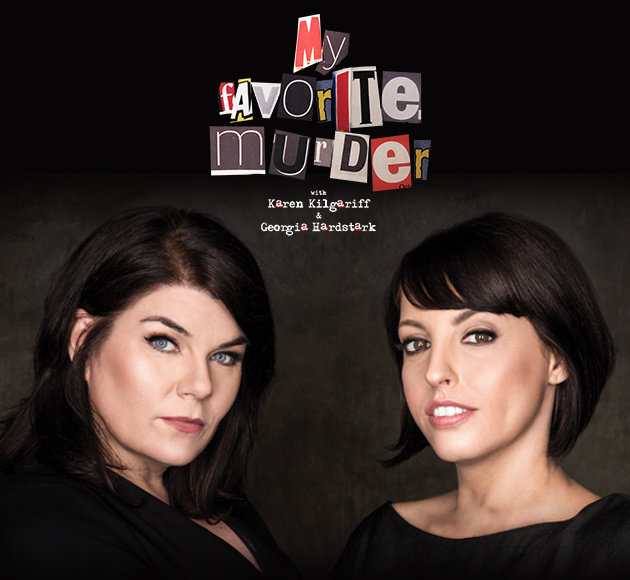 Fox Theatre
My favorite murder combines two of my favorite things: comedy and true crime. Hosted by Georgia Hardstark and Keren Kilgariff, the pair each examine a murder case in great detail. The duo also reads interesting hometown stories from listeners on Monday's.
You can listen to My Favorite Murder via Apple Podcasts, Spotify, Stitcher or PlayerFM.

2. Dr. Death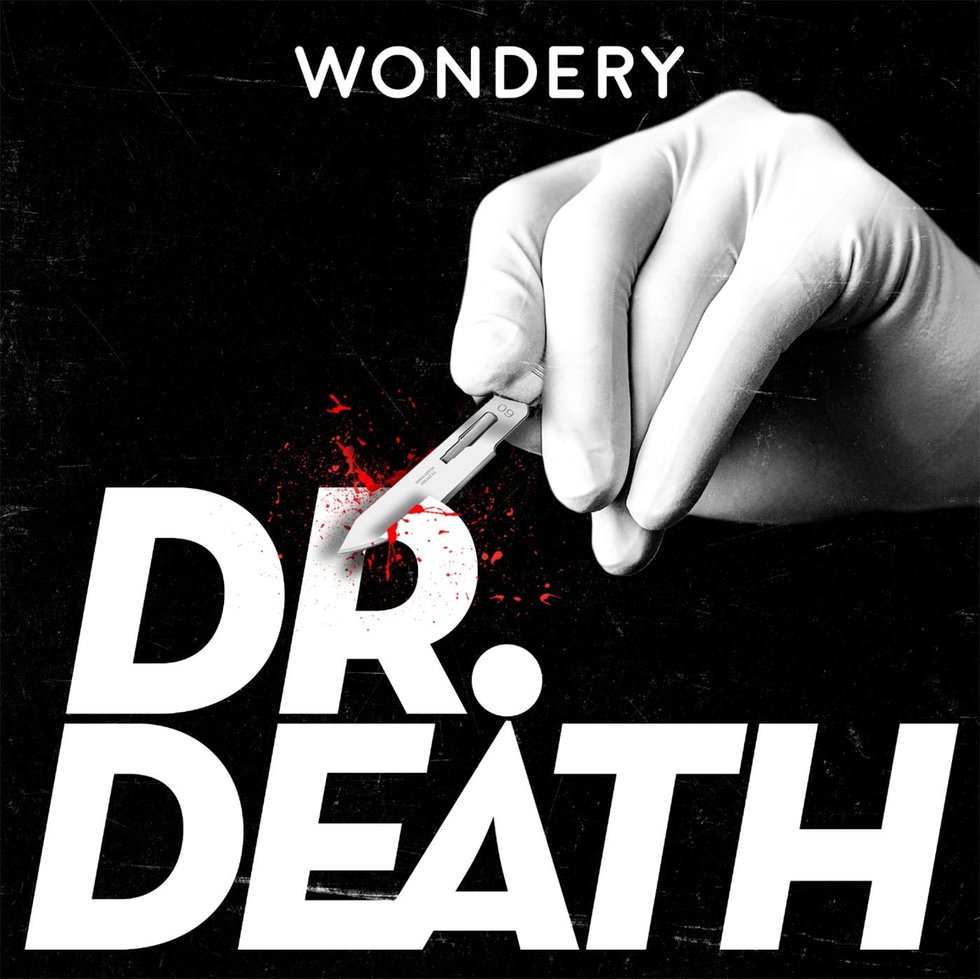 PopSugar
Hosted by Laura Beil, Dr. Death tells the story of one doctor gone killer. Dr. Duntsch is a spinal surgeon who leaves his patients in worst states than before. Ultimately, this podcast reveals the intuitional problem of incompetent medical professionals not being held accountable.
You can listen to Dr. Death via Apple Podcasts, Spotify, Stitcher and Tunein.
3. Cults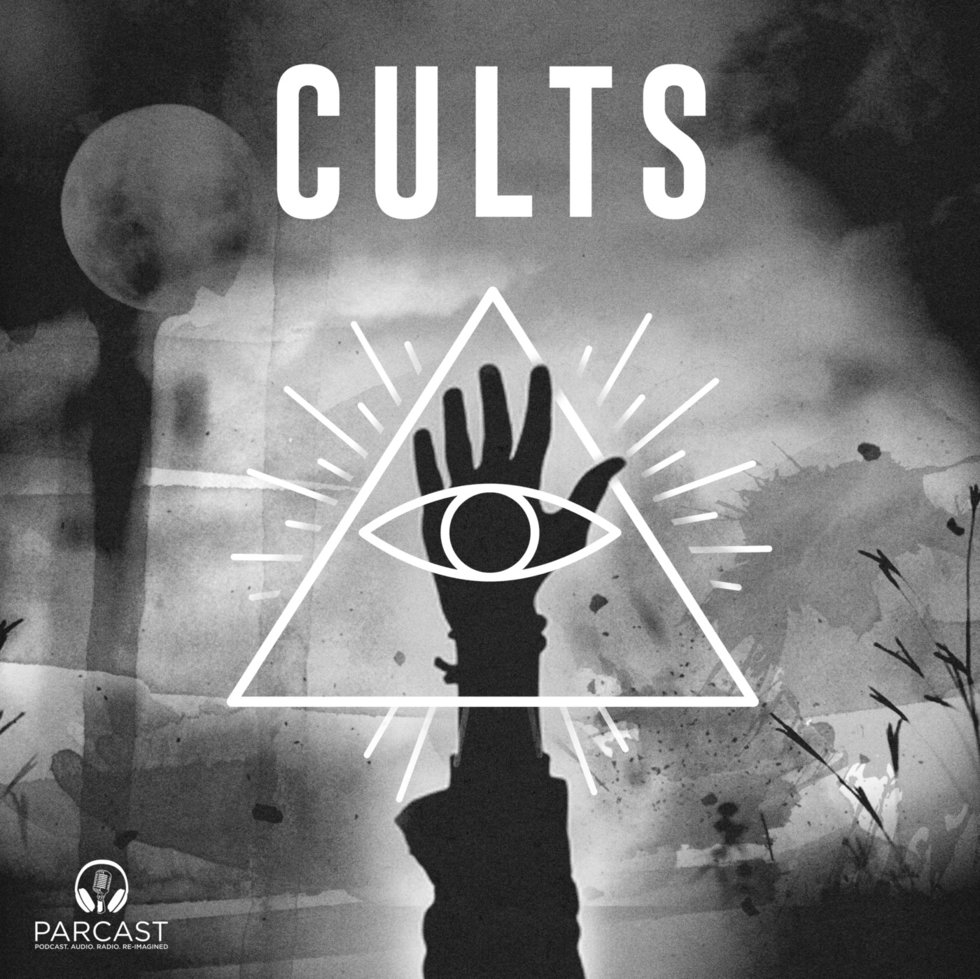 Itunes
This podcast divulges into the mysterious world of cults. Every Tuesday, Greg Polcyn and Vanessa Richardso discuss the history and psychology behind some of the world's most famous cults.
You can listen to cults via Apple Podcasts, Spotify, Stitcher, or Google Play.
4. Bill Burr's Monday Morning Podcast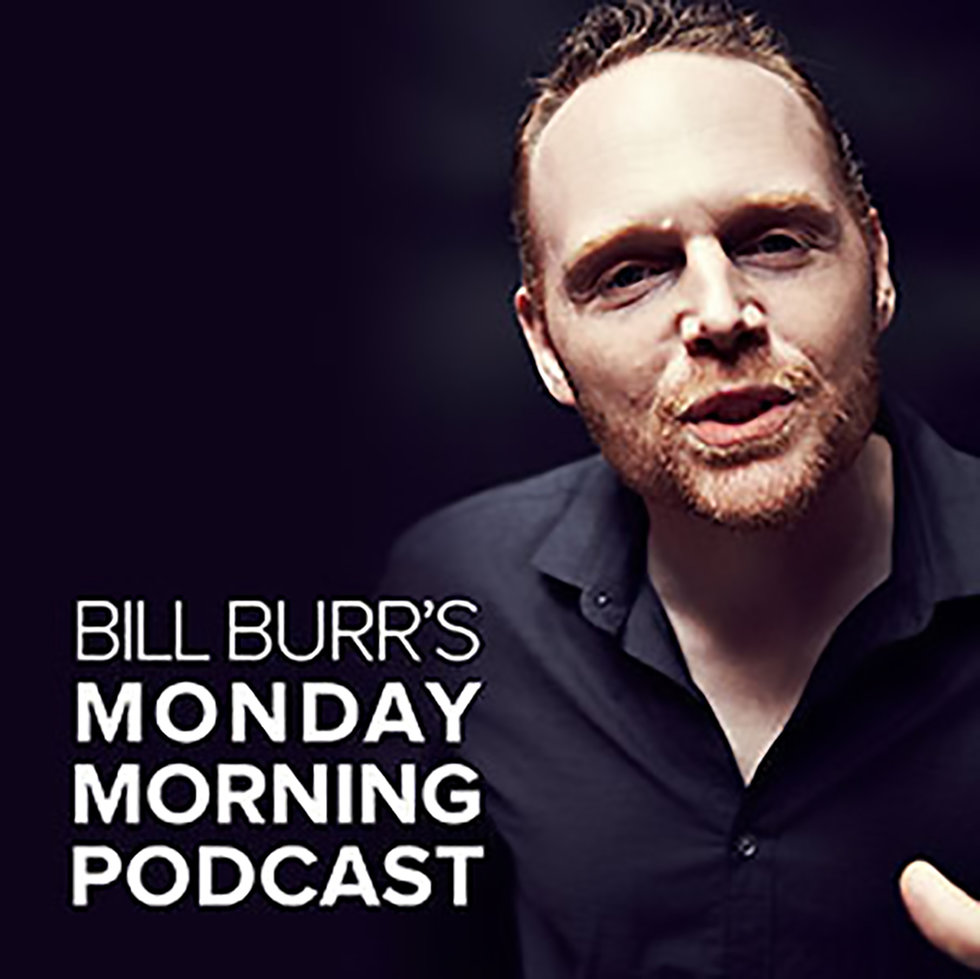 Soundcloud
Bill Burr is considered a great comedian by many. His podcast is truly his own in that he talks about whatever interests him with no set structure. Everything from sports to current events he gives his own commentary on. No matter what he is discussing, he is definitely going to make you laugh.

You can listen to Bill Burr's Monday Morning Podcast via Apple Podcasts or Soundcloud.
5. Slow Burn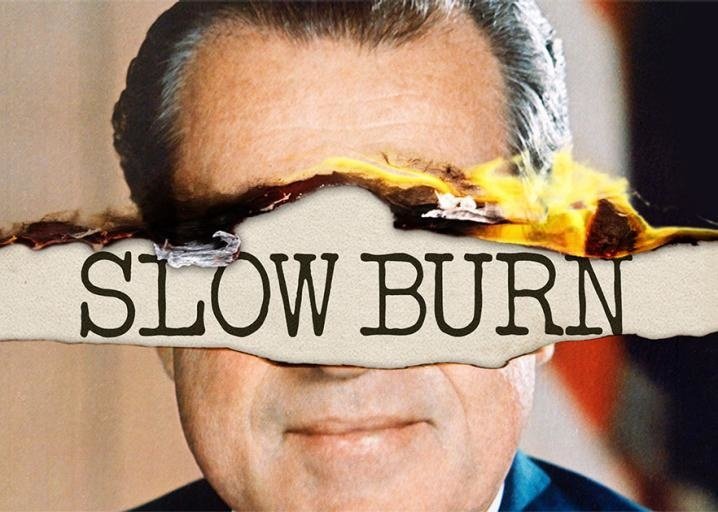 Wuwm
Slow Burn is a podcast that details the experience of political events in recent history. Hosted by Leon Neyfakh and produced by Slate, season one describes what it was like to live through the Watergate scandal and season two follows the impeachment of Bill Clinton.

You can listen to the Slow Burn podcast via Apple Podcasts and Stitcher.