Over the course of the past eight years, we have witnessed a president lead a divided nation into the history books. For many millennials, he has not only been a leader, but a role model. As his final day in office nears, I wanted to thank him for eight great years of service.
Dear President Obama:
It seems like it was only yesterday that I was watching your historic 2009 inauguration. I watched in awe as you recited the Oath of Office and officially became our 44th president. I knew that I was in the midst of watching a historic moment, but I didn't know how much that moment would impact me until much later. I knew then that you would make history, but your place in history has defined many aspects of my generation. You are the "People's President," and I cannot express enough gratitude for your administration over the past eight years. I wanted to write this letter to thank you for your incredible eight years as Commander in Chief.
Thank you for being the first preisdent to openly support LGBTQIA rights.
I know many people who rely on Obamacare as a primary source of insurance. I am fearful for the coming months as Republicans attempt to repeal this great system that you helped to implement. By doing so, you helped Americans who once had no way of going to the doctor to get help. This will help define your future legacy.
Thank you for sharing Michelle with the world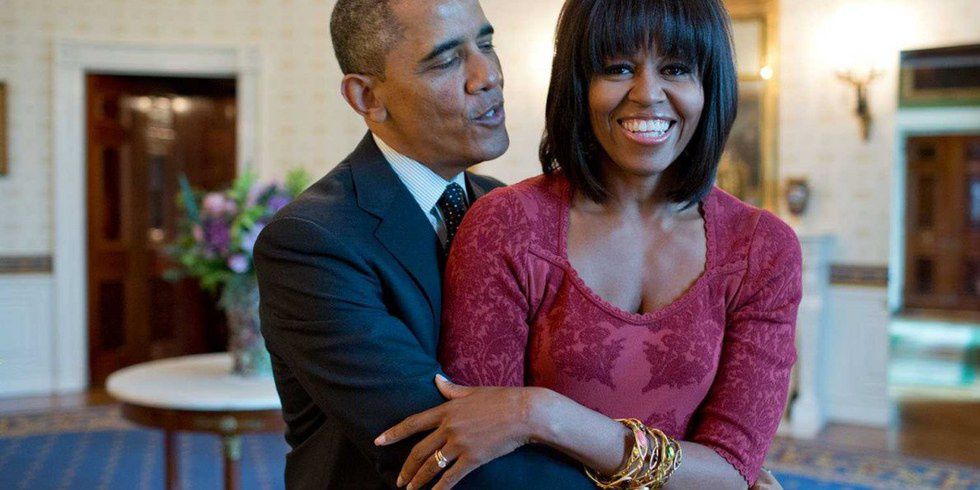 Michelle Obama was a First Lady that carried herself with class. Like the First Ladies before her, she too made her impact, whether that be on education, welfare of the people, or serving as the BFOTPOTUS (Best friend of the President of the United States) Thank you for allowing her to shine in her own spotlight over the past eight years, and giving us a glimpse into your life with her.

Thank you for your bromance with Joe Biden.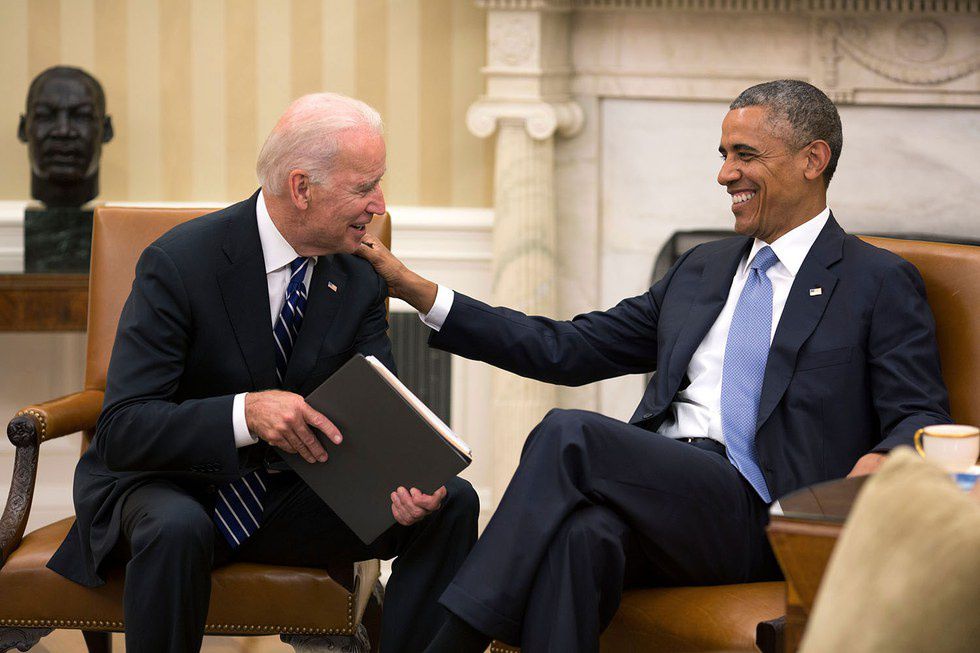 Thank you for being the approachable president.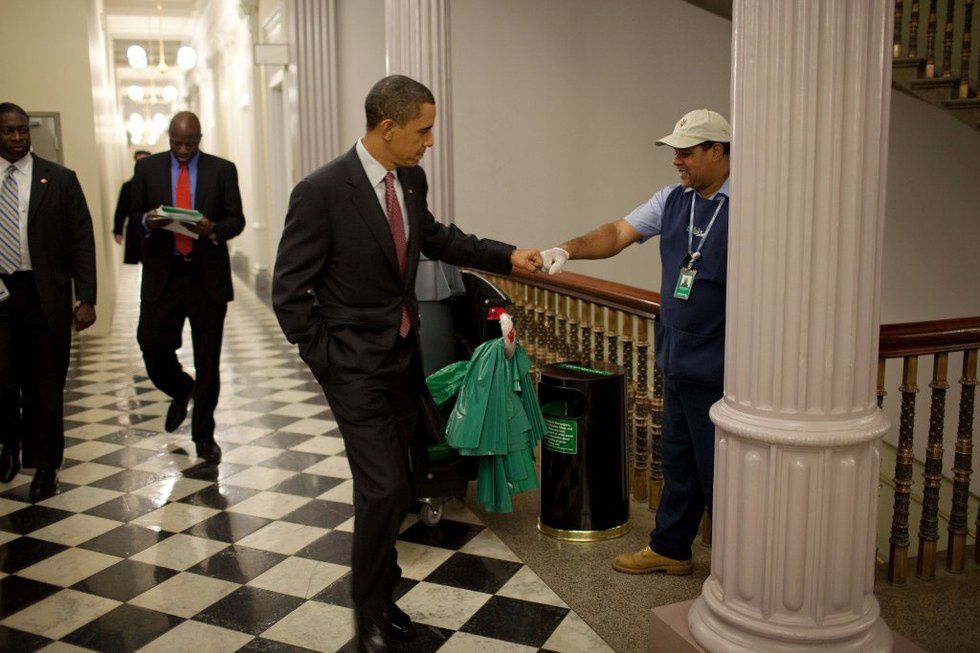 It is hard for me to relate with our president elect, but regardless of politics, it was easy for the majority of Americans to relate with you. You never frayed from showing your genuine self as you approached the negativity and criticism and you did so in a respectful manner.
Thank you for the way you took criticism.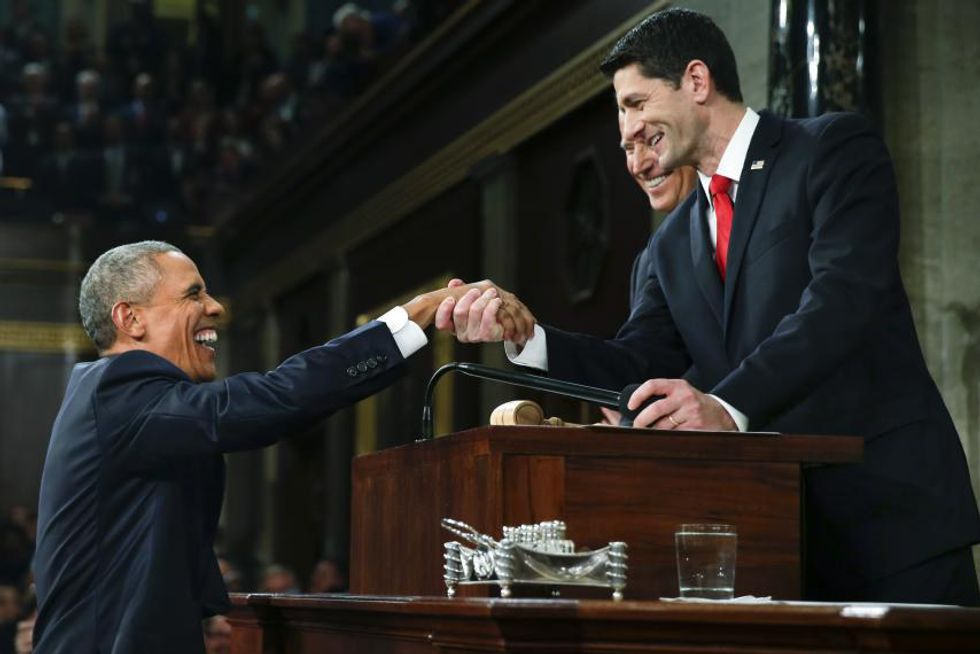 You took criticism and handled it with class. Policies that others may not have liked made you passionate, yet you were not disrespectful. In the future, I hope that my future children can turn to you as an example of how to get knocked down and bounce back up again, a lesson that you have taught us many times over during your two terms.
President Obama, you have made an impermeable impact on my life and I am so proud to have called you my president for the past eight years. I know that you will do your best to serve as a citizen among the rest of us, but to me, you will always be "Mr. President."
Thank you, and God Bless America,
Emily Rasch