Let's face it, college students have some of the weirdest sleep schedules. Often times, weekends become marathon sessions of hanging out with friends, partying, and having fun. That often leads to some exciting late-night adventures.
While some towns often shut down as the night gets longer, Starkville is still alive and well after midnight. From food to shopping, there are plenty of options for the restless and insomniacs living at Mississippi State. And here are just a few you have to check out.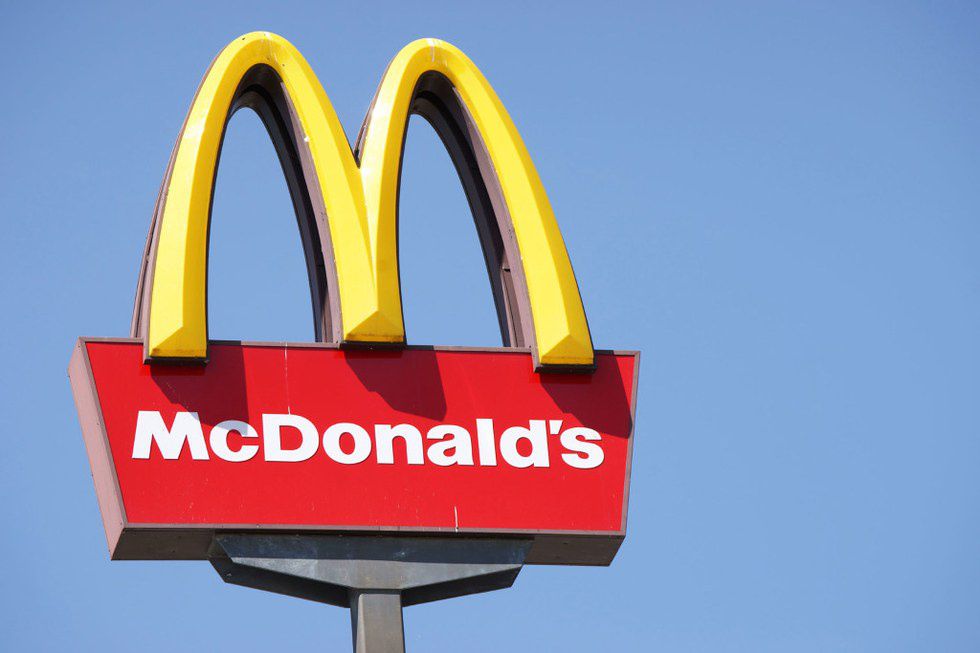 5. McDonald's

This may not be how you expected the list to start, but Mickey D's is a staple of late night cuisine. For some reason, McDonald's french fries taste the best late at night, regardless of whether or not you dip it in a McFlurry. The McNuggets, my personal favorite, are also high on that list. But no matter what you order, enjoy the shorter wait time for your order.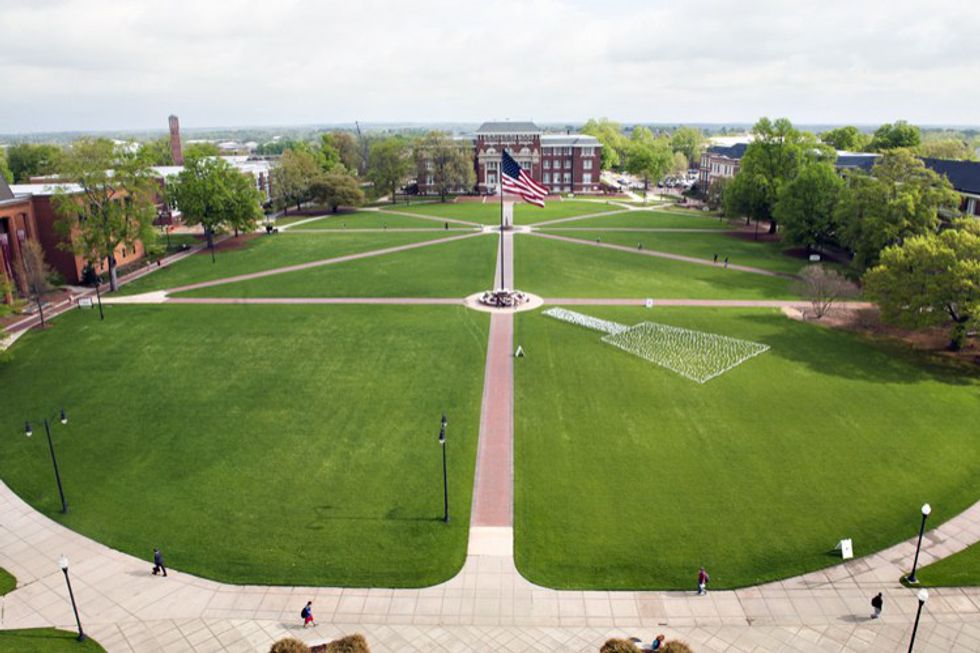 4. Drill Field
While the Drill Field at the center of the Mississippi State campus does not offer any food or shopping, it does provide one thing that all the others can't - a beautiful view. When the moonlight bounces off of the buildings surrounding you, the field almost takes on a slight glow. And on a clear, dark night, you can maybe pick out a few stars while you're out there. Even if it's just once, be sure to come to campus and see it after dark.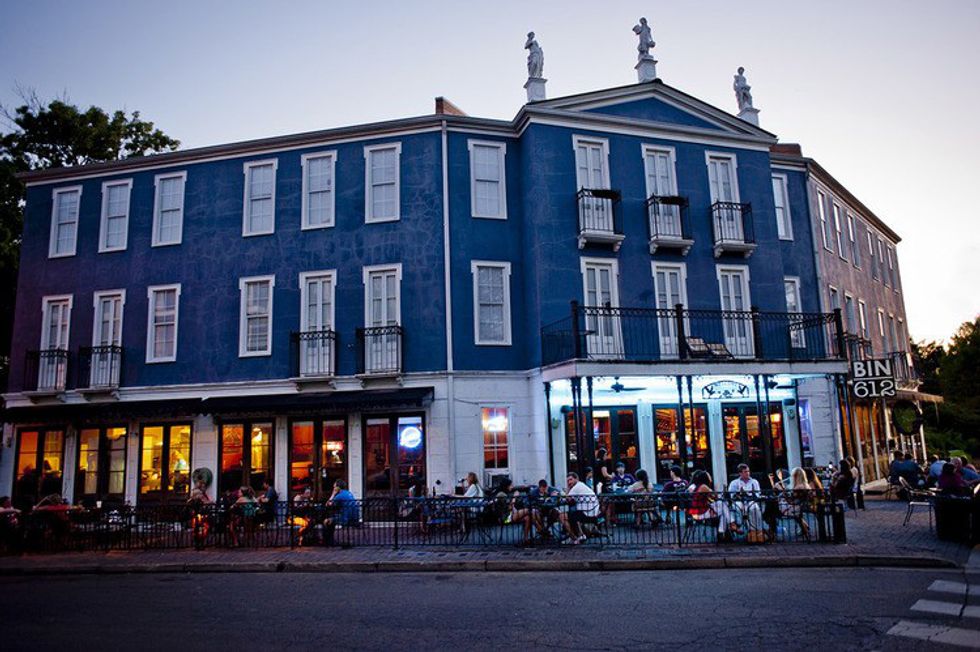 3. The Cotton District
A no brainer here, the Cotton District is often the busiest part of town after 10 o'clock each night. With lots of bars for students to bounce between, you're always bound to bump into someone you know while you're there. If not, make some new friends! There lots of space at bin 612 or at many of the other establishments to sit and enjoy a drink each night (as long as your above 21).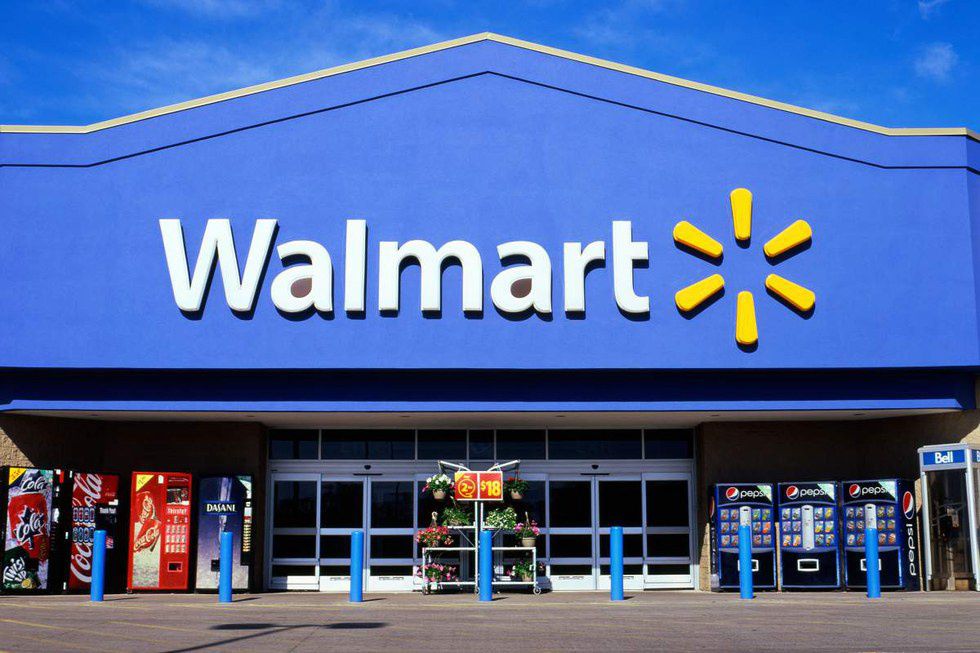 2. Walmart
We all already know that the people of Walmart are an interesting experience on their own. Throw in a late night trip and it takes the store to a whole new level. The crowds are certainly smaller, but it's always worth watching to see who may be shopping alongside you. Beyond that, the late night hours are often when employees restock the store shelves before the daytime rush clears them out again. Take advantage of the well-replenished aisles while you can.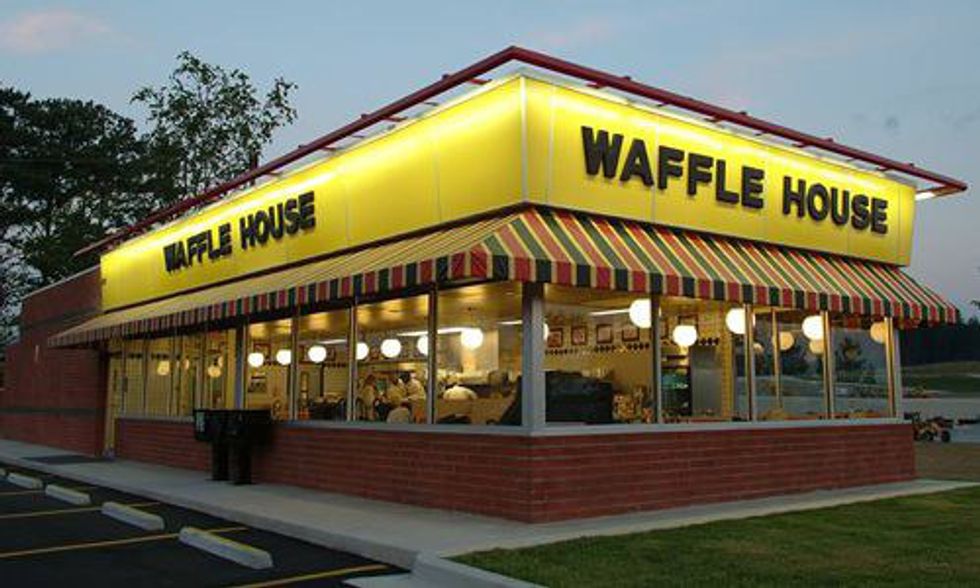 1. Waffle House
Ah, Waffle House! There's nothing like cheap good breakfast food at 12:30 in the morning. After a long night in the Cotton District, or if you're trying to pull an all-nighter to study for that exam, Waffle House has the food you need to fuel (or re-fuel) up. And on top of that, you won't break the bank by spending less than ten bucks for enough food to fill you until the morning. Just remember, respect the house and it respects you back.
What is your favorite spot to visit in Starkville late at night? Comment below with your picks to share new ideas with fellow MSU students.