Austin, Texas has my heart. I love this city so much and the culture it carries in its streets. Weird people, awesome shopping, great music, amazing food -- the list goes on. Here are a select few (because really, I cannot sum up Austin, Texas in one Odyssey article) things I do while on a weekend trip to the great ATX.
First of all: get some good food and coffee in your system before you embark on this "Gabby Austin adventure." Make a stop at the Blue Cat Cafe and eat some delicious vegan food while you pet cats. If you're feeling fancy, check out the Iron Cactus downtown for a delicious Tex-Mex meal or Z Tejas Grill in the beautiful hills of North Austin -- for yet again, another great Tex-Mex meal because all Gabby eats is Mexican food [queue sarcasm but really am I being sarcastic???? no]). For something more casual, check out Magnolia Cafe. They have awesome pancakes. Or, check out one of the many Kerbey Lane locations. They're breakfast is out of this world. Make a pit stop to Dirty 6th for some donuts from Voodoo (I highly recommend the oreo one with white frosting—which is vegan, by the way). For coffee, go hang out at Spider House on Fruth Street around the corner from 29th/30th and Guadalupe. They have the cutest outside patio and the most delicious iced chai lattes (or you could go for their unlimited coffee if you just ask for a mug!). While you're at it, walk across the street and shop it up at Buffalo Exchange.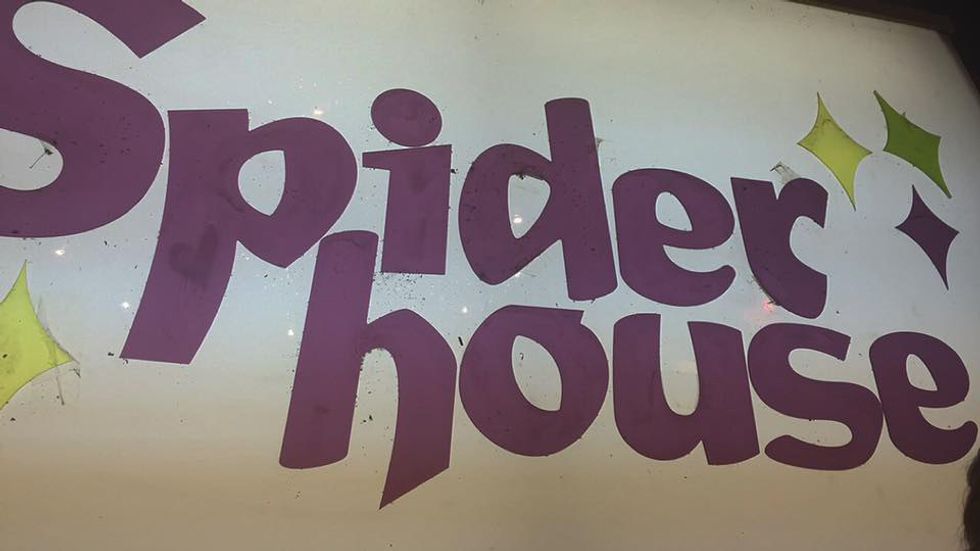 If you're wanting a fancier shopping experience, go check out The Domain. It's a really nice outdoor shopping mall in North Austin off of the Mopac.
After waiting an adequate amount of time after all that food, go swimming at the Loop 360 Access of Barton Springs Creek. Walk through the woods a bit until you find a great spot to crash for the afternoon, open a tallboy of Lone Star beer, and swim through the most relaxing little creek to ever exist.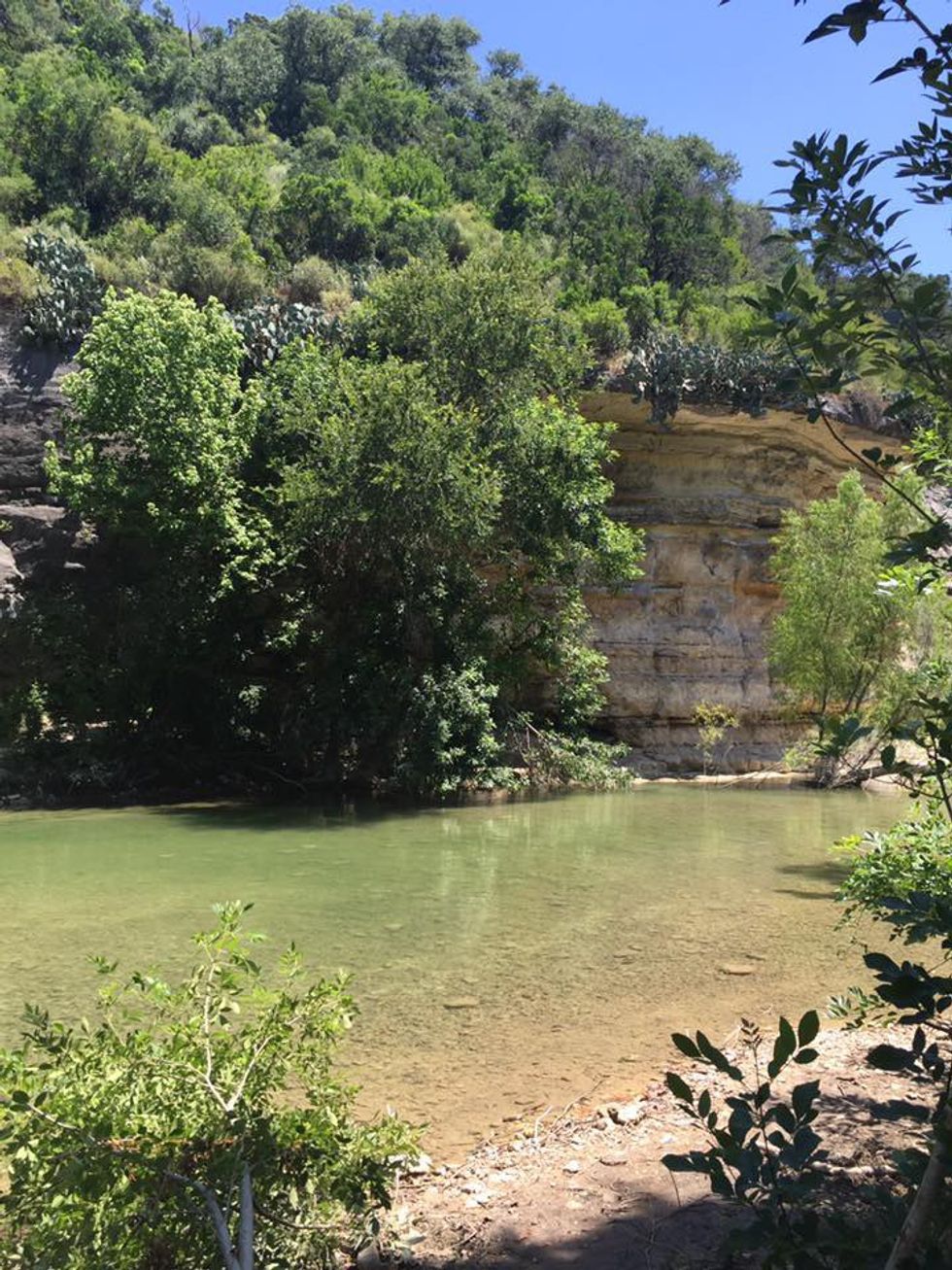 So you're in ATX, you might as well be a tourist for a hot minute. Go buy some spray paint cans and go tag Hope Outdoor Gallery, known to most as Graffiti Park or Capitol Hill.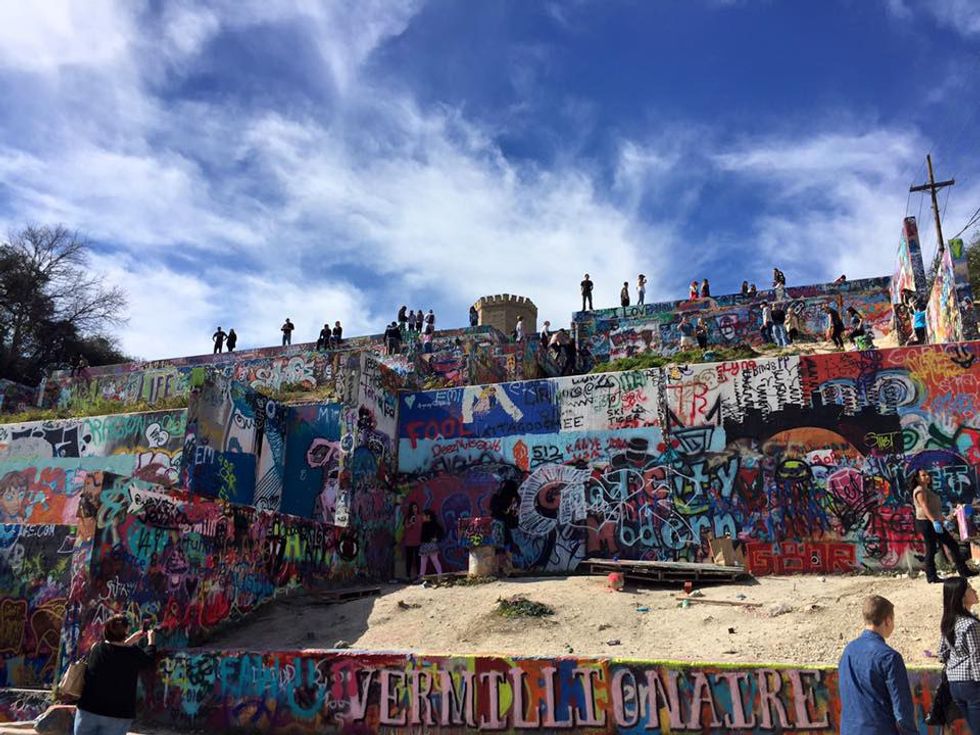 Also, drive through the hills of Austin and pay Pennybacker Bridge a visit. Take a picture at the top of the hill! Take a stroll through and set up a picnic at Zilker Park.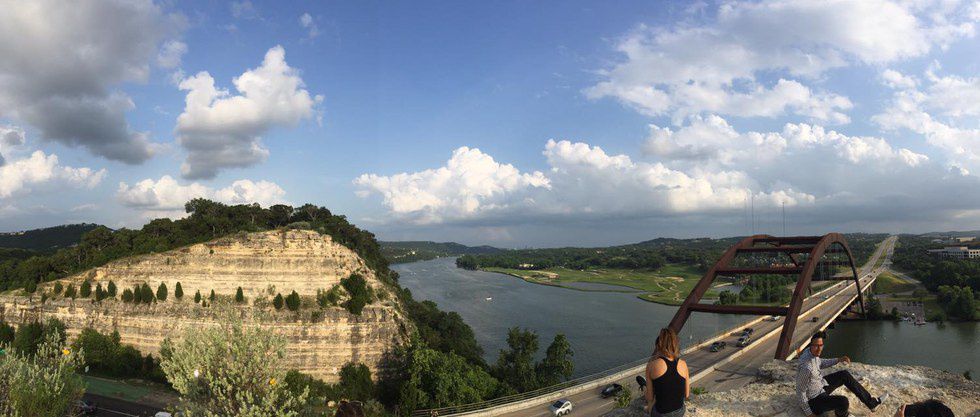 If you're feeling some gaming in your soul, go hang out at Pinballz Arcade. If you're 21+, you can BYOB. Drunkenly playing retro arcade games is one of the funniest things to do, in my opinion.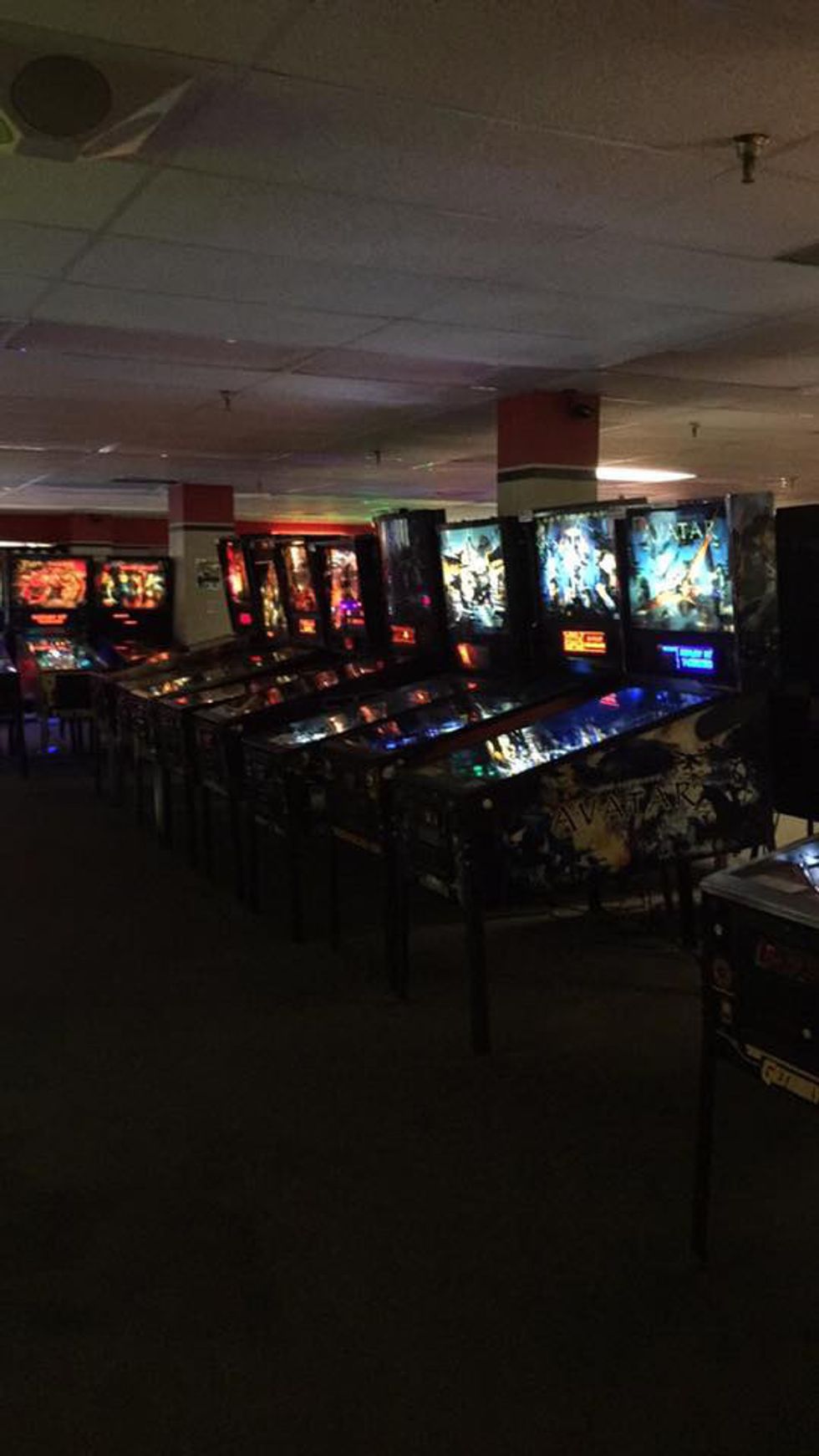 And don't forget, depending on what time of year it is, you can even go to the ACL (Austin City Limits) music festival, held in early October, or SXSW (South by Southwest), held in mid-March.