Going to a university in a city definitely has its perks; food options being one of the biggest. Madison Wisconsin has a plethora of restaurants. Literally, almost every type of food is available in this area from sushi to burgers to pancakes. Picking where to eat can be tricky. After finding your restaurant of choice, finding what to eat can be even harder when everything looks delicious. After just 3 months at school, I have done a pretty good amount of exploring around the food that Madison has to offer. Using my friend's advice, I have put together the clear restaurant essentials you have to go to, and what food to try at each place.
1. Roast - Public House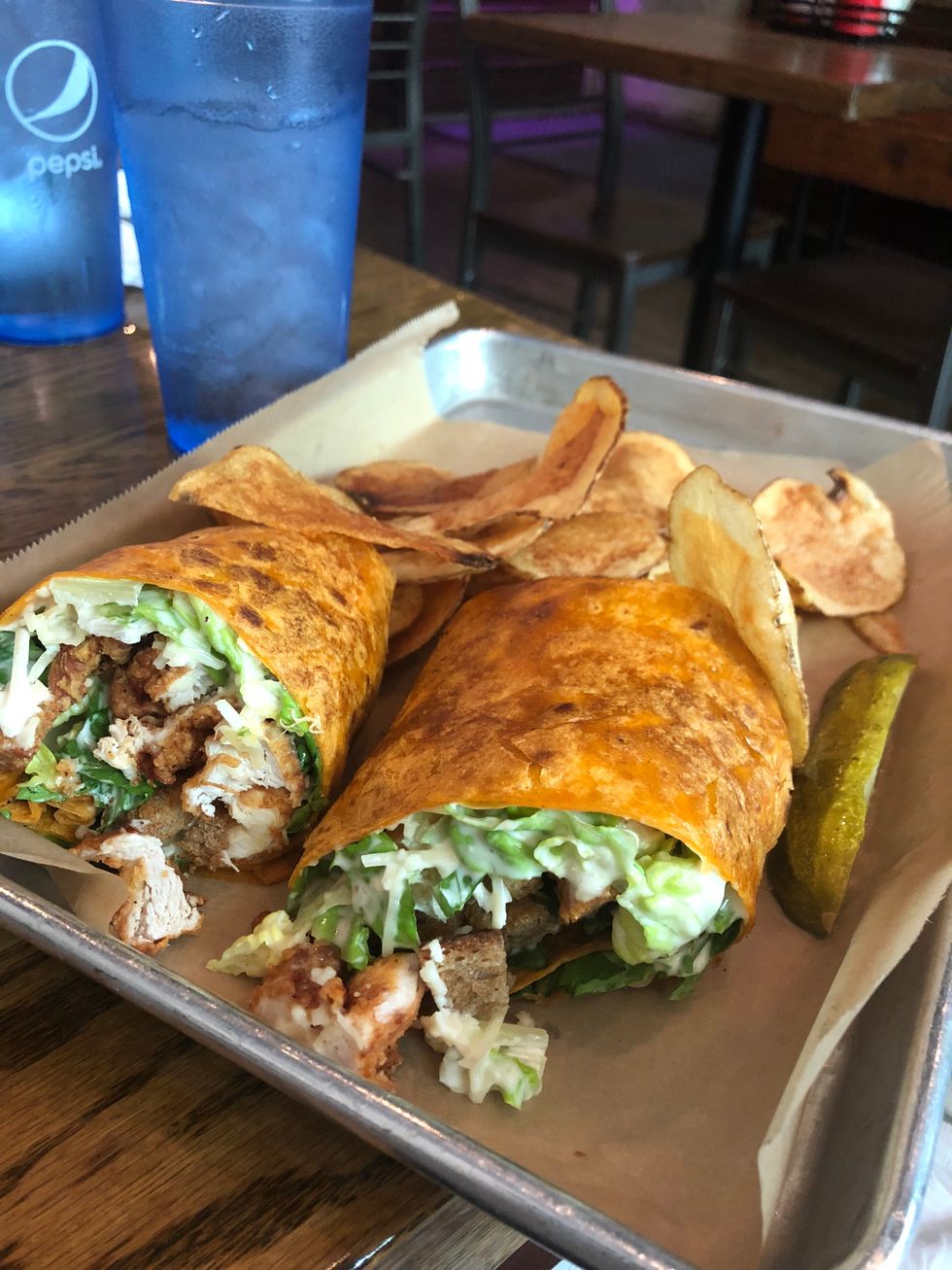 Roast is a classic place for students to go to get casual, cheap, delicious food. My all-time favorite is the avocado caesar salad with crispy chicken added for some protein. It is the perfect blend of ingredients and it is light but filling. Roast also has great cheese curds, which are a necessity when in Wisconsin.
2. Fresco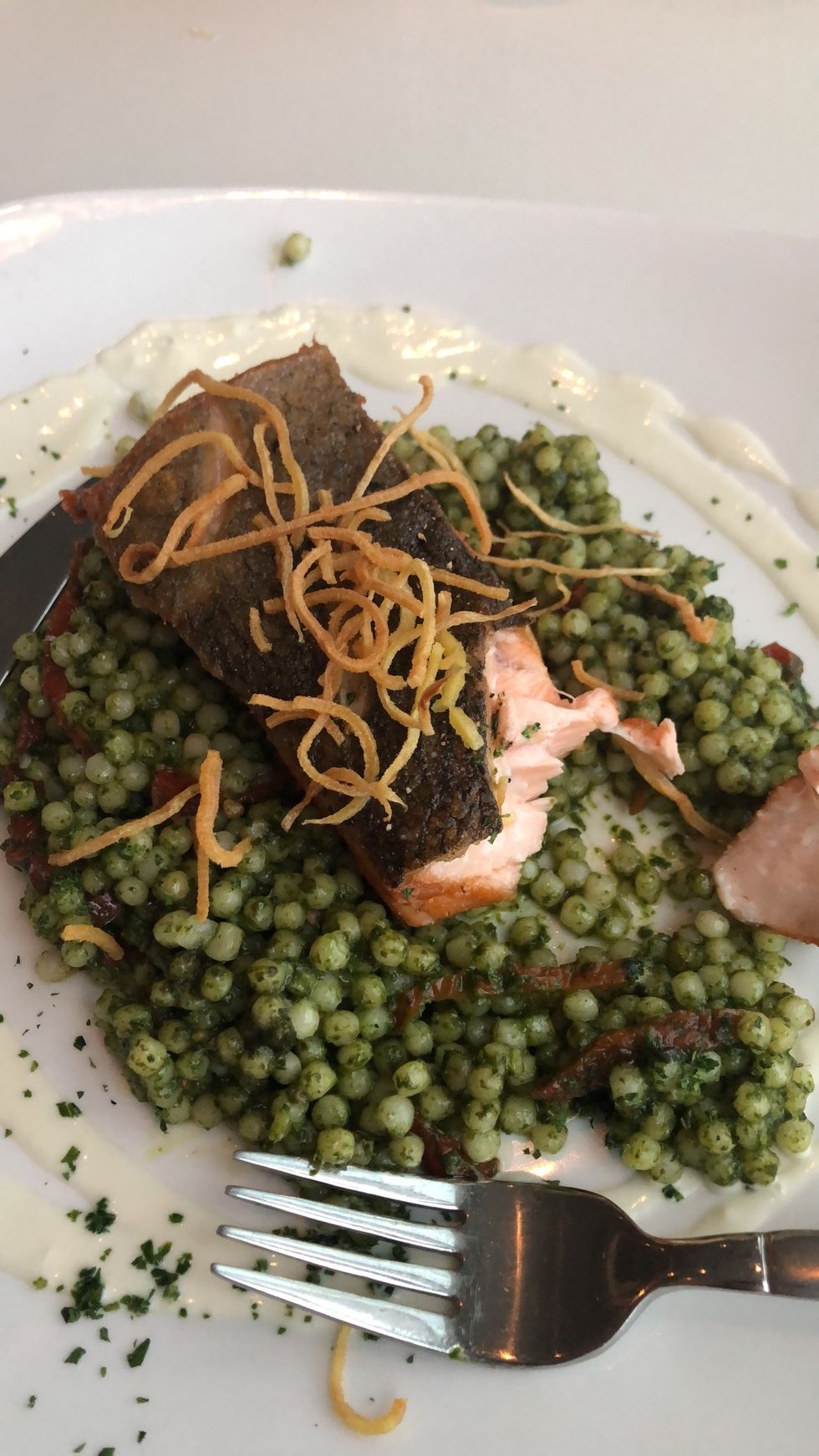 Fresco is a much nicer restaurant, located above the Madison Museum of Contemporary Art. The views of Madison aren't the best part of the place, though. The food is unreal, with excellent service. First, the bread they bring out is undoubtedly some of the best bread I have ever eaten. I ate the gnocchi for my main meal, which has a pesto sauce on it. This was the best gnocchi I have ever eaten.
3. DLUX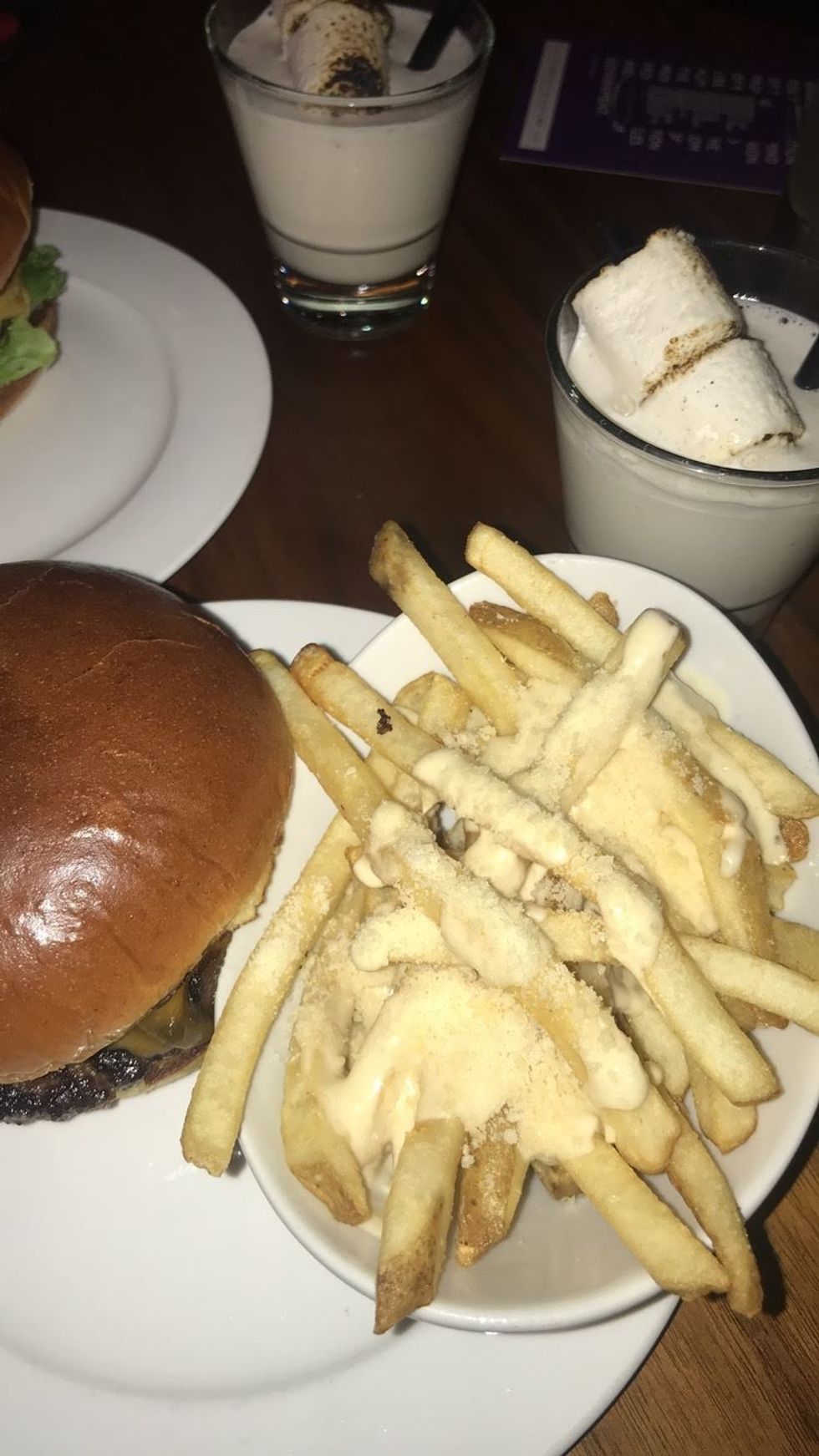 DLUX is a burger restaurant with a twist. Located by the capitol, this place has an extremely wide range of funky forms of burgers. It also includes a variety of fries and milkshakes. Make sure to go hungry because this food is extremely filling. My all time favorite is the "Smoke Show" burger, which is basically a barbeque burger with bacon and cheese. I also get the parmesan and truffle cream fries, which are so delicious.
4. Tutto's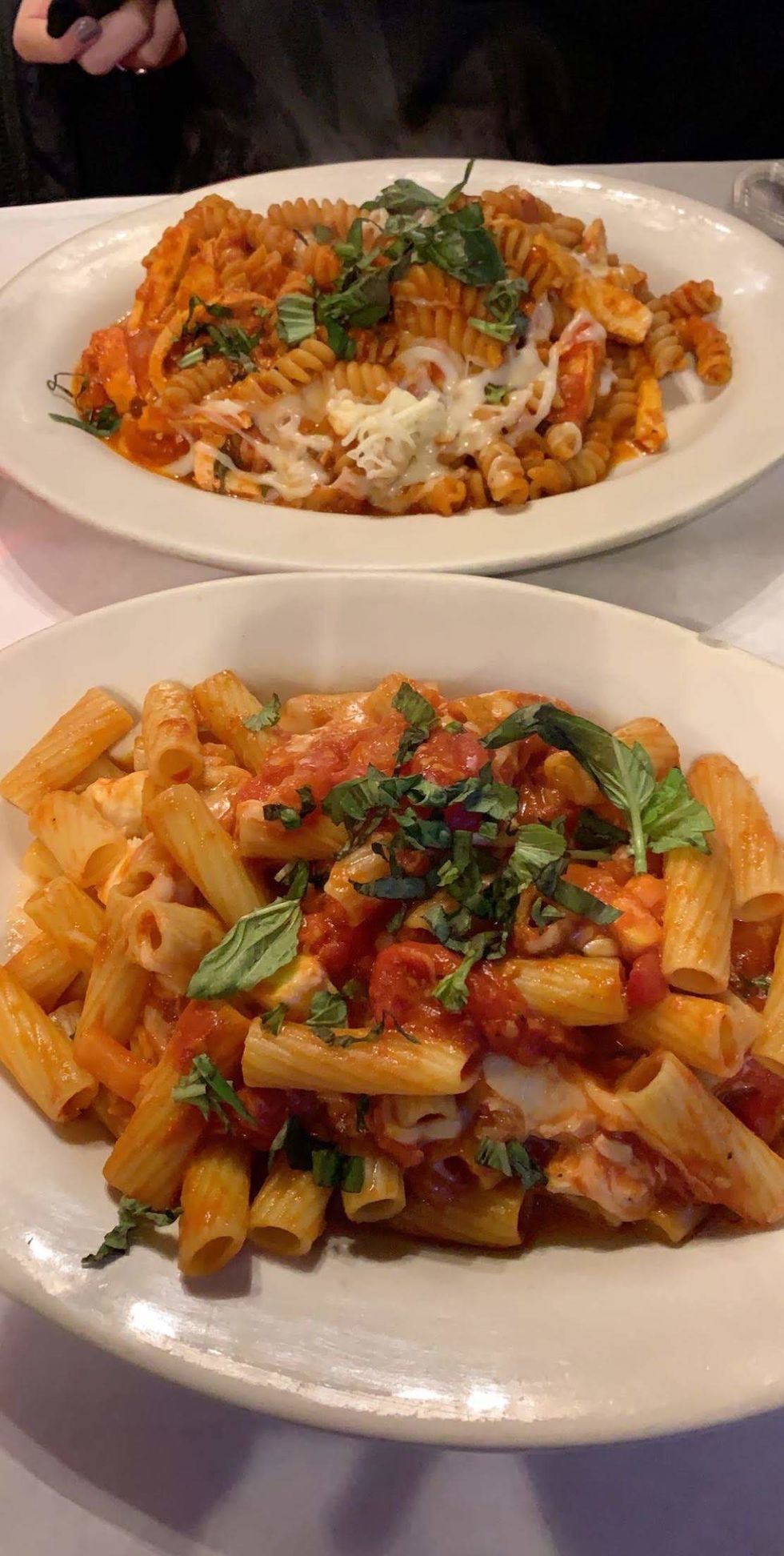 Tutto is the most popular pasta restaurant for students. You can mix and match any pasta with any sauces and cheese of your choice, so the options are endless. This place is very casual and friendly, but the food is delicious! My go-to is rigatoni pasta with red sauce, melted mozzarella, and basil on top.
5. Mickie's Dairy Bar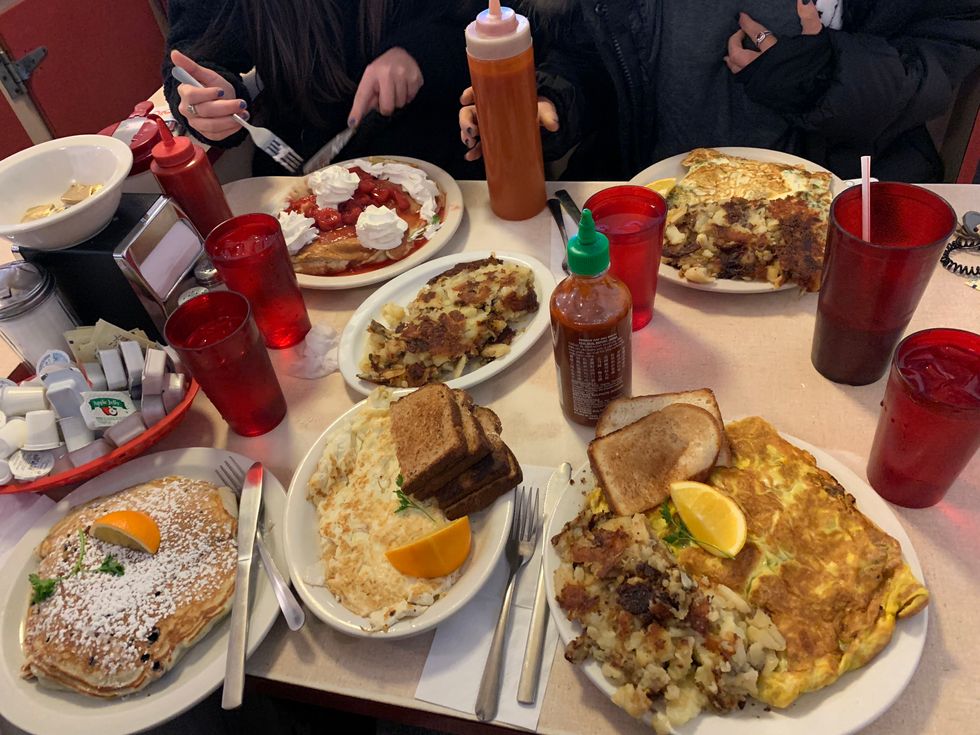 A little too far of a walk away, Mickie's is a very old school brunch place. A cash only, no reservation restaurant, but their food does not disappoint. The most common meal to get would be a scrambler with all your favorite foods in it. You can add anything you want, and they make it delicious.
6. RED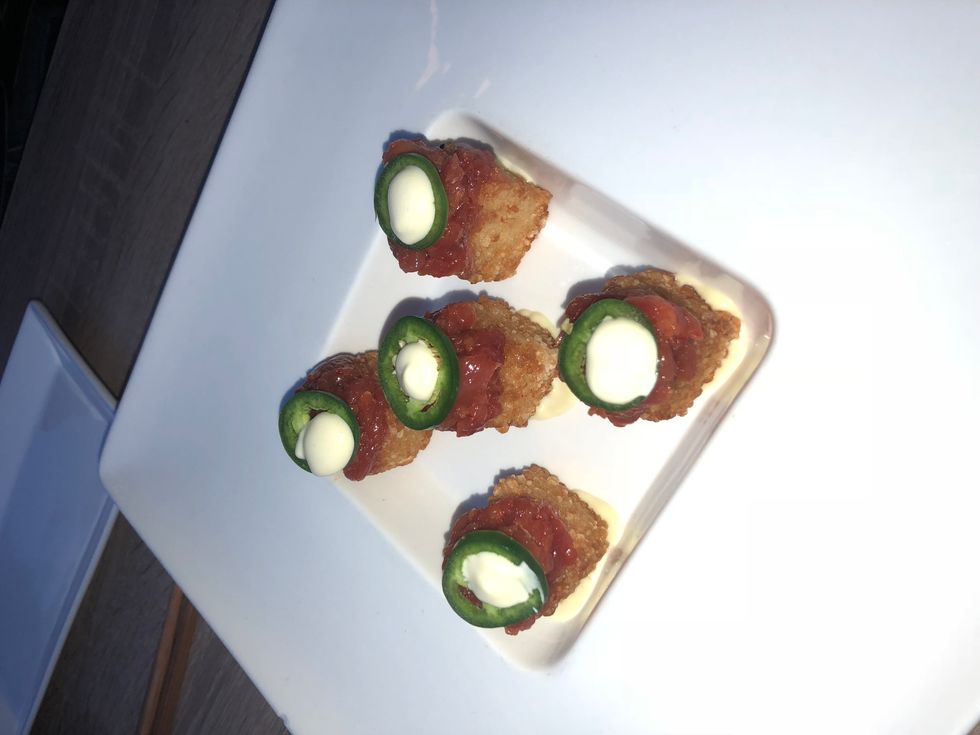 RED is the most popular sushi restaurant for students, but usually with their parents. Although the menu is more on the pricey side, the food makes up for it. The service is extremely nice and quick, and the variety of sushi seems endless. My all-time favorite is the crispy rice with spicy tuna on top. Although this is just the appetizer, the crispy rice is perfectly cooked.
7. Lucille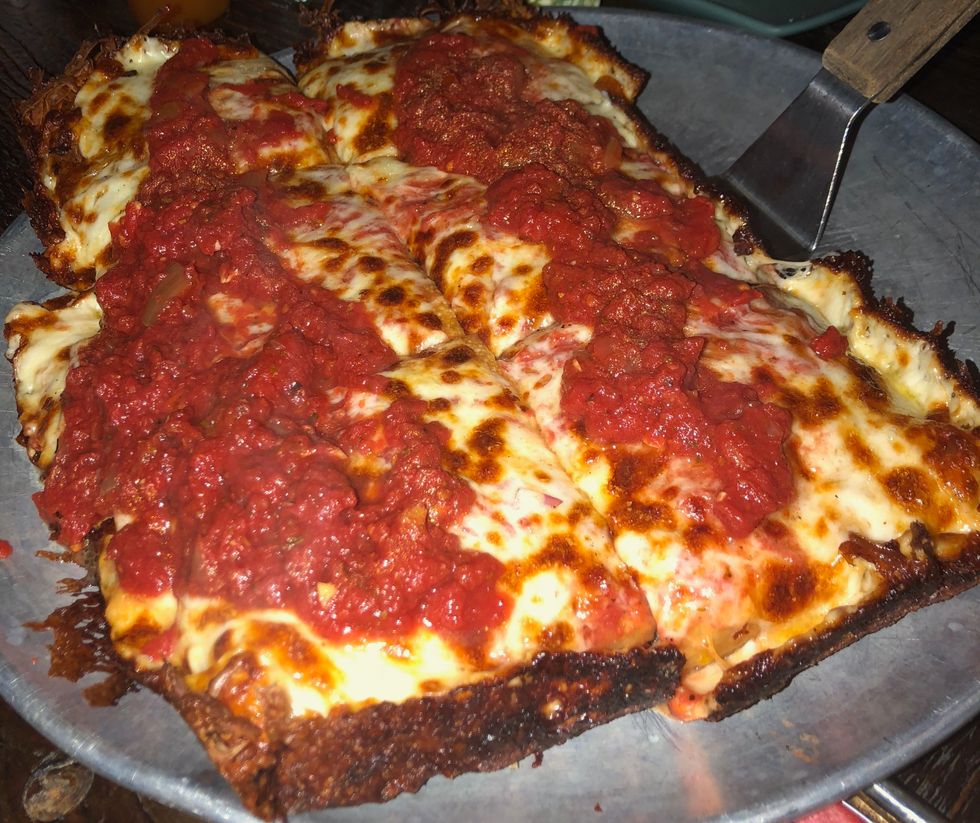 Lucille is the perfect place for a birthday dinner. It is a family style pizza place with delicious thin crust pies. The service is extremely friendly, and the desserts are even amazing. I love the classic margarita pie with chips and guac to start.
8. Gotham Bagels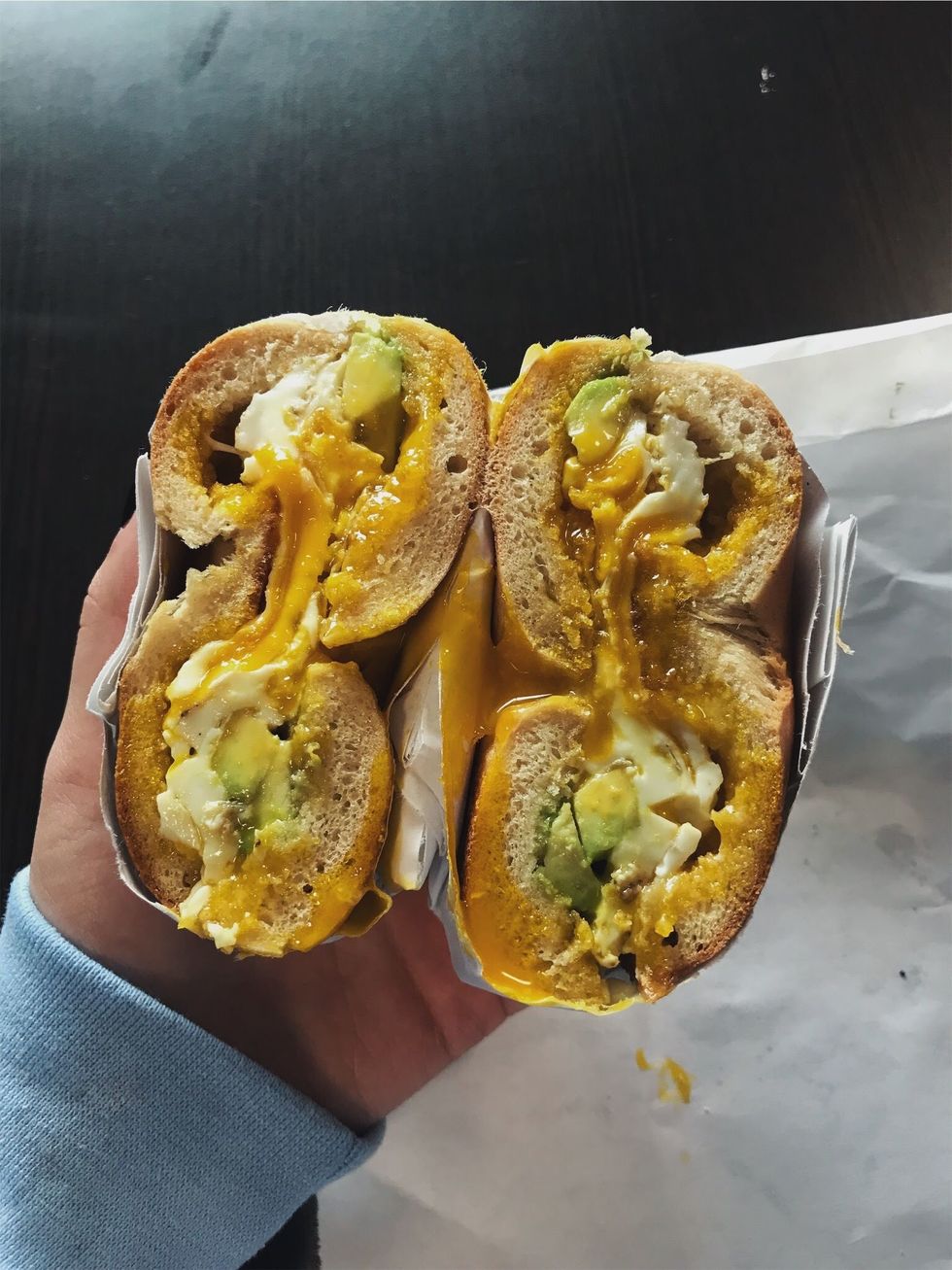 As a New Yorker, my bagel expectations were very low coming to UW. Once I first went to Gotham, my opinion changed. The water they use is imported from NY, making the bagels extremely delicious. My favorite is a scooped out plain bagel with two eggs and avocado.
9. Dotty Dumpling's Dowry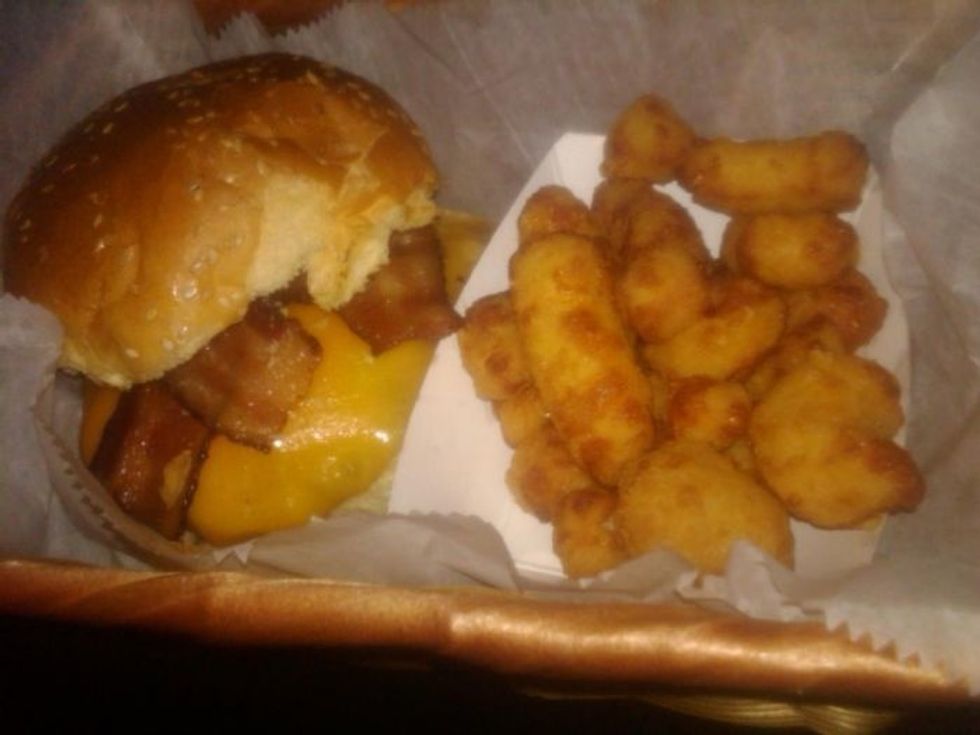 The name of this restaurant is extremely deceiving since there are no dumplings served at all. Known as "Dotty's" this place is a classic burger joint with some of the most delicious, juicy burgers you could find, with crispy fries to top it off. The classic burger is my personal preference, but you can custom make-your-own, so you can make anything you want.
10. Ian's Pizza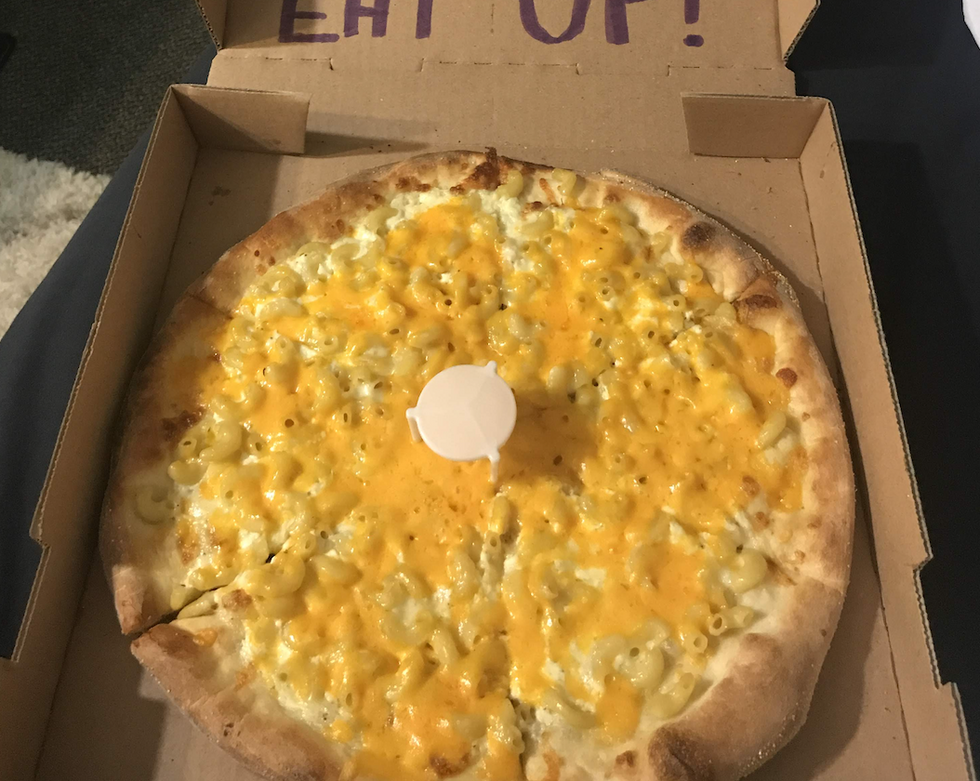 Ahh of course, what would this post be without Ian's. This pizza place is the most well-known food for students, whether it is at 2 a.m. after a night out, for a salad on a normal day, or for a quick slice between tailgating and heading to Camp Randall. Ian's is definitely delicious. The mac-and-cheese slice is the most popular, with a Snapchat story worthy slice.