The Pacific Northwest is one of my favorite places to be in the summertime. Each time I come to Oregon, and each time someone visits me, I make it an effort to take them to my five favorite places in Oregon.
1. Trillium Lake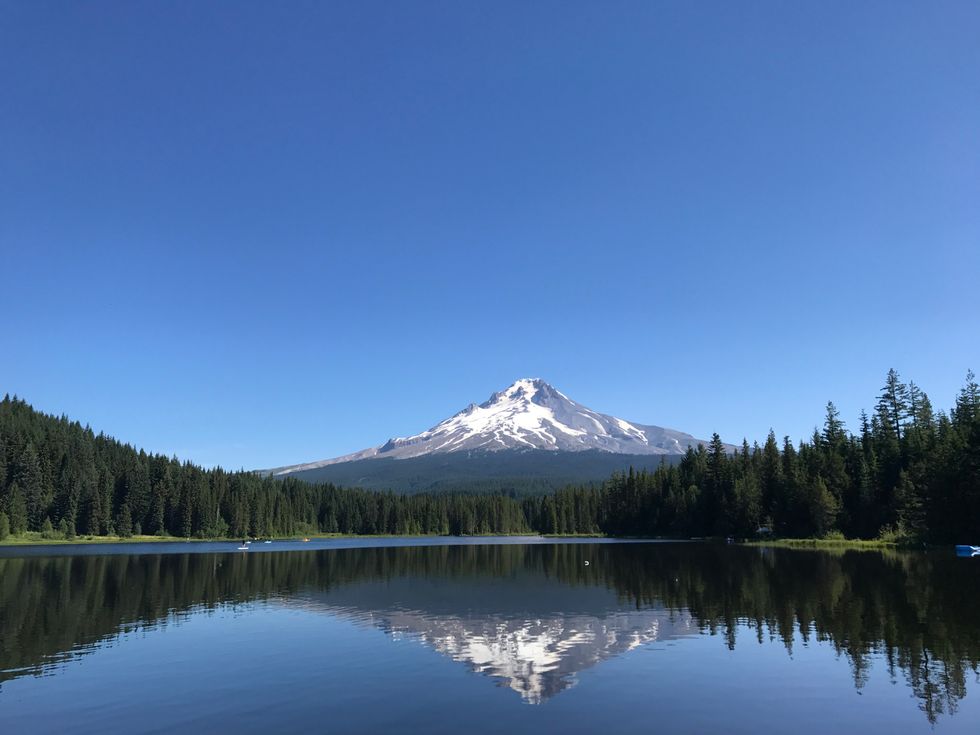 By Oren Rahat
The view of Mt. Hood on a clear, summer day will more than likely steal your heart. From the deep green triangular pine trees to the pointy snow-capped mountain, it seems as though everything points toward the heavens above. A two-mile trail loops this man-made river, and even though this site is packed with Oregonians, as it ought to be, one will doubtlessly enjoy the dreamlike reflection of Mt. Hood on the graceful surface of Trillium Lake. One can swim in the lake, go kayak, tubing, paddle-boarding, canoeing… and if you get lucky, you may even see the figure of the majestic bald eagle gliding overhead, then plummeting down in a bullet-speed nosedive towards the surface of the water, then swooping up in victorious fashion with dinner caught in its beak, and then steering clear of another oncoming bald eagle trying to finesse the fish in mid-air.
2. Blackberry Fields Forever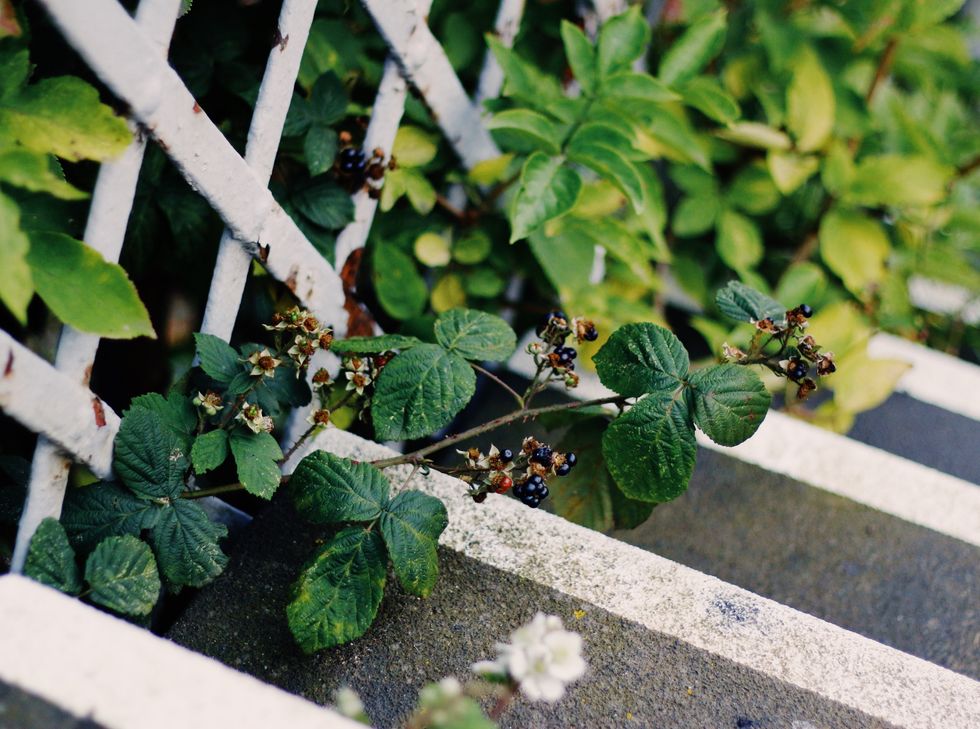 Photo by Molly Frances on Unsplash
Take a walk almost anywhere in Oregon in the summer, and you will come across a dazzling display of wild edible fruits and berries. My personal favorite is the blackberries, found in abundance in the forests and near neighborhoods. As someone once said, "you cannot have a rose without the thorn", and this statement holds true for the blackberries. You will get pricked time and time again as you transform yourself into a foraging bear that gorges on these blackberries, but its all totally worth it. Fresh, organic, and wild – the Oregon way!
3. Downtown P-Town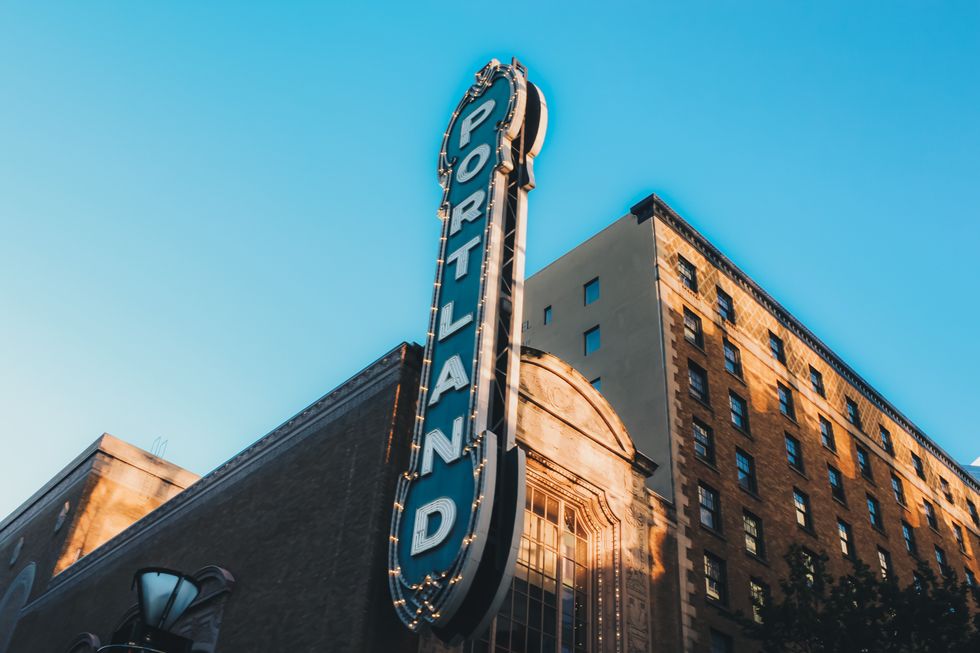 Photo by Zach Savinar on Unsplash
If you've ever watched Portlandia, you are prepared for P-Town. The motto is "Keep Portland Weird", and weird it is. And that's what makes Portland so unique. A relatively small city, Portland is divided into two by the Willamette River, with an abundance of bridges binding the banks of the burn. While downtown, you can find food at the food carts and take a leisurely stroll through Portland's Waterfront Park.
4. The Beach!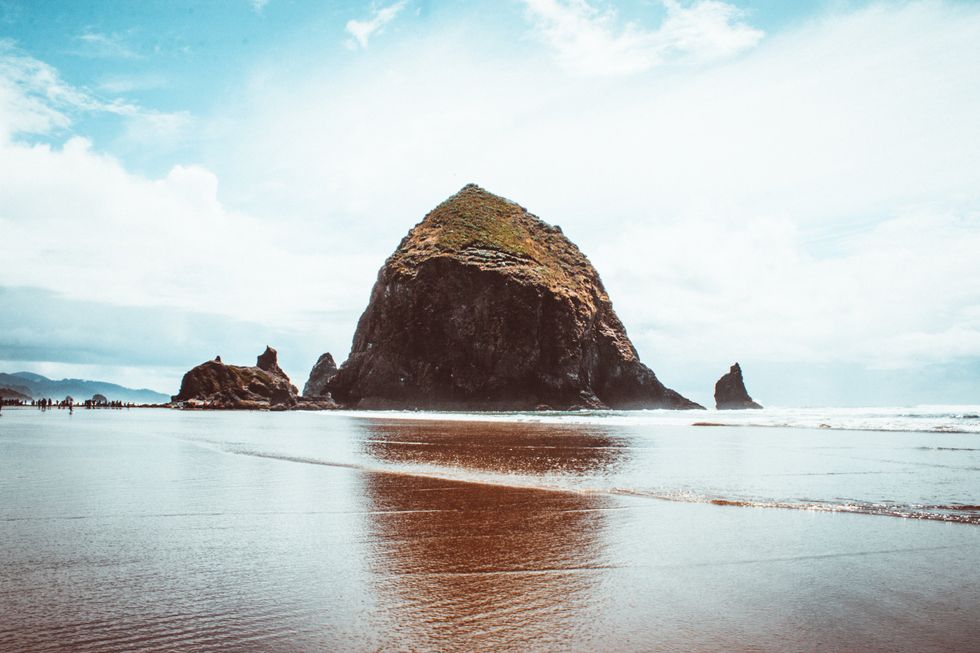 Photo by Cody Doherty on Unsplash
Allow me to begin by warning you that the water is cold. Very cold. Maybe not arctic cold, but close. After all, it is the Pacific Northwest. Nevertheless, the beaches of Oregon are stunning. Attractions such as Haystack Rock (pictured above) in Cannon Beach have easily accessible tidepools filled with sea anemones and starfish and gulls with their fledging chicks. Take your shoes off, relax, and feel the sand gently caress your toes.
5. The International Rose Test Garden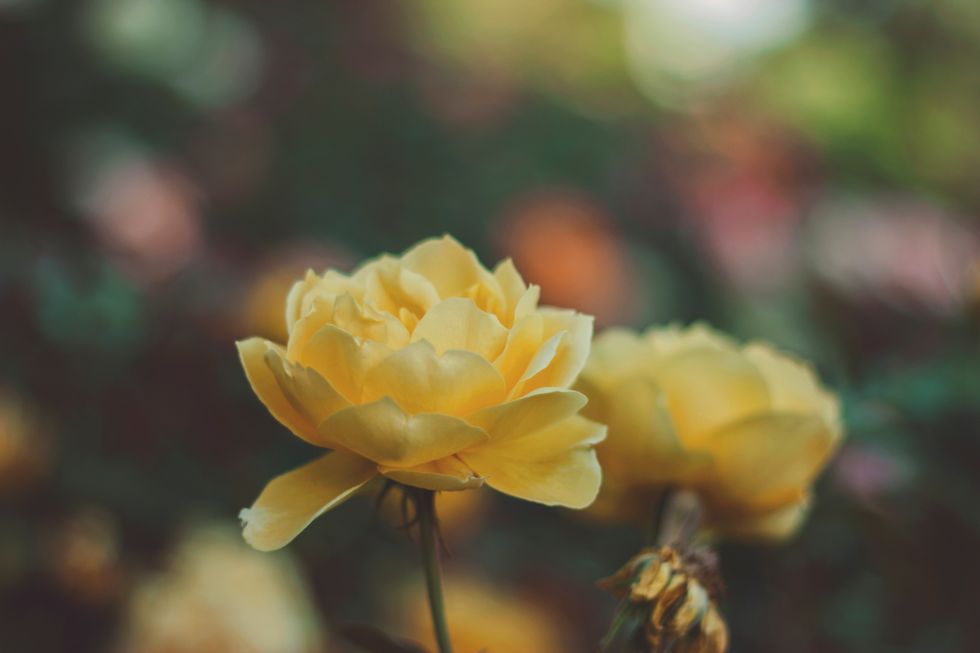 Photo by Jacob Townsend on Unsplash
If you love someone, you will walk with them through the garden of roses. Even Shakespeare loved roses. He is quoted saying, "Of all flowers methinks a rose is best". It's easy to see why Shakespeare thought so after walking through Portland's International Rose Test Garden. Located in Washington Park, you can also attend the Oregon Zoo and the Japanese Garden, and both are located within walking distance of the 4.5 acres rose garden. Everywhere you look, you see roses. Hundreds upon thousands of roses. Red, orange, yellow, blue, pink, violet, white, indigo. Some smell like bananas, some like vanilla, some like strawberries, and some like a peach, while others smell like banana-vanilla and others smell like strawberry-peach.
There is much to explore in the state of Oregon – 363 miles of coast in the west, Swiss-like mountains in the north-east, a unique desert in the south-east, and luscious dense forests throughout. There are many species of birds, and bears, and wildcats. The food is good, the beer is great, and green is all around you. And no matter what, I can assure you this: you will love your time in Oregon, regardless of where you go.