Sometimes college food just does not cut it. Even though they change it up sometimes in cafe, having the same thing 7 days a week just won't do it. Sometimes you need to get away from campus. The benefit of going to a campus like Winthrop University is the close proximity to a city like Charlotte, North Carolina. Not only does it home the Panthers, but it is home to culinary geniuses. If you ever want to get away from campus food, definitely try these nine inexpensive places out in Charlotte with some friends!

1. Zablong
Because who doesn't love pizza? Located at 137 Brevard Court in Charlotte, they have a very unique way of shaping their pizza and naming it. With creative titles such as The Misfit, The Tree Hugger, and even The Vampire Slayer, there seems to never be a dull moment with an experience at this inventive pie place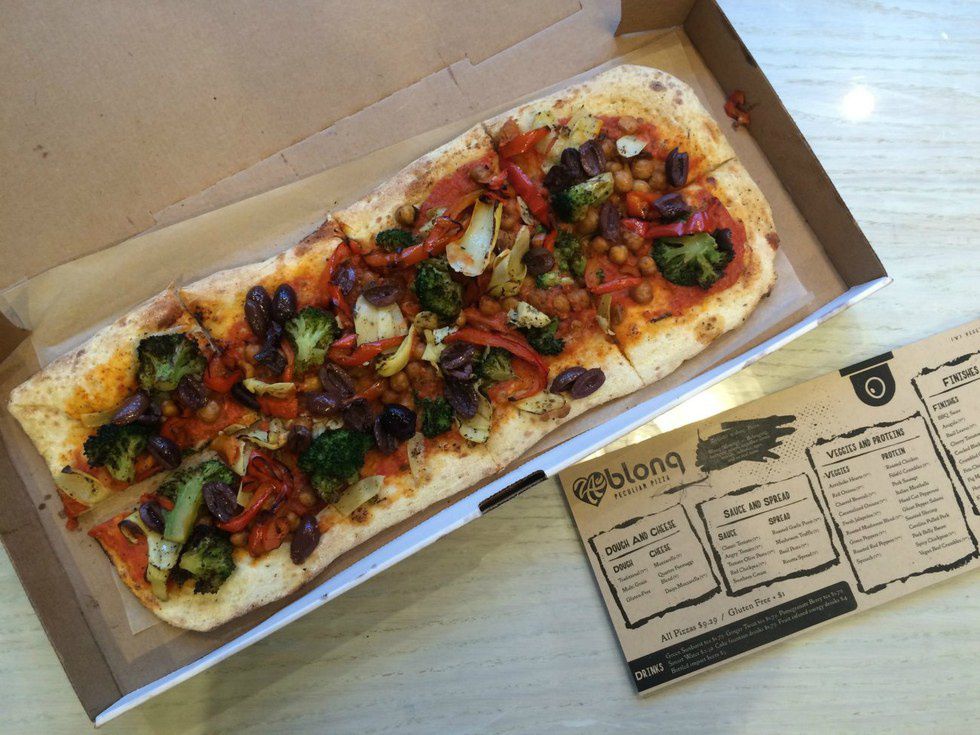 2. The Flying Biscuit Cafe
If you're going to the Flying Biscuit be prepared for some good ol' Southern comfort food. With their all day Breakfast including French Toast and omelette's galore, it would be impossible to pass up going to this place whenever you have a craving for breakfast food.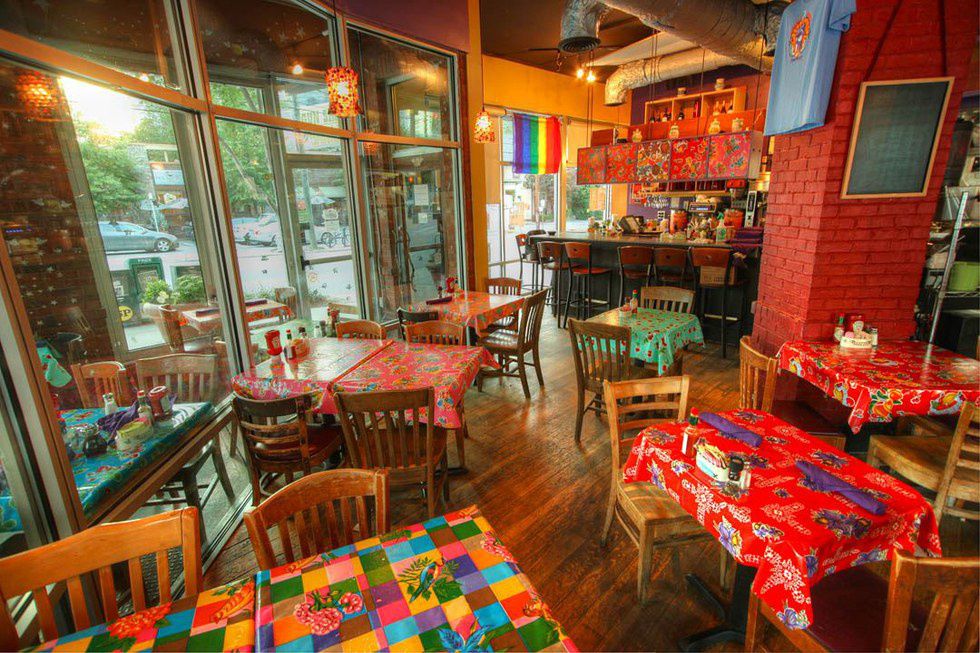 3. 7th Street Public Market
Shop, Eat, and Drink. What more could you ask for in Charlotte? 224 East 7th Street is truly the place to be. While you get coffee from Not Just Coffee you can get crepes from Hazelnuts Creperie or even get your own sushi made an Bonsai Fusion. After that you can even do some light shopping. This public market is honestly the best of all worlds especially if you want to take a break.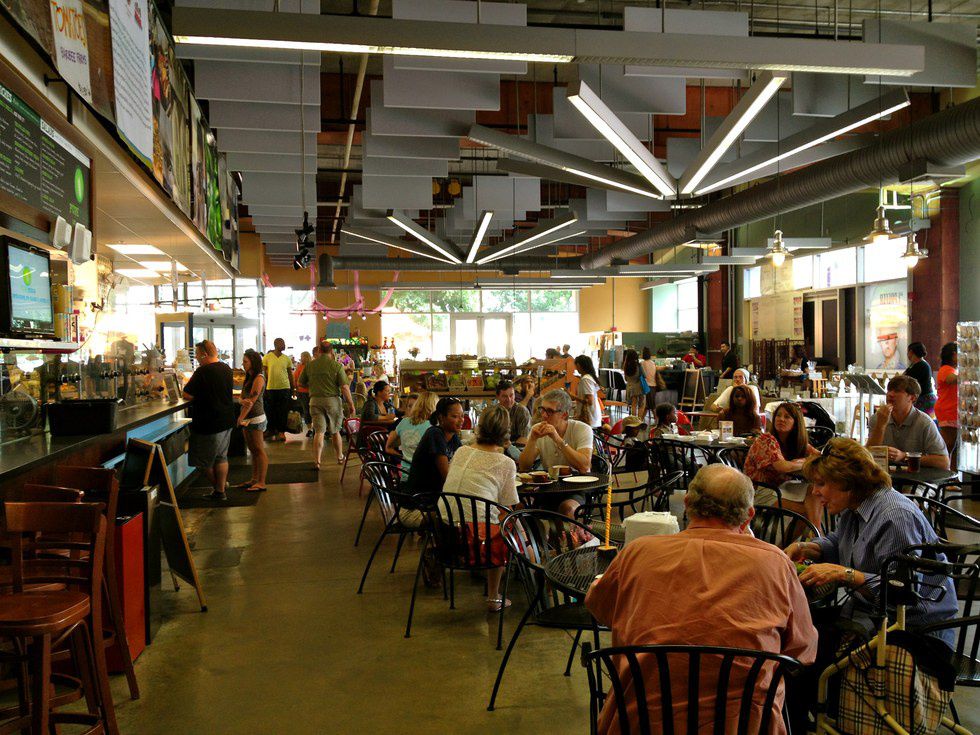 4. Cabo Fish Taco
If you want some fish tacos, this spot in NoDa (North Davidson Street) is the place to be! They even have the stamp of approval from Guy Fieri's "Diners, Drive-Ins, and Dives." Only around 30 minutes away from Winthrop University, the restaurant has Baja inspired cuisine like you wouldn't believe. Barbecue Mahi Mahi tacos? Yes please.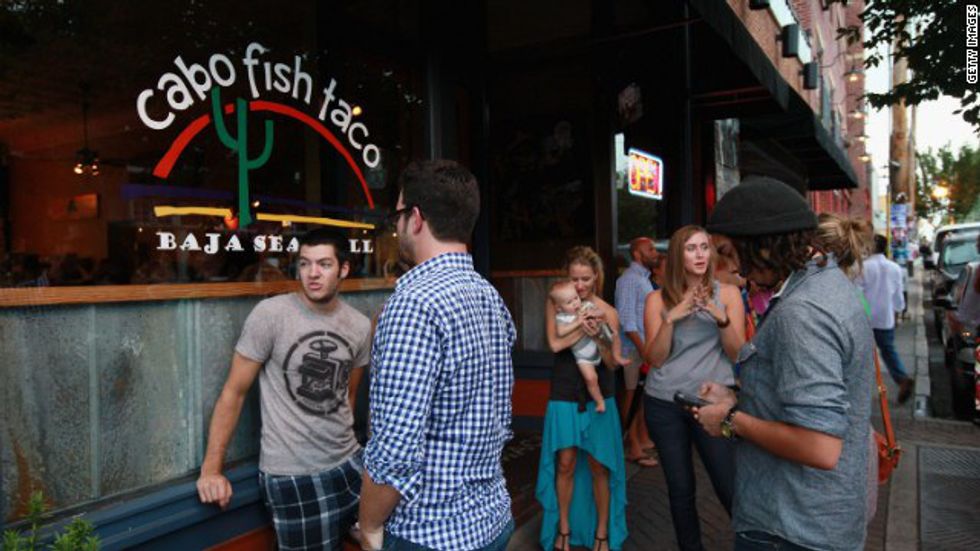 5. Inizio Pizza Napoletana
You can't have enough pizza in your life if you ask me. All I have to see is a wood-fire oven and I immediately have to taste it. Tapping into the traditional Neapolitan style of making pizza, you will not be disappointed with their menu.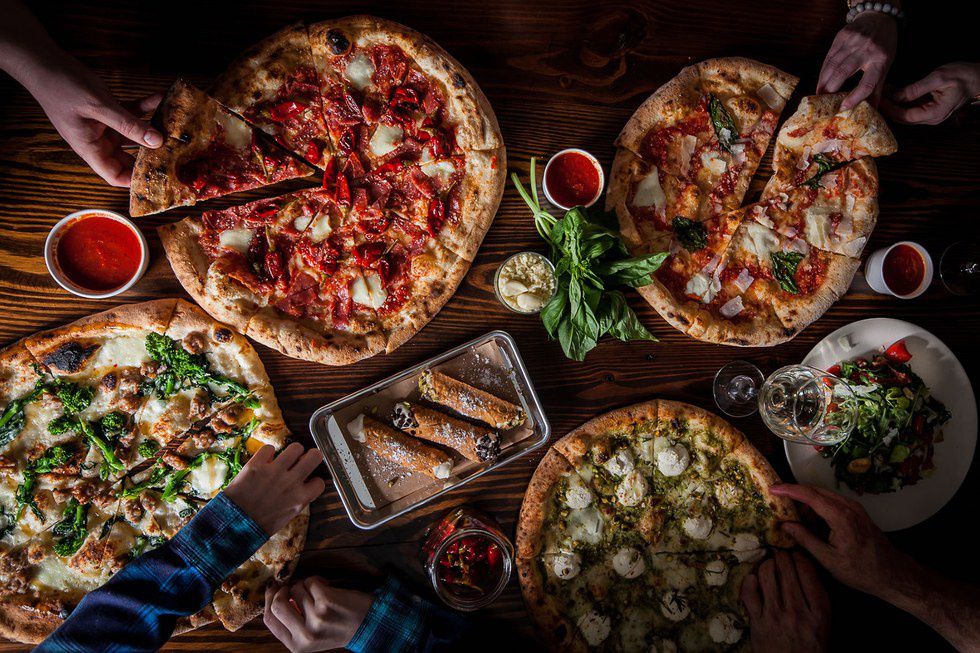 6. Amelie's French Bakery and Cafe
Another great spot in NoDa for the best pastries. From tarts, creme puffs and macarons, this bakery screams France. Even if you're not into pastries, you can eat there at any time of the day in an inviting and warm atmosphere.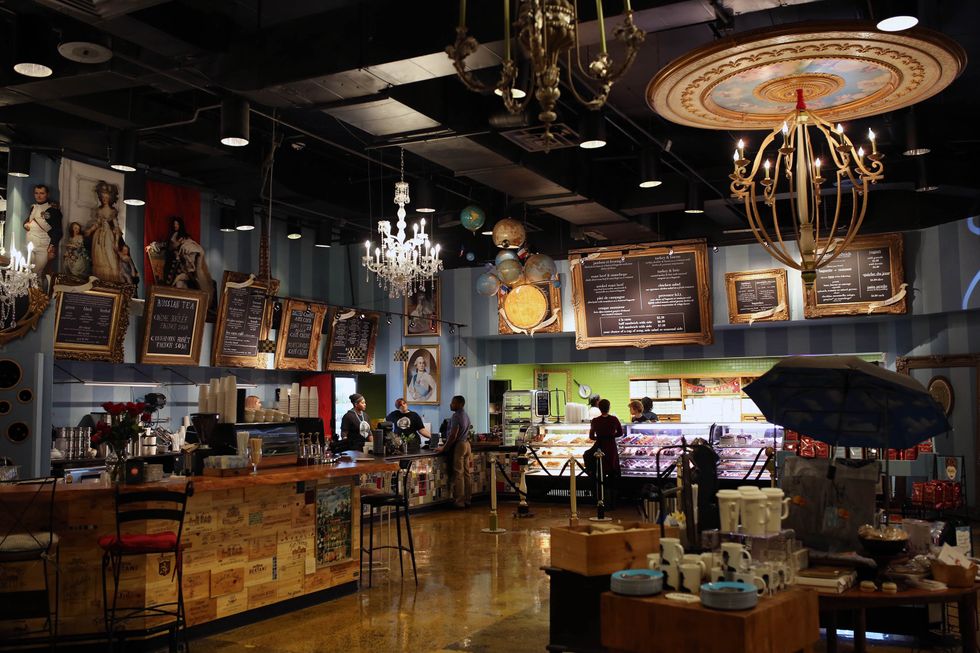 7. Joe's Doughs
With a cool name like this, you have to go and see what it's about. Another NoDa spot that you have to visit if you love doughnuts. Their delectable flavors like Maple Bacon and Chocolate Sea Salted Caramel you want nothing more than to visit this place. It's a good late night snack for a well deserved study break.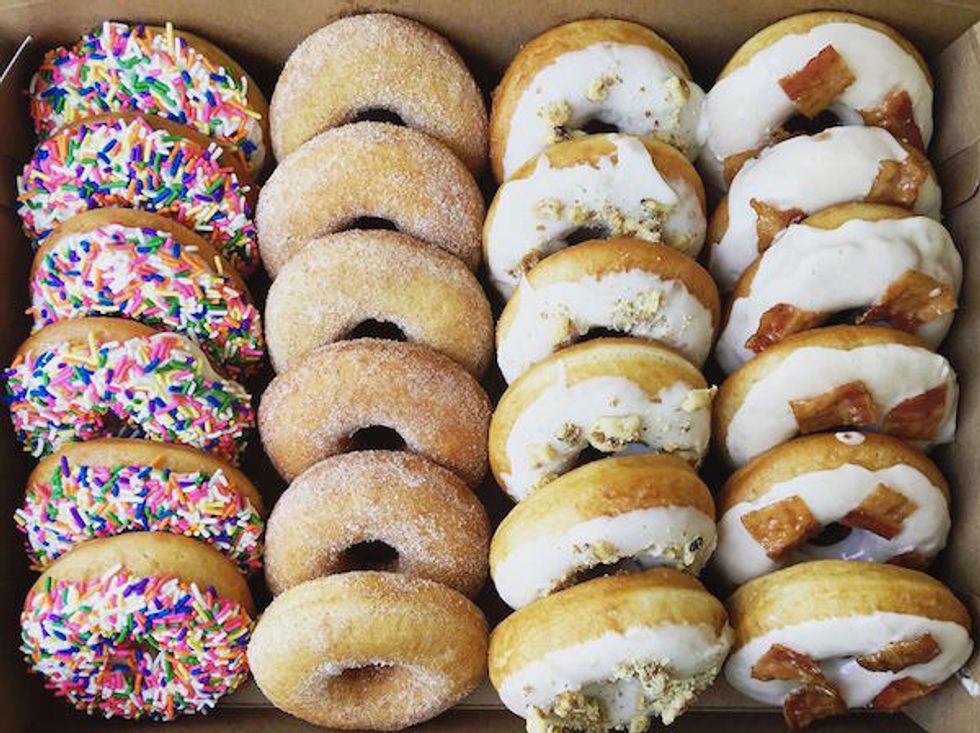 8. Sangam Indian Cuisine
If you want something spicy, I would recommend this family run Indian restaurant. They have plenty of tandoori options to quickly transport you to India with each bite. Sangam gives plenty options from their Vegetarian entrees and eleven lamb based dishes so you can order something different every time.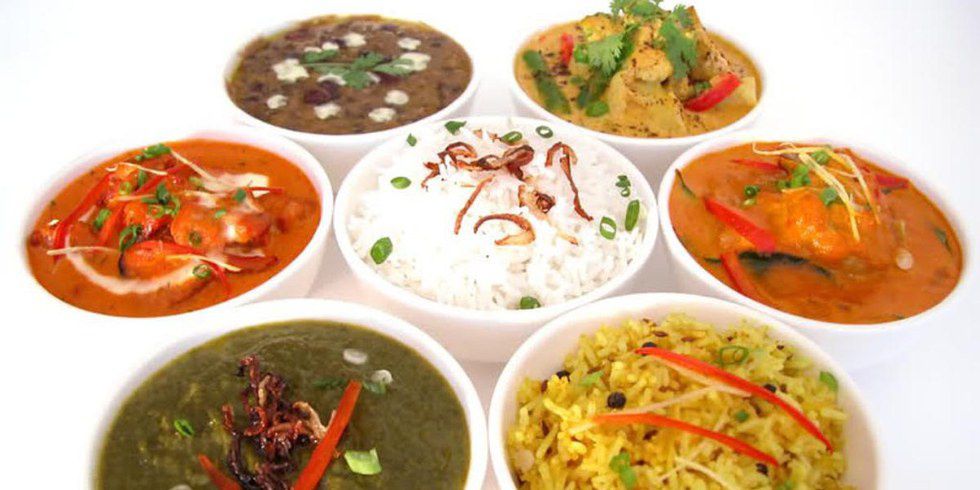 9. Three Amigos
If you want some good Mexican food for a good price, Three Amigos is the place to be in Charlotte. Their menu includes all you can eat enchilada Thursdays and half off deserts on Tuesdays. Honestly with deals like that why wouldn't you want to visit. Plus, their mole sauce is to die for.