It has been a little over a month being at UGA, so now is the time to add some more decor to your dorm room! Here are a couple ideas:
Fairy Lights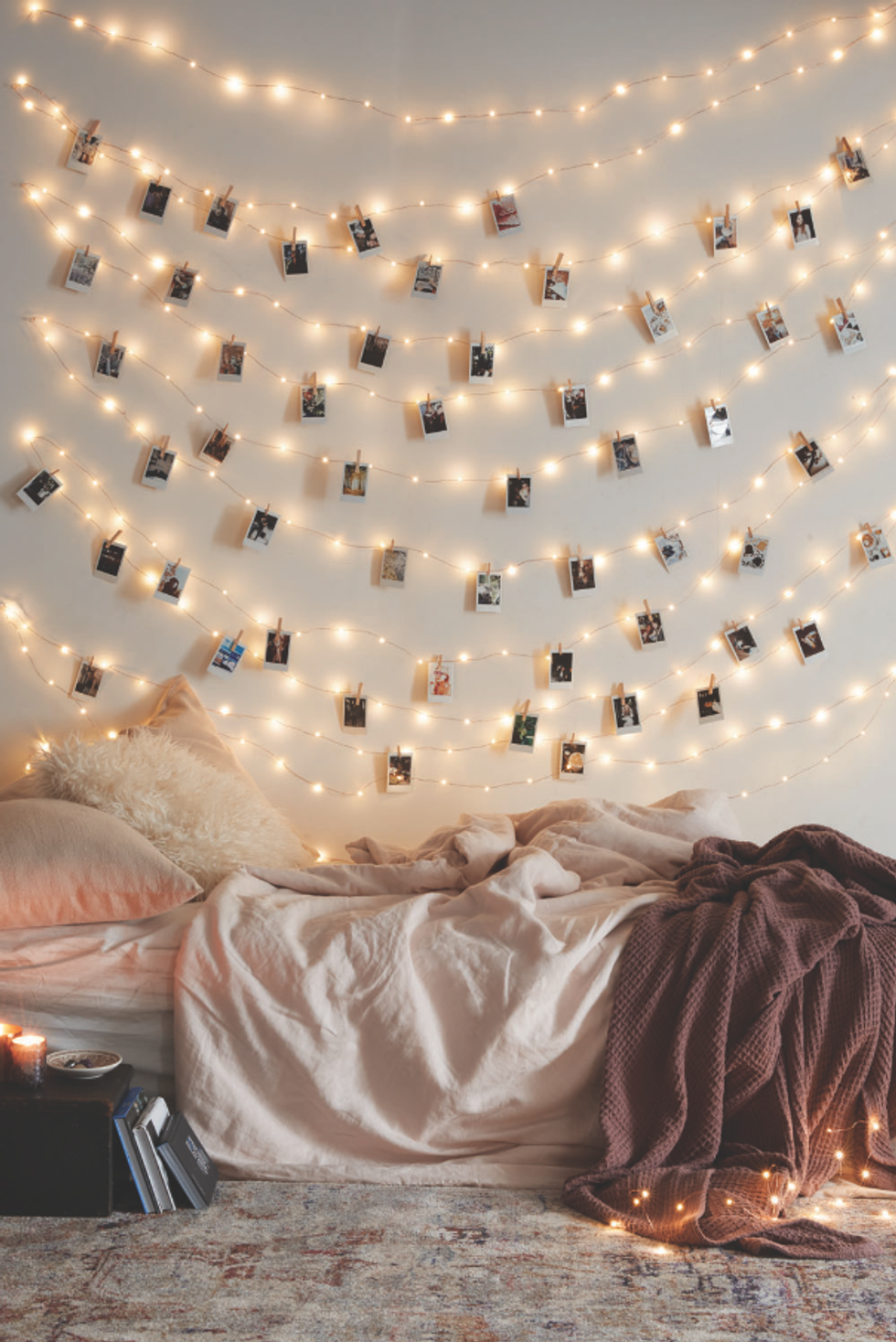 https://www.google.com/url?sa=i&url=https%3A%2F%2Fwww.pinterest.com%2Fpin%2F259801472232220895%2F&psig=AOvVaw0fgRAQPsyvocgQ9fUB2lIC&ust=1600390298230000&source=images&cd=vfe&ved=0CAIQjRxqFwoTCLDcgMv87usCFQAAAAAdAAAAABAI
Stringing LED lights along your window or above your futon adds a perfect touch as well as looks AMAZING at night!
Cactus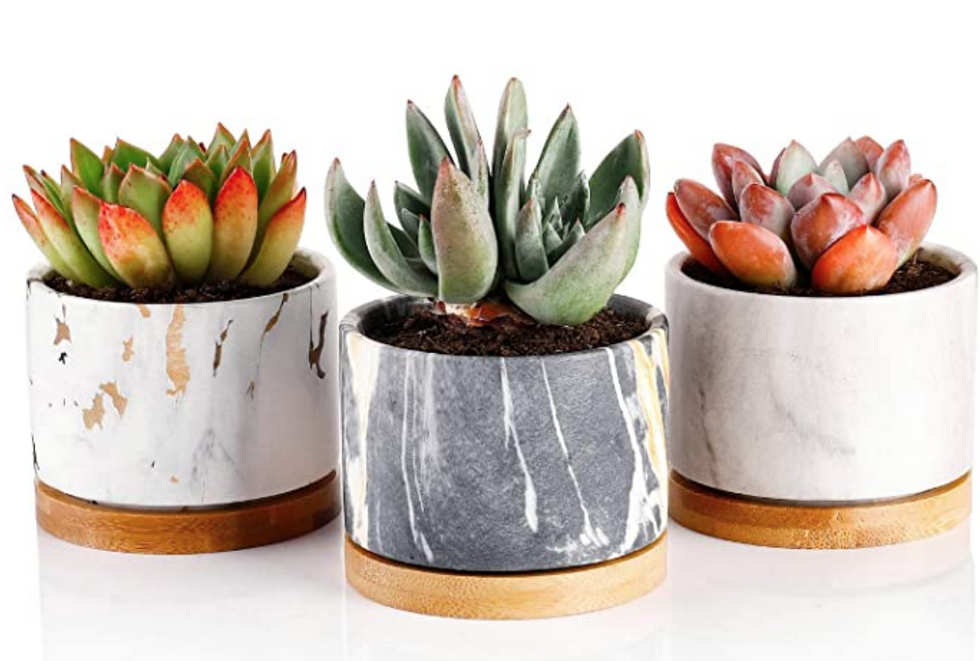 5. Succulents can improve your focus
I have to say I am a cactus obsessed person, so they are definitely a necessity for dorm room decor. There is no rule to the limit of cactuses (fake or real) that you can have in your dorm!
Photo Wall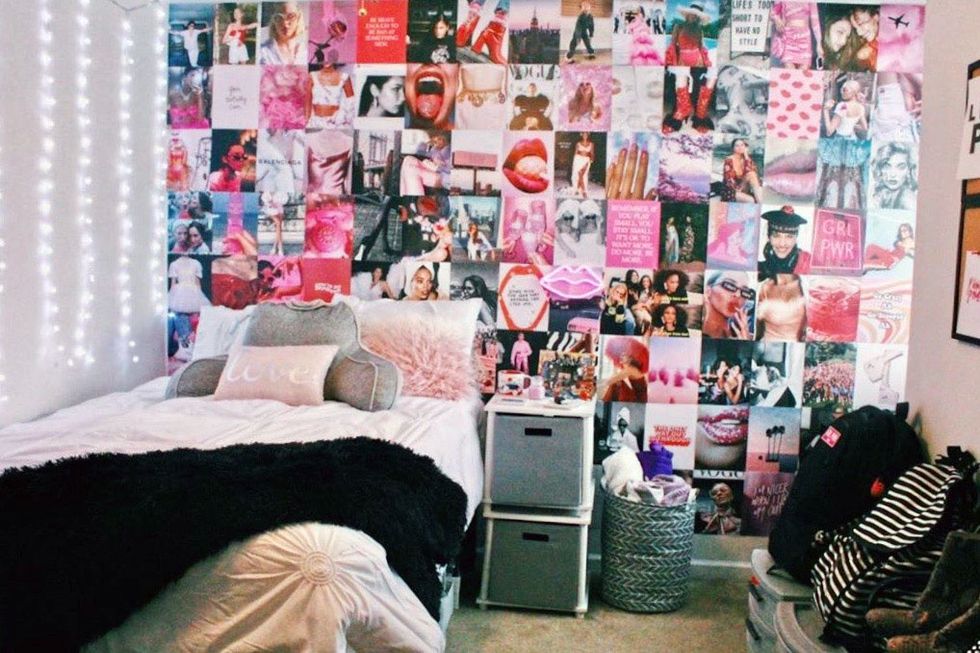 https://www.persnicketyprints.com/wp-content/uploads/2019/10/wall-collage.jpg
Many of my friends have this in their room and it looks so cool! Basically, you print of a combination of photos and decorative pictures and tape them along your entire wall. The work definitely pays off in this fun project!
DIY Bulletin Boards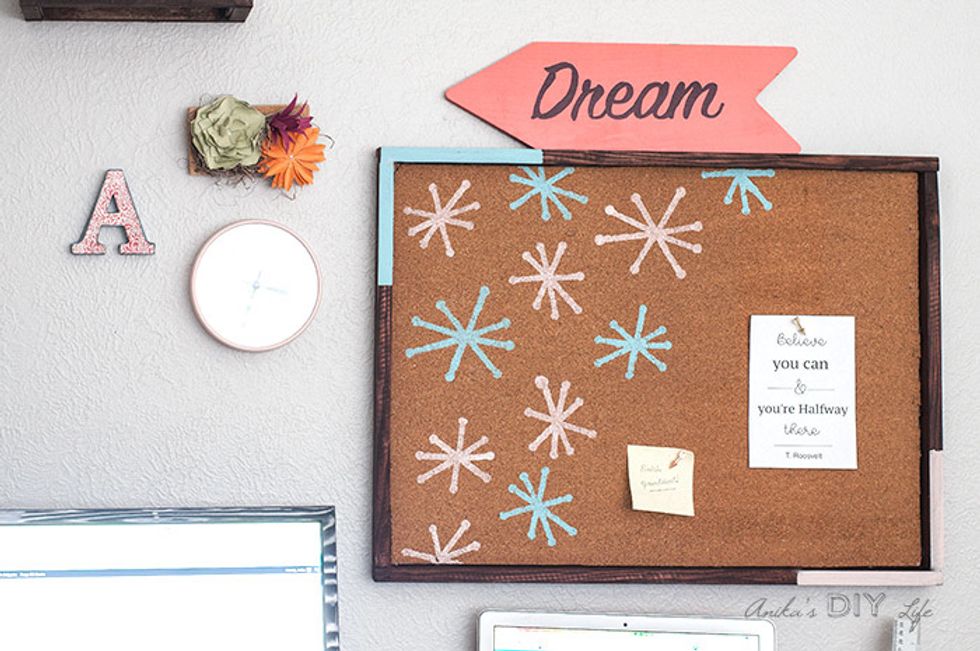 https://www.anikasdiylife.com/wp-content/uploads/2018/08/DIY-cork-board-Anikas-DIY-Life-700-10a.jpg
Creating your own bulletin board adds a perfect touch to your space! I have a board where I added a purple polka dot background, and it ties in my aesthetic perfectly!
Mug pen cup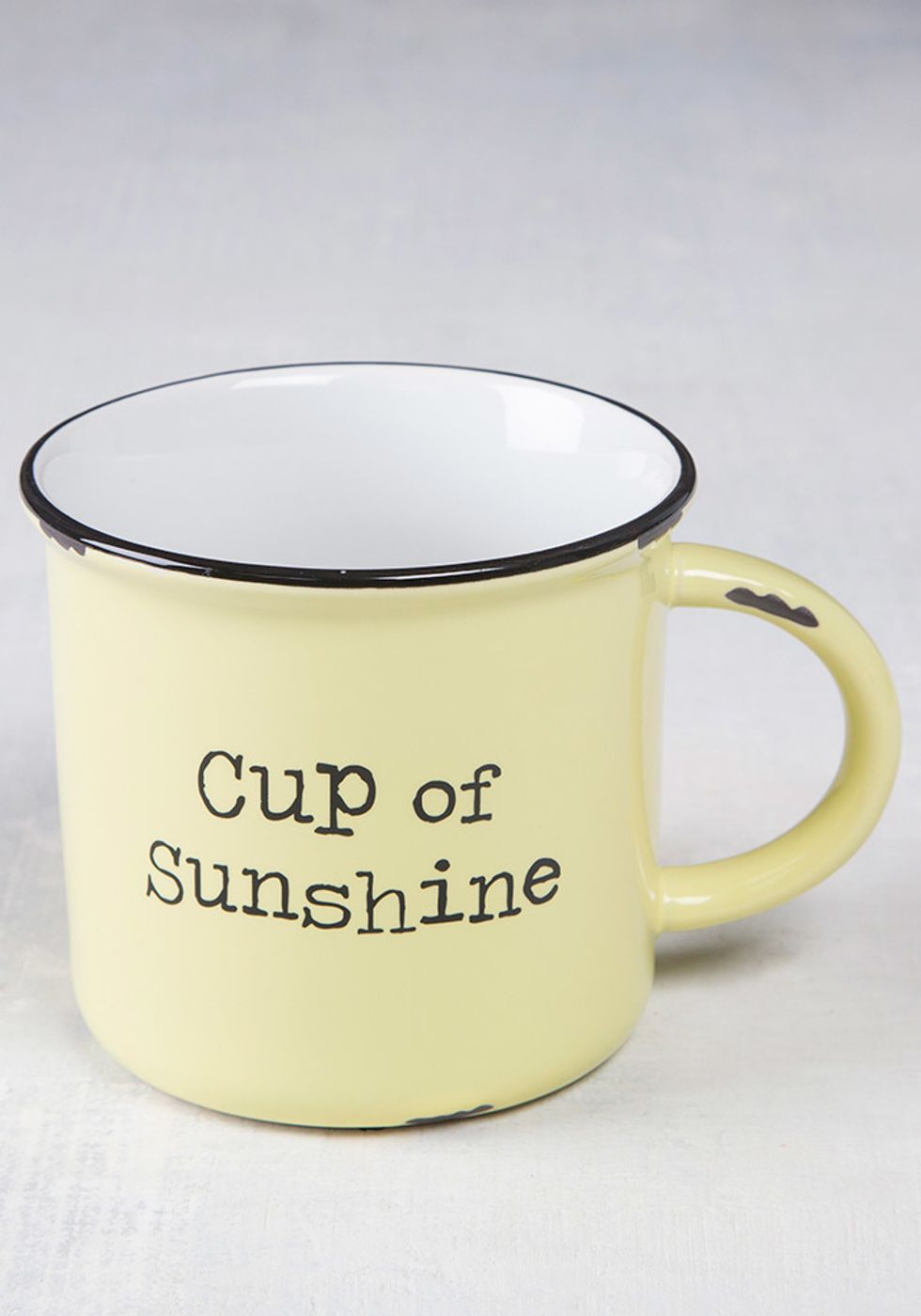 https://www.naturallife.com/media/catalog/product/c/u/cup_of_sunshine_1.jpg?quality=80&fit=bounds&height=1000&width=700
I have a UGA mug that I use to hold all my pens, and honestly it is the cutest thing ever! Simple ideas, such as this, adds so much personality to your room.
I hope this gives you a couple ideas as you add decor to your dorm rooms! There are so many ways to make your dorm more at home. Go for literally anything that makes you happy. I hope you guys are having a great semester so far in college!
From Your Site Articles
Related Articles Around the Web