Prince Nelson, 57, died on April 21st, 2016. The world lost an icon and creative genius. Fans mourned his loss in numerous ways, millions will continue to admire his style, creativity, art, performances, music and individuality.
Prince is music royalty and an inspiration to his fans and artist the same. Aside from writing and producing his own music, he's had the opportunity for write for other artists as well.
During the late 70s and 80s, many male rockstars and musicians sported an androgynous style. Androgyny is when someone can hold both male and female characteristics. Prince had a style unique to his own and challenged what most "manly men" would consider appropriate attire. This is the art of androgyny told through pictures of Prince.
1.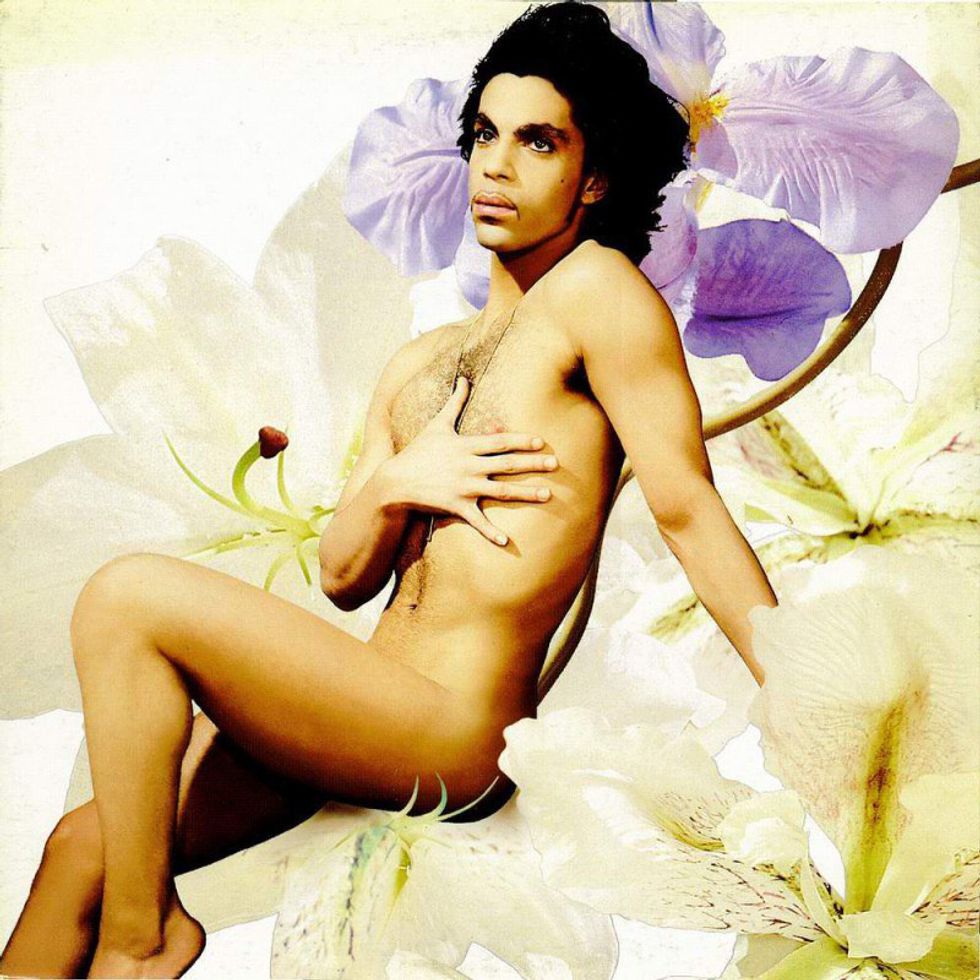 2.

3.
4.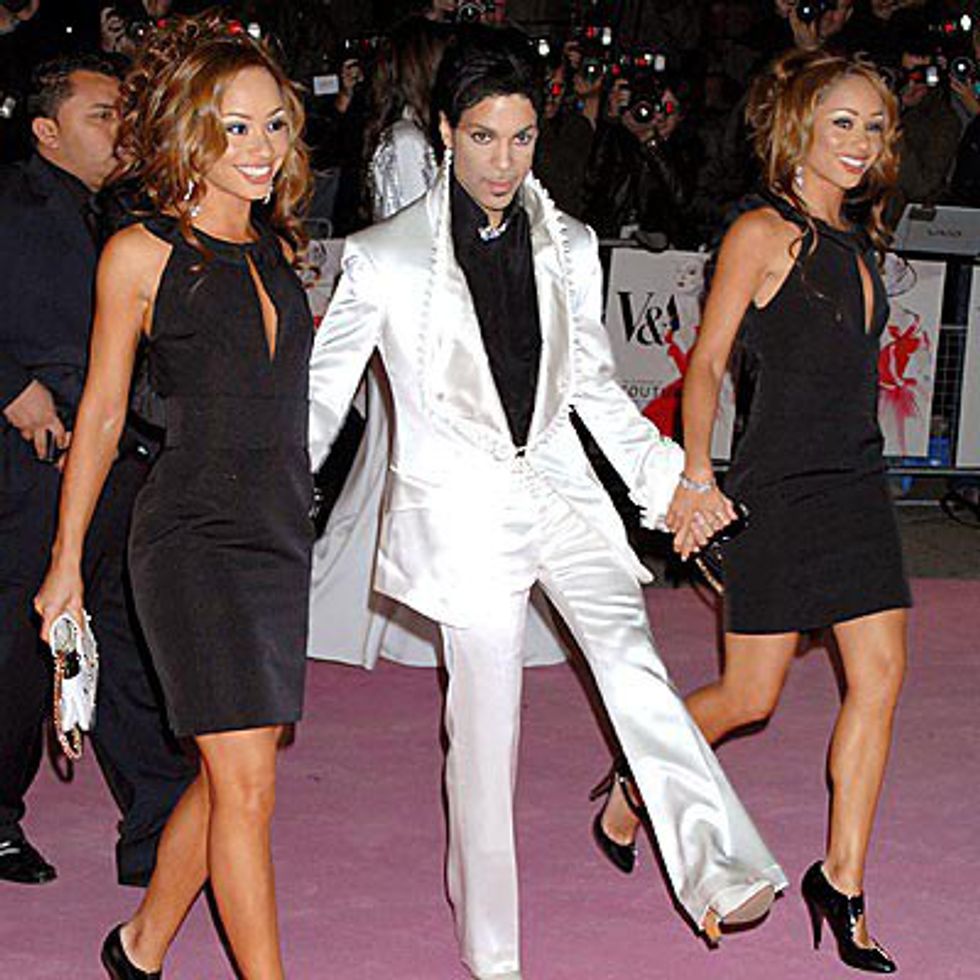 5.
6.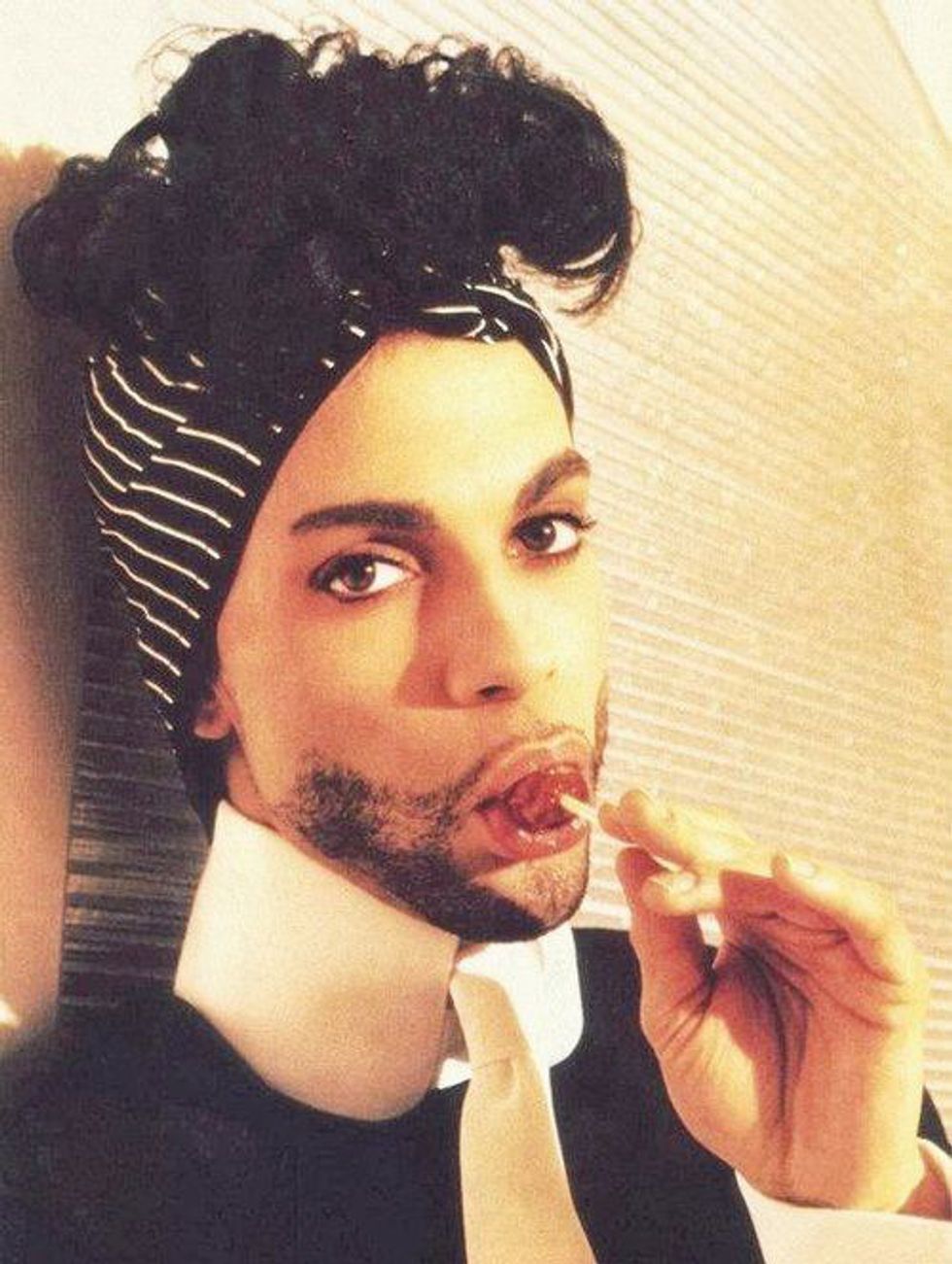 7.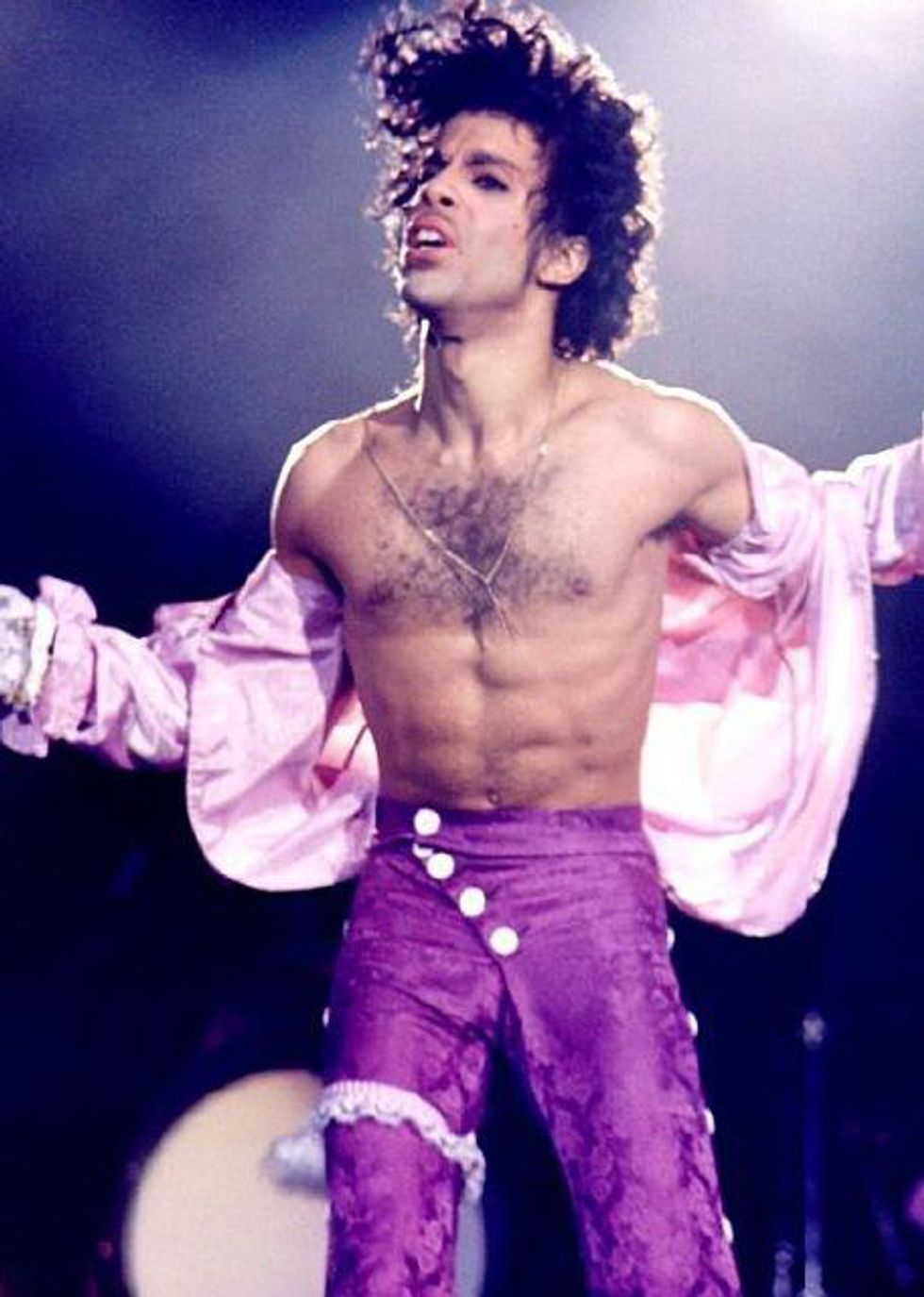 8.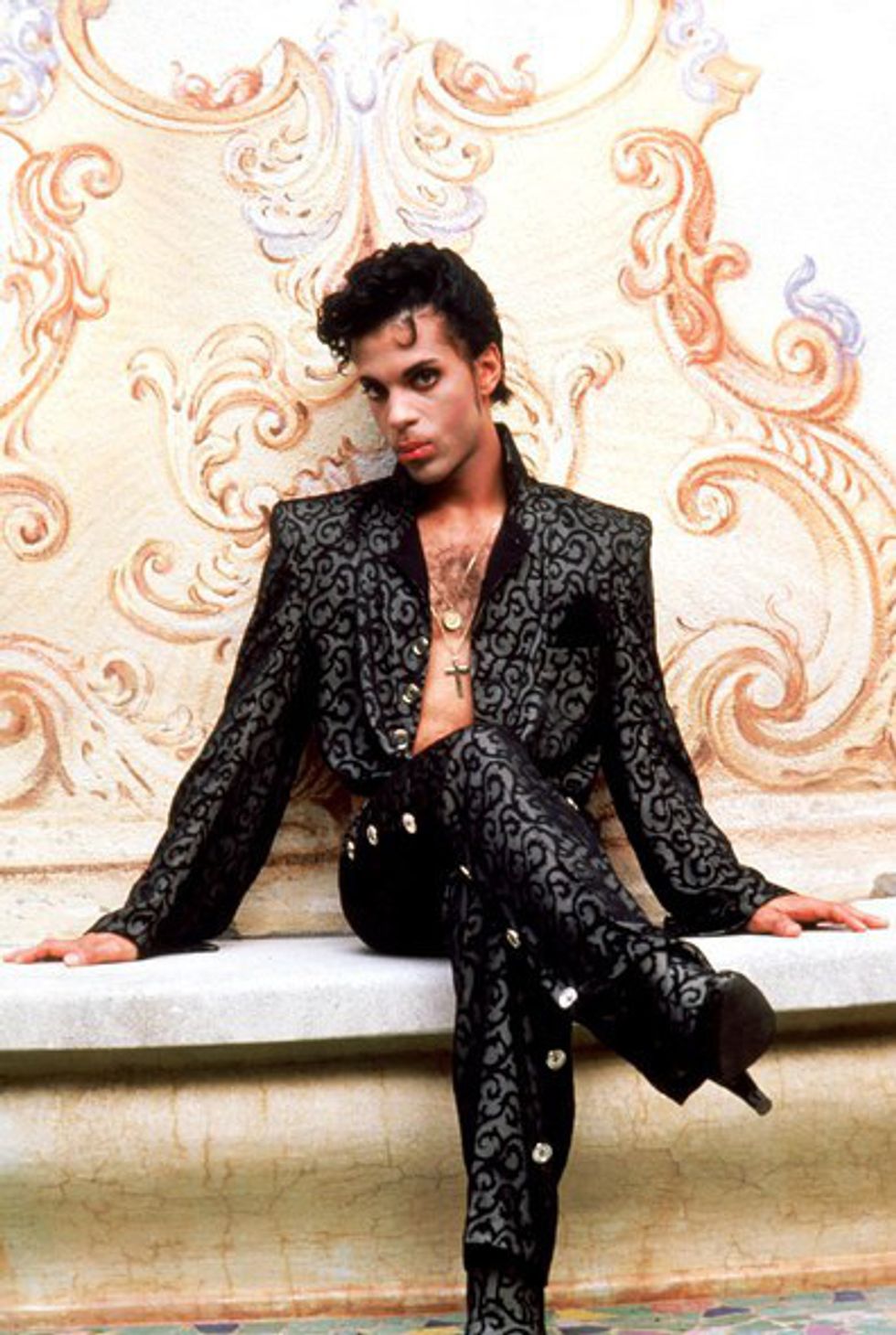 9.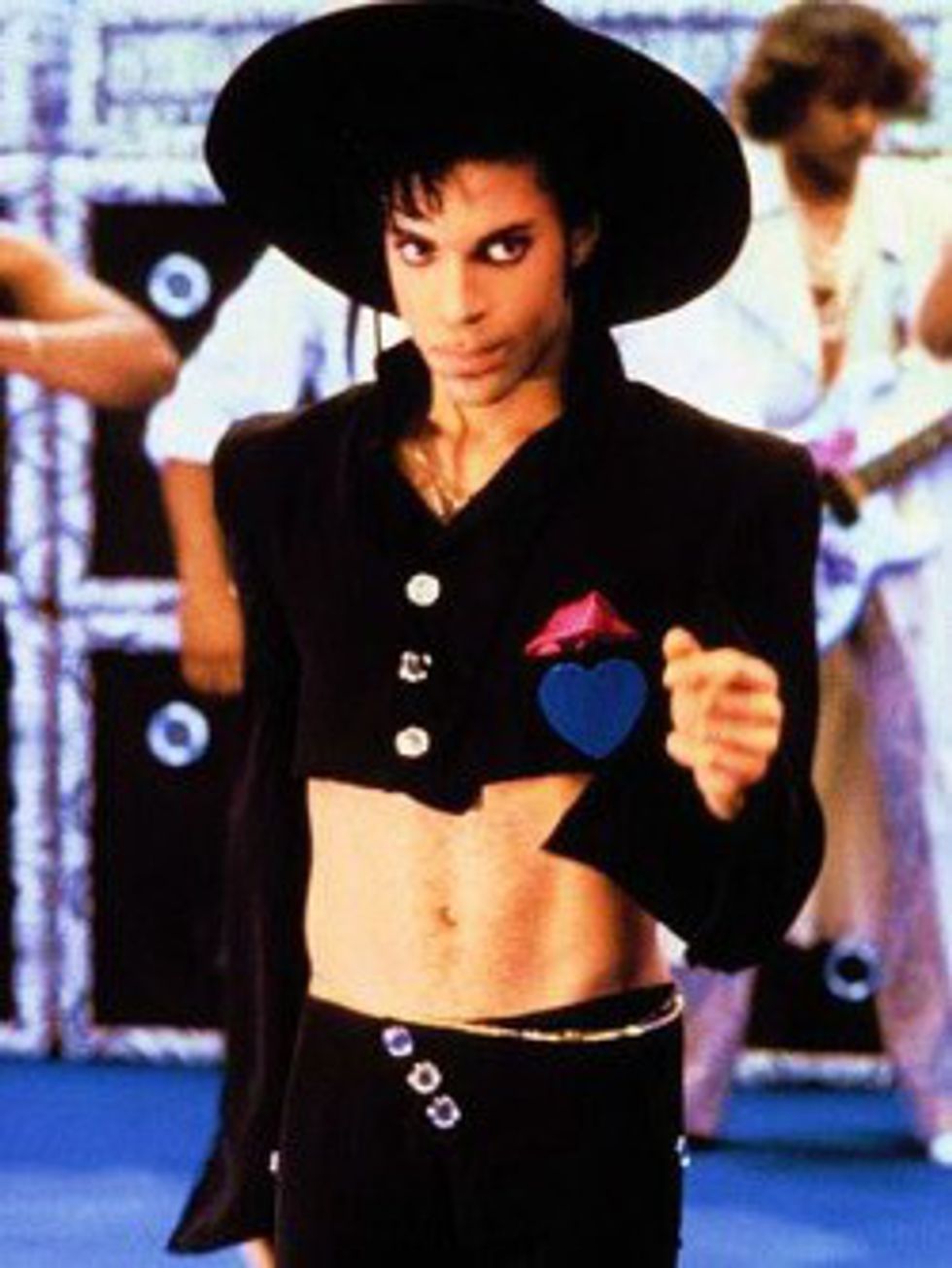 10.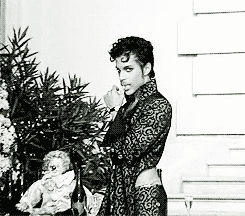 Rest in peace, Prince Rogers Nelson, musical genius
June 7, 1958 - April 21, 2016