Not many people have the patience to work with children, especially those under the age of 5. Let's be real, it's hard. Being a preschool teacher is hard work. It's emotionally exhausting, but most people will agree that it's worth it. We take on many roles throughout the day. We have to be the counselor, the doctor, the emergency assistance, the voice of reason, the mind of an artist, all in addition to being the teacher. We impact these kids lives every day.
We spend more time per week with the kids than their parents do, most of the time. So what we do now influences their decisions for the rest of their lives. But I love my job, and I wouldn't trade it for the world. I do want to pull my hair out most days though. So here are some phrases that I hear way too often as a preschool teacher.
1. MISS SHELBY, HE HIT ME!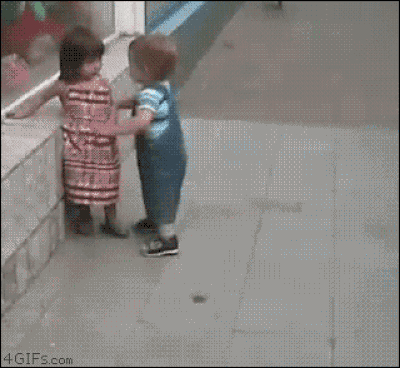 2. You can't be my best friend no more.
3. Stooooooop!
4. I'M TELLING!
5. "Miss Shelby!!!" x147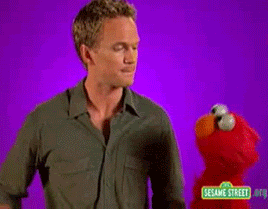 6. You can't come to my house.
7. You can't come to my birthday party.
8. I don't like you.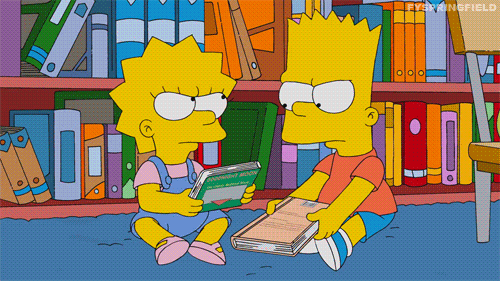 9. Hey watch this!
10. HE SPIT ON ME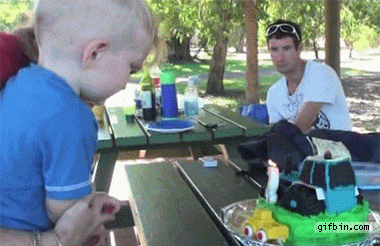 11. ________ said I hit him, but I didn't but, he said I did.
12. No, I didn't!
13. Hey, let's go play without her.
14. You can't sit with us
Welcome to Mean Girls: Pre-School edition
15. You can't play with us anymore!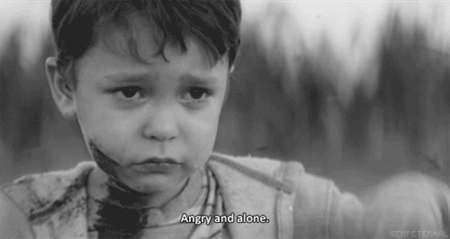 16. Can I paint?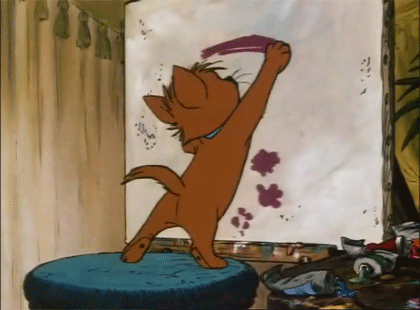 17. Can I sit in the comfy chair?
18. Wanna hear a joke? BOO!
19. Why is the sky blue?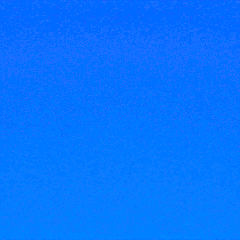 20. Why do birds poop in the air?
21. I have a bo-bo, but I did it at home.
22. When I grow up, I'm gonna be a ninja turtle.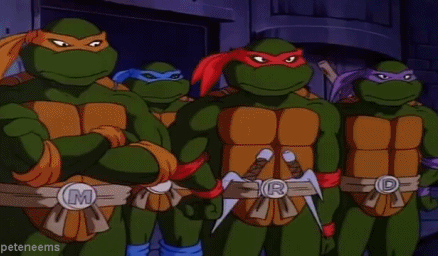 23. I can't write the number 3; it's too hard.
24. I can't spell my name. What's my name letters?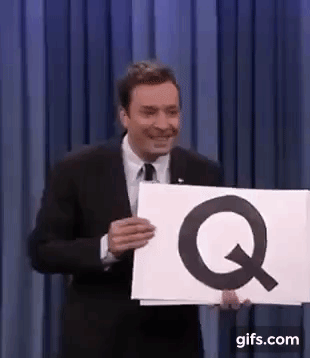 25. Are you old?
26. Do you have a baby in your belly?
27. Wanna see my trick?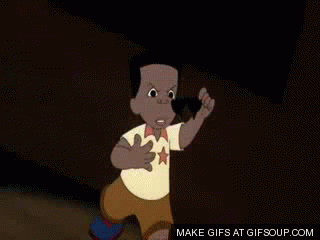 28. Look what I drawed!
29. Whatcha doing Miss Shelby?
30. What?
31. I have to potty.
32. I pooped on myself.
33. "Why? ...but why?"