Twenty One Pilots played in Sioux Falls, SD and it was everything I could've dreamed of and more. I have always wanted to see them perform, and they did not disappoint. The band seriously performs with so much energy and passion for their music.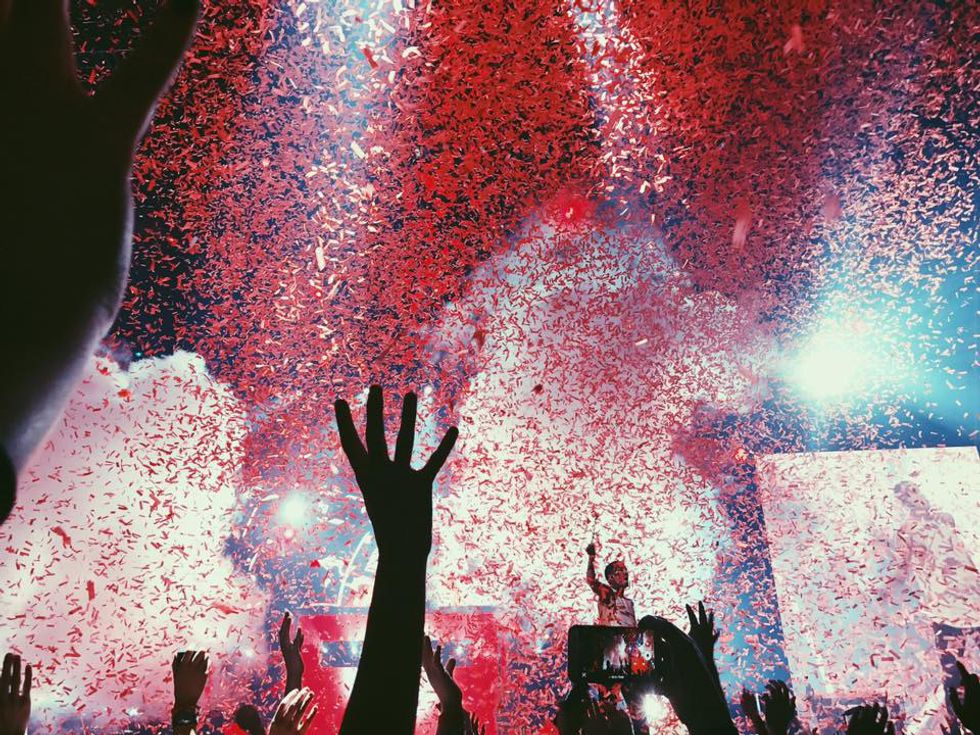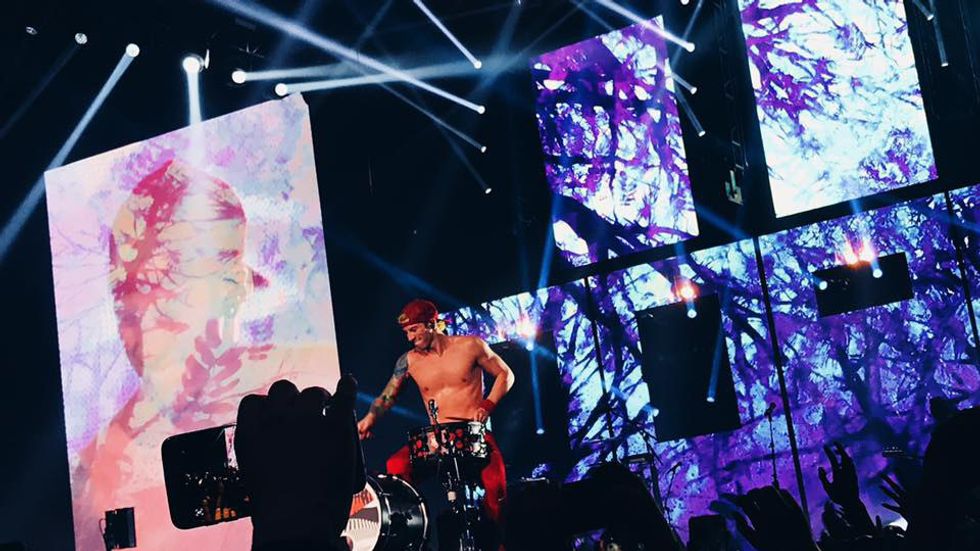 Josh Dun (drummer) was so energetic the entire night. He killed it!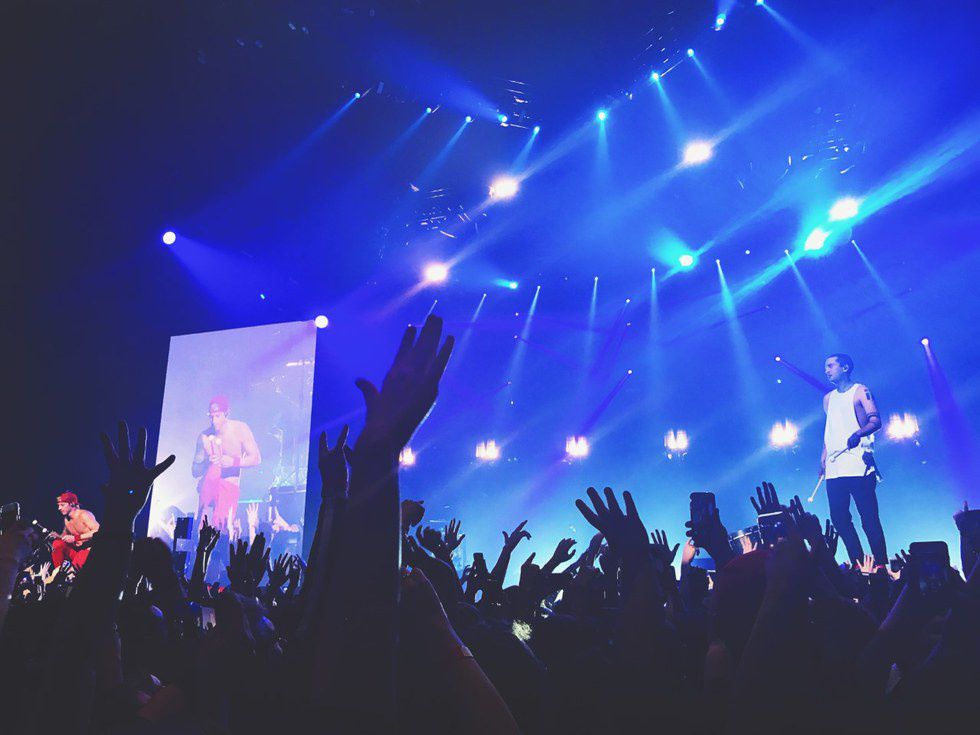 Both members of Twenty One Pilots, Josh (right) and Tyler Joseph (left), performed a few songs on platforms held up by the general admission fans.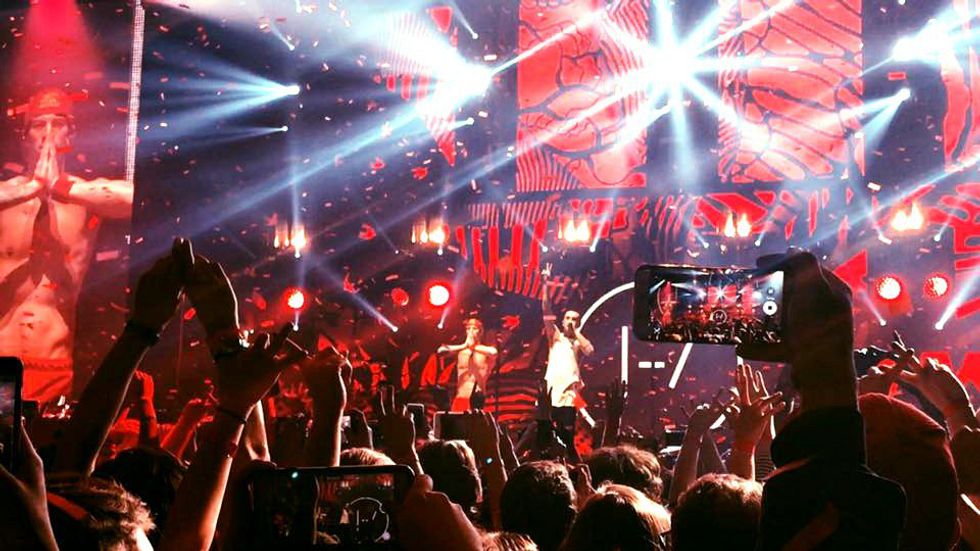 One of the best concerts I have ever been to. If you ever get the chance to see them, go!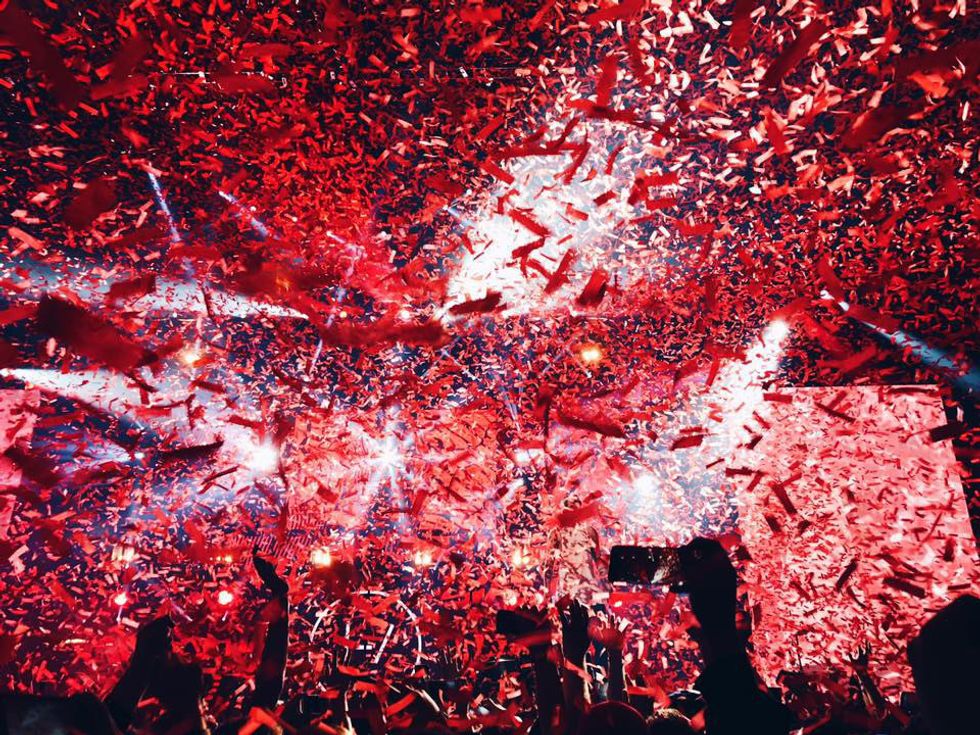 For more photos and a full review, check out my blog here.