Summer isn't over just yet! We still have 2 more months to neglect responsibilities and sip cocktails by the beautiful brown waters of the Atlantic ocean. Here's your guide to food festivals this summer in Philadelphia.
1. University City Dining Days July 16-26
https://www.facebook.com/events/1643727609182406
3. Center City District Restaurant Week August 2-7, 9-14
Restaurant Week in Center City takes place twice a year, where customers can enjoy a prix-fixe menu for $20 lunch deals or $35 three course dinners. Restaurant week offers delicious yet budget friendly meals at some of the city's most delectable locations. Menus and participating restaurants vary by year so be sure to check out the official website and make your reservations soon!
http://www.centercityphila.org/life/RestaurantWeek...
4. Night Market Philadelphia August 6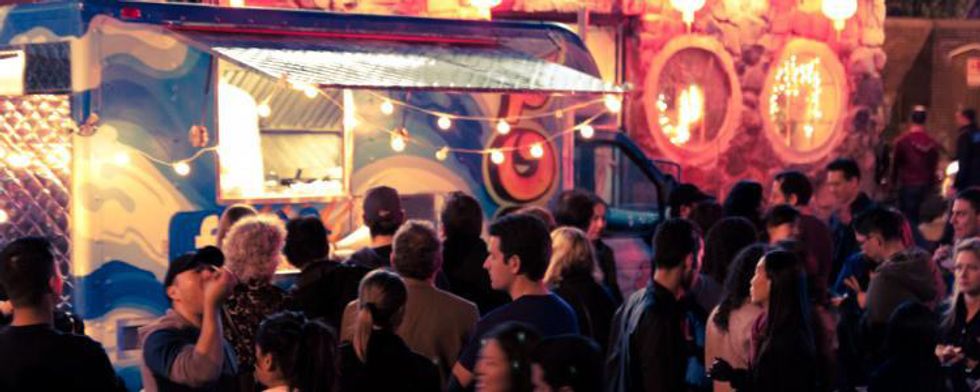 Night Market Philadelphia takes place at a few locations in the city of brotherly love, and this summer it's coming back to Lancaster Ave! Named "Best City Event 2014" by Philadelphia Magazine, Night Market street food festival features many ethnic eateries and food trucks from around the city. The host of the event Food Trust is a national nonprofit organization working for everyone to have access to safe, nutritious food. Food Trust has hosted 16 Night Markets previously with over 300 vendors, and we're sure you'll find something here to love! Check out Night Market and what else they have going on at-
http://thefoodtrust.org/night-market
5. FEASTIVAL September TBA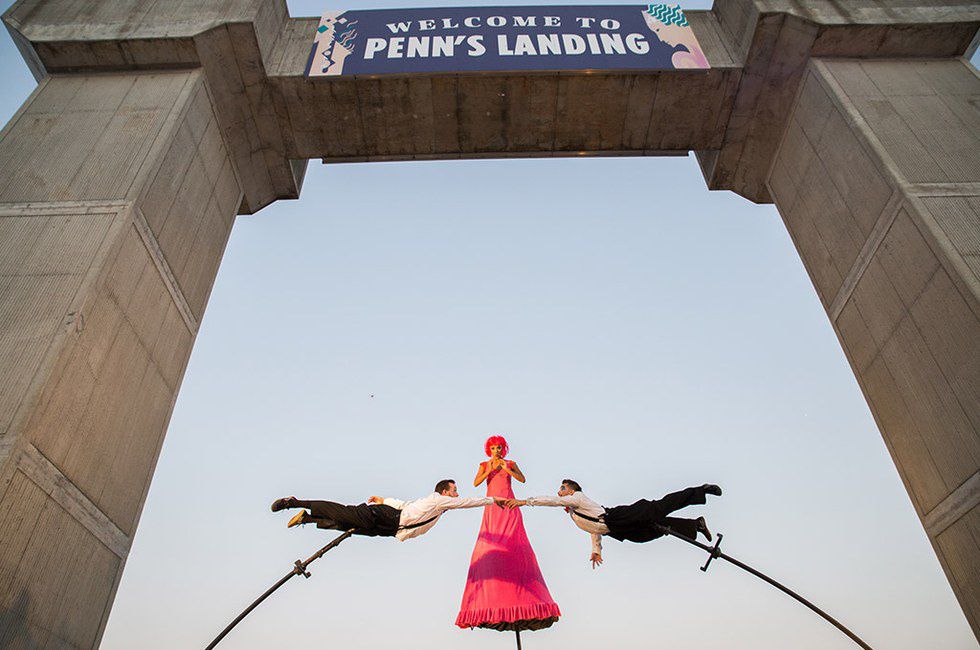 Audi FEASTIVAL- an art and food festival taking place at Penn's Landing this year for it's fifth time. Celebrating the art and food culture of Philadelphia, FEASTIVAL supports FringeArts- a progressive are series featuring theatre, dance, and music performances. At FEASTIVAL there will be artistic FringeArt presentations as well as culinary experiences from local businesses. Although the exact date for the 2015 event is still being finalized, follow them to check out pictures from last year's FEASTIVAL and sign up to receive updates about the 2015 FESTIVAL!