A large population of the world owns or has owned a pet at one point in their life. These pets provide constant loyalty, friendship, and love no matter what the circumstances. Here are a few reasons why everyone should own a pet at least once in their life.
1. Constant companionship.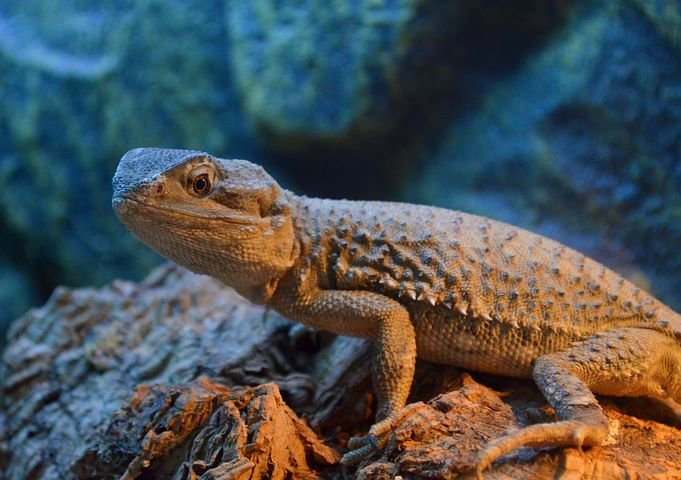 Even when your friends and family members are busy with work, school, or other friends, a pet will constantly be there to hang out with you. You'll never come home to an empty house. You'll always wake up to a friendly face. With a pet in your home, you will never have to feel lonely again.
2. Loyalty.
Friendships and relationships, unfortunately, are easily destroyed. You could be friends with someone one day and enemies the next. A pet, however, doesn't work that way. As long as you take care of them and show them love they will be loyal to you and only you. Your pet won't ever end their love for you.
3. Pets can keep you active.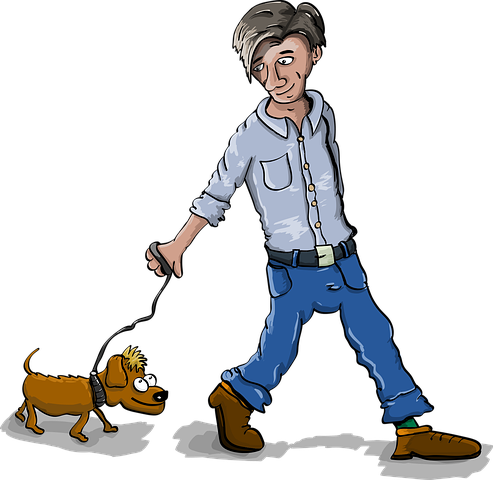 For example, a dog needs to be walked. This is a way for you to get out of the house and explore the outdoors while also taking care of your animals. If you're lucky, you may even be able to get your animals to go on a run with you!
4. A routine.
Owning a pet can give you a daily routine and provide purpose and structure in your daily life. Even on days when you don't feel like getting out of bed, you'll do it and be somewhat productive in order to take care of your animal.
5. Joy.
Pets seem to make everyone happy. Owning a pet will make you happy and when you're outside with your pet, they will make others happy as well. This is a way to create joy in your own life and other's lives as well.
6. Entertainment.
Sometimes pets do goofy things. Who needs a television when you can watch a live-action version of entertainment in your own living room? This is simple, own a pet.
7. New knowledge.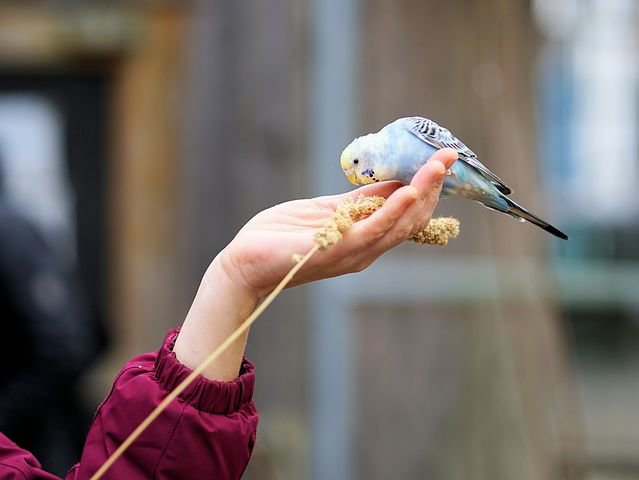 Adopting a pet that you don't know much about provides you with the opportunity to learn more about the species and their care. You could end up gaining more knowledge than you ever thought possible about the animal.
8. Adoption is saving a life.
There are many animals that need to be adopted. By adopting them, you are essentially saving their lives and giving them a home. You could be their hero!
9. They're just so cute!
Who could resist when you're looking at their cute little faces? Who wouldn't want to come home to those faces every single day after work, school, etc.?
The love, joy, and companionship that pets provide are only a few simple reasons why everyone should own a pet at least once in their lives. So, let go of your boring lonely life and bring home a pet of your own right now!