Though there are many things that represent Halloween, nothing does so as much as costumes! I remember as a kid I would begin thinking about Halloween from the time summer ended, and I would have a different costume every year. Since, I got older, Halloween has definitely changed a lot for me, but one thing I always love is pet Halloween costumes! Therefore, I took upon myself to find the cutest Halloween pet costumes in the USF communinty!
Tiki the Spooky Monster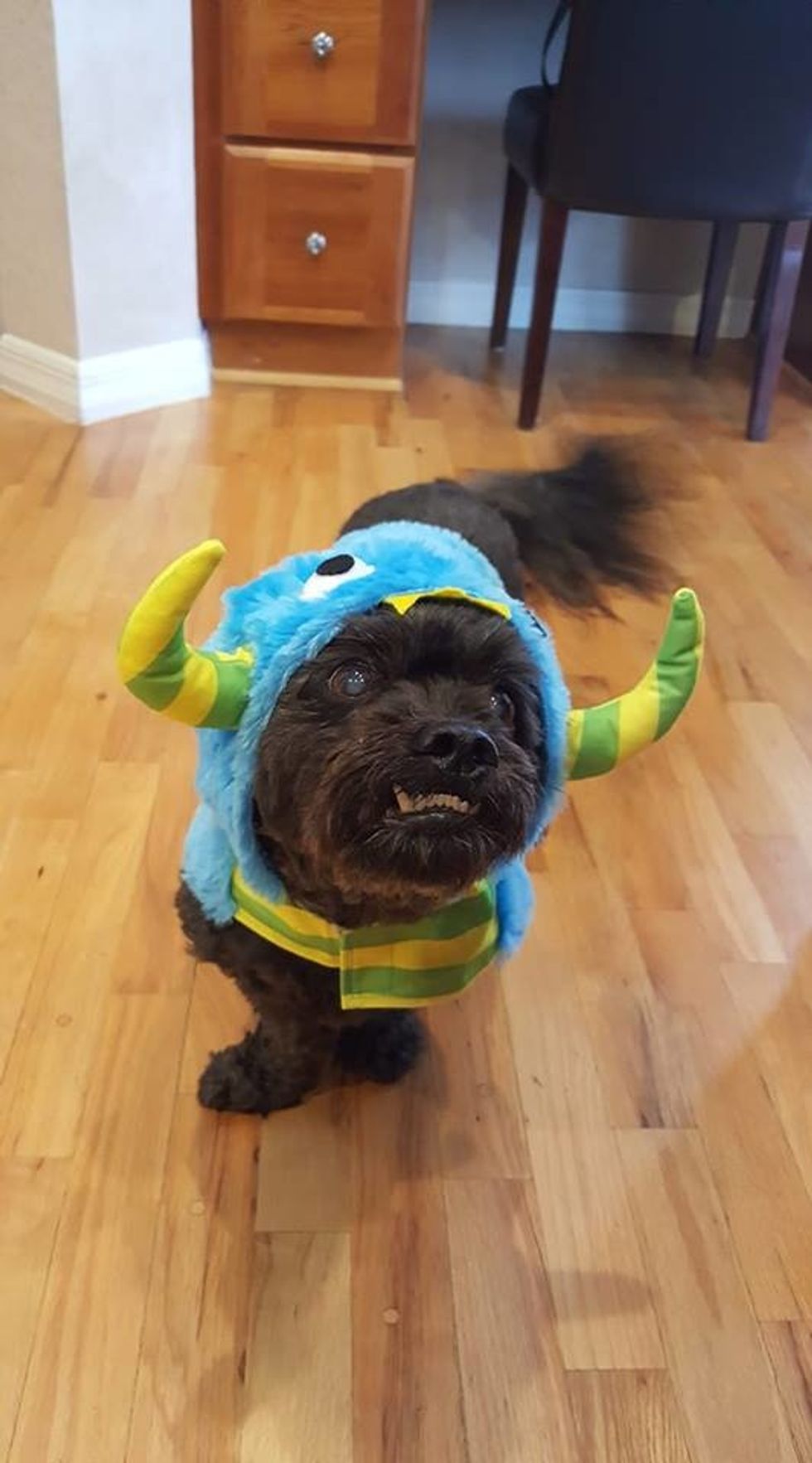 Tiki past away last April, but he is still bringing joy to everyone this Halloween
Business Pup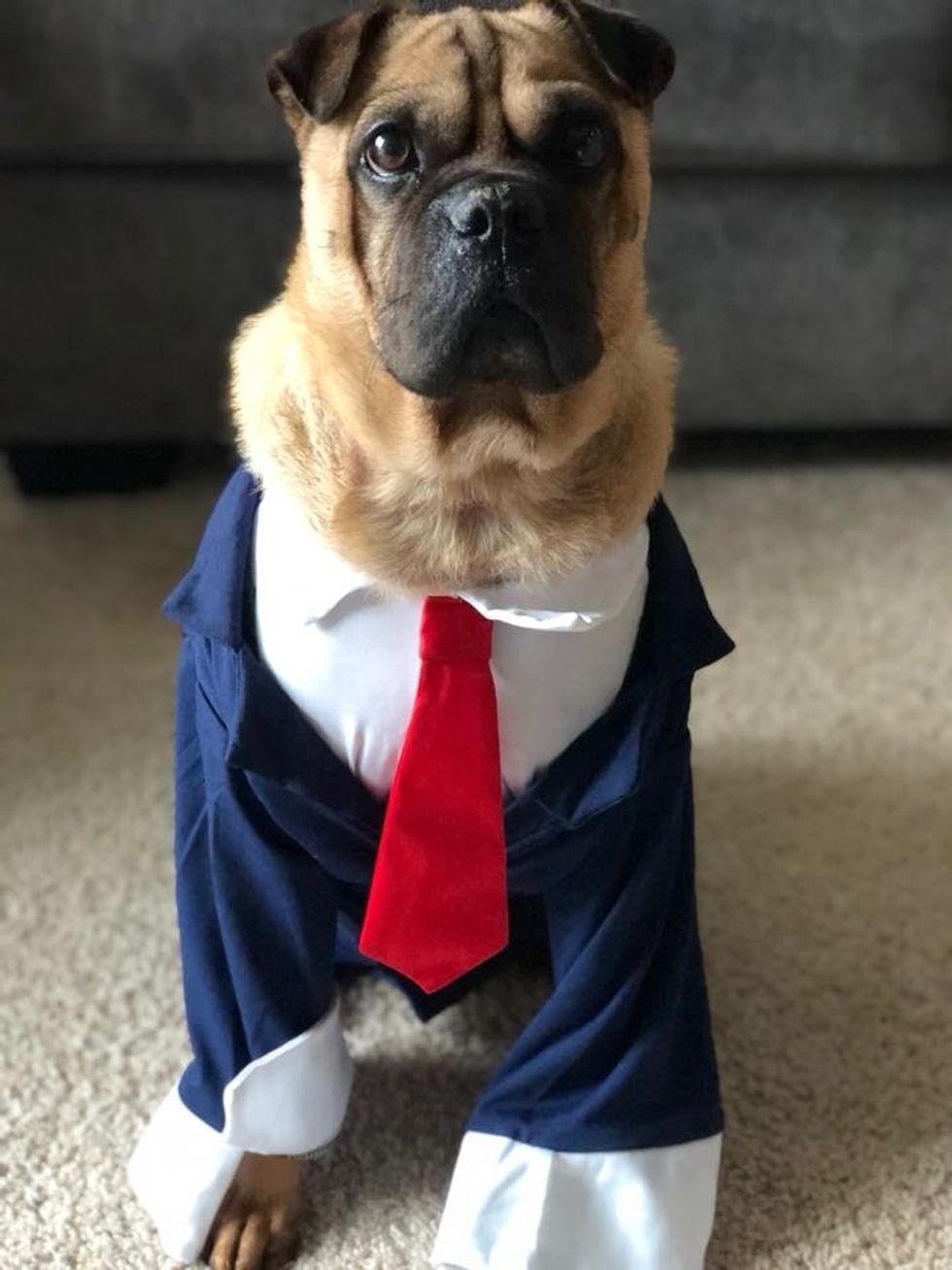 All I'm saying is this pup looks like he's making a lot on the stock market
Shiro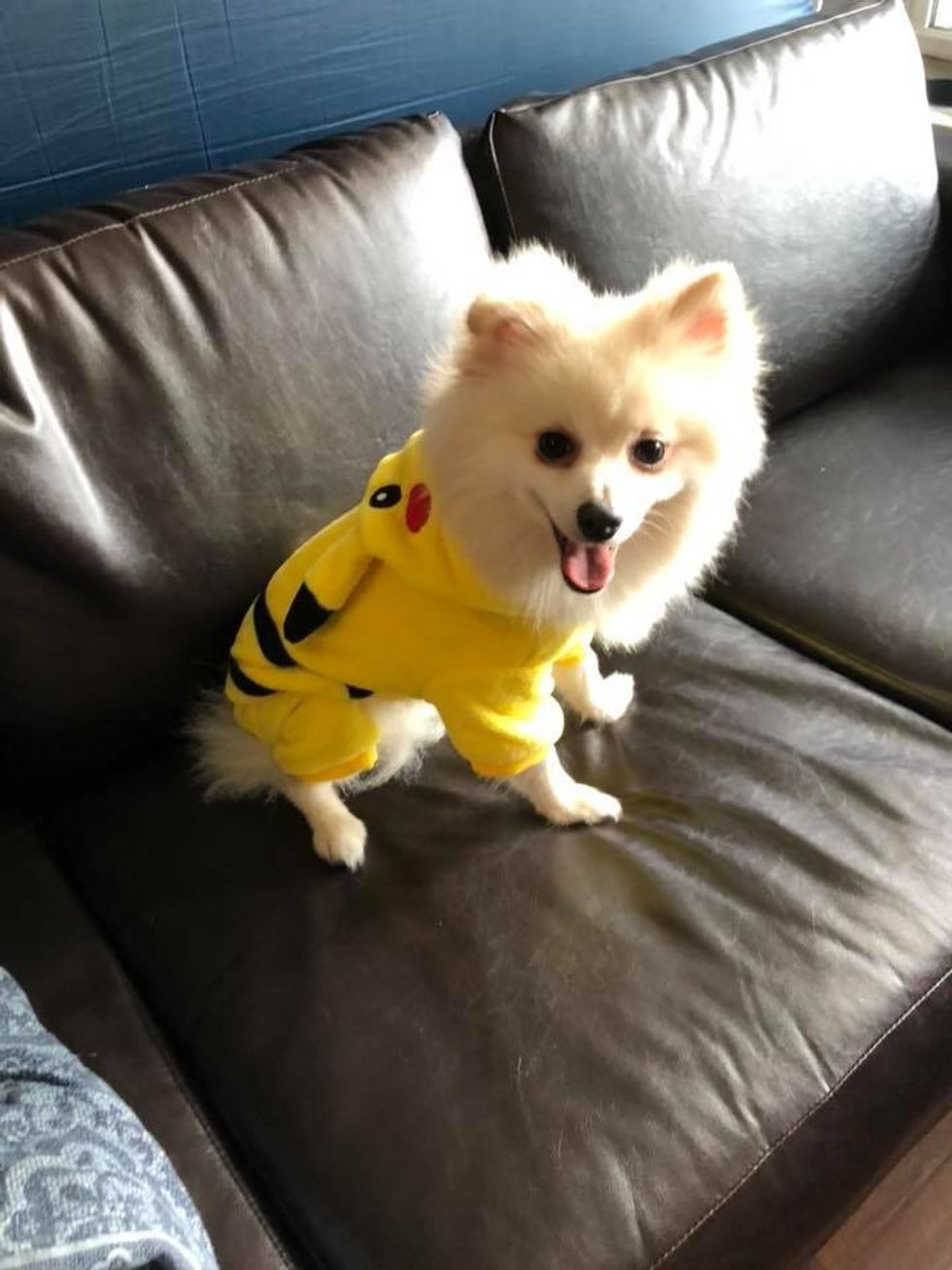 Shiro has got to catch them all in hes cute Pikachu costume!
Bo the Lion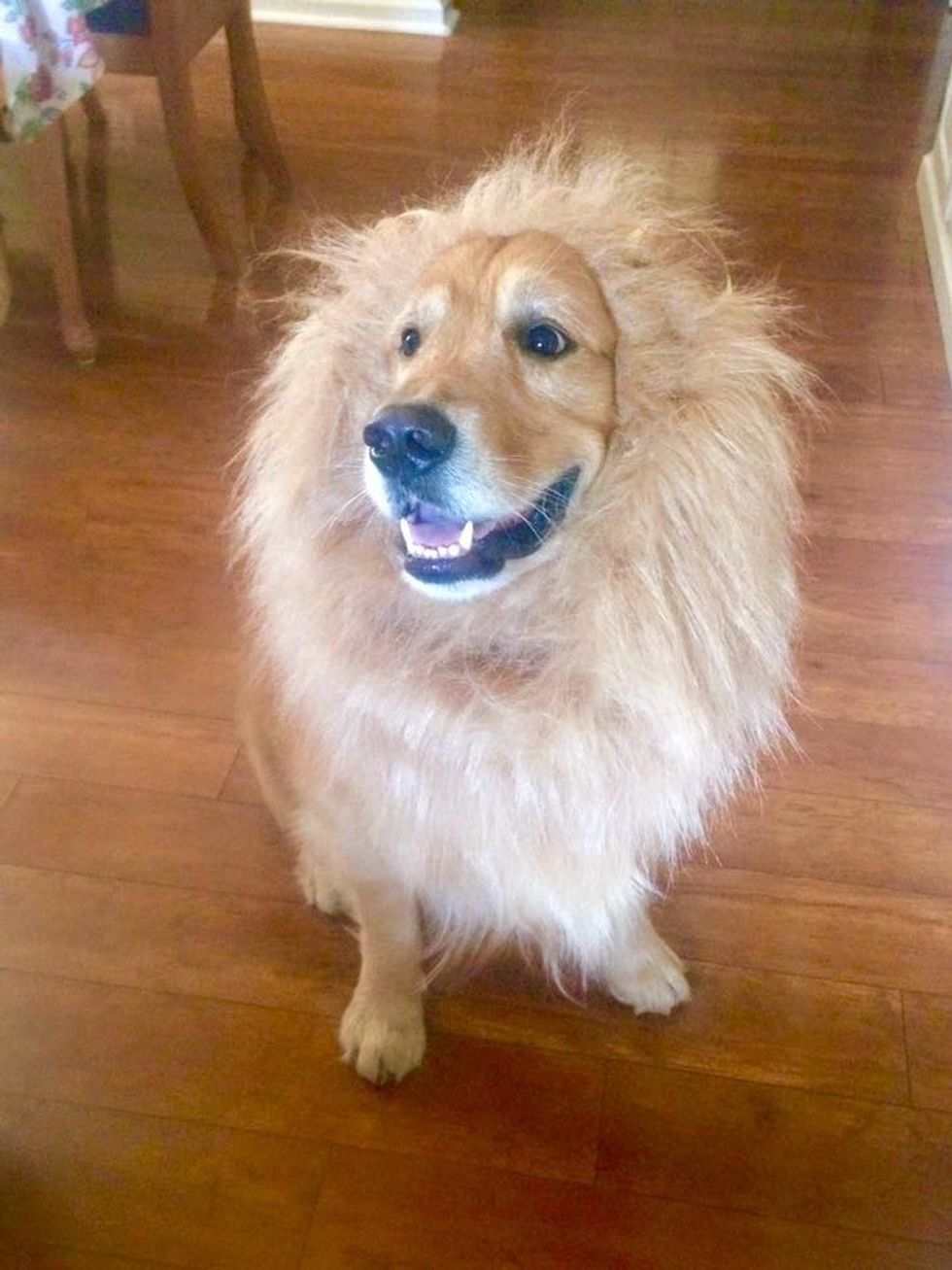 Have you ever seen a lion look so darn cute?!
Tiniest PUPkin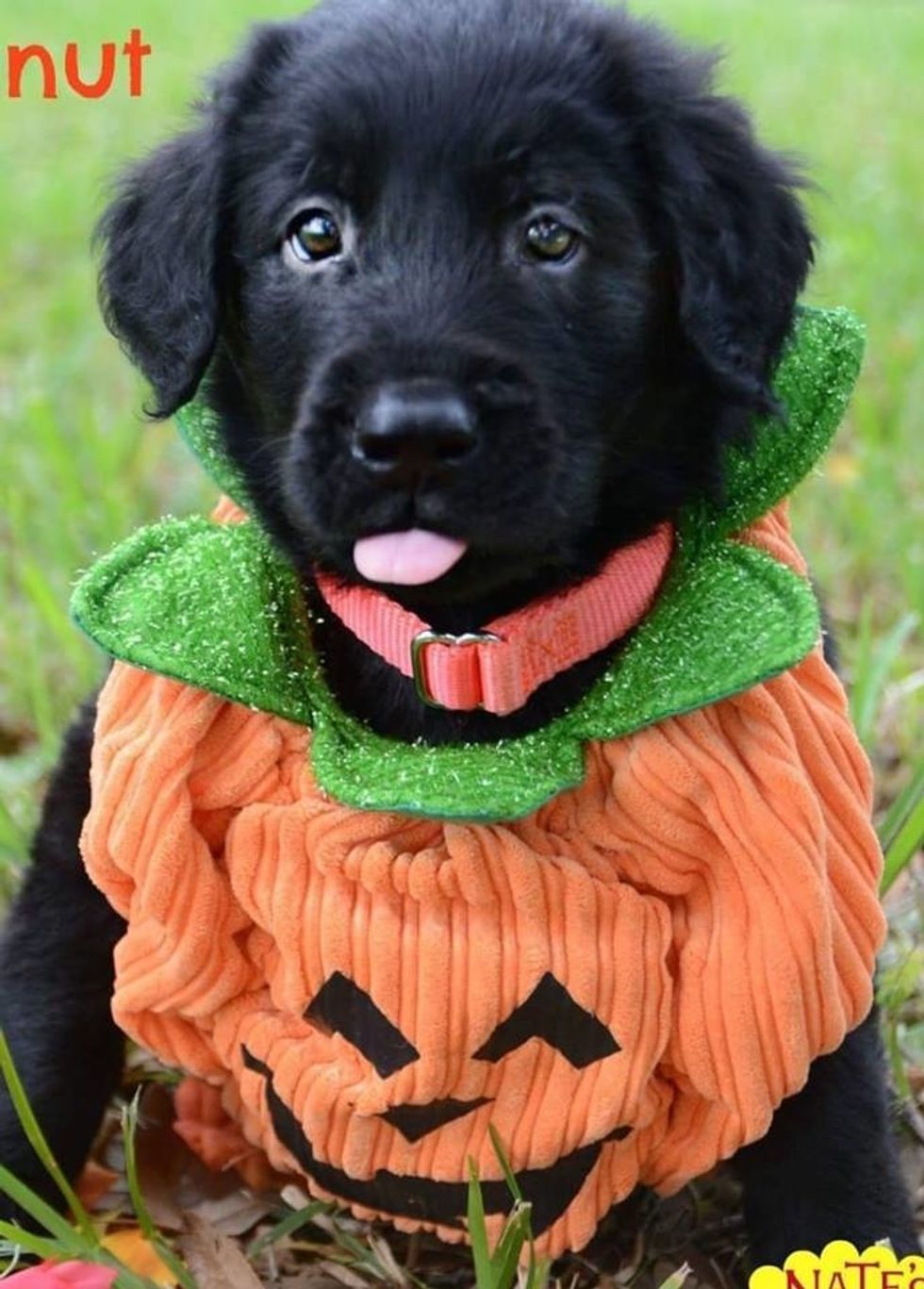 He's the runt of the pumpkin patch
Yoda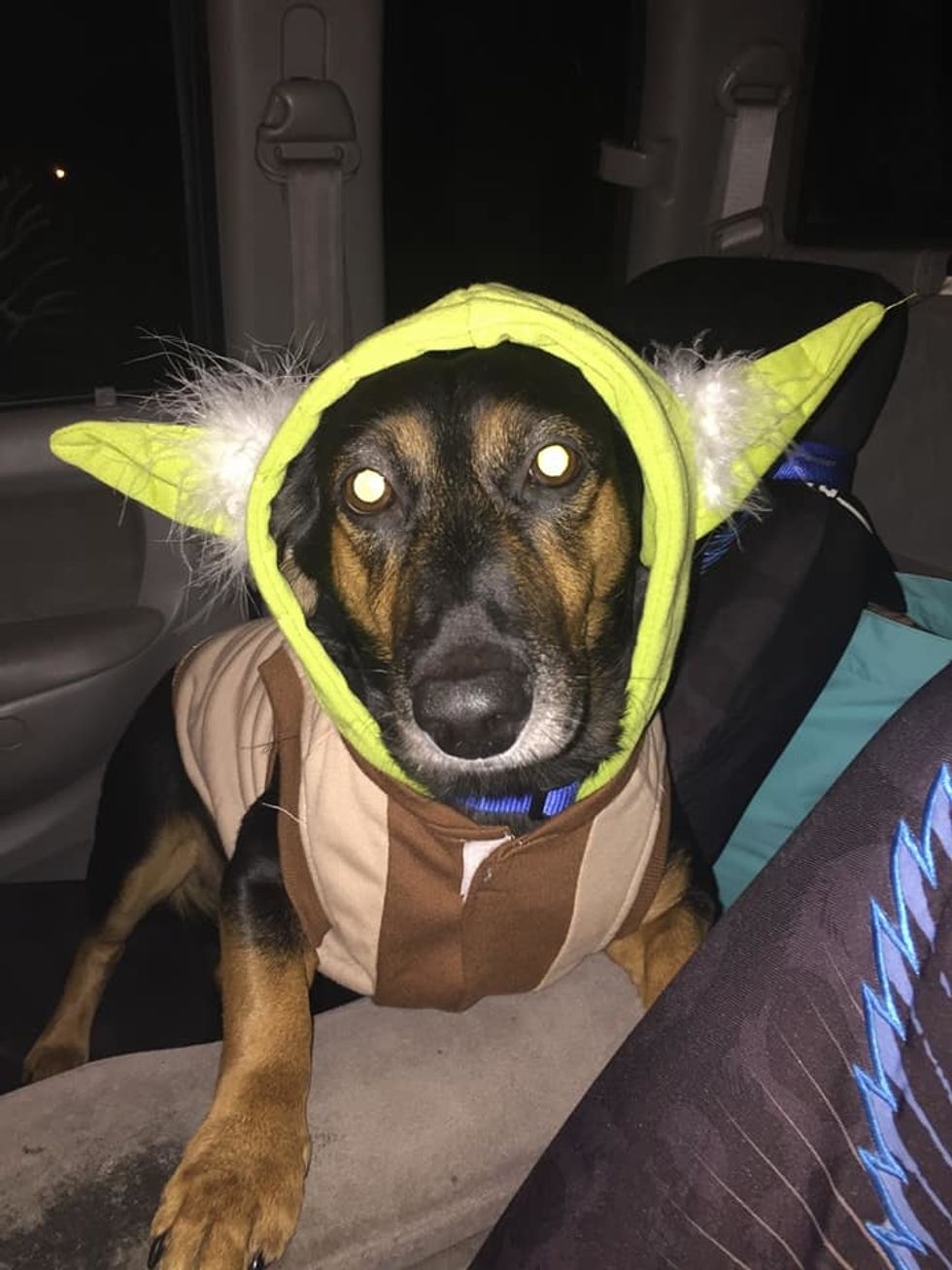 "Yoda I is"
Kodi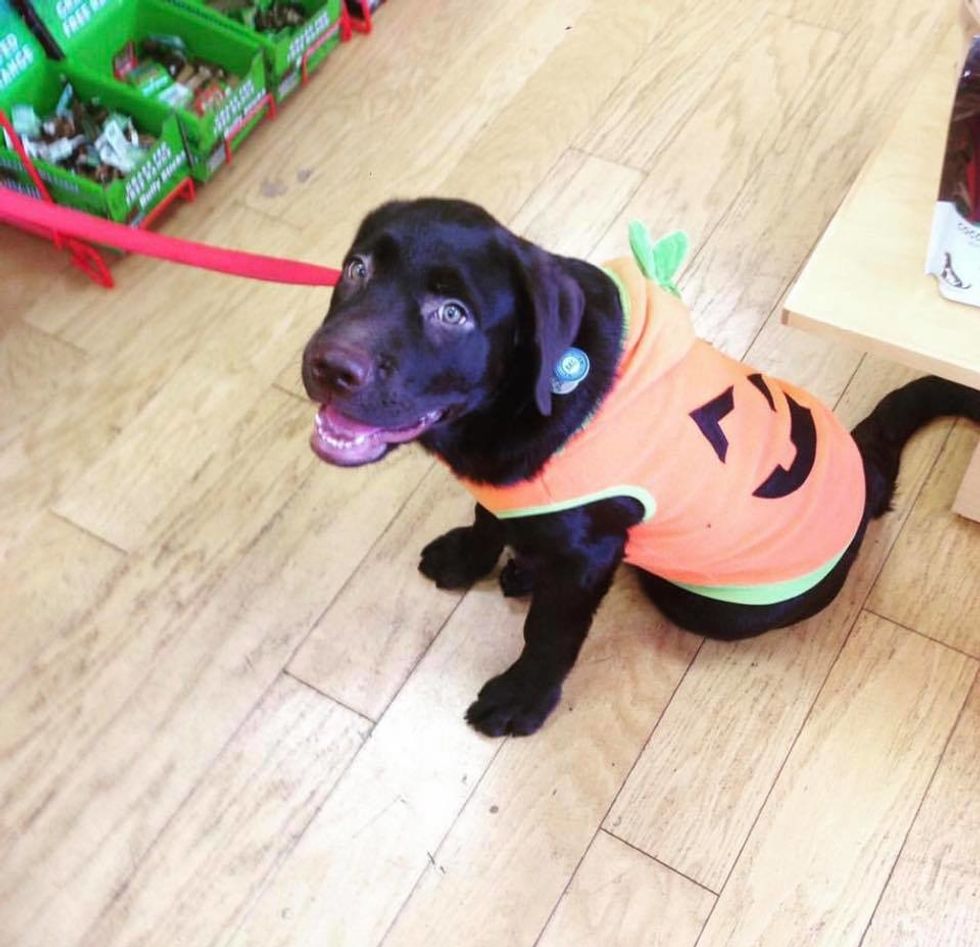 Kodi has some serious pumpkin competition, but they are both so cute and tiny!
Call me Genie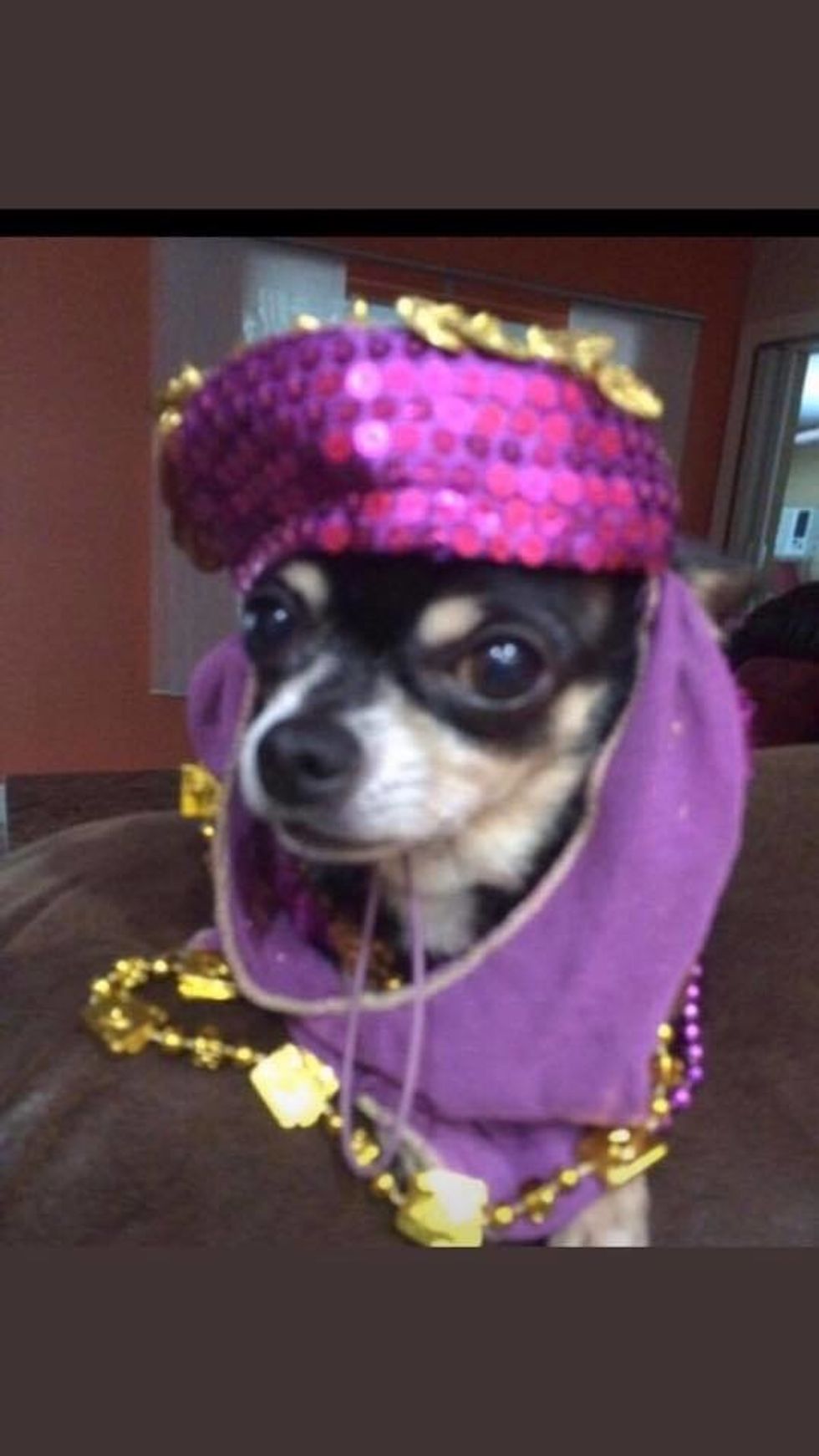 She'll grant you three wishes, but only if you rub her belly first
Pirate Puppy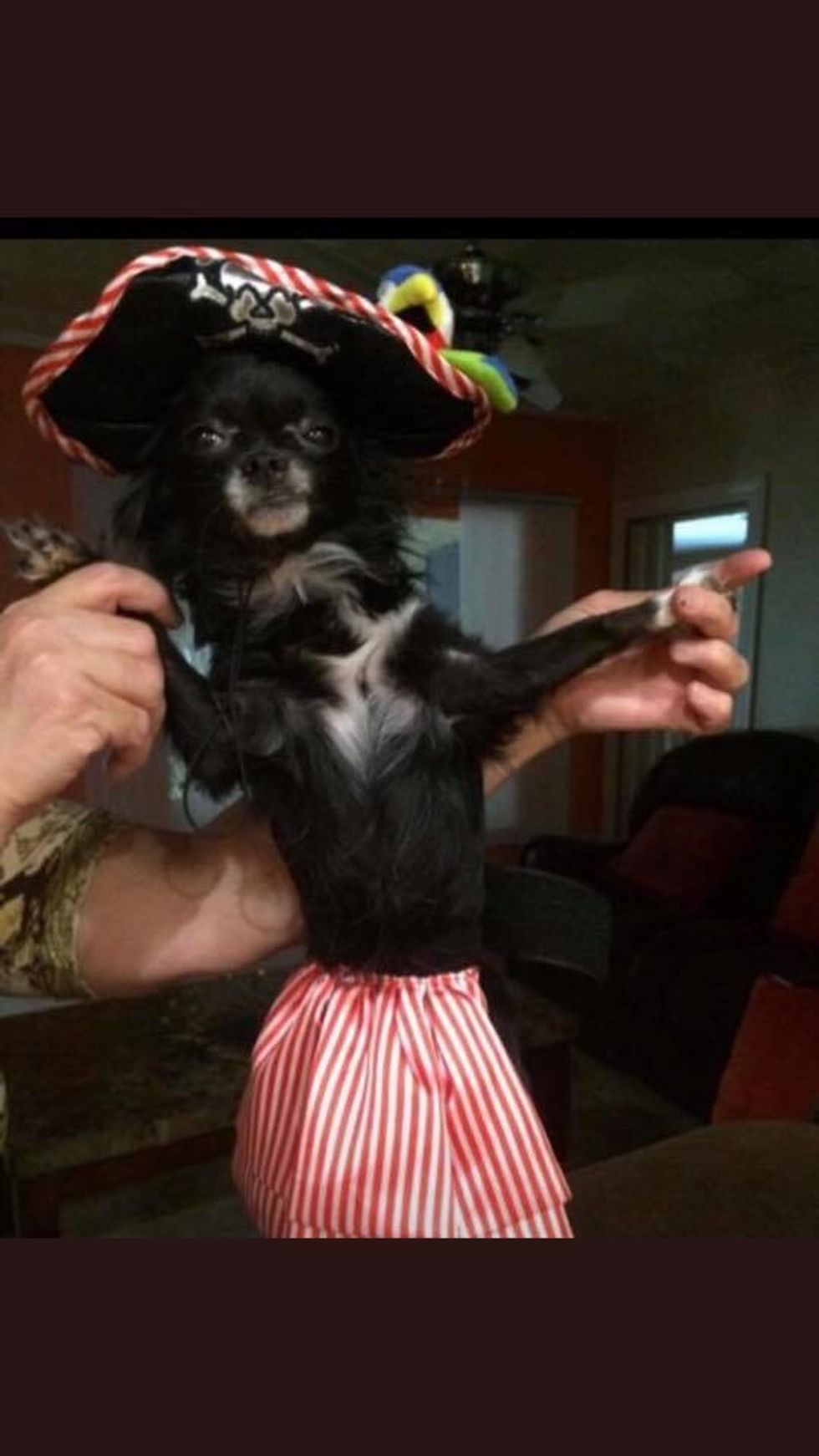 Like Jack Sparrow, he's a little drunk and ready for the high seas!
Baywatch Puppy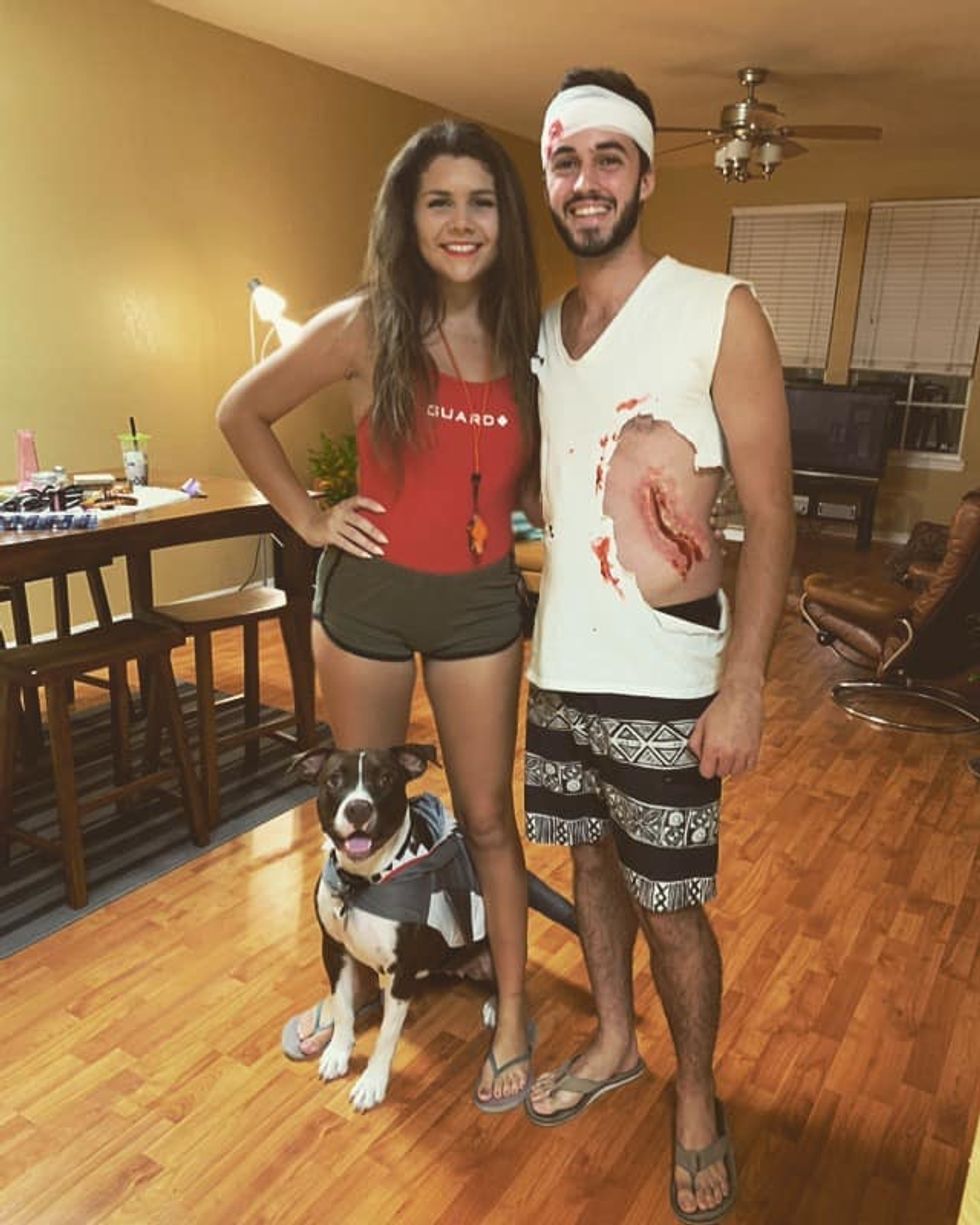 The type of dog that can save lives and look good running on a beach!
I would be remiss if I didn't have this special section: They are fiesty, and you can tell they are so angry at their parents for putting them in costumes...he lovely cats of our USF community!