In contrast to popular belief, there are indeed benefits to having a long-distance relationship. I'm not saying long-distance relationships are always fine and dandy — I'm just here to unveil some of the wonderful things that can come out of being in a long-distance relationship!
1. You get to visit another place fairly frequently.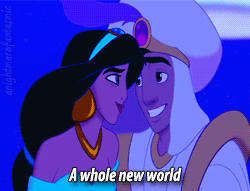 And when you visit your partner (or vice-versa) you're convinced you two are Aladdin and Jasmine...it's "a whole new world!"
2. You appreciate your time together much more.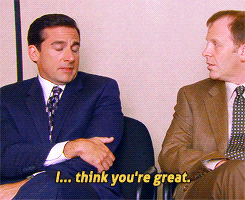 And when you finally get to see each other, you make every second count.
3. Your communicative skills improve A LOT.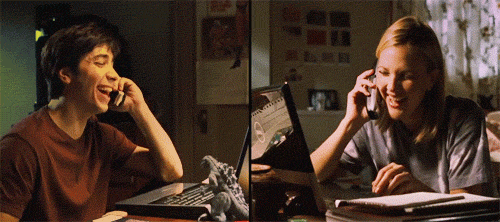 And you don't let any phone call go to waste!
4. You have your own adventures.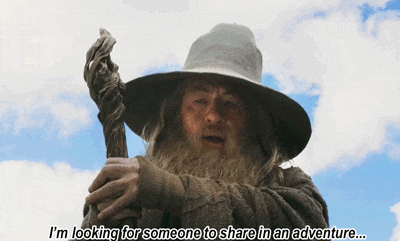 Yet you also get to share your adventures with your partner, similar to Gandalf and Bilbo in "The Hobbit."
5. You learn to let go of the little things.
That's right, just like Elsa.
6. You support each other from miles away.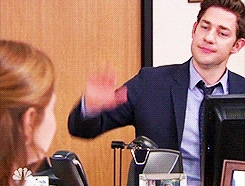 And you realize that's the strongest support system that exists, which is awesome.
7. Surprises are a lot easier to keep.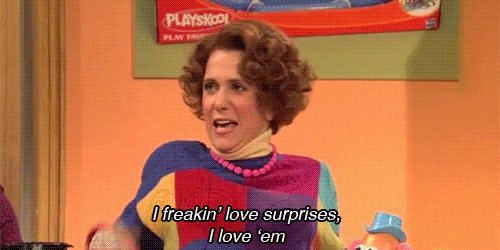 No more accidentally finding presents in not-so-secret places!
8. With less physical contact you discover how great your partner's personality is.


(Hopefully!)
9. You feel like Sam and Frodo from "Lord of the Rings" when you're reunited.

Minus the burden of the ring, of course.
10. You realize the miles just don't matter.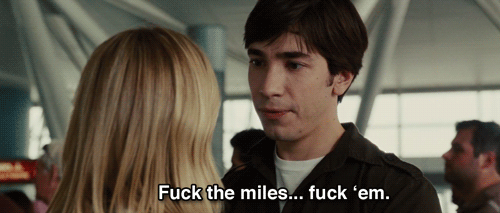 And that your relationship is so much greater than the distance between you and your partner.
So next time someone goes off on a tangent about how long-distance relationships suck, whip out this list, and you'll quickly prove them wrong!