Getting asked on formal is basically equivalent to getting an invite into an entirely different world. One might ask, "What's so crazy about a formal?" But honestly, what isn't crazy about it? At formal, anything is possible. You don't just take a bus to a different city where you all run around like 9-year-olds at Disney World. I'm not saying that isn't what happens, but it's definitely much more than that. Besides the thrill of bus rides and average hotels, the trip is special because of the friends and strangers you spend your time with. Although you don't decide who else will be joining you, you can expect to be on the trip with any and every kind of person. Whether they're your friends, strangers, your roommates, your date, or even you, here are the 25 people that you should expect to encounter on formal:

---
1) The girl who is never with her date.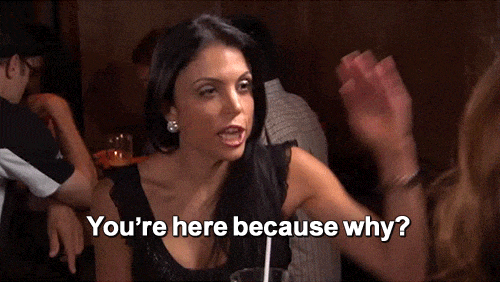 2) The couple that is always fighting.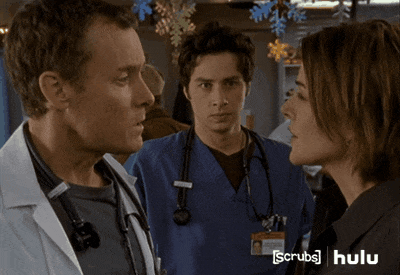 3) The girl who always runs off somewhere.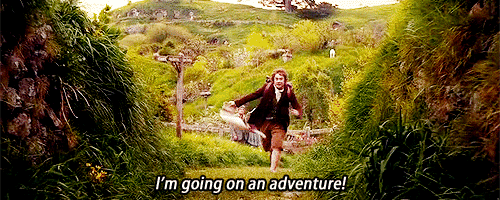 4) The one who is always sober.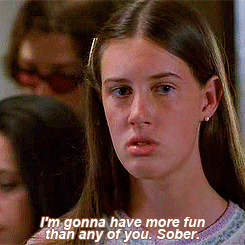 5) The one who is never sober.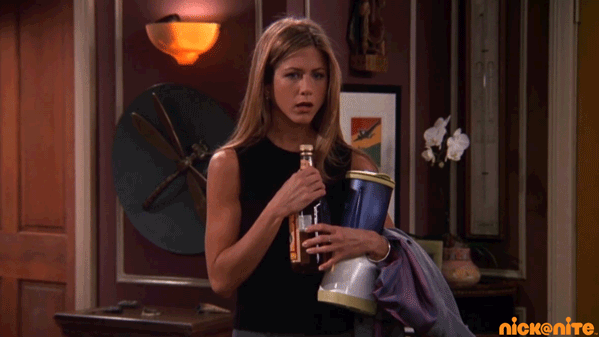 5) The girl who knows every single brother.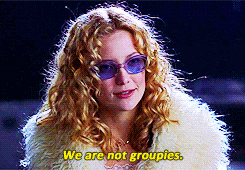 6) The friend who encourages you to make bad decisions.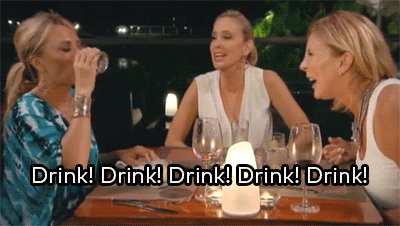 7) The girl who is always crying.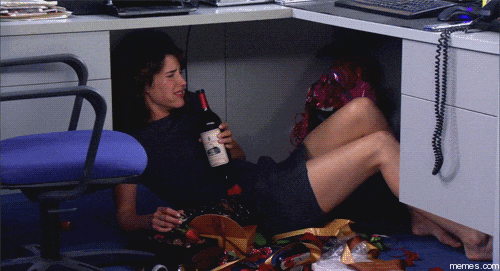 8) The girl who spends the entire trip trying to take the perfect Instagram.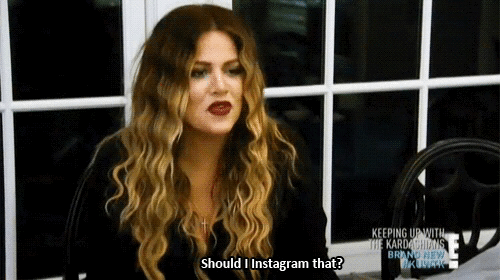 9) The girl who can't get along with anyone.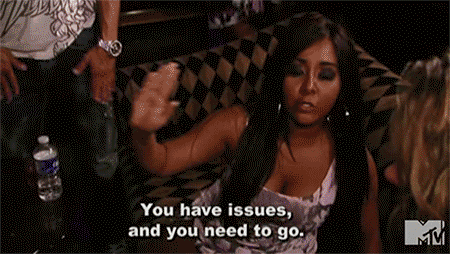 10) The guy who hits on everyone's date besides his own.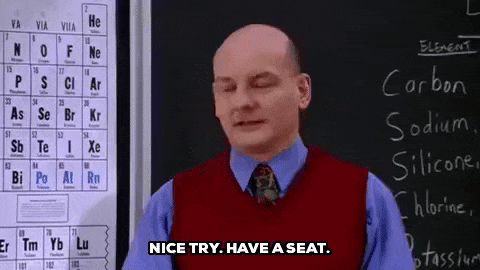 11) The girl who doubles as a mom and takes care of everyone.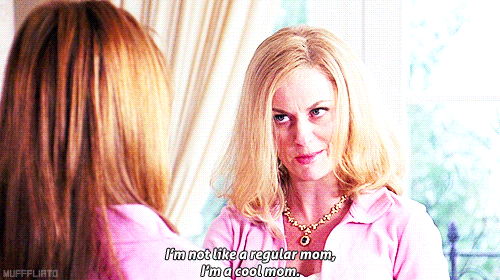 12) The girl who has to Snapchat everything.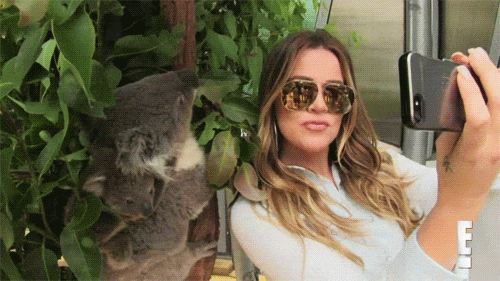 13) The friend who is ready to party at 10 AM.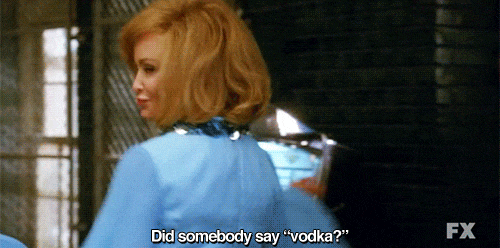 14) The one who is always eating.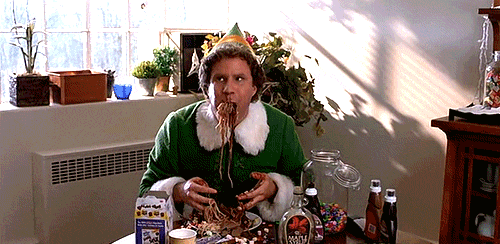 15) The one who will fall asleep anywhere (someone's bed, the grass, a bench).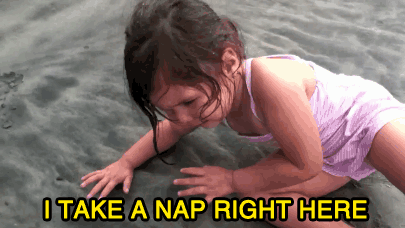 16) The one who doesn't go here.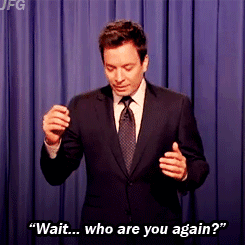 17) The guy who blows way too much money.
18) The girl who can't even survive the bus ride.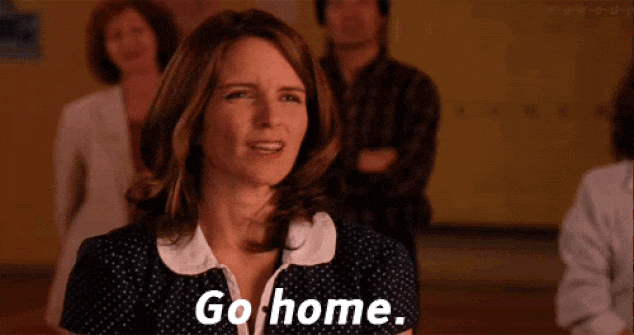 19) The one who wastes the entire trip in bed doing nothing.
20) The chill and quiet guy that is the life of the party after one drink.
21) The girl that instantly becomes your best friend.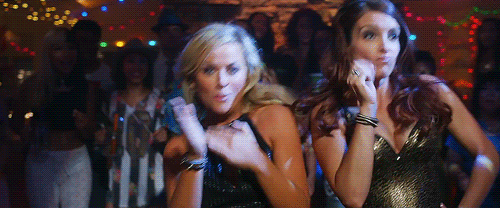 23) The girl who managed to get her entire friend group dates.

24) The guy that sees every weird thing you did all weekend.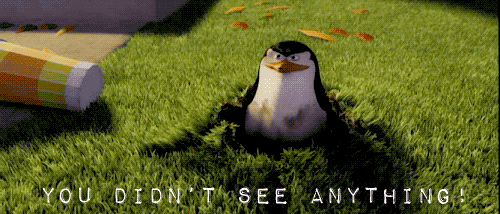 24) The girl that bums off of everyone.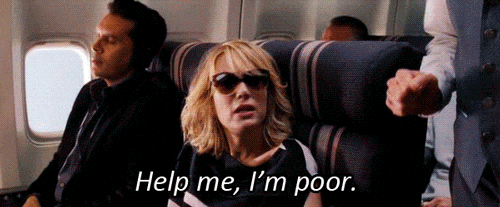 25) The guys that split the cost instead of bringing dates.