1. The IM Leagues guy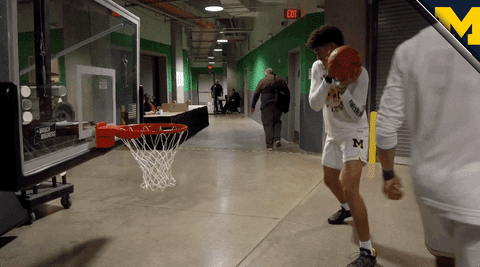 Signs up for every intermural sport, recruits for his teams, and uses Facebook messenger to send 'a reminder' before every game. Also nominates himself as "coach."
2. The Drunk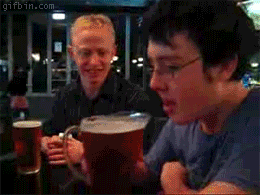 Goes to all the frat parties but says, "being in a frat is too much of a commitment." You really wonder how he's still passing, how many times he can be found in a bush the morning after, or how many times he'll sneak a flask into a lecture.
3. Miss Optimistic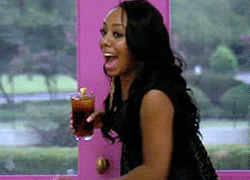 The girl that's always excited to see everyone. You're honestly tired after talking to her because you feel like you should match her energy level but really it was more energy than you had for the whole day.
4. The Popular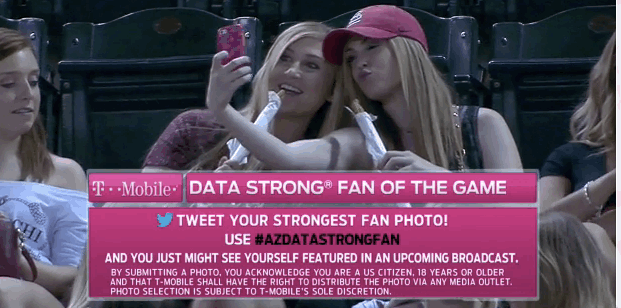 You thought you could ditch the click in high school but guess again. She manages to have more Instagram followers than you have Facebook friends, goes to home games just to look cute for themed nights, and all the girls on campus follow her trends.
5. The Jock that doesn't play sports

The guy every girl wants to ask to Sadie Hawkins and will never get the nerve to. Then they're blown away by who actually asks him.
6. The guy you have to wake up for class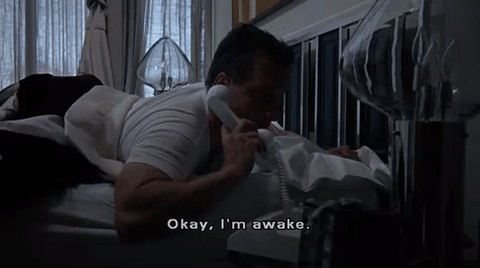 He's probably your best friend and his most frequent text to you is, "What'd we do in class today?"
7. The walking textbook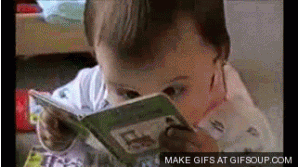 You wonder how many pens and highlighters a person can own. You also wish you had their detailed hourly planner.
8. The gym junkie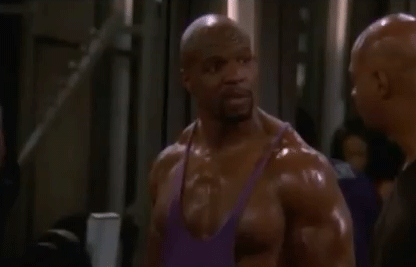 Majoring in Physical education. You probably walk by the same water fountain that's in his Tinder profile pic: a post work out mirror selfie from your campus gym.
9. The "on my way" friend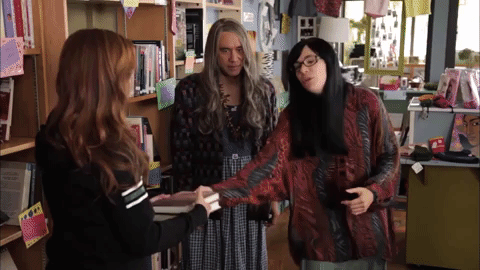 Has an exam the next day but says they'll be at your place in ten.
10. The frat guy(s)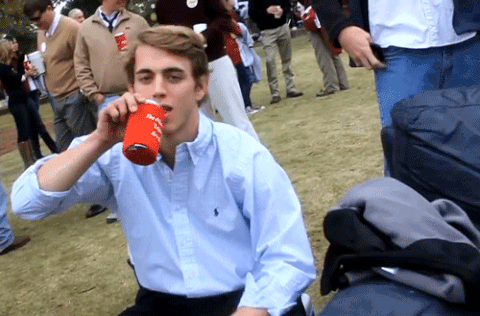 In high school, he wore the same Nike shorts everyday but now he wears turquois-colored khaki shorts, boat shoes, and greek letters like it's a religion.
11. The Pre-yoga mom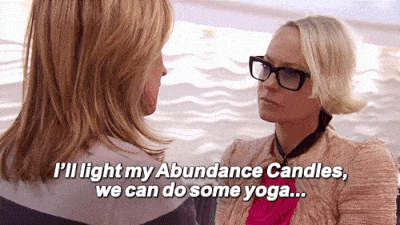 Promotes essential oils, goes to hot yoga, and majors in Family Studies.
12. The artist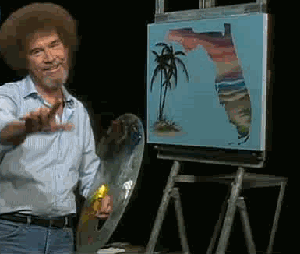 Probably outside on campus with a view and watercolors. You figured out what their name is by reading a flyer on your lunch table and saw their picture in the "Featured Artist of the Month" column.
13. The Basic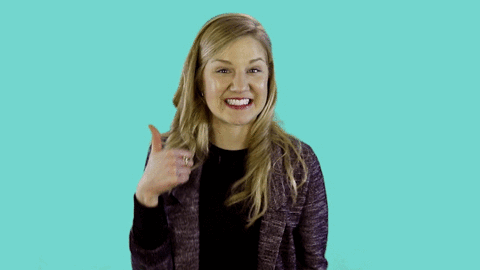 Just there to get through their classes, loves to hang out with friends or chill by themselves. Trends really aren't their thing.
14. The nice girl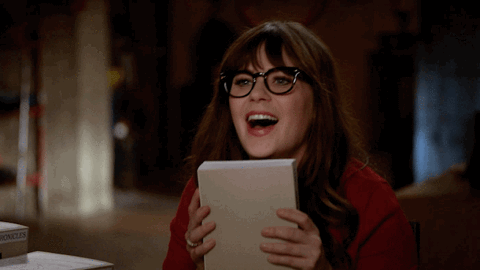 She pretty, genuine, has all guy friends, and you'll never hear anything bad thing about her.
15. The Netflixer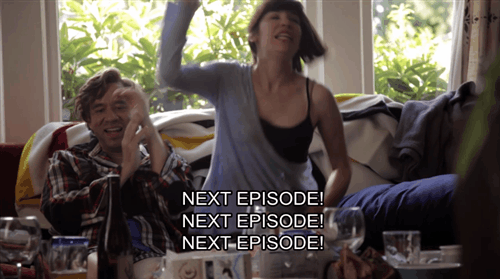 Every college student ever because what college kid doesn't binge watch Netflix?