Since the dawn of time, there has been a violent debate that has not even come close to ending. Especially in the year 2019, this debate has grown so much. Issues have arisen. Tensions have flared, families have been torn apart, and Thanksgiving dinner has turned awkward. I think you all know what I'm talking about.
The debate on pens versus pencils.
Now we're going to unleash our inner Michael Scott and take a look at this controversial matter cage match style.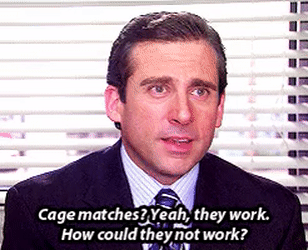 Now we're going to be taking a look at this debate from a few different categories.
LEVEL OF BALLSINESS: Pen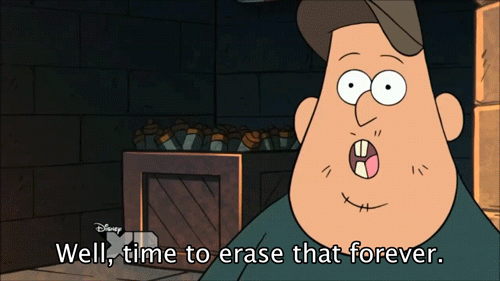 You need to be a complete badass to use a pen for everything. You have the self-confidence of Arnold Schwarzenegger if you feel fully comfortable using a pen without feeling self-conscious about making a mistake and needing an eraser.

If you use a pencil, that's not to say you're not gutsy, it's just that you're significantly less gutsy. I always make mistakes so a pencil is right up my alley, and I've fully accepted the fact that I am not a gutsy individual.
Now you might be thinking, "Hey, what about an erasable pen?" If you use an erasable pen, you're even less gutsy than someone who uses a pencil.
AESTHETIC LOOK: Pen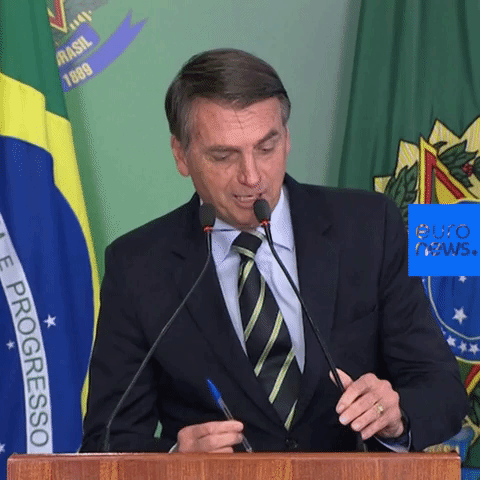 Writing with a pen immediately makes your writing look prettier, no doubt about it. I could write a shopping list and plant it in an Egyptian desert, and an explorer would think it was King Tut's diary. But writing in pen, my handwriting instantly looks slightly less disgustingly ugly.
Granted, some people can write neatly with a pen or pencil, but we need a winner for this category, so we're going with the pen.
LESS LIKELY TO PISS OFF YOUR NEIGHBOR: Pencil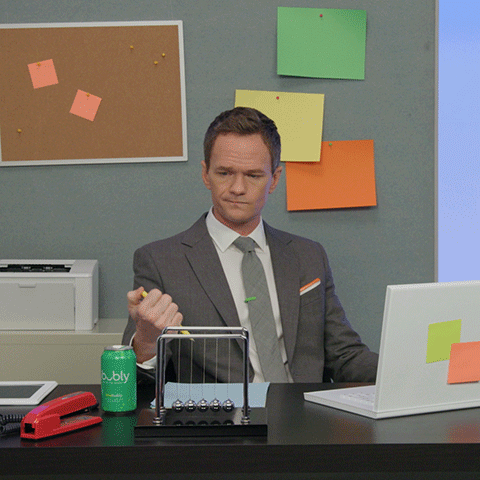 Unless you're giving out the answers to the midterm in Morse code, there's no reason you should be clicking your pen so much. If you keep doing it the whole lecture I swear I will Tom Brady that pen across the room.

Unless you're practicing to be the backup drummer for a heavy metal band, there's really no way to annoy anyone with a pencil. Therefore, pencils take victory in the category.
EASIER TO TAKE YOUR FRUSTRATIONS OUT ON: Pencil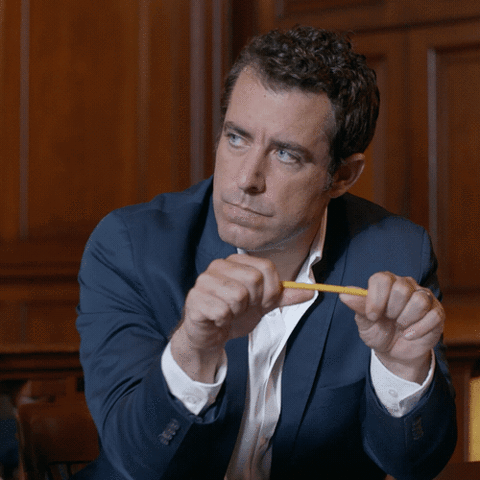 We've all gotten frustrated and snapped a pencil over our forehead when Daniel McGill told on you to the principal for bringing in candy on Halloween in fourth grade. Maybe not.

But imagine what kind of psychopath would snap a pen over their forehead out of anger. I would want a restraining order filled out against that person, stat.
VARIETY: Pen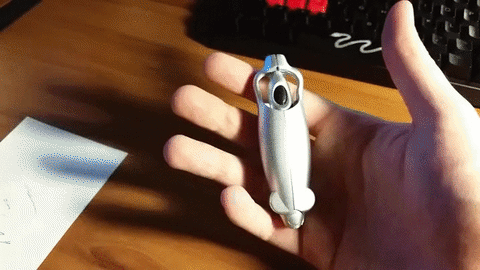 Let me ask you one question. How many different kinds of pencils do you see in stores? Yeah yeah yeah, I know all about those crummy pencils that have rock hard erasers, but the only right answer is Ticonderoga. If you use any other brand of pencil, please stay far away from me.

There are three aisles of pens at my Staples. Anyone in the world would be able to find pens they like.
LEVELS OF MAINTENANCE: Pen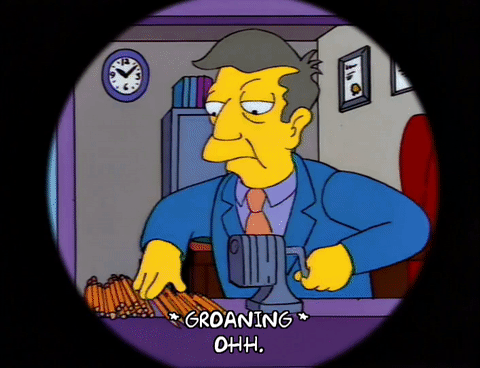 All I need to say about this one is: you don't need to sharpen a pen.

WINNER: Pen

The pen is superior to the pencil. Don't @ me.