My love for writing came as a struggle at first. Like learning how to tie my shoes, I would succeed and fail and succeed and fail; giving up showed its face occasionally. Yet, with every success I had with writing, I grew weary of its upcoming failures.
When I was young, very young, I liked the verbal aspect of words more than the written. The way I could pronounce each word loudly, s l o w l y, with excitement!!!, and with ease. Giving speeches and talking publicly was my domain. I don't know exactly when my love for writing was found, but I do know it occurred when I lost my voice. Thrown into a new environment, I didn't want to talk to anyone at school.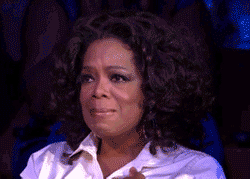 The words that used to describe me meant nothing; I would hide away in a cowardly manner and 'shy' became a label I had branded onto myself. I did not want to be seen in school, nonetheless heard. Yet, the creativity of creating stories and sharing them with my friends never faded away. All the words and ideas I needed to get out kept flourishing inside of me. I yearned for a way to express myself and my thoughts. Putting words onto paper seemed so uniform and school-like, it bored me.
Yet, when my mother gave me permission to write stories, the marks the pencil made suddenly seemed so appealing. With every story I wrote, I felt more intrigued; I was hooked. My stories were about me, living in a different place, accomplishing many things, and meeting new people. I liked writing some funny stories, others soap opera-esque, and some fairly bizarre, but I focused more on the entrainment aspect. However, no one was there to read my stories. No one was there to tell me if they were actually hilarious or corny. I never showed them to anyone, because I feared they would hear my voice.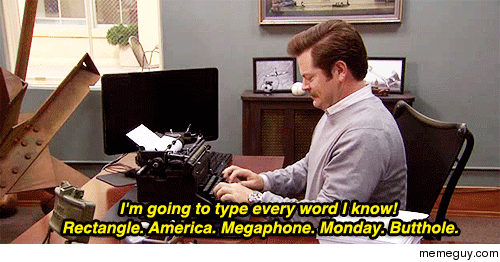 It all changed in fourth grade when the world's best teacher actually read and comprehended what I had written. He felt my passion and shared every single story I wrote to my whole class. Midway through the year, he made me read my own paper to the whole class. I was terrified, those who've never heard my voice were suddenly going to be exposed to all of my thoughts and emotions.
But, when I finally gave life to my words I felt empowered and thrilled. It was more exciting than anything I've ever done. After that, writing just became clear, the words flowed onto my page, everything was smooth, the pencil was a magnet to the paper, and I always knew the direction in which I was writing. My ideas became the epitome of originality. I was so infatuated with writing that writing-explained math questions made my heart flutter.
Writing eased my anxiety, I felt like I could tell anything to the paper and it swore to keep it a secret: a bond between the paper, the words, and I. It was a friendship that was there for me when no one else was.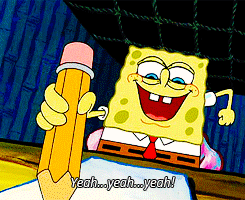 However, high-school writing became a task; an uneasy, distant, unfriendly task. Having to write about books I didn't like and being forced to conjure up ideas, made me slowly resent writing. But, the real punch to the gut came to me when my 9th grade English teacher viciously critiqued my writing. She flooded every paper I wrote with red ink, claimed the ideas were unclear, didn't fit, and she did not appreciate my style. Suddenly it felt like everything I had written was wrong; every word was misplaced.
Through most of my high school career that was how I felt about writing, it was an uneasy, unpleasant, method of communication. Yet, when eleventh grade came around we were given the task to write a personal narrative. I felt like this was a clean slate; it was a platform for me to share my stories. I started as early as possible and changed my idea multiple times.
Still, nothing seemed right; nothing appealed to me.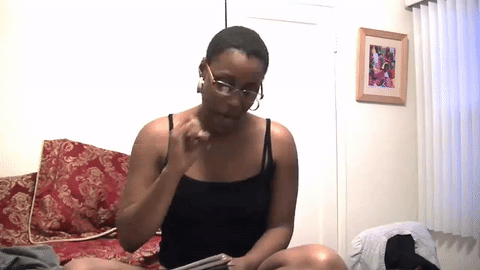 After days of abandoning concepts, an idea flooded my brain. I put the words to paper and created a rhythm. When I was finished I was so proud, and when my teacher appreciated it as well, I knew I had written something magical. Every time I read the paper to others I loved seeing their expression and hearing their feedback.
At last, I found my voice in writing again and it's here to stay.