Finals week has finally rolled around for many of us, and it's times like this where I like to remind everyone of the greatest show ever brought to television: "Parks and Recreation." This is a stressful period for all of us, and I'm sure we'd all like to be cuddled up in our beds binge-watching endless episodes of this wonderful show, but we must hit the books.
We all have ways of handling stress differently, but the characters on the show make it a little more humorous than most. These are a few of the characters that I felt like handle stress in ways that we can relate to.
Leslie Knope
Leslie is a bright light in a dark room, always leaving her mark wherever she goes. In times of stress, I think she'd resort to burying herself in her work, getting the minimum amount, or no sleep at all and deflect, deflect, deflect. She would probably also organized and already organized filing cabinet. By color.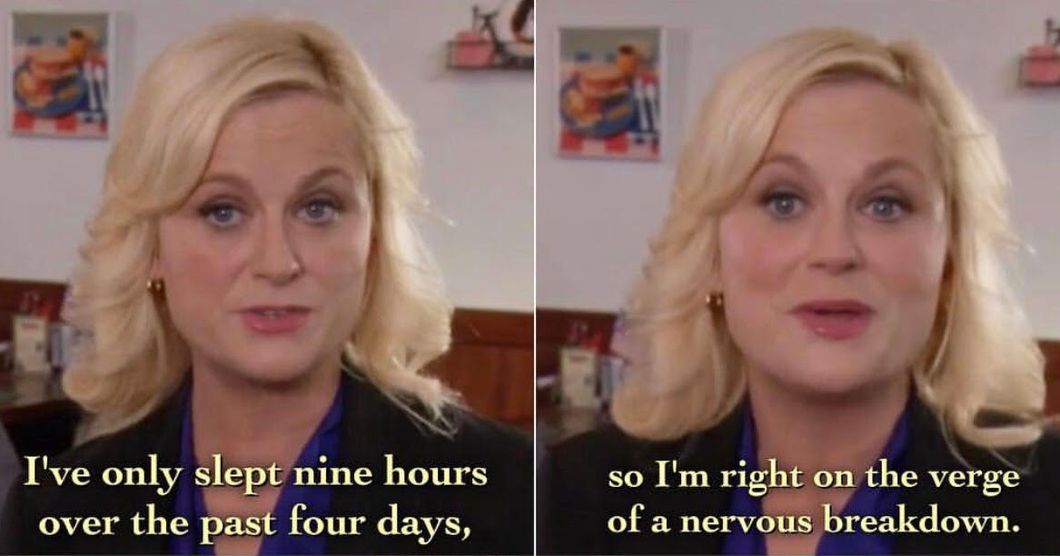 Via Instagram
Ron Swanson is a robust and stoic kind of guy. It's almost like he's immune to stressful situations, and avoids it entirely. He always comes out the same way he came in: pessimistic. He'd spend his time doing what he loves most: fishing and hiding from the government. And probably eating breakfast foods. Preferably waffles.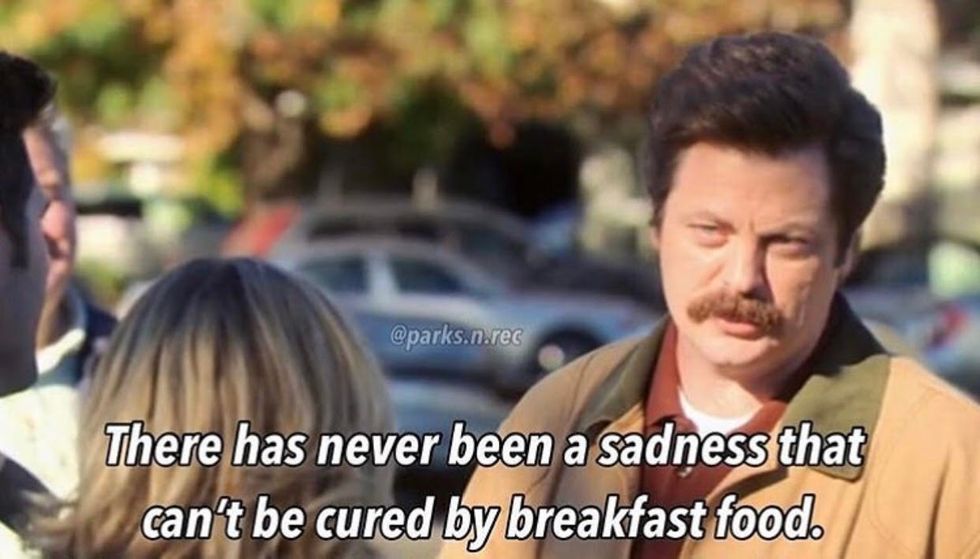 Via Instagram
Tom Haverford has the kind of personality I wish to achieve. Someone who is confident in their work, even it's a half-done job. Someone who believes in themselves. He's definitely online shopping with a soon to be maxed out credit card that probably isn't his. Under stress, Tom is most likely to set up a makeshift bed at his desk and give himself a break after doing the bare minimum. After all, he deserves it, right?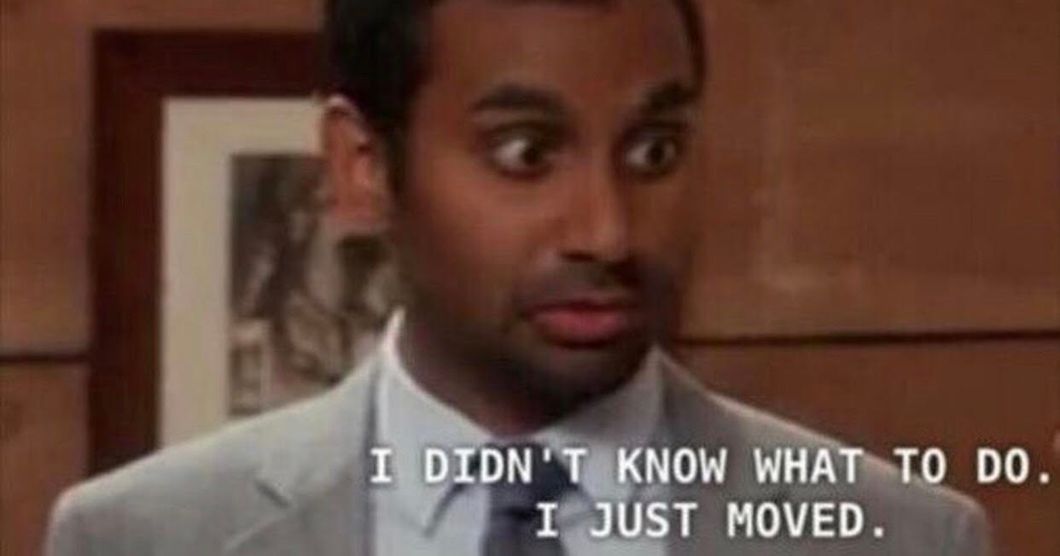 Via Instagram
Donna Meagle is a woman who knows exactly what she wants and goes for it. She's hard-headed and strong-willed. She can be found live-tweeting her favorite shows, and most likely taking a day off at the spa and going shopping with Tom. After all, "treat yoself."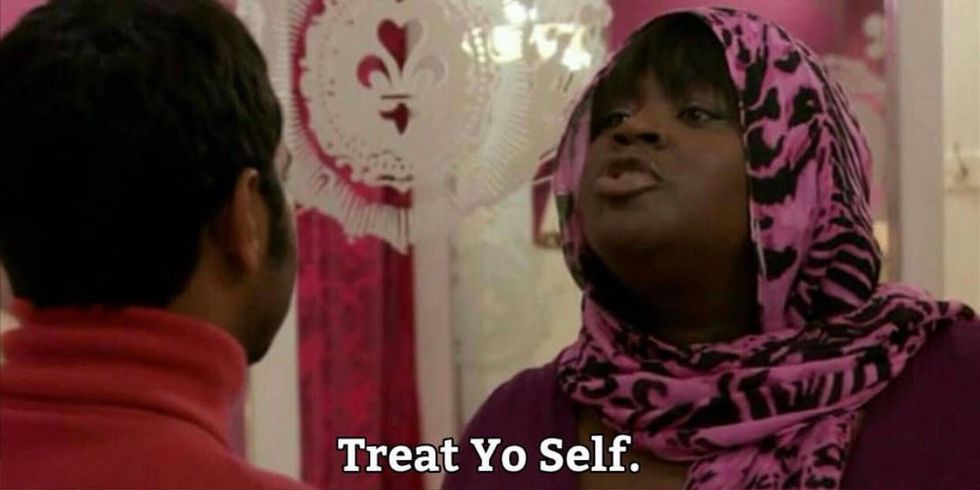 Via Instagram
Andy Dwyer once said, "I have no idea what I'm doing, but I know I'm doing it well." And it's a motto I feel like we all could stand by. He puts all of himself into any kind of task that he's doing. Even though, he may not know what exactly the task is. He's a go-getter and doesn't give up easily.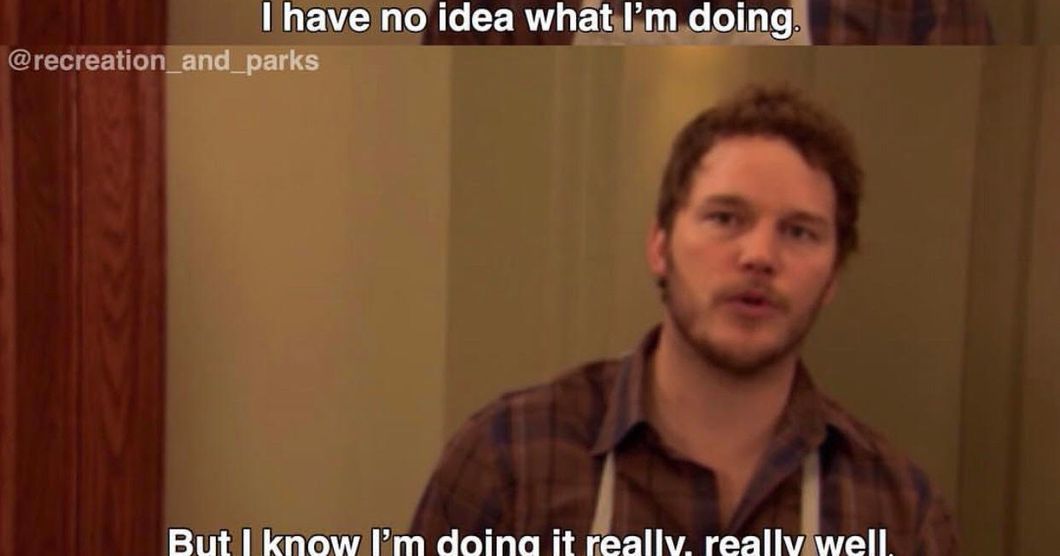 Via Instagram
Chris Traeger is the person I wish I could be when I'm working. Putting 110% of effort into your job with a smile always on his face. And never really complaining. Although, with the crippling anxiety and the need for perfection, Chris tends to fold under pressure and this can keep him awake for well over 50 hours as we've seen on the show.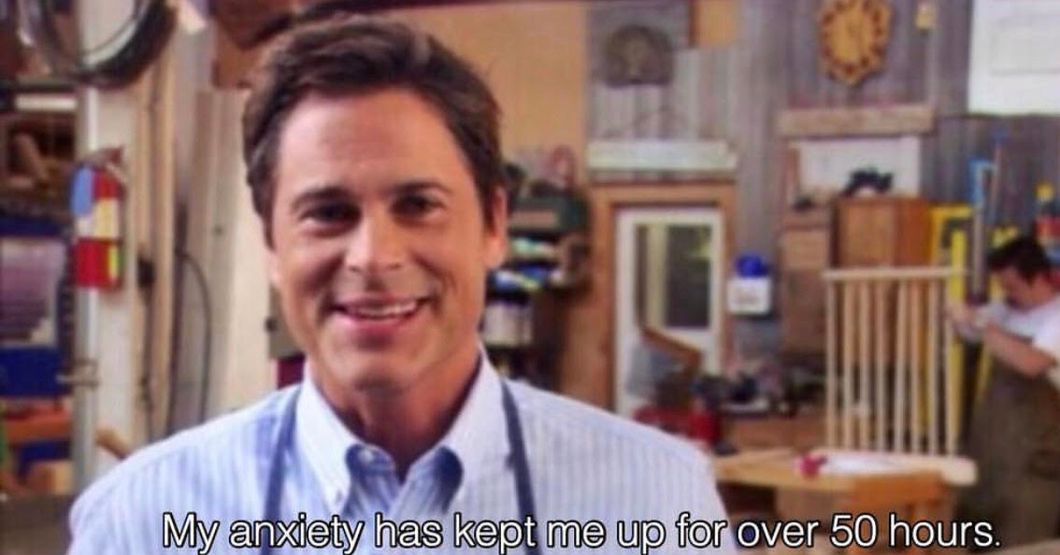 Via Instagram
So, which Parks and Rec character are you under stress? I find myself to be most like Tom, but during finals week, don't we always want to feel like Tom?