No matter how good (or bad) you'd describe your health, one thing is for sure: a little boost is ALWAYS a good idea. Whether that's reading a new, motivating book, or listening to a song that speaks to your soul, there are plenty of resources to help your health thrive on any given day.
In a world that is anything but consistent, mental health has become just as big of a concern as physical wellness. Especially now, in light of coronavirus's (COVID-19) spread and social isolation for most of the United States, mental health advocates are reminding us that this time of uncertainty and isolation has the ability to make a negative impact on the mental health of our neighbors. To many of us, this makes sense — there's a good chance everyone's mental health is feeling some sort of strain, no matter how accustomed to mental illness you are. We're stressed and it's showing!
While these mental pressures look different for all of us, panic attacks — regarding COVID-19, life, the fact that you haven't seen your best friend in a month — are not uncommon. Even if you "feel fine," a panic attack is often your body's way of exposing fear, even if you aren't aware of it yet.
Each week, we're bringing you the best resources and influencers to give you a health boost. Here's what we're following this week regarding panic attacks.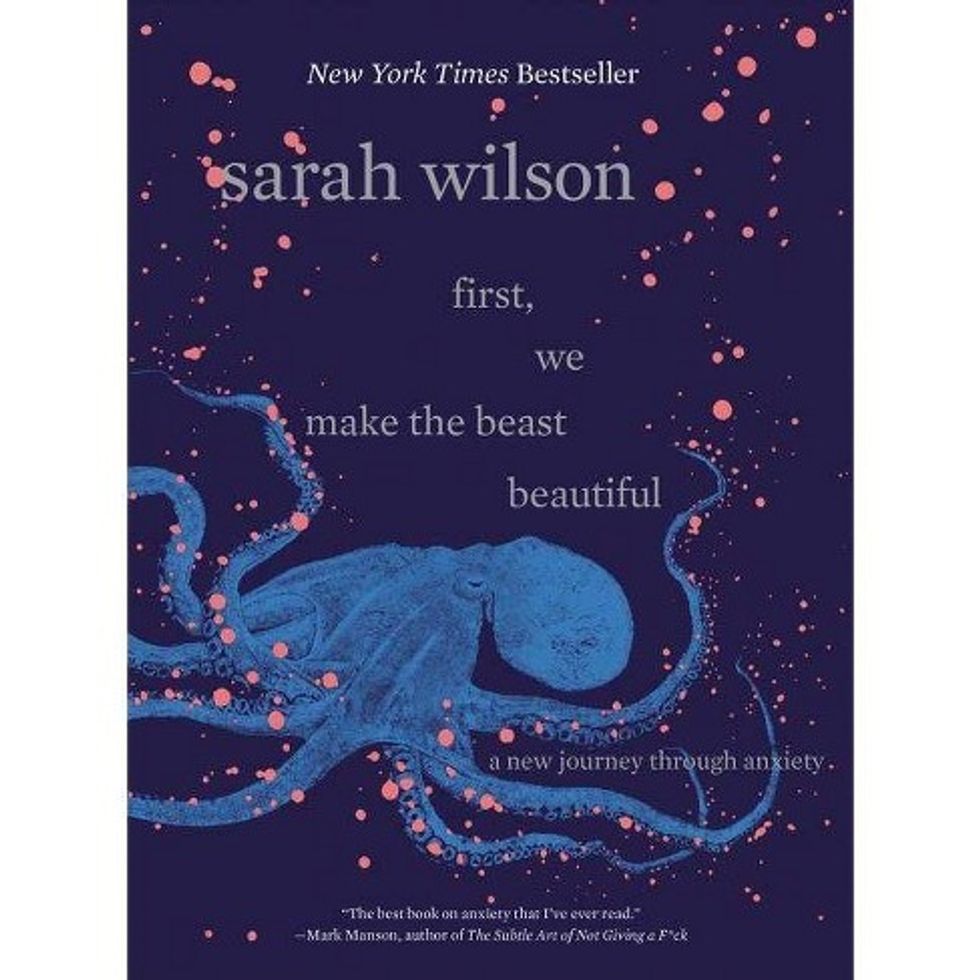 Sarah Wilson, incredibly familiar with anxiety's ability to take hold of individuals' lives, takes excerpts from previous literature on anxiety, interviews with others who suffer from this mental illness, and provides actionable steps for individuals who are currently experiencing this struggle. Part of calming your panic is understanding it — "First, We Make The Beast Beautiful" is here to help.
Podcast: "I Mean...Why Not?!"
It's easier to talk about your vulnerabilities with close friends. The hosts of "I Mean... Why Not?!" not only share their own struggles and experiences with panic attacks, but they're sure to help you open up about yours.
Instagram influencer: Amy May 
Sharing is caring, including when it comes to personal journeys of mental wellness. Amy May is a mental health advocate, compassionate to the very symptoms you may be experiencing yourself.
Twitter account: Ugo Uche
Ugo Uche is a counselor, blogger, and author of multiple books that discuss overcoming anxiety. He consistently shares tips, articles, and retweets that are all about learning how to better help your mental health grow stronger.
YouTuber: Zoella
Panic attacks are often mysterious in how they quickly come and go. Zoella breaks down her experience with panic attacks and anxiety, hoping to provide solidarity and encouragement — you aren't the only one!
Musician: Of Monsters and Men, "Little Talks"
Of Monsters and Men describe overthinking, thoughts that hold you back, and a need for relief in this hit single. Maybe it'll make you feel heard, maybe it's just a bop to sing in the care. Either way, you win.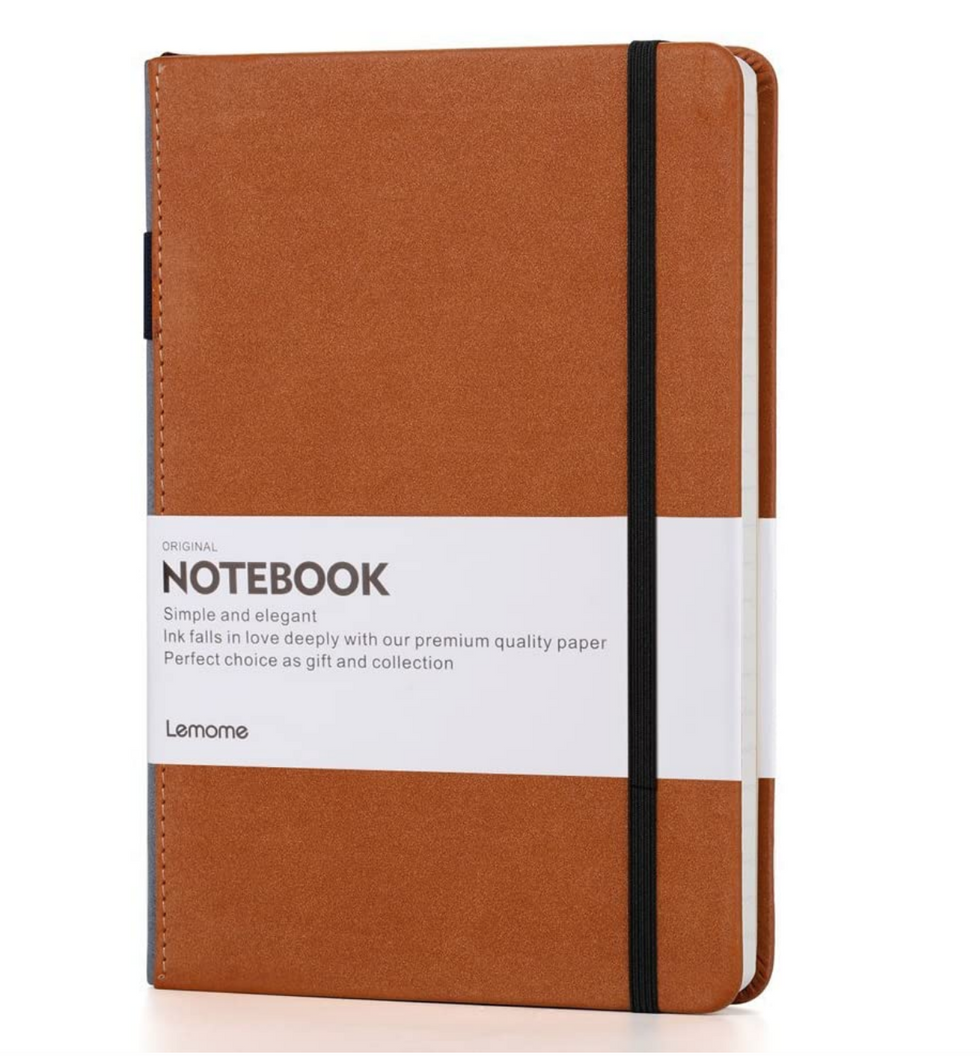 Panic attacks rarely happen at convenient times — maybe you've had one on the bus, at a party, or in the middle of your work day. This is why you need to be prepared to help yourself recover from a panic attack, no matter where you are. A journal that you keep with you allows you to write in a stream of consciousness style, as soon as you are able to post-panic attack. This is highly recommended, and may help you come "down" sooner than you normally would.
As an Amazon partner, Odyssey may earn a portion of qualifying sales.
Is there a wellness resource you'd like to see featured? Send an email to lily.moe@theodysseyonline.com.