I'm sure anyone who has had a retail job understands it is essentially getting paid to put a nail in your own head, over and over again. Everyone thinks they are hilarious, and honestly, I've probably heard that same joke from four other customers this week. Day in and day out, I force a smile on my face just hoping to get one of those customers who brightens your day. Those are the diamonds in the jagged rocks on the side of a cliff, covered in garbage. Here are 25 things every retail employee can relate to.
1. When a customer comes in 10 minutes before close.
2. "There's no price on it? Must be free."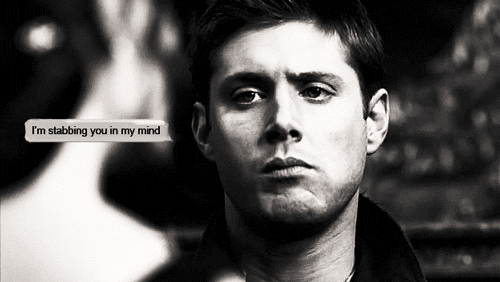 3. When there are people waiting at the doors before you open.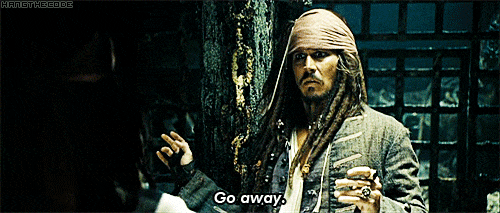 4. Customers who tell you their life story.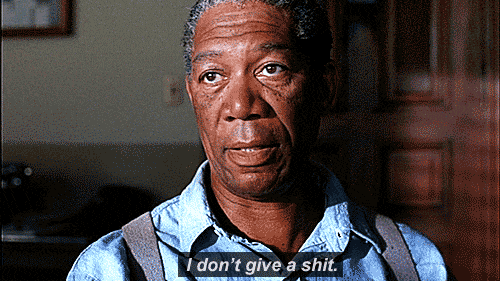 5. When a customer says "Just looking" before you can even greet them.
6. When the district manager doesn't like the way your store looks, but jokes on them, it's the way corporate told you to set it up.
7. "Do you guys have Uggs in store?" "No, this is Sperry Topsider."
8. That one customer who asks if you could pull every thing you have in their size.
9. When the mall has $1 pretzel days for employees.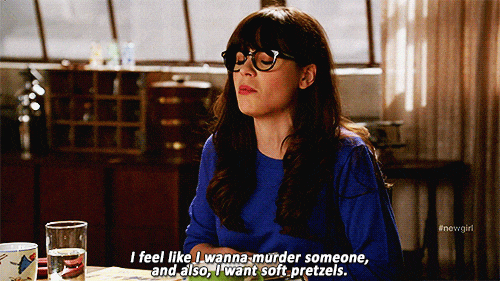 10. What are weekends off? I'm sorry, I work in retail, and those just don't exist.
11. When people get mad because you wont return shoes that have clearly been worn.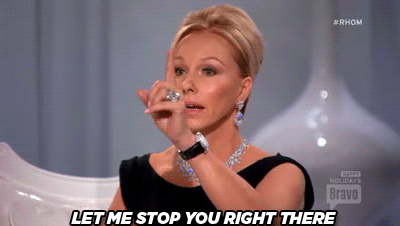 12. Then they ask you for the manager, and they get told the exact same thing.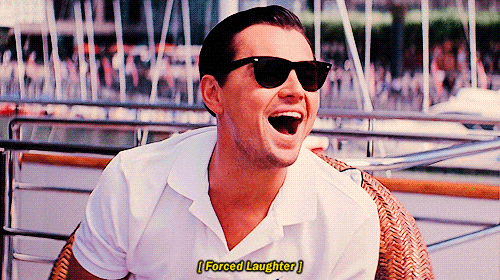 13. When you crawl through the depths of the underworld to find something for a customer, and they end up not buying anything.
14. "Can you see if another store has it?"
15. Black Friday: So glad I got scheduled for two shifts in one day! Yeah I'm so pumped to be here for 15 hours!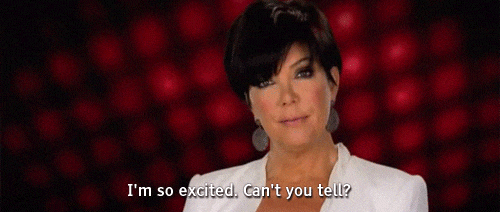 16. What customers think "the back" looks like versus what it actually is.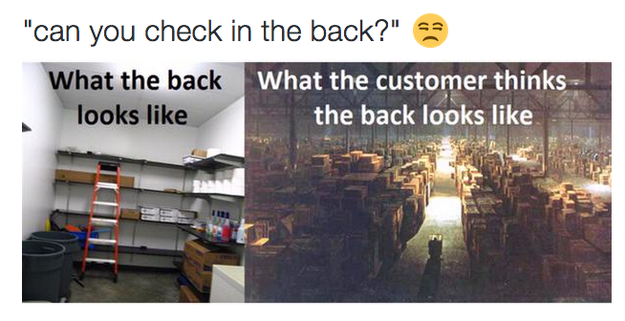 17. Finishing ringing up a customer and they say, "Actually, I don't want this pair."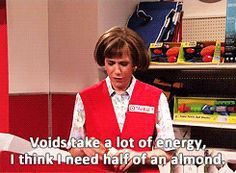 18. Visits from corporate. Like just don't, unless you're bring us free stuff.
19. Those people who think they are funny by handing you $100 and saying "Yep, just printed that one this morning."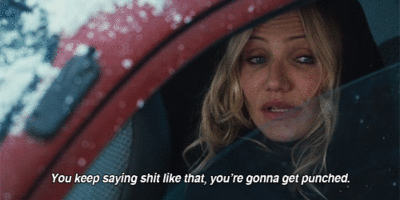 20. People asking for extra discounts because "I thought you liked me."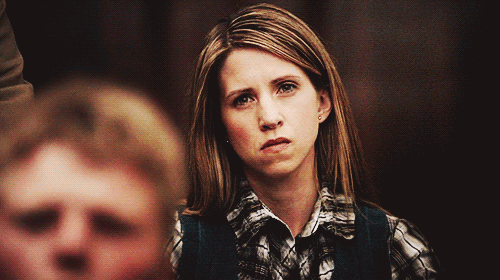 21. Trash runs
22. When a new sale starts and you have to find everything just by looking at SKEWS.
23. Inventory. Yes, I would love to spend my Sunday night counting how many packs of socks we have.
24. When you're trying to make plans with your friends, but you all work together.
25. Going shopping on your day off and getting frustrated because you keep fixing stuff in other stores.
Let's face it, retail sucks. I run into almost every situation listed above on a daily basis, and it never gets easier to handle. I can say retail has taught me a few things, and it's brought me some great friends, but the most important lesson I've learned is how to not kill a customer.
Cover Image Credit: Shutterstock