Pets are our companions and become a part of our family, whether it is a big or small family. A lot of times most of your life is spent with that pet. For me, I have had my beloved cat since I was 5 years old and named it Scruffy. I am now 21 having to say goodbye to my baby. It is a hard thing to go through. Putting a pet down is a heartbreaking thing but in your heart, you know its what's best for them especially when they are struggling so much. I find it important to be in the room, I know it is hard but you want the last person your pet sees is you and not a stranger.
Pets are amazing. They are loving and don't care who you are because to them you are the best person in the world. They don't judge like the rest of the world. Humans don't deserve a pets love but we are glad they do. It is always terrible that they have such a short life. The best you can do is make sure they have a great one that is full of love. It is important to show your pet's attention because you never know when it can be their last day.
Pets are more capable than what we think. It always seems like they can tell when something is wrong or if you're sad they will come up to you and snuggle up. They live to protect and love their humans, to be there for them whenever they are needed. When you are down they will lift you up or let you cry and soak up their fur. They will play with you and cuddle with you.
Losing those you love will always be the hardest thing a human experiences. It hurts more than physical pain. The lost of a pet hurts because for most of your life you take care of them like they were a child. You raise them, train them and make sure they know they are loved. It sucks because even you can't protect them from old age. You can't protect them from getting sick but you can make sure they are comfortable.
When they pass you have to remind yourself that they aren't suffering anymore. You get to keep them in your memory and in your heart forever which makes it so they never actually leave you. They will always be your baby. To those who have lost a pet, I am sorry for your loss and I hope you find peace in the fact that they have found peace.
To my baby, Scruffy. I will love you forever and miss you very much. You were the best cat a girl could ask for. Your weirdness matched mine and it made so much sense that you were mine. Thank you for always being there and being the loving cat you were. You will always be in my heart and will always be my "babies."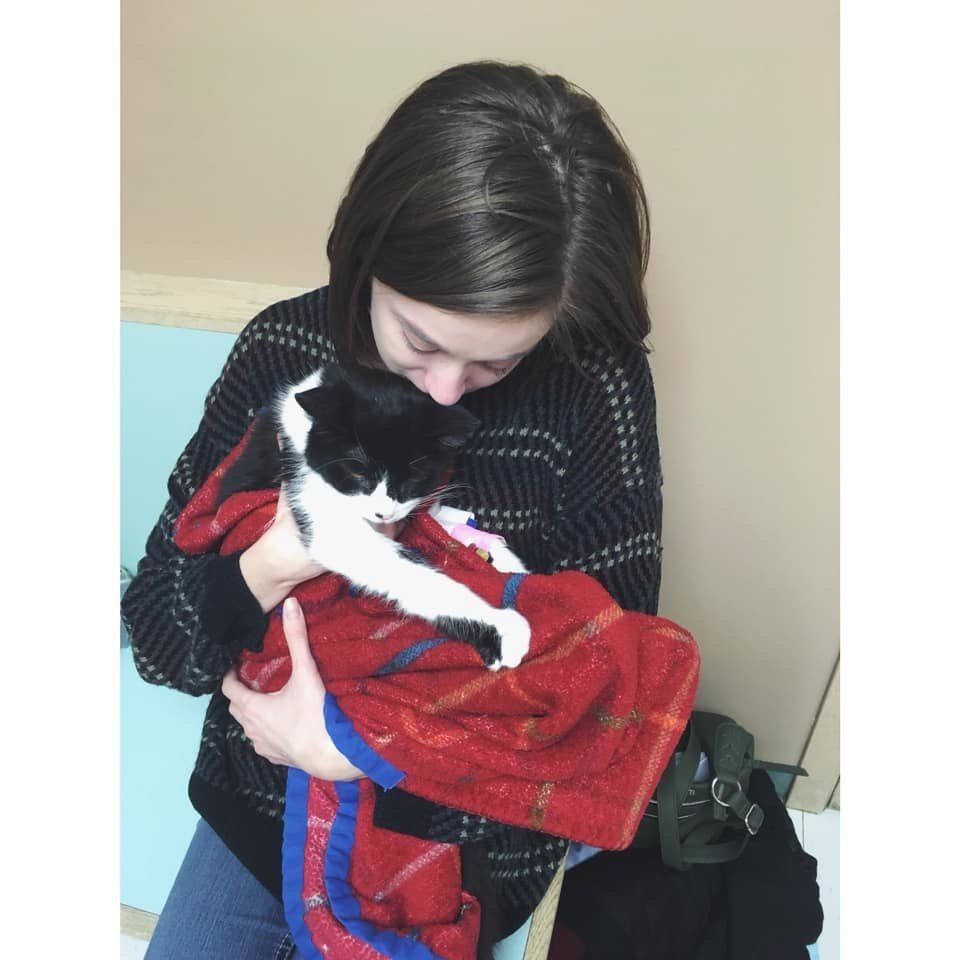 ScruffyCaptured by: Lisa Welch