I have always loved to read. What I don't like to read, however, is a book that I could carelessly pick up and put down at any time — a story that interests me enough to keep reading, but only when I find the time to do so, but doesn't keep me up at night.
Here are books I've read in a matter of days (or less) because they are simply too good to put down, whether it be because of the suspense, mystery, or simply the need to find out what happens.
1. "The Art Of Racing In The Rain" by Garth Stein.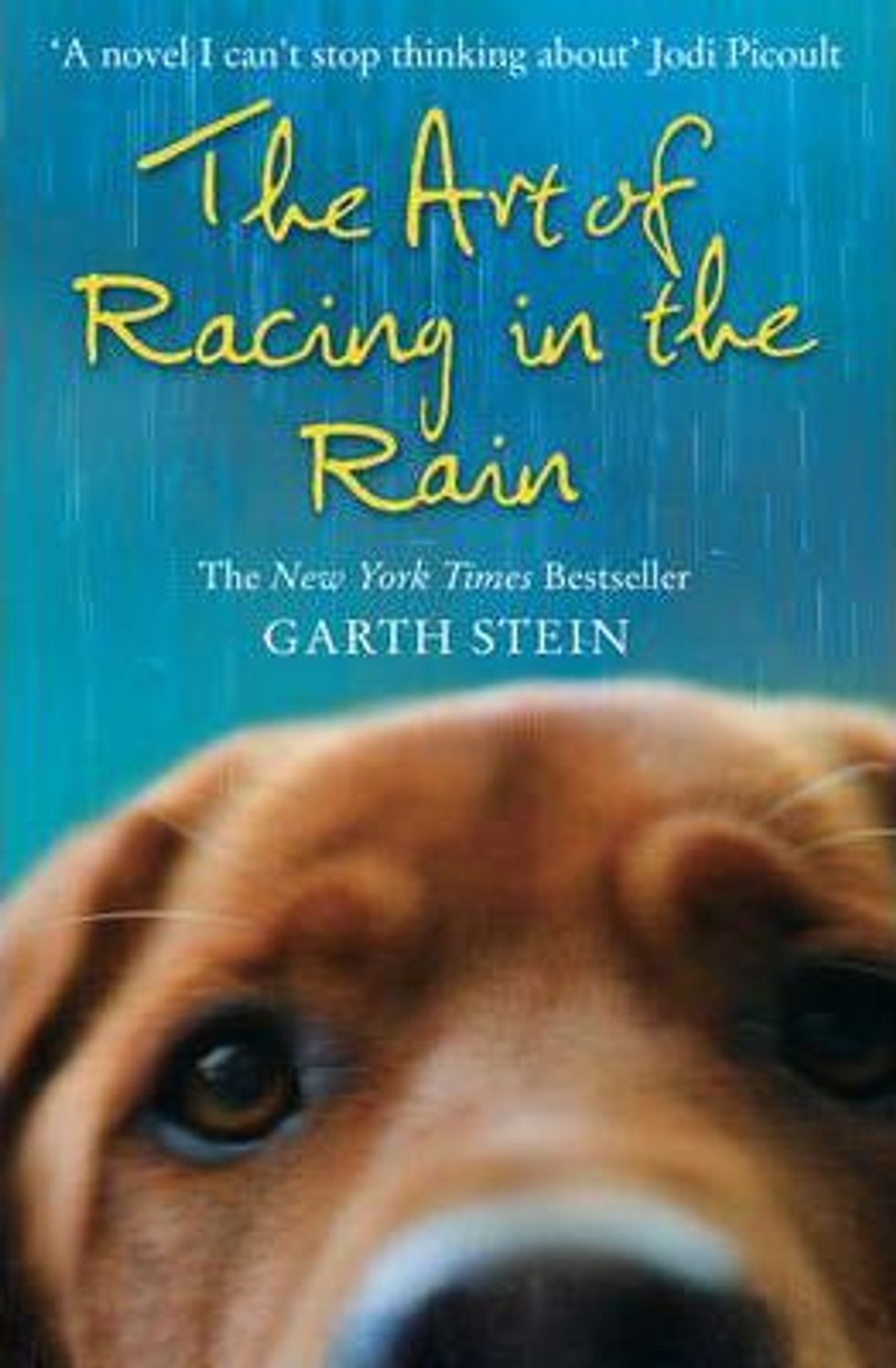 Our narrator, Enzo, is an aging dog, who tells his life story through the events of his owner, a professional racecar driver's, life, including dating, marriage, kids, sickness, and everything in between. Enzo reveals the life lessons he learned through the tragedies his family suffered, as all he could do was look on silently. This book is heart-wrenching, equally beautiful as it is devastating, and will forever change the way you look at your dog.
2. "Gone Girl" by Gillian Flynn.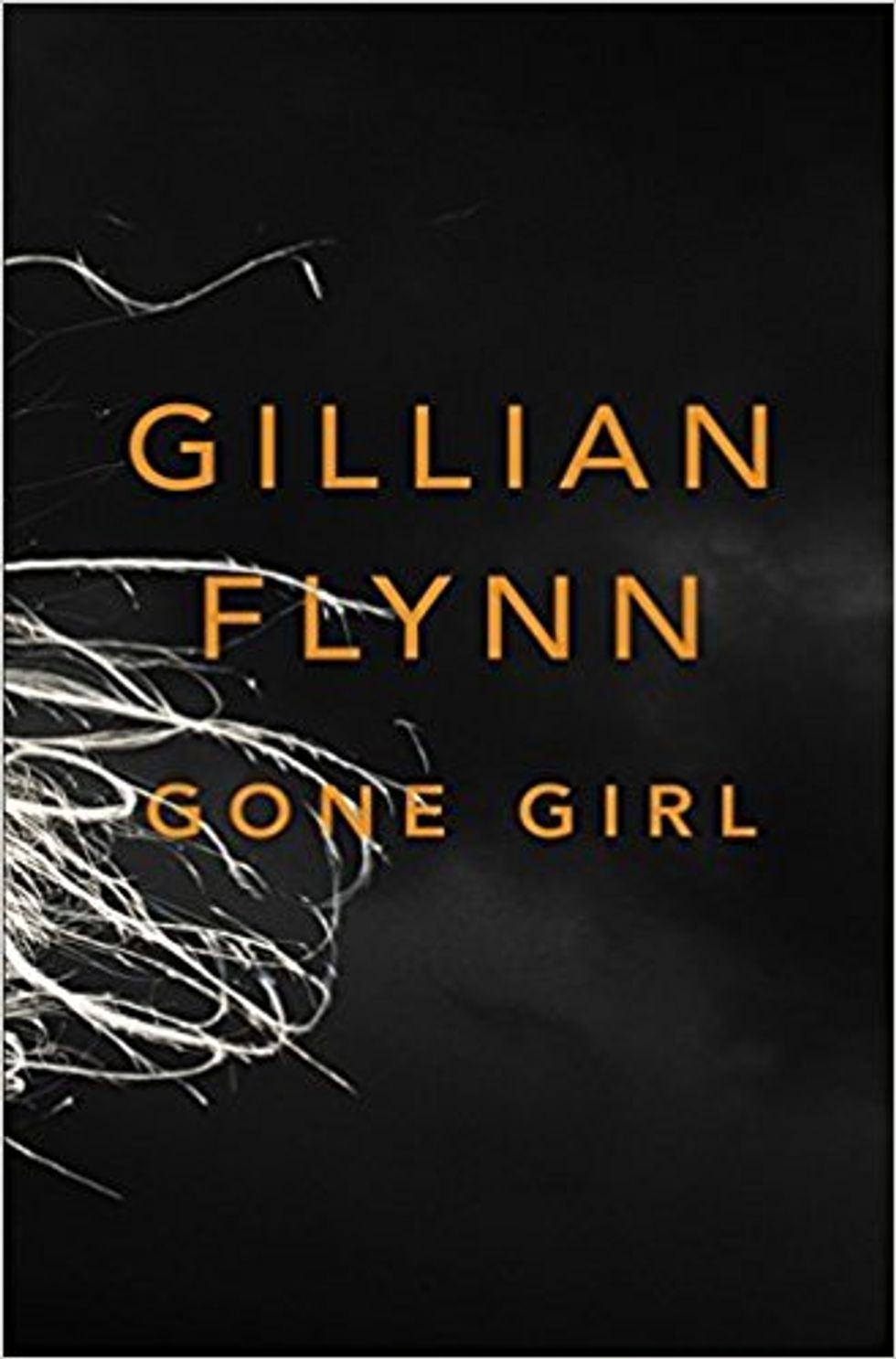 Read the book before you watch the movie, if you can. Our main character, Nick's wife goes missing on their wedding anniversary, and almost immediately he becomes the prime suspect. What sets this book apart is it isn't a "who-done-it" mystery of trying to find the killer and the motive. It is painfully obvious what happened to Amy, but Nick is trapped in that no one will ever believe him.
3. "The Girl On The Train" by Paula Hawkins.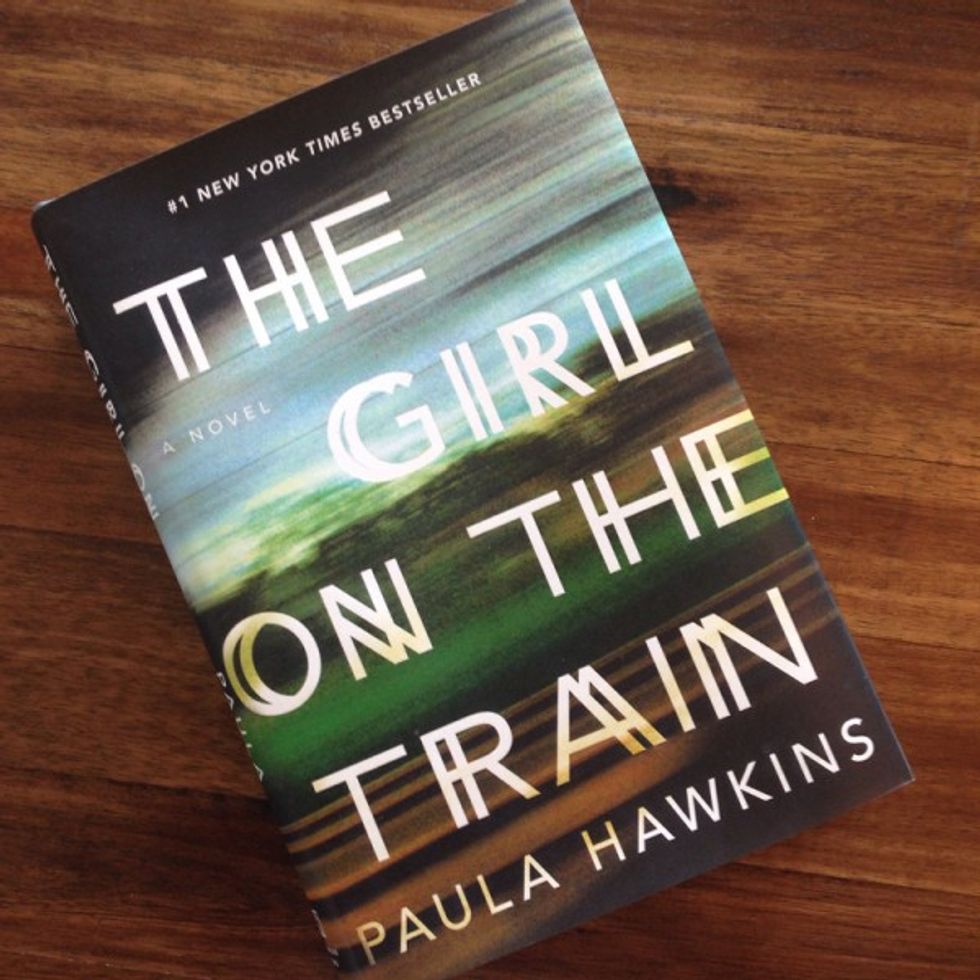 Known for its movie adaptation starring Emily Blunt, "The Girl On The Train" is much more of a dramatic thriller than it is a mystery. Our main character, Rachel, is a divorced alcoholic living in London, still pining for her ex-husband, who left her for another woman.When their neighbor goes missing, and her spouse becomes a suspect, Rachel takes it upon herself to vouch for his innocence, even though she has no idea what really happened... Or does she?
4. "Beautiful Malice" by Rebecca James.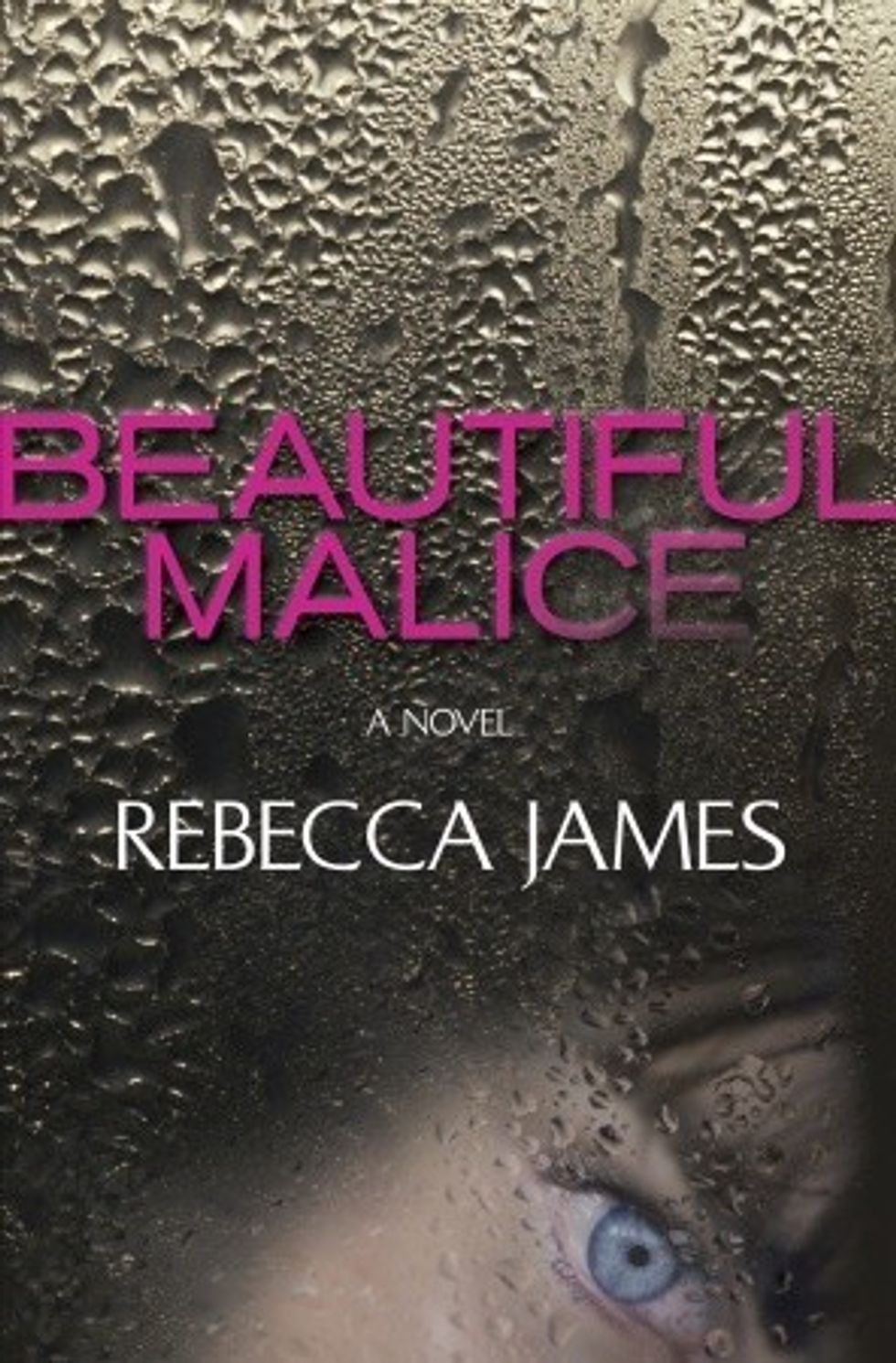 This book has the most memorable and chilling first sentence, which kept me hooked ever since the first time I came across it: "I didn't go to Alice's funeral."
The story follows Katherine, who is traumatized by her younger sister's gruesome murder. Alice becomes her closest friend since the tragedy, which Katherine refuses to discuss... Until the truth comes out. This book is horrifyingly suspenseful and absolutely unforgettable.
5. "Impossible" by Nancy Werlin.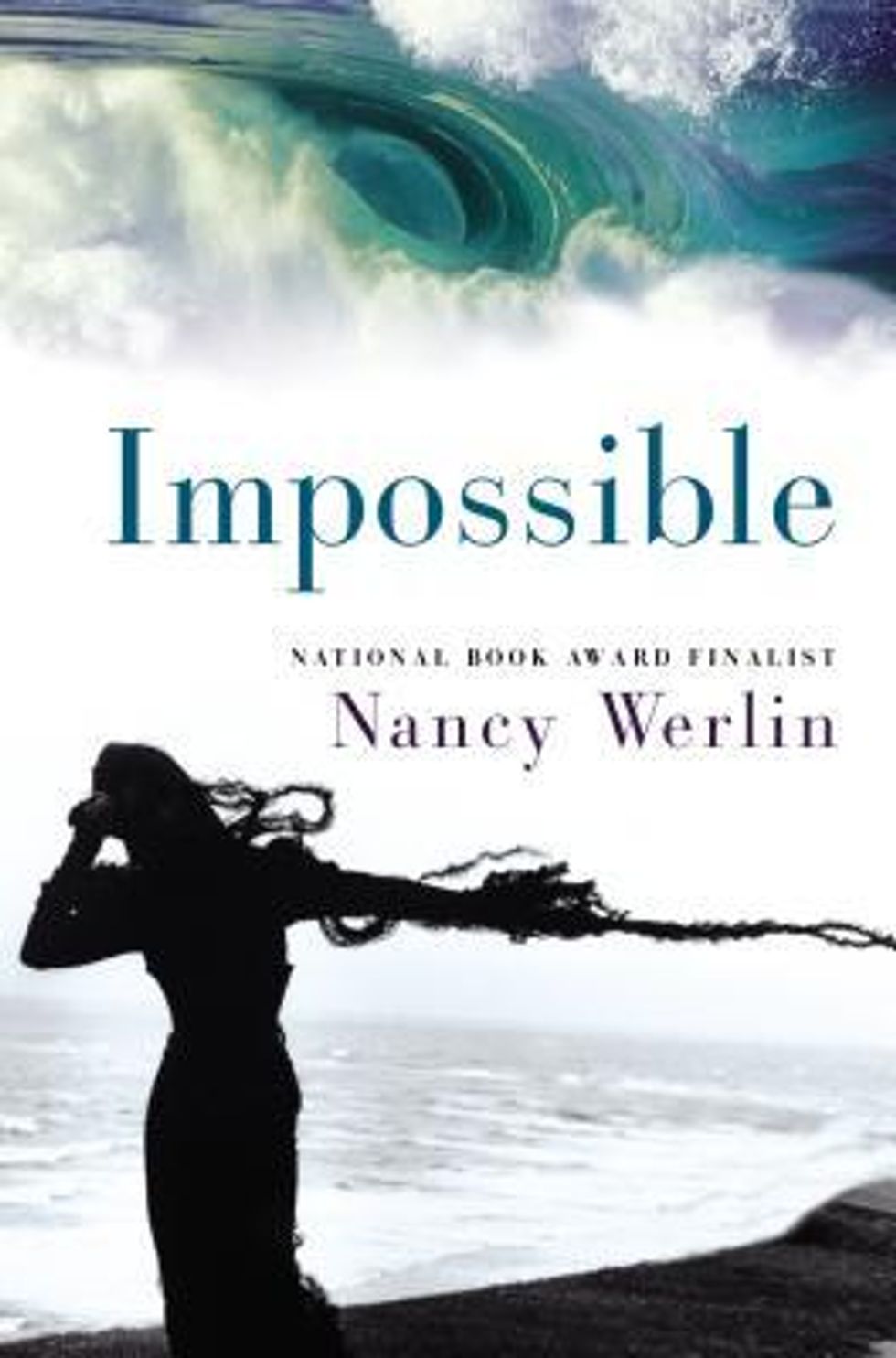 While I am usually not a fan of fantasy novels, this work of fiction employs only a touch of (somewhat dark) magic. The story follows Lucy, who was adopted when her birth mother became too mentally ill to care for anyone, even herself. While her mother lives on the streets, Lucy becomes pregnant by rape, but she learns it is for a reason. She discovers she must complete three very specific tasks, or she will fall into the same insanity her mother did, and her mother did before that. She must solve the riddle to break the curse, or her unborn baby will be subjected to the same.
6. "Parallel" by Lauren Miller.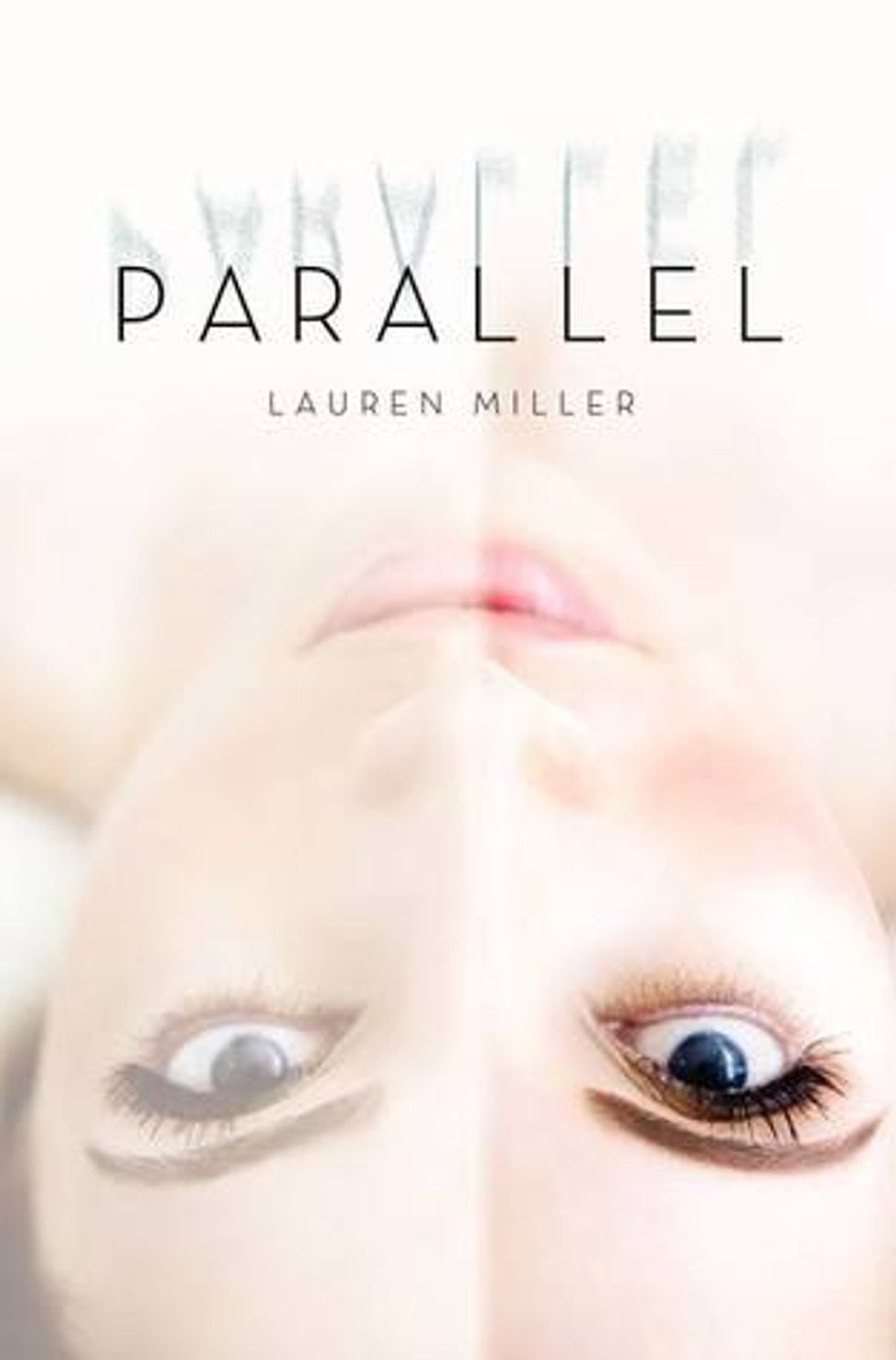 This novel will mind-screw you so bad you'll still be thinking about it years later, as I am now. Our main character, Abby, was split on deciding whether to major in journalism or pursue a career in acting. Good for her, she gets both! Abby simultaneously lives her two different career paths in two parallel universes. In one, Abby is a Hollywood actress while still in high school, and in the other, Abby is rowing crew at Yale University. It may sound great on the surface, but life quickly darkens, and Abby learns how each seemingly small decision she makes can change everything she thought she knew.
7. "Dear John" by Nicholas Sparks.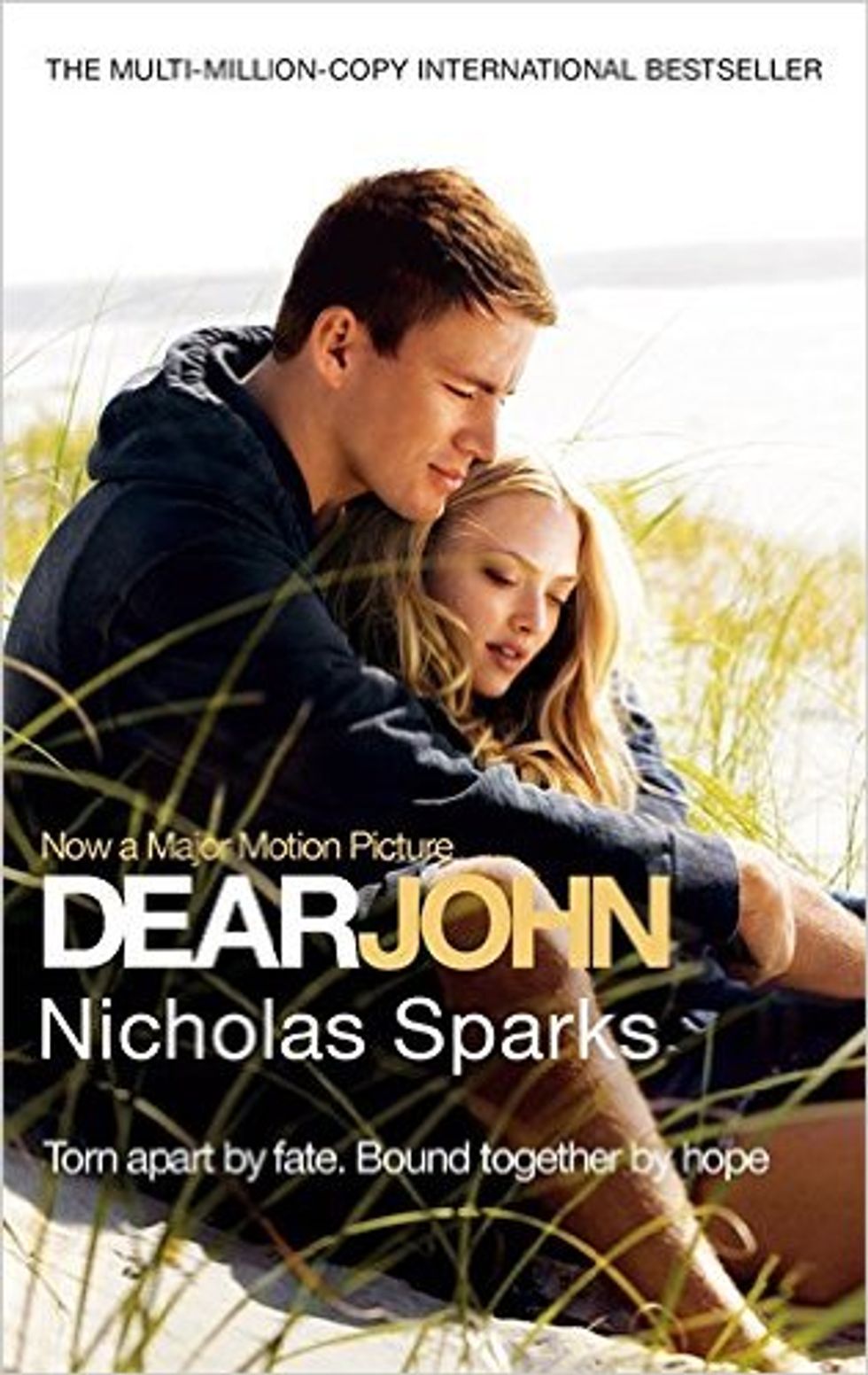 I know most people wouldn't consider Nicholas Sparks novels thrillers. But "Dear John" is painfully page-turning, because it simply kills you to not know the fate of seeming soulmates. John is on furlough from his Army service when he meets Savannah, and it's the closest thing you'll get to love at first sight. But he must finish his tour of Afghanistan before they can be together. But then 9/11 happens, and John chooses to re-enlist. What will Savannah choose to save: her lover, or herself?