Mid-Semester slump is when it's around week seven of classes, the work starts picking up and your motivation is nowhere to be found. You start to feel like you don't have enough time in the day to get everything done, which leads to stress and panic. The stress starts to make you shut down and avoid everything all together. You start to skip class more often, or are always late. You aren't sleeping well, basically you are just in a slump.
I have compiled a list of 7 steps to get you through the rest of your semester.
1. Have some fun!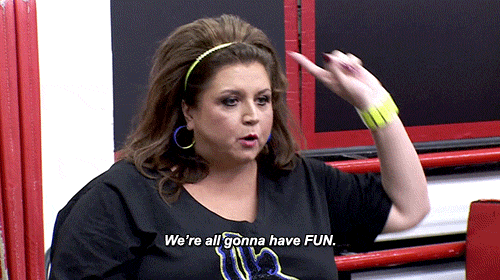 You've already procrastinated so why not do it a little more? Instead of throwing yourself in to your work, plan a girl's day. Go get your nails done, go shopping, binge watch Disney channel movies. Do something that will relive your stress so you can get to work the next day.
2. Get some sleep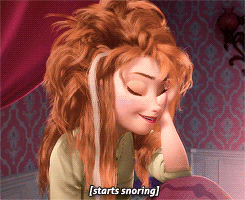 After your girl's or guy's day, get some rest. Your body and mind will thank you tomorrow. Continue to get a good nights rest every night, well, at least the weekdays. We all know the weekends are meant for sleeping in anyway.
3. Make a to-do list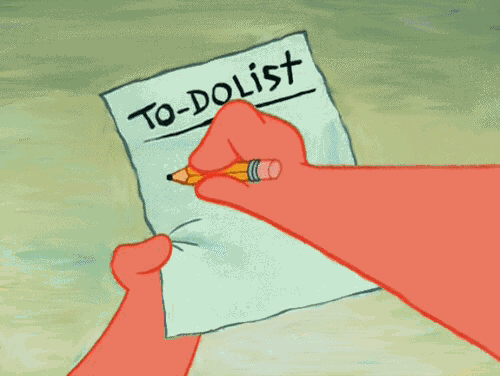 Make your list from most important aka due yesterday to least important. Do this every week. You can thank me later.
4. Change up your routine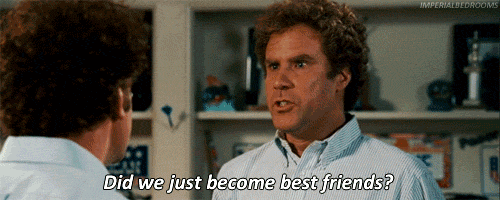 Maybe walk a different way to class or find a new spot to study. Who knows maybe you'll make a new friend on your quest for change.
5.Go to class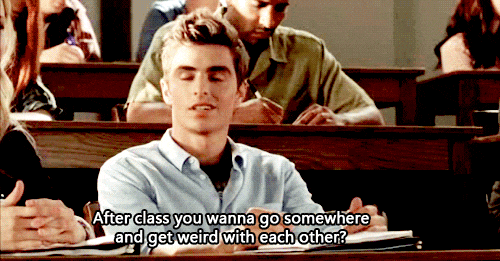 Now, this may seem simple but for some people getting up for class is the ultimate struggle *raised hand emoji. Going to class will help you relive some of that stress and you will actually know what is going on and what work you need to do.
6.Try out something new
Join a new club, go to that workout class you have been eyeing, join an intermural sports team. I played volleyball in the fall and now I'm playing soccer in the spring with my some of my sorority sisters. It gave me the opportunity to get to know my sisters more and get my anger out at the same time.
7. If none of these work for you...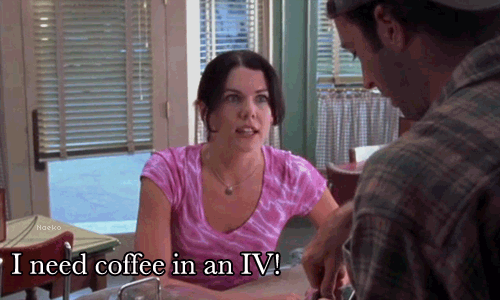 Drink lots of coffee and keep pushing yourself through the semester. I have faith in you!