Yes, Emma Watson has a feminist book club. It's called Our Shared Shelf and here's how to become a part of it.
You can follow the "Our Shared Shelf" book club on Facebook and Instagram. Emma has spent the last year being the Ambassador for Women for the UN and wants to share gender equality novels with the world. Feel free to read all of the books and follow along with social media. Emma will post each month the new book!
"Our Shared Shelf" Facebook information reads... "As part of my work with UN Women, I have started reading as many books and essays about equality as I can get my hands on. There is so much amazing stuff out there! Funny, inspiring, sad, thought-provoking, empowering! I've been discovering so much that, at times, I've felt like my head was about to explode… I decided to start a Feminist book club, as I want to share what I'm learning and hear your thoughts too.
The plan is to select and read a book every month, then discuss the work during the month's last week (to give everyone time to read it!). I will post some questions/quotes to get things started, but I would love for this to grow into an open discussion with and between you all. Whenever possible I hope to have the author, or another prominent voice on the subject, join the conversation.
If you fancy it, please join up and participate. Everyone is welcome. I would be honored!"
Thanks, Emma. We are pretty excited to be a part of your book club.
If you're interested, a few chosen books are below!
Half the Sky: Turning Oppression into Opportunity for Women Worldwide by Nicholas Kristof and Sheryl WuDunn
The Color Purple by Walker Alice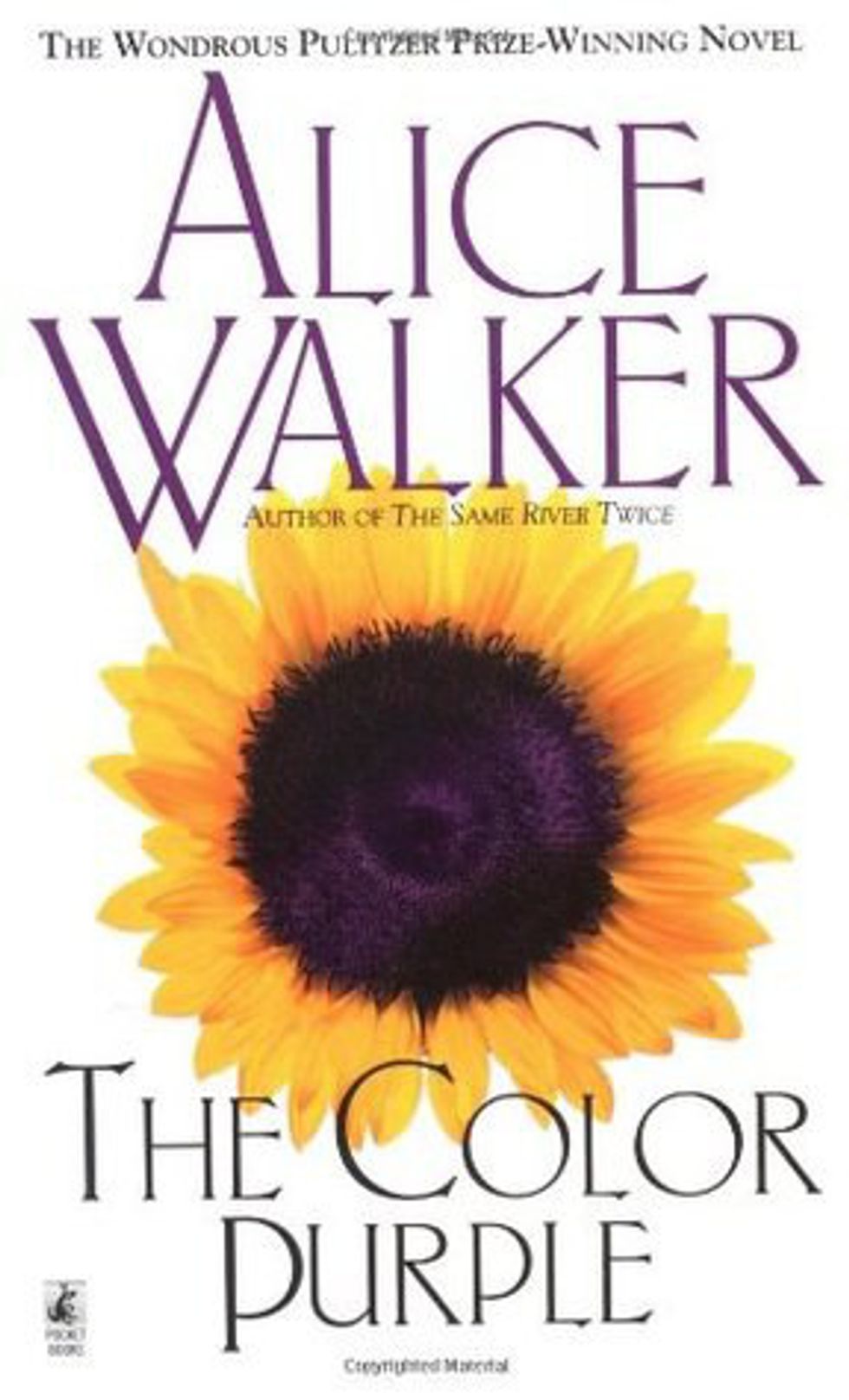 The Argonauts by Maggie Nelson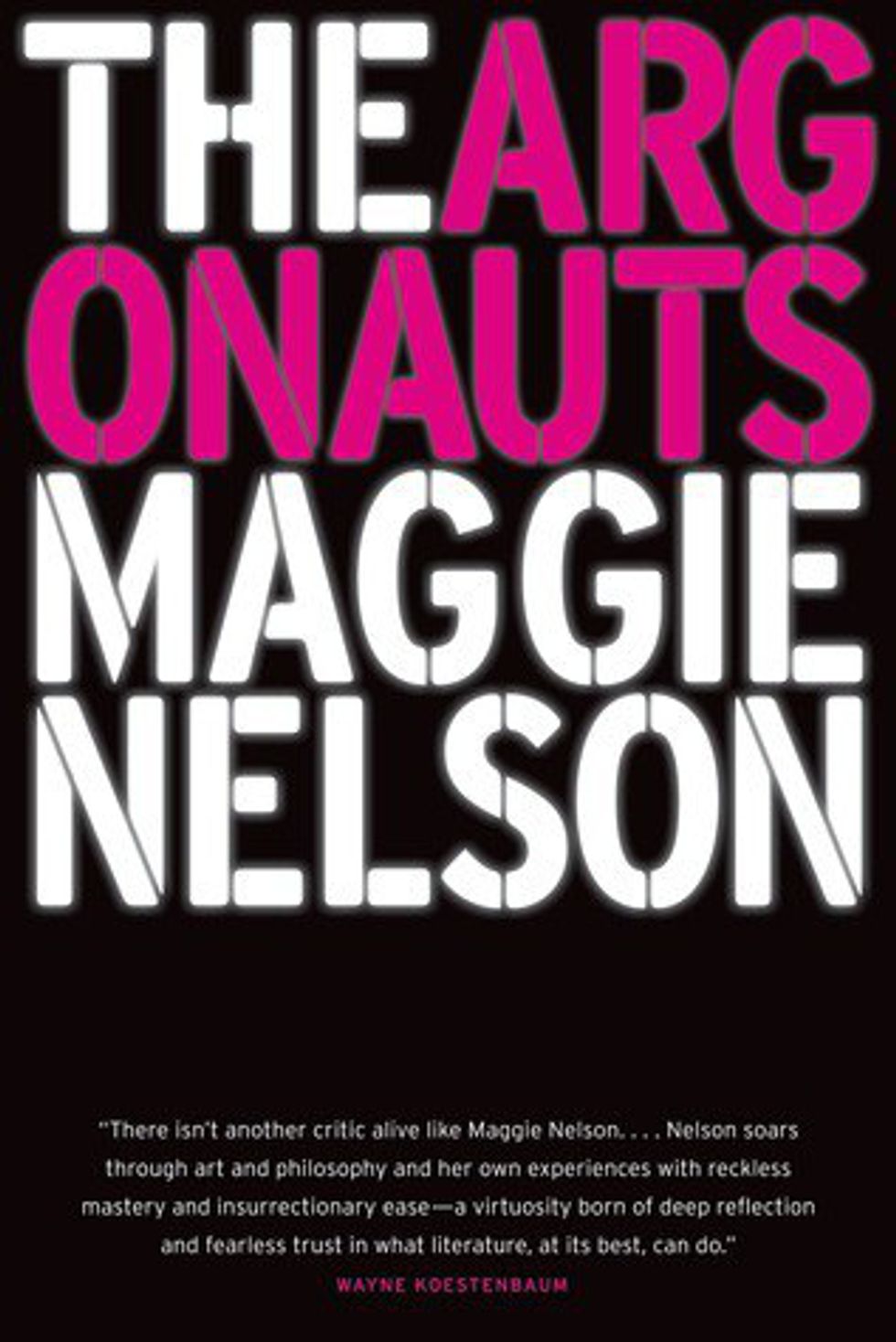 Hunger Makes Me a Modern Girl by Carrie Brownstein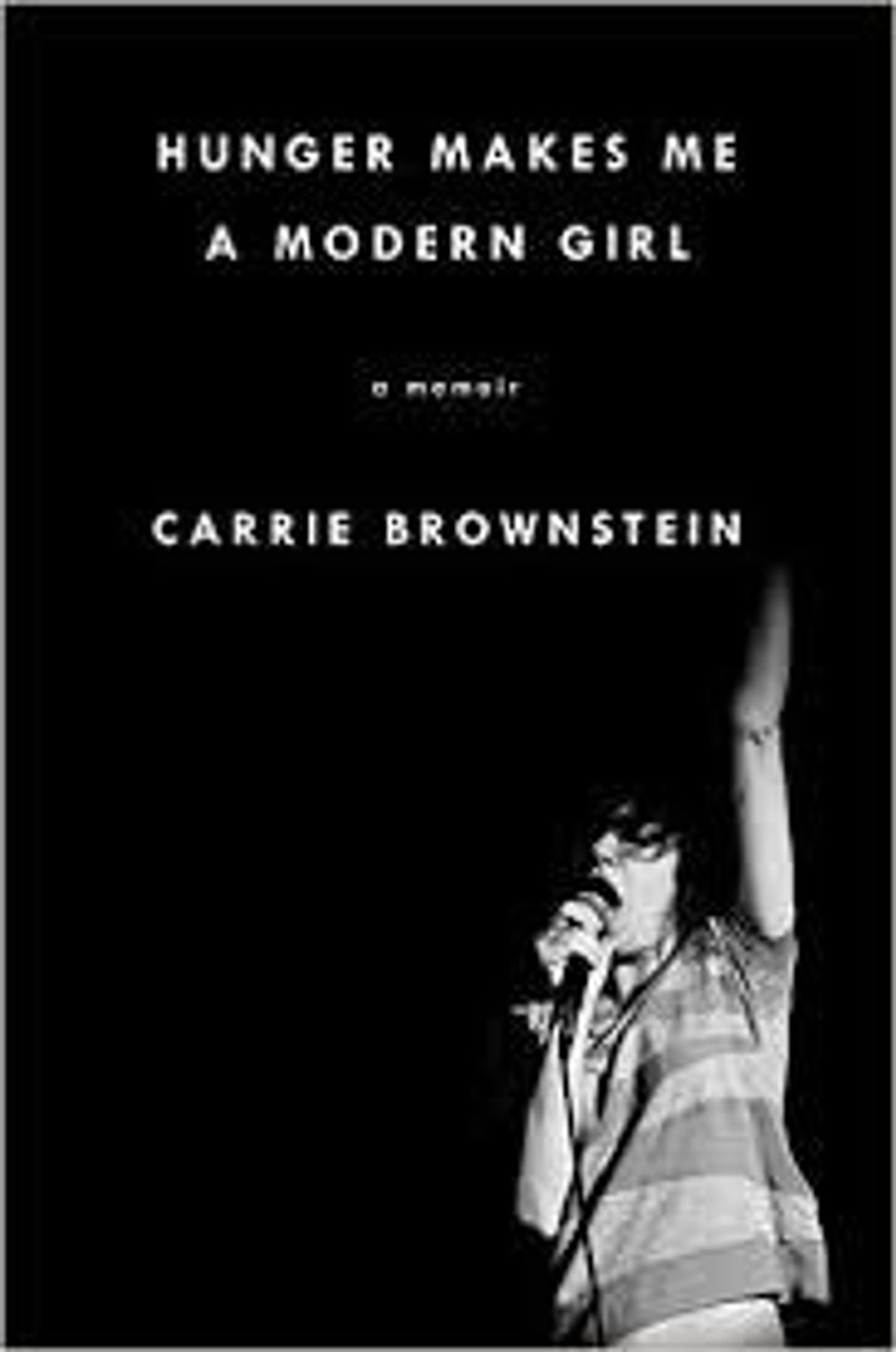 Facebook: https://www.facebook.com/Our-Shared-Shelf-10753954...