Dear Transfer Student,
I know starting at a new school is really really hard.
I know, because I did it too.
But, based on my experience, here's some tips and things to remember to help ease the transition.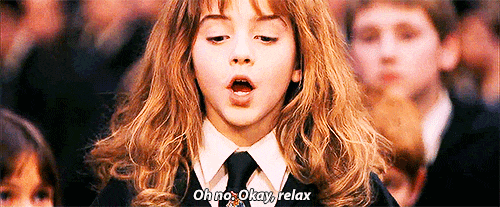 There is a reason you left your previous school. From time to time you will think of fond memories that happened when you feel lonely at the new school, but there is a reason you left. Remember that. Memories are good, but creating new ones are more important than reminiscing. You can't go back, so move forward.

For me, my loneliest moments here are nothing compared to those at my previous school. I left because it was too small, and overall, had too much drama. It's important to recognize that you were mature enough to say "I need help" and walk away. That shows strength, not weakness or running away no matter who says otherwise.
Try and be patient when dealing with the admissions office. At times, petitioning credit will get to be so annoying that you'll want to pull your hair out, but it's all going to work out. It just takes time.
Finding friends at the new school will not be easy. I wish I could say it is, but it's just not. It's important to remember that it's not the quantity of friends, it's the quality, so take the time and look hard.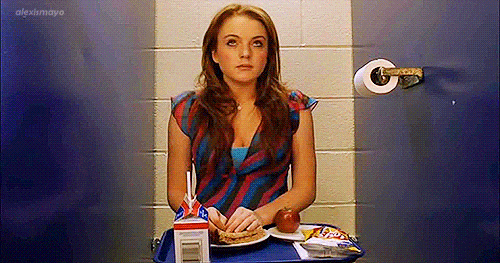 And recognize that everyone, even people here from day one, feels lonely from time to time. Moping and saying "I have no friends" doesn't help you make new ones. Reach out to people in your class, join clubs, and realize that you aren't alone unless you make yourself alone. Be yourself, people will love you for you, not because you're trying to be like them.

And when you do feel alone, study. By diving into your schoolwork, you not only improve your intelligence, future career opportunities, and grades, but distract yourself from your woes.
Keep in touch with the close friends from your old school, you may be surprised how much they can be there for you in your times of need. Again, quality not quantity.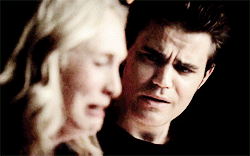 And write. Whether it's in a journal or on a blog, writing is an incredibly powerful tool. Writing when you feel excited, lonely, stressed, or sad can really help you understand the strengths inside yourself. Writing is a key component of overcoming your feelings, and reading old entries may help you keep in touch with your past to better your future.

Also, call your mom. She's a great listener in times of need.
Ultimately, remember that it is going to be okay. It might not be today or tomorrow, but it will be soon. You will find your place, but you have to keep going.
Some days will be harder than others, schoolwork will be different, and putting yourself out there may be difficult, but you can get through this big change and make this school your home.
I believe in you, so try and believe in yourself.