As I am writing this, its officially my last day of junior year.. and that terrifies me for a few reasons. I know this probably sounds ridiculous because I'm not done with high school yet and I have another whole year, but I'm afraid of change.
Every year I say a few words to my friends, as a goodbye, because I'm horrible at goodbyes, and I cried 3 times that day. We all made it through another year together, and this was the best year of high school so far. I would be a whole different person without everything this past year. I am typing this and holding back so many tears over the thought of how empty it will feel without the seniors from this year in school next year. Also over the fact that I may not see everyone this summer and that scares me and makes me sad.
Dear Class of 2017,
Today is the day you walk through the halls of high school for the last time. Little advice: admire all the posters and the lockers, because you WILL miss them. I hope you listened to all the sounds and looked at all the people, for it's over, you are no longer a high school student. This makes me very say to recall all of you leaving.
I know many of you are probably saying "I can't wait to be over with it all", but it will hit you, and oh boy will it hit you hard. No more Friday night football games, no more our principal going on the announcements and sounding like a drill sergeant, its all gone. Now I want you to think. Do not rush. College is a bit away. Right now, as you sit reading this, imagine looking around during class, look at your best friend who is sitting next to you. Look at your favorite teacher giving the lesson. Even look at that one kid in the class who constantly raises his hand. Savor these little moments. You may not realize it, but you are going to miss these little moments. When graduation comes and you are sitting, anxiously waiting for your name to be called, preparing yourself to shake with the right and grab with the left, breathe and pause for a second. You have worked extremely hard and we are all so proud of you.
Sincerely,
The Schools You Are Leaving Behind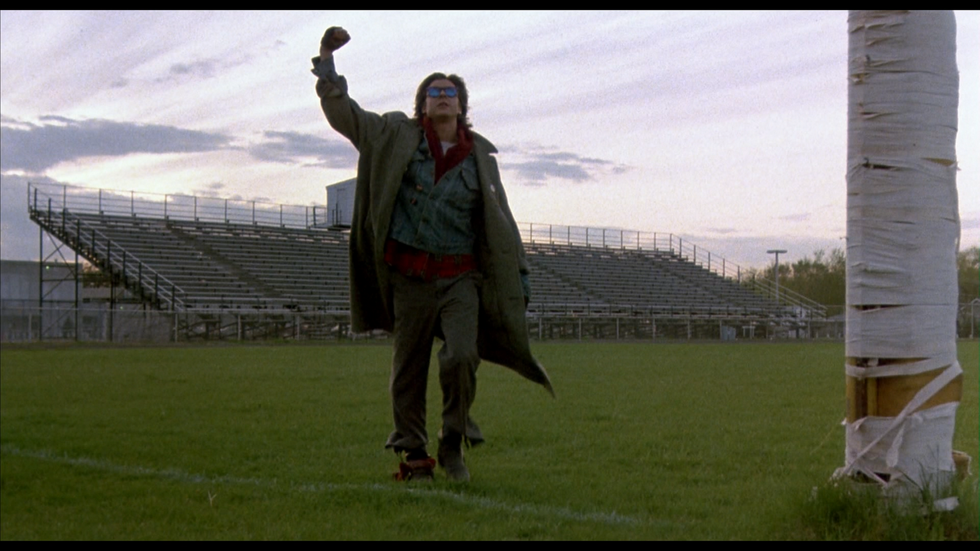 Special note to my friends this summer:
I dont know who I would be without you all, and I can't wait till our many adventures this summer. I love you all and we truly are, all in this together...