Dear Friend,
It isn't often that you come across a person who you click with almost immediately. Most friendships take a long time to grow and become something special. Ours, however, is slightly different. I don't think I will ever be able to put into words how grateful and lucky I feel that our paths have crossed. I would try, but I don't think there's a word in English that would suffice.
In our short time as friends, I have found so many new appreciations and perspectives on life and am so glad someone was able to open those doors for me. Although it hasn't been very long, you seem to always have a way to keep me positive, motivated, happy and focused on what matters. Finding someone who I can completely be myself around has been something very new and very important to me, and I'm so glad you could be that person. I know that whenever something good happens in either of our lives, the other one will be there to cheer us on; and whenever something not too great happens, we will always have a hand to hold or a shoulder to cry on. I love to see things go well for you and will always be your biggest cheerleader!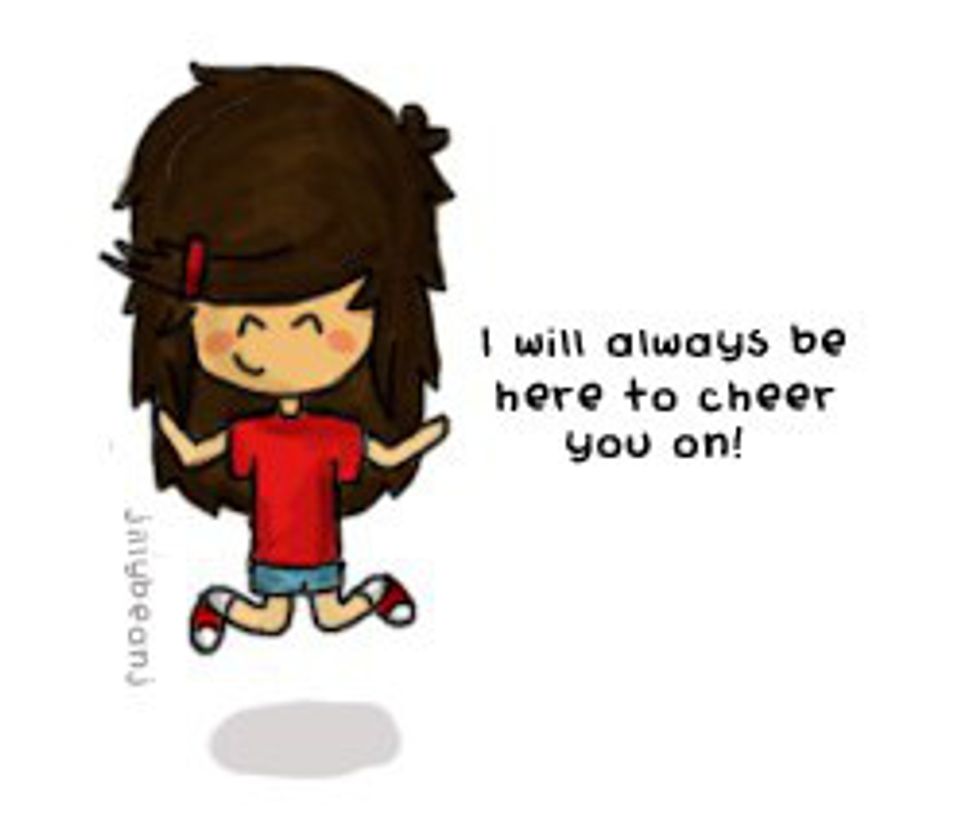 As I get to know you better, I become more and more excited to see what our future adventures have in store for us. From crazy shopping trips and relaxing movie nights, to aimless walks around town and baking extravaganzas, I always look forward to seeing you. Our daily text messages can make me laugh to the point of tears, and our mutual love (and hatred) for other people often keeps me going.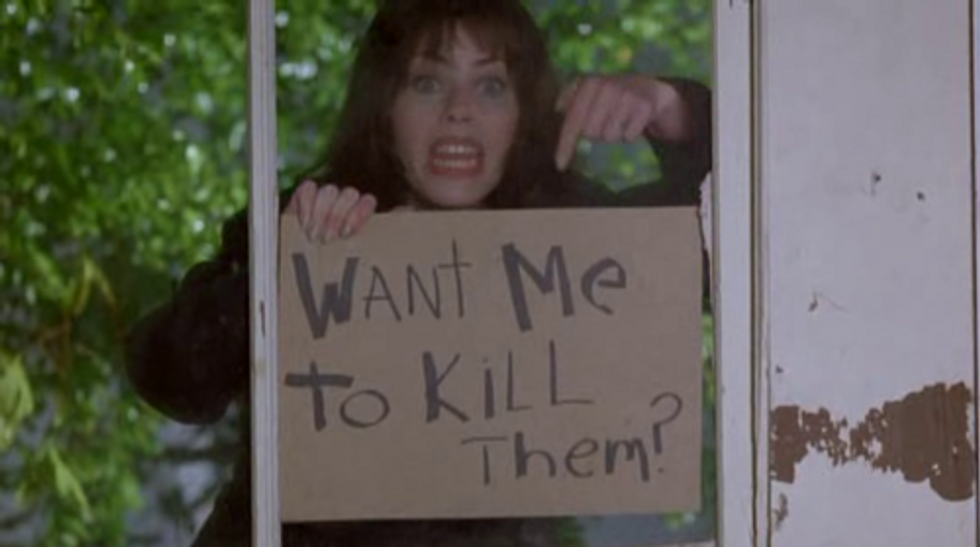 Thank you for your reminders for me to smile or breathe -- they can be a turning point in my whole day. I know I can always count on you with my biggest secrets or silliest moments without being judged one bit. Your advice makes life seem like an easy thing to conquer, which is something I've never experienced before. It's a wonderful feeling to have someone you trust by your side, and an even better feeling to know that you're never going to lose them.
A friend like you is hard to come by. Somehow I was able to meet someone who is as generous, loving, caring, silly, fun, and strong as you. I can't wait to see what our future holds -- I know it will be something amazing.
Thank you for taking your time to understand all of the ups and downs in my life, as well as your own. I will always appreciate everything you do for me, and will always be by your side exactly the same way you are for me. We're in this crazy thing called life together and I wouldn't want it any other way. I don't really remember what life was like before we met, but I don't think I ever want to find out.