Hey, Dad.
This morning I woke up missing you more than normal. Perhaps it's because Christmas is so close, or maybe just because I've been going through a lot lately. Nonetheless, although you've been gone over three years, the pain is still just so fresh.
I don't know how I've come this far. The day you died, I wasn't even sure how I was going to make it through the day. Still to this day, I don't know how I've done holidays, graduation, college. But I do know one thing, I'm doing it for you.
I've made so many mistakes that sometimes I get down on myself because I just want you to be so dang proud of me. Then I remember, that you are. You are for the fact that you're in the front row, even in heaven, cheering for me to get back up whenever I stumble.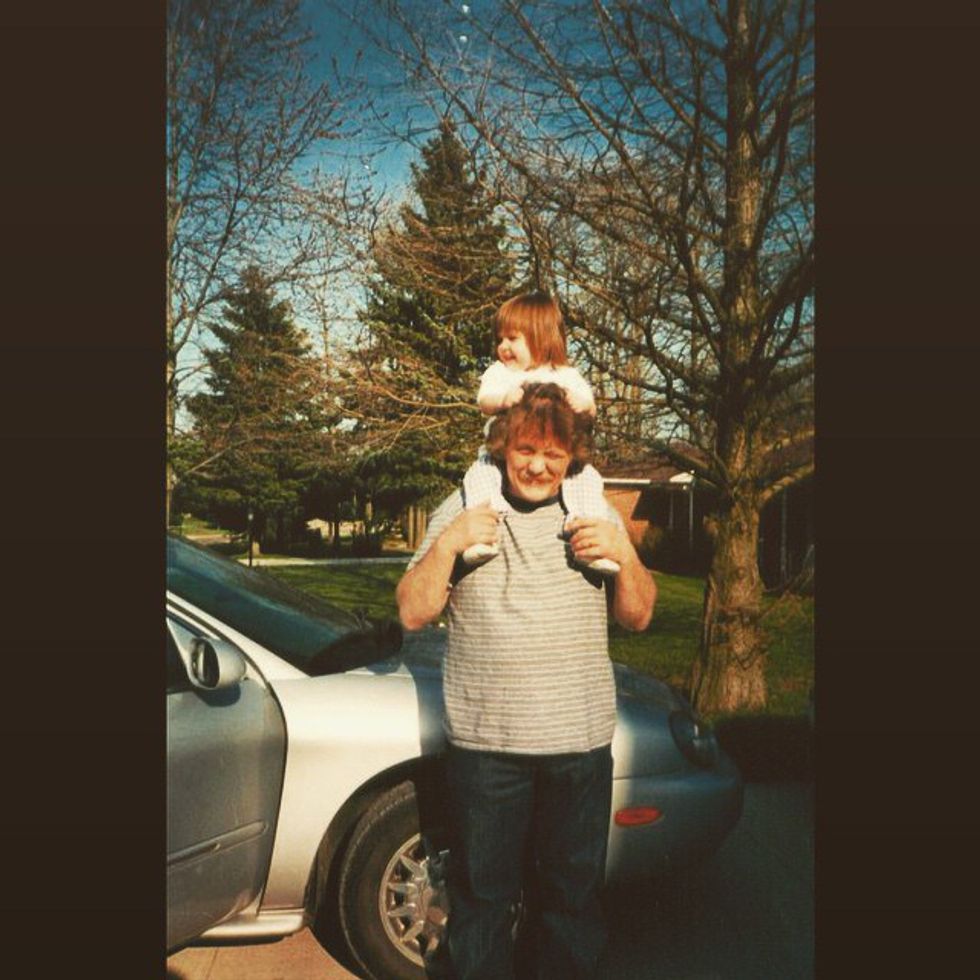 Thank you for being you. Every imperfection, flaw, and perfect aspect of who you are. There isn't one thing about you that doesn't inspire me daily. I'm so proud to be your daughter, and I'm sorry that I didn't say that enough when you were here. Still, you loved me more than anyone ever has, and ever will.
Thank you for always believing in me. For not giving up on me, and always having me chase my dreams… even if they truly were outrageous (like when I wanted to own a no kill animal shelter in a bookstore). You wanted so much for me, you wanted me to be happy, to be loved, and just to live a life with as little regret as possible. Even though it's hard, I still try everyday to live up to those goals of yours.
Thank you for teaching me what you loved and was important to you. Driving for hours with no destination, blasting Oldies music, fishing out on the pier. All of these things have made the healing process easier since you've been gone. They bring comfort to me even on the worst days.
Dad, the holidays are hard without you. When shopping comes around, I always see things that I would want to get you. Or when people ask me "what do you want", they'll never be able to get what I want which is you.
Nobody can understand the broken heart that comes from a little girl losing her daddy. While the initial wound goes away, the scars and brusises stay forever.
I'm thankful for the 16 years I had with you dad, but wish that it wasn't so easy to want 16 more.
Christmas time isn't the same without you, but I'll get through it. Just for you.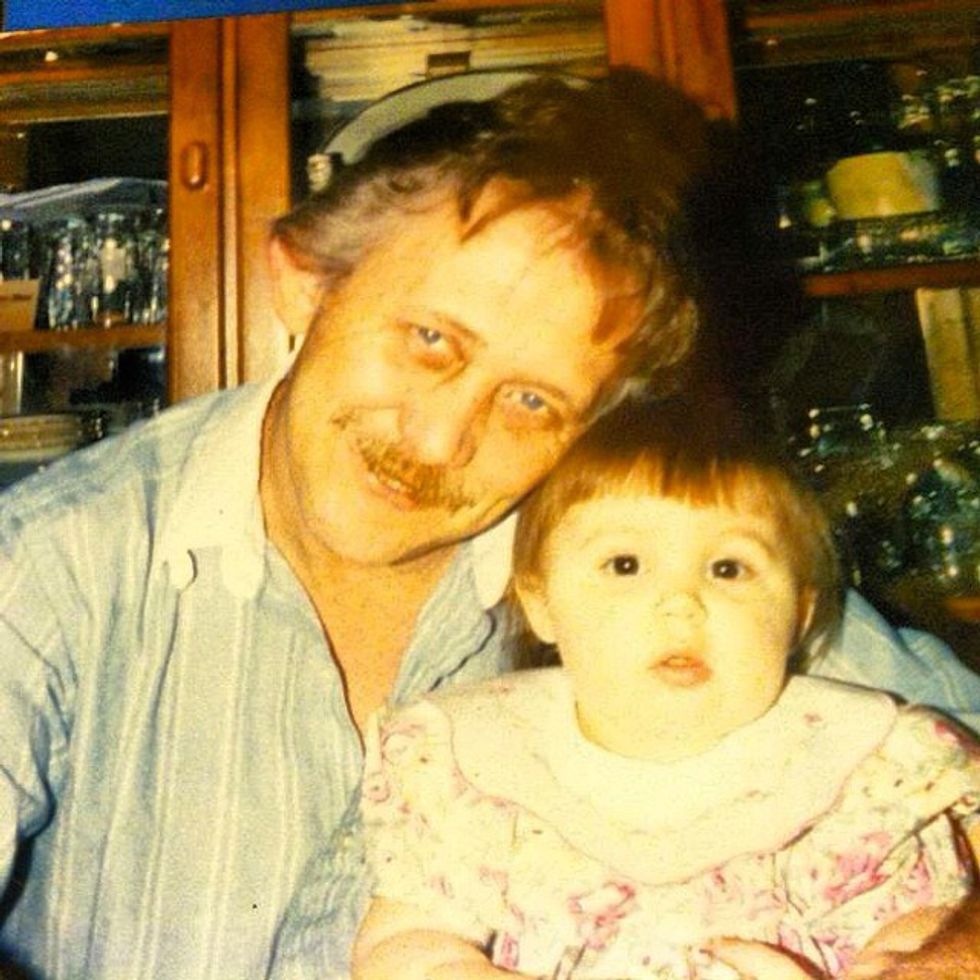 Love,
Your brown eyed girl, who misses you a lot.