Winter is coming. Well actually, winter is here, and it is cold. If you're in the midwest, you're most likely surrounded by snow, which just makes it colder. I used to suffer in the cold winters before I discovered a way to keep warm while be super fashionable. The secret? An adult sized onesie. These are also known as "footie pajamas", but I personally prefer the ones without feet, so my actual feet can breathe. I'll be honest. When I first saw onesies in the pajama section at target, I wasn't sold. I thought they looked silly. Who would wear that as adult? Well now after being the proud owner of a tiger onesie, I can tell you that everyone should own a set. Here's why.
They're so warm.
Wearing a onesie is like being wrapped in a blanket. It's not like a Snuggie (those ridiculous blankets with sleeves) because you have legs. You can be mobile while wearing a blanket like outfit. Some even come with hoods to keep your head warm.
They come in different styles.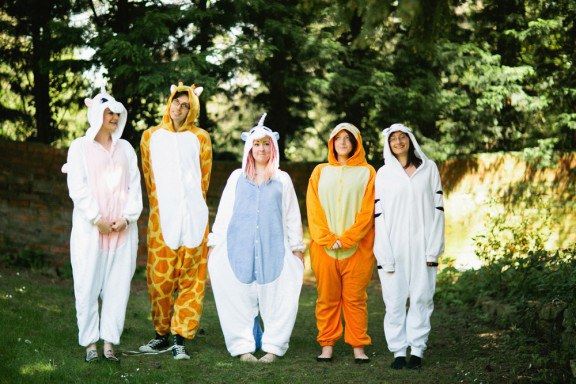 I've seen Star Wars, Hello Kitty, animal print, even plain colors. Just take your favorite show, food, color, or animal and google it and I bet you they have that type of onesie. You can wear your favorite thing while being wrapped in warmth. Don't think a onesie is sexy enough? They have ones with sequins. Also, the zippers allow for you to adjust the onesie to your liking. Wear it with a high or low cut, its up to you.
You can wear them anywhere.
As an adult, you can make your own decisions. A onesie is technically an outfit, so wear it to the store. Why shouldn't you be warm while shopping for groceries?
Celebrities do it.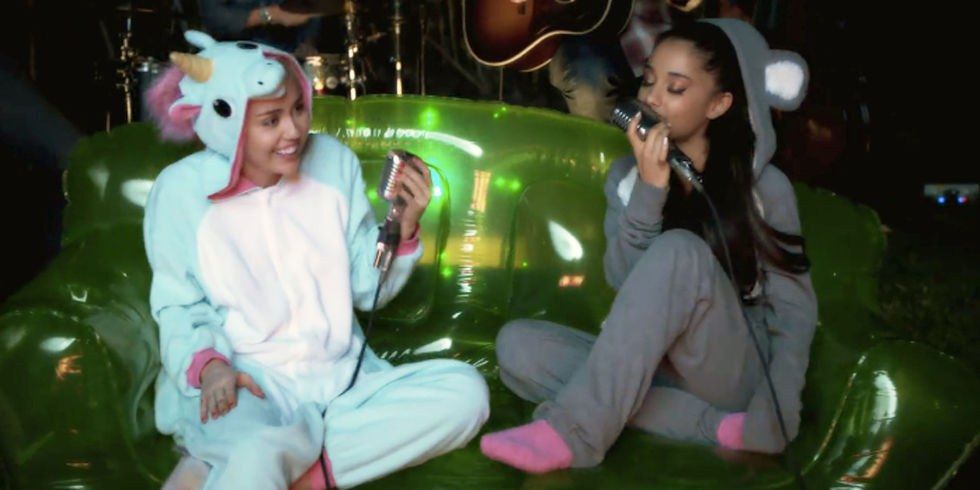 If onesies are god enough for famous people they're good enough for you. Miley Cyrus. Ryan Gosling. Even Ellen has rocked footie pajamas. Don't you want to be as cool as Ellen?
They make sleeping better.
I know, you're thinking, "how could sleep get any better?" With a onesie you are so warm that you fall asleep right away. You can curl up in a ball and not worry about the blanket falling off and you being cold. You don't need a blanket because you are the blanket. It's like sleeping on a cloud.
Many come with pockets.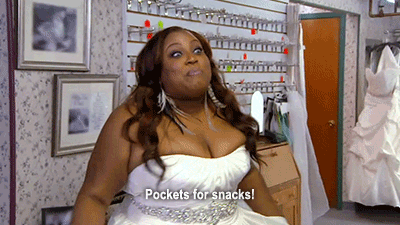 Want to store snacks while being warm? A onesie allows for that. Because it's baggy, the pockets are big. You can even fit your giant iPhone 6 Plus in them. This way you can text your friends and brag about your awesome onesie before falling asleep due to the amazing comfiness.
Bottom line? Onesies are a true gift from God. I suggest you go out and buy one before the winter gets any colder. Warm style is the best kind of style. With all the after holiday sales going on you're sure to find a deal. Onesies are worth the investment anyway. So treat yourself! And if someone judges you for being an adult and wearing a onesie, then they're just missing out on the awesomeness.