Nostalgia is one of the most extreme yet best feelings a person can have. It overcomes you like a wave, reminding you of the minute things in the past.
Snapchat has become one of the most widely used apps of all ages. Everyone uses it, including your mom. However, one of the coolest features is not as widely used as many of its other functions. No, it's not that you can put your bitmoji in a sushi bed...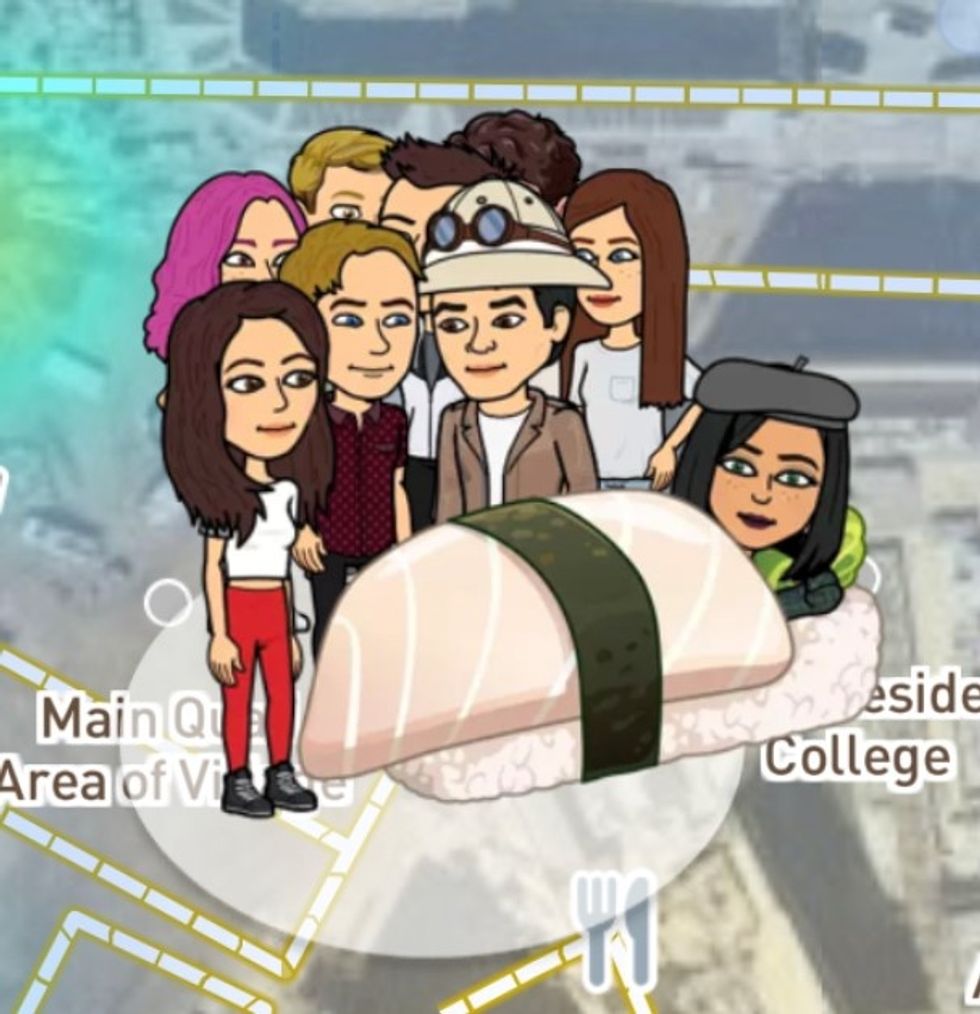 Snapchat
In fact, it is that within your saved "memories", Snapchat has the ability to pull up a photo and or a video from one year ago that day. This feature is incredible as it gives you a look into your direct past, recharging your memory. This serves as a reminder of the memories you have made, illustrating growth, adventure, love, and emotion.
One year ago today.
A lot can change in just one year. You can develop into an entirely different person, make new friends, and invite new people into your life. You're able to track your progress as a person, how you have developed and see the making of who you are becoming. I feel that the "one year ago today" feature is very important for our generation as technology can make us lose sight of who we are as people and individuals.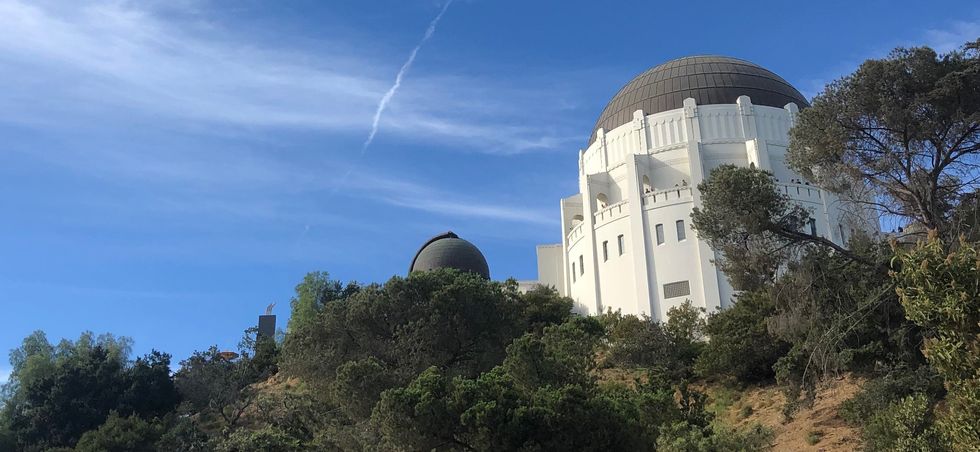 todaymyself
I oftentimes find myself invested in what other people are doing and what I have done. I forget to enjoy what I am doing at the moment and who I am today. This perspective of the outside looking back to the past allows you to analyze yourself at the moment. Reflect on what you are doing, reflect on your aspirations, and ponder the future. You cannot know who you will become if you do not remember who you once were, and the events that shaped you into who you are. One year ago today. You were a different person, living a different life. And that is okay. Moving forward and living on. That is progress.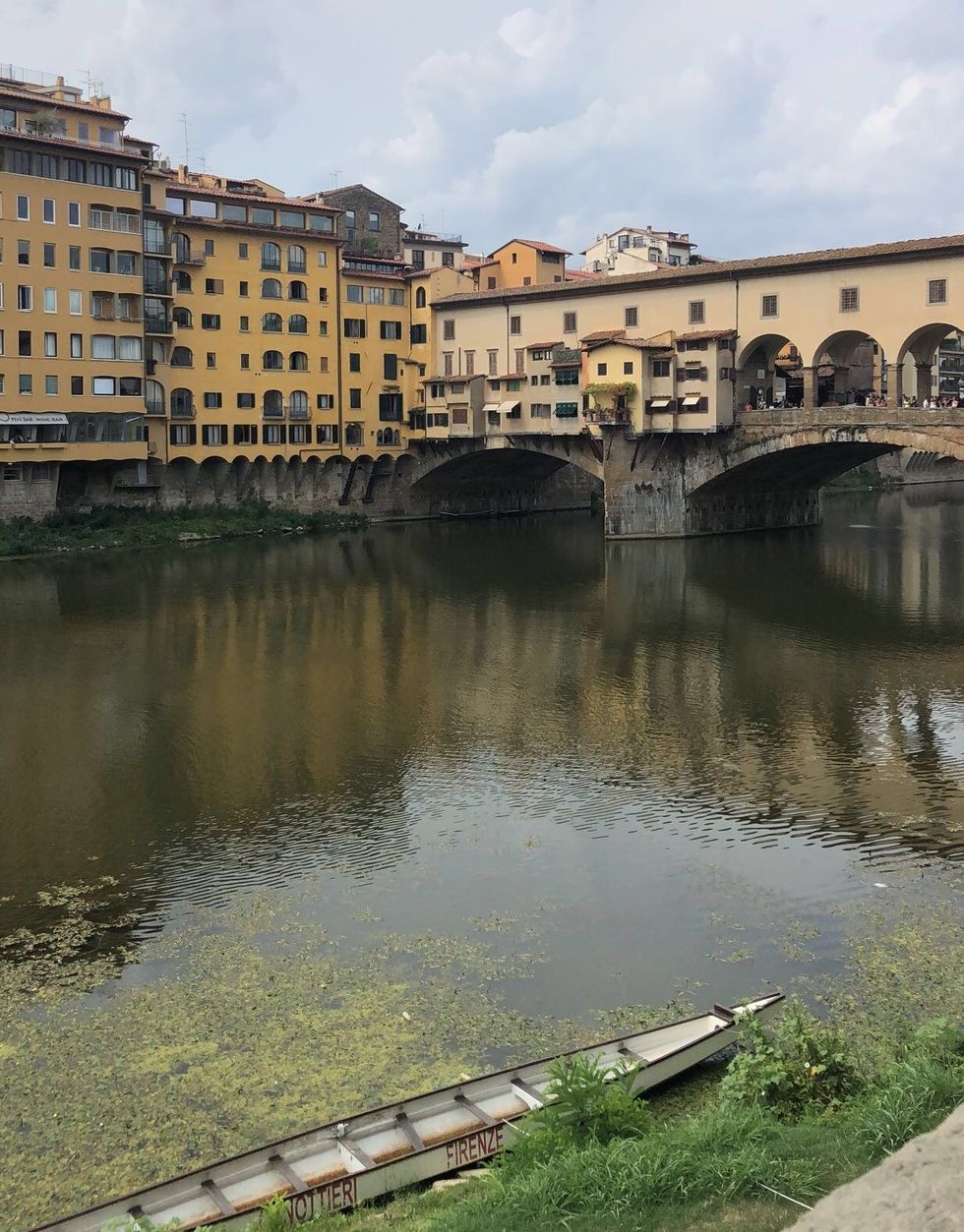 Firenze, one year ago todaymyself
One year ago, I was embarking on my journey to study abroad. I would be experiencing my first semester of college in Rome. I was not familiar with many people in my program, but I was ready to take the challenge. I am starting to get many of the "one year ago today" memories, and I am instantly brought back to the best time of my life. I am reminded of my personal growth and the memories that I made with my now best friends. I will soon be reminded of how these friendships came to be and the many adventures we went on while abroad. I feel this reflective period is important as I realize that my experiences are only making me a better, more developed human.