In college, we are constantly stimulated with people, homework, things to do, clubs to join, partying, all while learning how to live like an adult. It can get tiring! Not every Friday or Saturday night has to be a party night, either. It is perfectly fine to stay in. Here are some of my top suggestions to make the most out of your night in!

1. Netflix!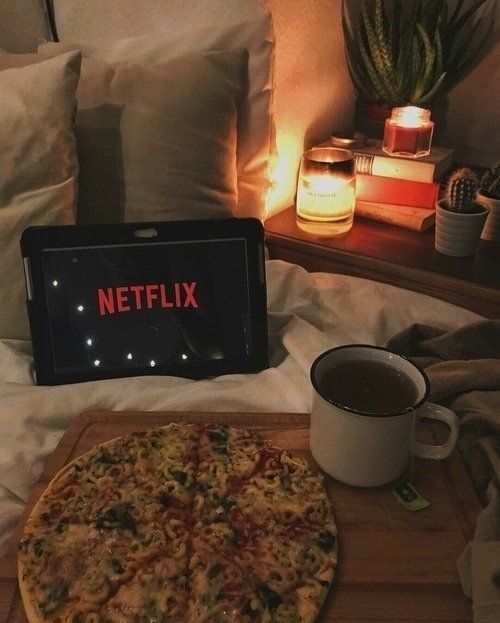 Netflix is your best friend. It is always there for you any time of the day and night. Netflix also takes your mind off of things, lets you customize what you want to watch, and allows you to escape reality for a bit. If you're looking for a funny show, try a classic like The Office or Friends. How perfect for college!
2. Face masks (Spa nights are the best... amiright or amiright?!)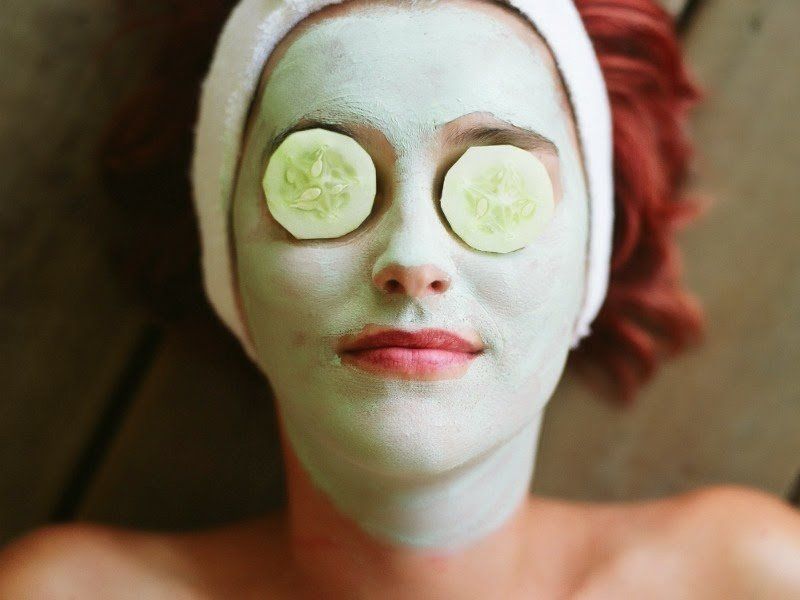 Nights in are the perfect time for #selfcare! Face masks are my go-to for spa nights. Not only will you wake up with glowing, pretty skin but you will feel amazing while doing it! Face masks also make great gifts. If you want, find a friend or a roommate to make it a group spa night! Some of my personal favorites include the "Yes to" brand and anything from the K-beauty (Korean beauty) section which can be found at Target. These vary in purpose, from soothing to brightening of the skin.
3. Paint your nails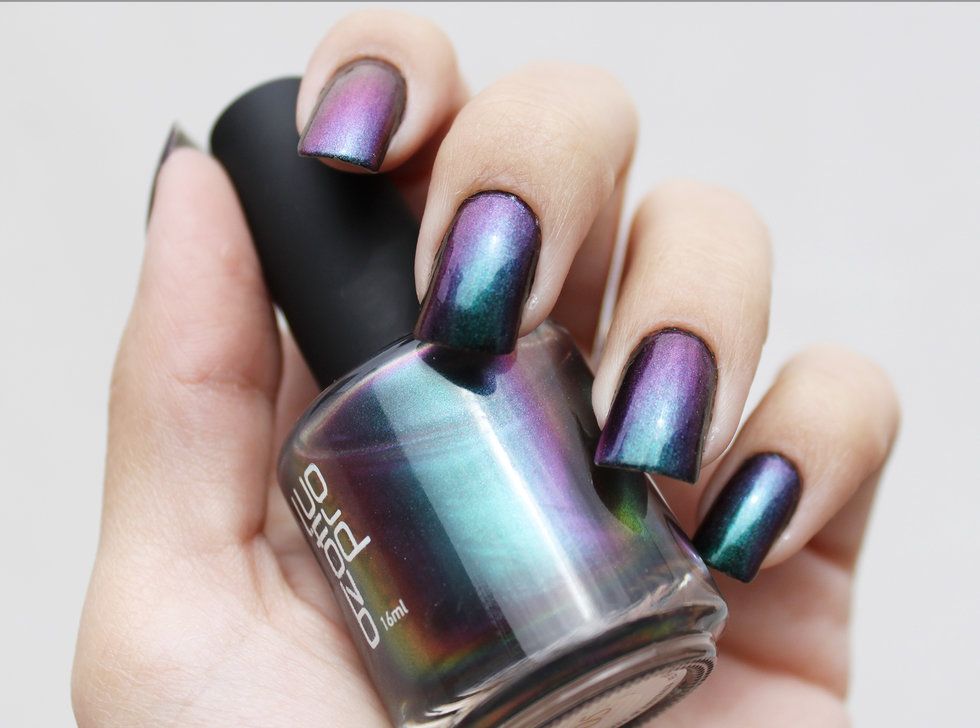 Gurl, if you don't have any nail polish, ask around and I am sure you will find out most girls will have at least one color with them! It is one way to get instant gratification in improving your look and it is inexpensive.
4. Make some food!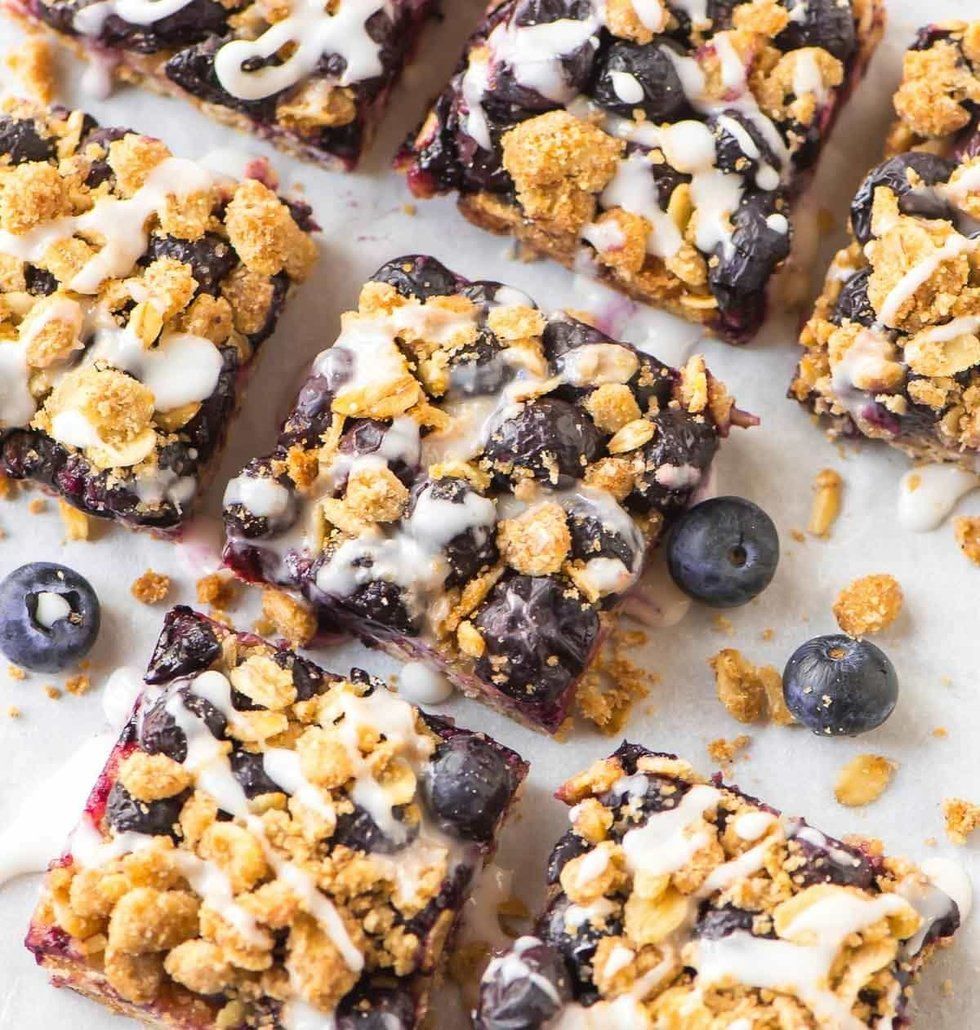 Don't shy away from making new snacks, meal-prepping, or baking with some friends! No one says no to good food. I personally love to have grab-and-go healthy snacks around. It could be fun to make your own oat bars using basic no-bake (or bake if you have an oven) recipes found online. Other ideas include making your own trail mix (with nuts, chocolate chips, and dried cranberries) or even cutting up some fruit!
5. Doesn't hurt to organize and clean?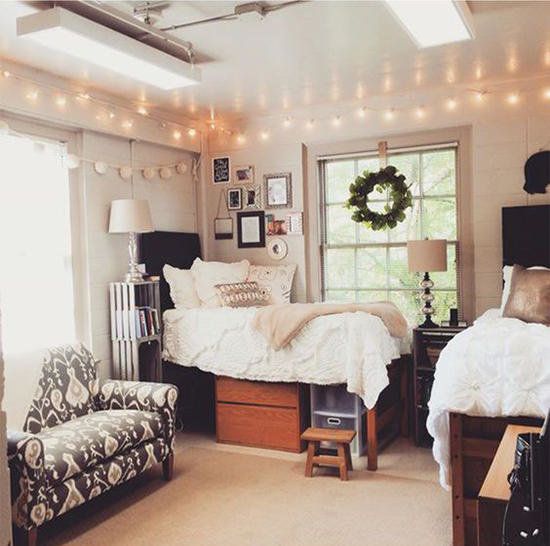 I know this does not sound like most people's idea of "fun" but organizing and cleaning your dorm or apartment can do miracles for your productivity and motivation levels. This can be as simple as folding some clothes, wiping down that desk, or making your bed!
6. Listen to music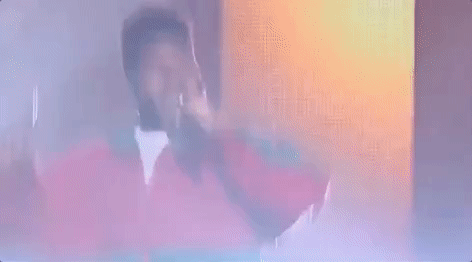 Throw on your favorite music and dance like no one's watching! Whether your jam is "That's What I Like" by Bruno Mars, "Despacito" by Daddy Yankee and Luis Fonsi (and Justin Bieber), or "Eye 2 Eye" by Travis Scott and Quavo, turn the volume up and dance away!
7. Face time a friend or family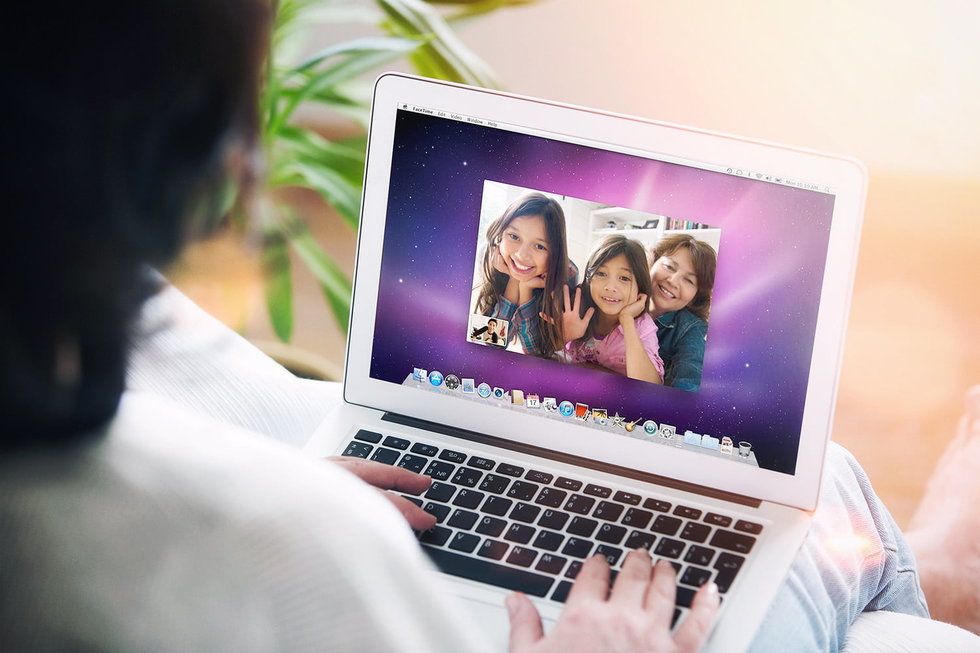 Catch up with some old friends or with family members about life! It doesn't hurt to gain some perspective and advice about school, social life, and college in general. It also doesn't hurt to show your support and love for others. ;)
8. Make some future plans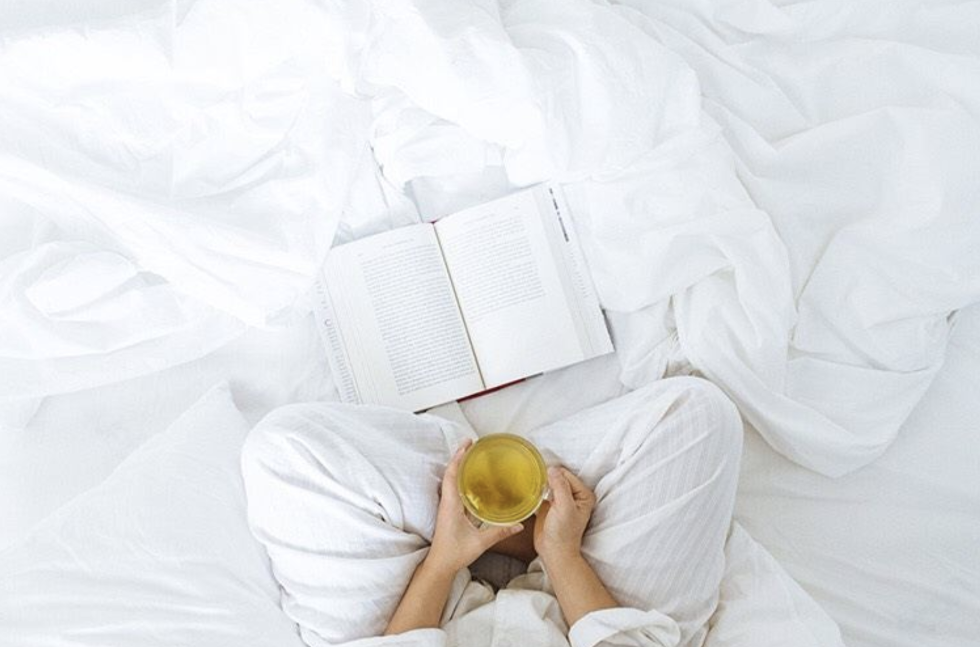 Okay, so tonight maybe you planned on staying in or your plans just didn't really work out. That is fine! More people than you realize are in your position! Brainstorm some fun ideas that can be realistically done for the future, like going out to dinner, a concert, or seeing a movie. Solid plans in college are so hard to make but are definitely a good idea.
9. Sleep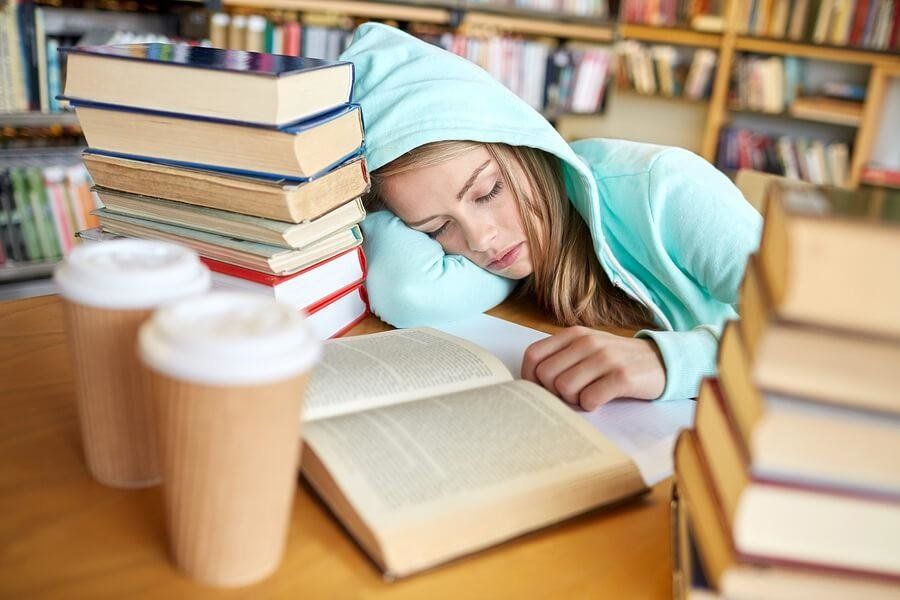 Sleeping does wonders for your mind and body. A little extra sleep, especially if you're in college, never hurts!
10. No social media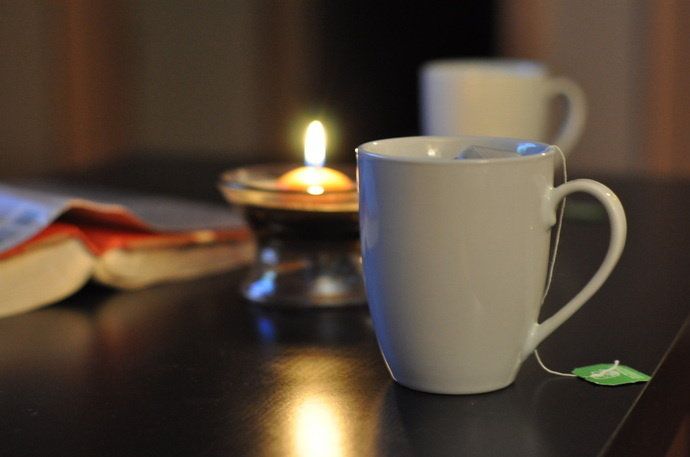 Whatever you do, I encourage you NOT to engage in social media, such as snapchat or Instagram. Except for the talking and Facetime of family/friends mentioned above, try to make it a detox from social media. Most people fake-post anyway trying to make their night look fun when they secretly might prefer exactly what you're doing—a relaxing night in. You can still selfie it up with a facemask on… and if you feel so inclined, post the next day when you have had time to see whether or not you should really share your photo in your mid-pamper state. ;)
Hopefully these little tips on how to spend a night in will help you feel secure, happy, and comfortable in yourself and in your decisions. Never regret a thing and always remember to be positive, making the most out of any situation planned or unplanned. College can be a tiring time and wanting to have a night in is always understandable. Relax and treat yourself because you deserve it!