So, let's be real, we all know that Law and Order SVU is the superior of the Law and Orders.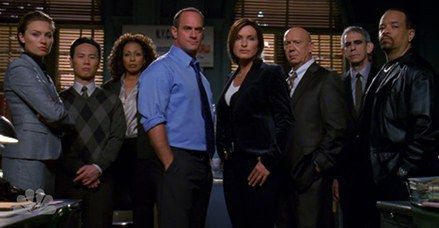 And it's been made pretty clear that Olivia Benson is the most badass, independent woman on the face of the earth.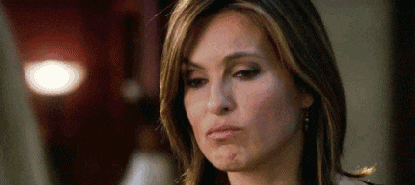 Even though we all wanted her and Elliot Stabler to be together...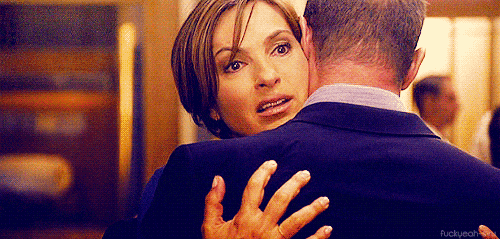 ...she also does a great job rocking that single life.

Her motherly instincts help her comfort and protect the victims she sees every day...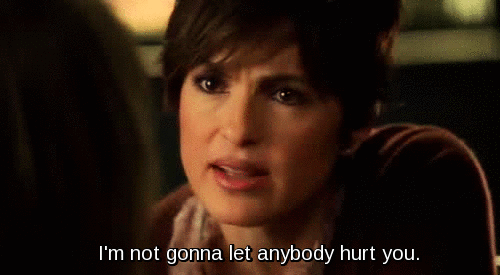 ...and is why she's such a perfect mother to Noah. What she deals with every day is the reason why she is so grateful to go home to him.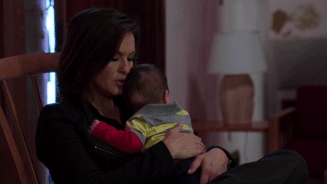 Did I mention how much of a badass she is?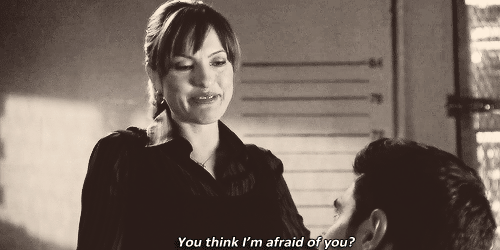 She sure as hell isn't afraid to use some forceful tactics in the interrogation room.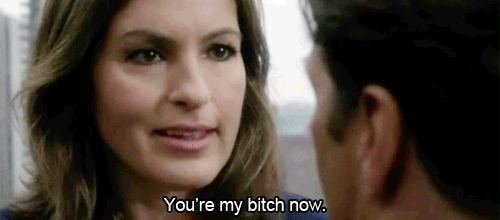 She's wise beyond her years...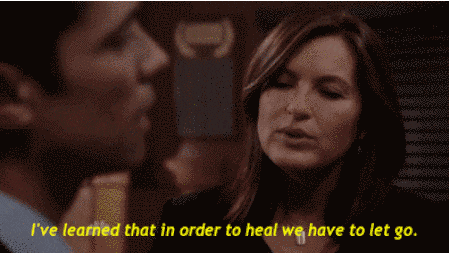 And has certainly learned a lot from her experiences inside and outside of SVU.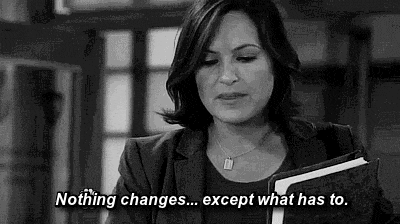 Thanks for being so perfect, Olivia. You're a great role model to women everywhere.