Surprisingly, Oklahoma has a ton of colleges, even though we are running a close race for last place in education in the country and in teacher pay. *sips tea*.
Each college has its own environment, its own unique little community -- small or large.

What makes them so different? Not sure? Let's compare each college to our favorite movie and TV characters! How accurate is yours?
Share with your favorite classmates!
1. Oklahoma State University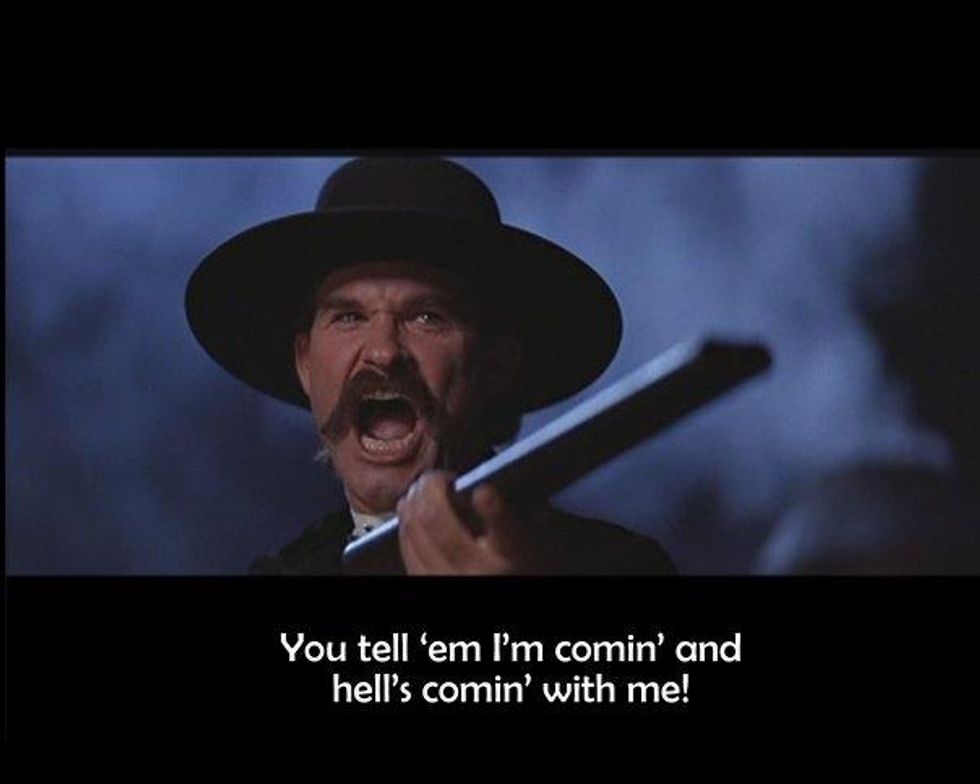 Wyatt Earp.There's not a more perfect meme for OK State. Tombstone is a pretty great thing and possibly one of the best ways to kick off a home football game. "You tell 'em I'm comin' and Hell's comin' with me!"-- perfect motto for kickoff on the field and for a night on the strip.
2. University of Oklahoma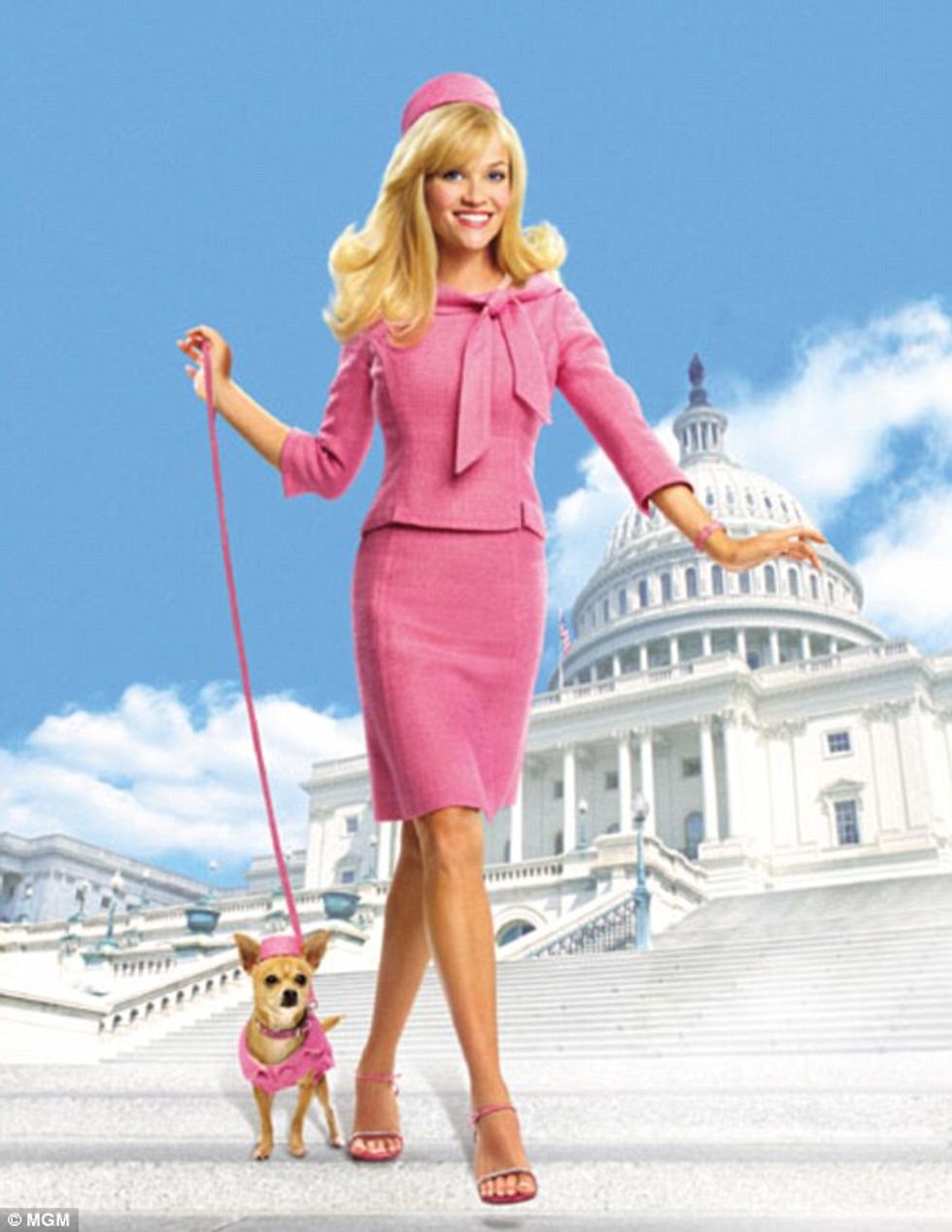 Elle Woods. Greek life is a huge deal at OU, and for the most part having huge goals are too (law school, med school, trophy-wifing, you name it), making Elle Woods the perfect character.
3. University of Tulsa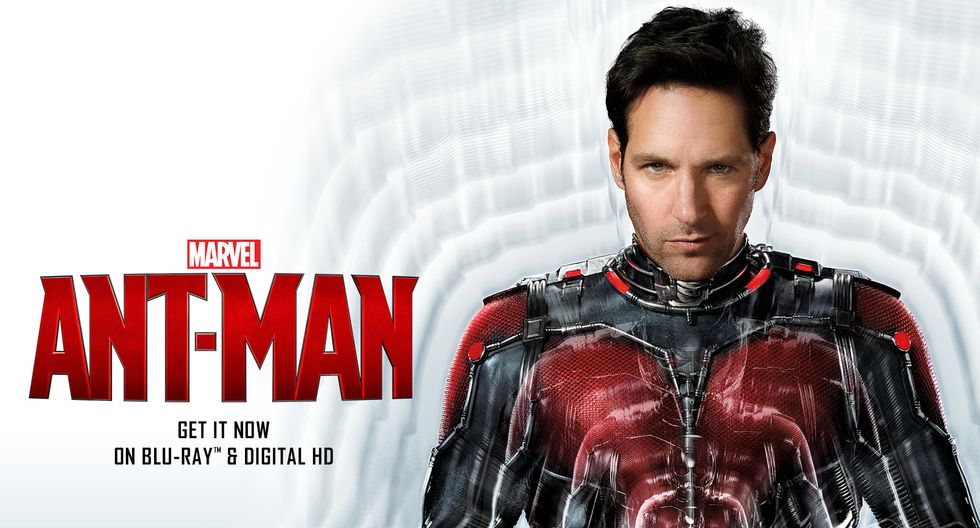 Ant Man. The University of Tulsa may be small, but sure can be mighty. They are the smallest D1 school in the state of Oklahoma, but can hold their own. Not to mention, they have a pretty legit law school.
4. Southeastern Oklahoma State University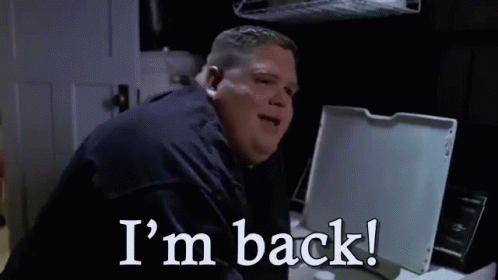 Billy Bob from "Varsity Blues." A good time and a great friend, maybe not too bright, but all in one good ol' boy type package. It's called South-Easy for a reason. #RIPBillyBob
5. Carl Albert State College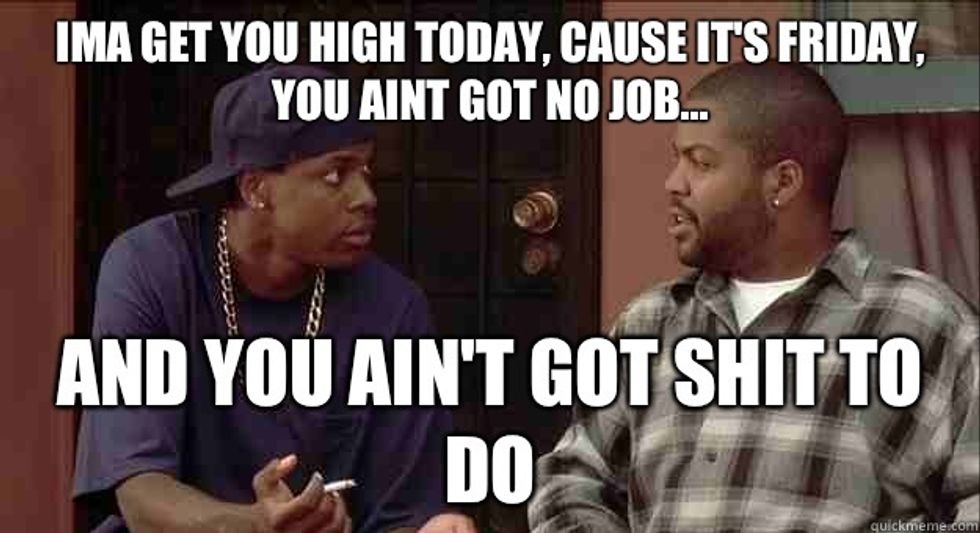 Smokey from Friday. At Chuck State, it doesn't matter what day it is, Tuesday, Wednesday, Thursday, Friday...people don't have much to do. That leaves plenty of time for "extracurricular activities" on Friday's and pretty much any other day of the week.
6. Eastern Oklahoma State College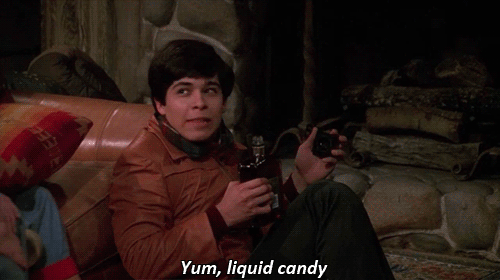 Fez. Oh Fez, that liquid candy can be found in every dorm fridge on campus and more than likely in a few cups during class. A lot like their neighboring college, Carl Albert, they don't have a ton to do. More often than not, they party together somewhere in the middle (party at the bottoms, ladies and gents).
7. Western Oklahoma State College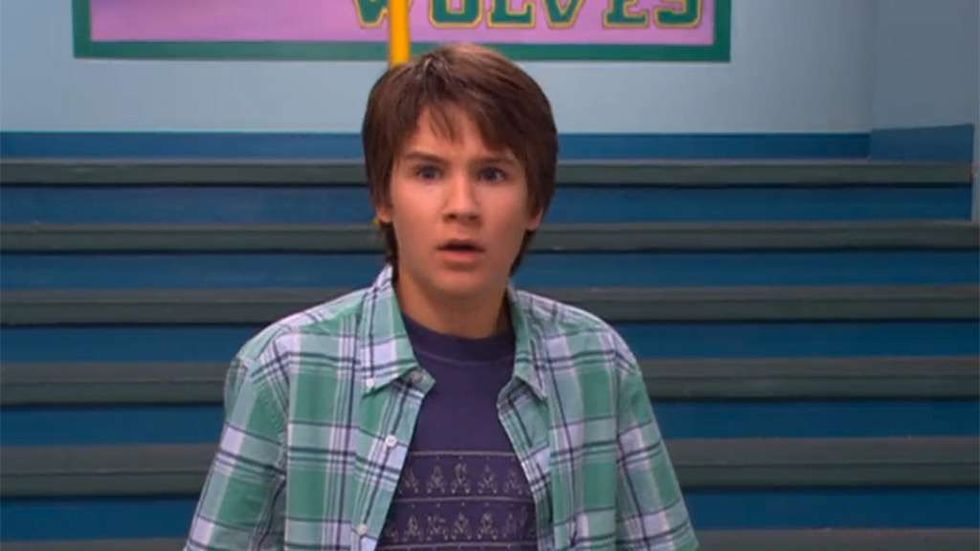 Ned from "Ned's Declassified." A lot like Ned, students at Western are just trying to survive and figure things out. I mean, aren't we all? WOSC is located in Altus, and you can see for about a thousand miles because its' so flat and there's nothing there, they may need to break out Ned's survival guide for boredom and tornado safety.
8. Southern Nazarene University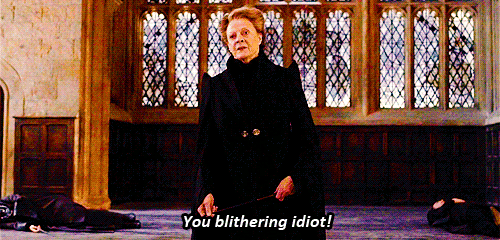 9. Cameron University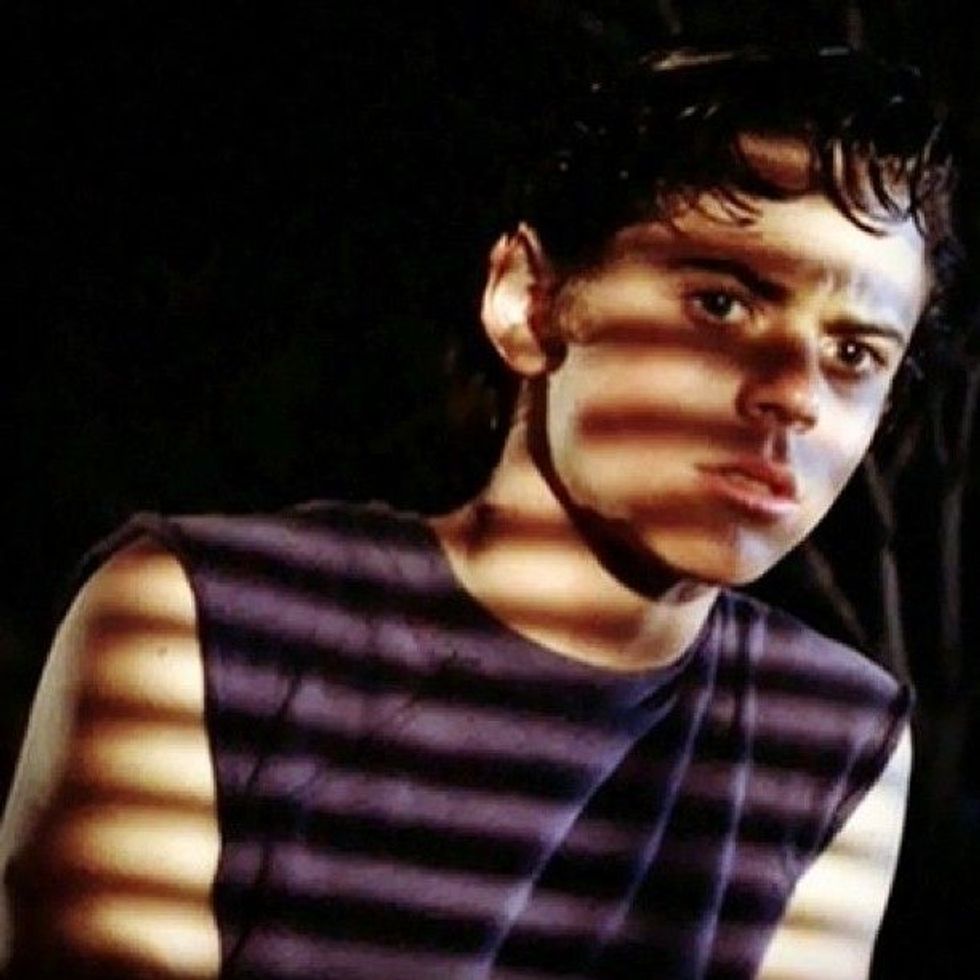 Pony Boy. Cameron is a school full of good ol' boys and gals. Like Pony Boy, the school may be in the middle of a rough area, but that doesn't affect their hearts. Cameron is a good school in an area with a bad rep. Pony Boy and his "greasers" aren't bad people, they just live a hard life. So stay golden!
10. Southwestern Christian University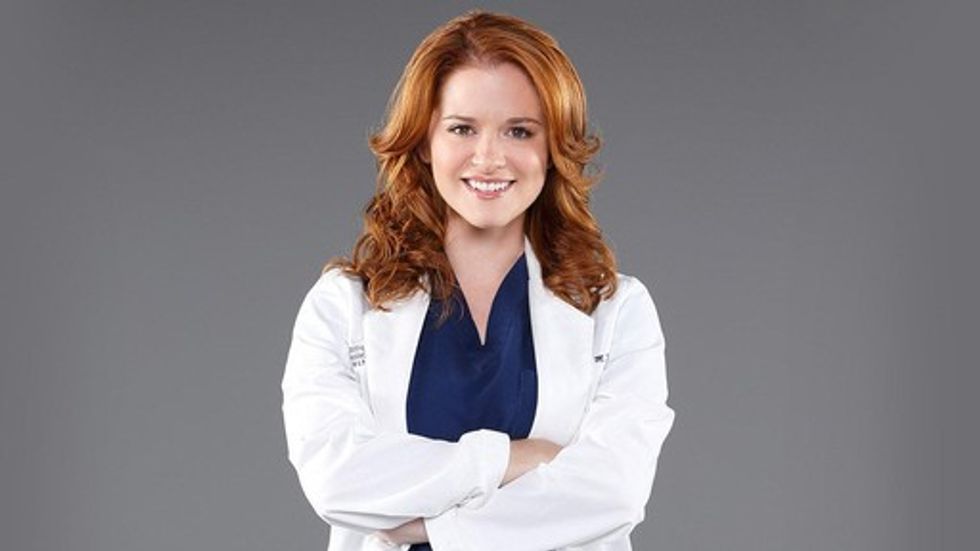 April Kepner. Like April Kepner, Southwestern is a school that students work their butts off at. They're good students, hard-working, but also know how to have a good time. They have a fiery spirit that shows when it needs to.
11. Rose State College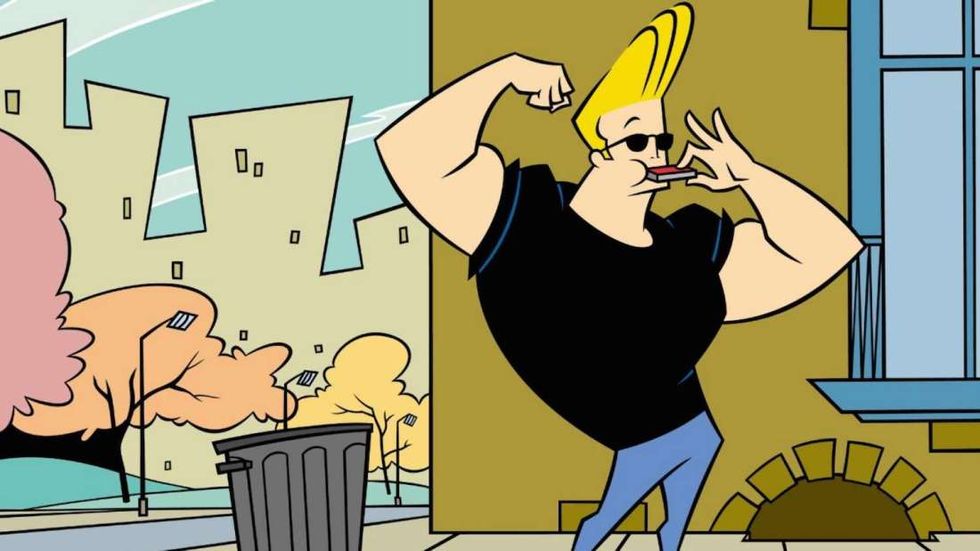 Johnny Bravo. "Hey there lil mama." This school has quite a few Johnny Bravo's. Appearances many times come first, many think they're hot snot. Not all are like this, but stereotypically speaking, its' a pretty boy (and gal) type of school. It's a good school to get your basics done at and to transfer from, but more often than not, Rose is the end of the road.
12. Connors State College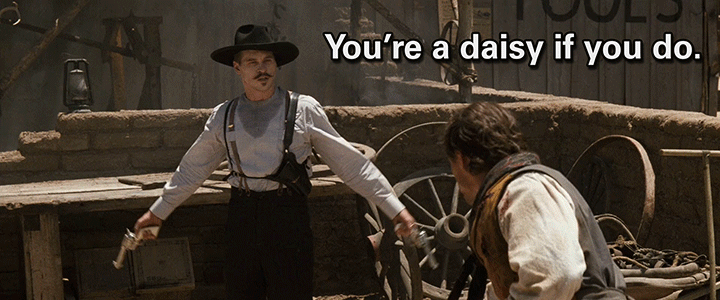 Doc Holliday. Much like OSU, Connors State is the home of the Cowboys and they share the ultimate school spirit in America's brightest orange and black. If they were brothers, CSC would definitely be the younger, more immature, always drunk, cowboy. One too many laps around Big Hill can do them in.

13. Northern Oklahoma College (Enid & Tonk.)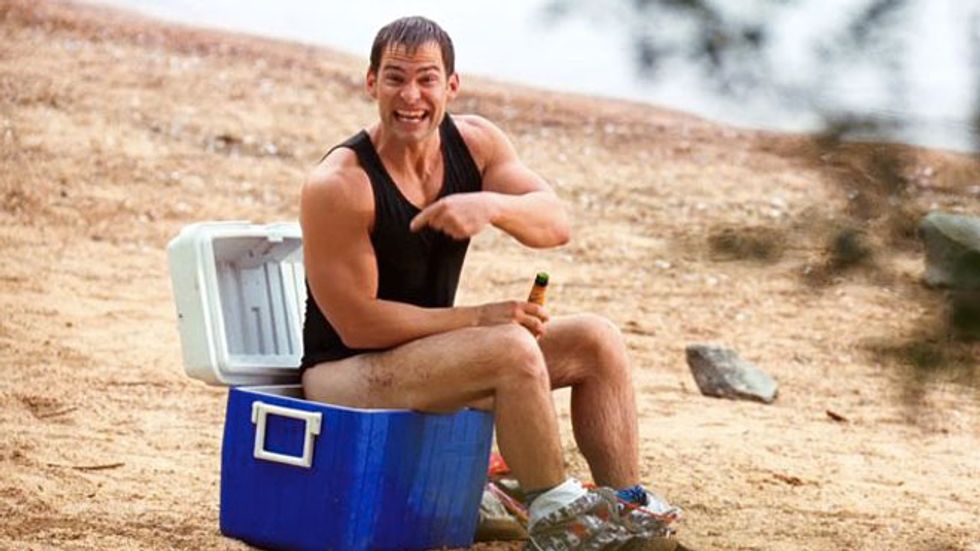 Steve Stifler. A true "Saturdays Are For the Boys" kind of school. What's their major? Probably beer and sex. There's always a party going on in these tiny college towns (surprise).

14. Northeastern Oklahoma A&M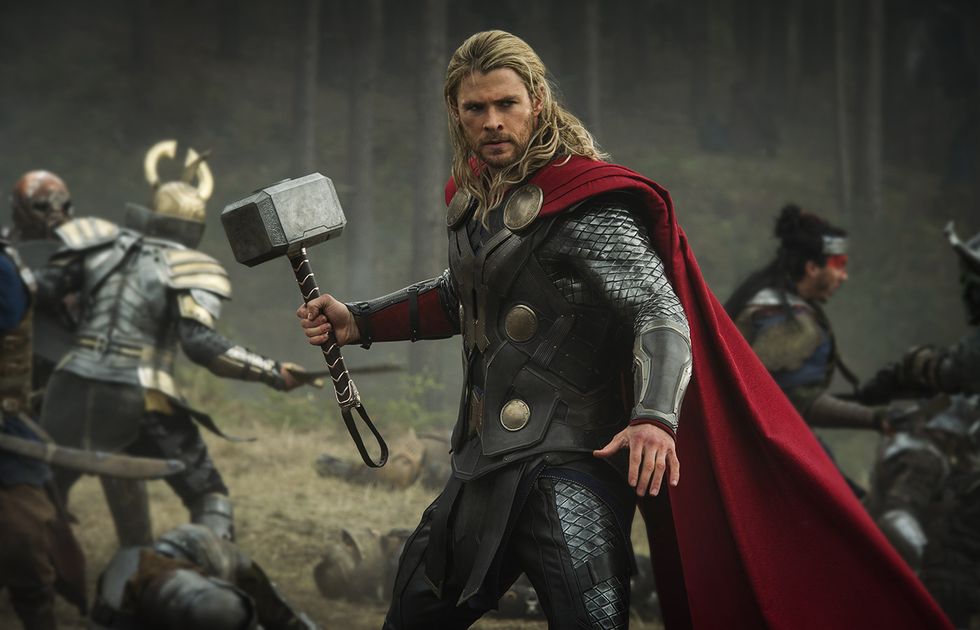 Thor. NEO is home of the Norseman, so, Thor really makes perfect sense here. Not to mention, they are typically known as a powerhouse for sports in the string of Oklahoma junior colleges.
15. University of Central Oklahoma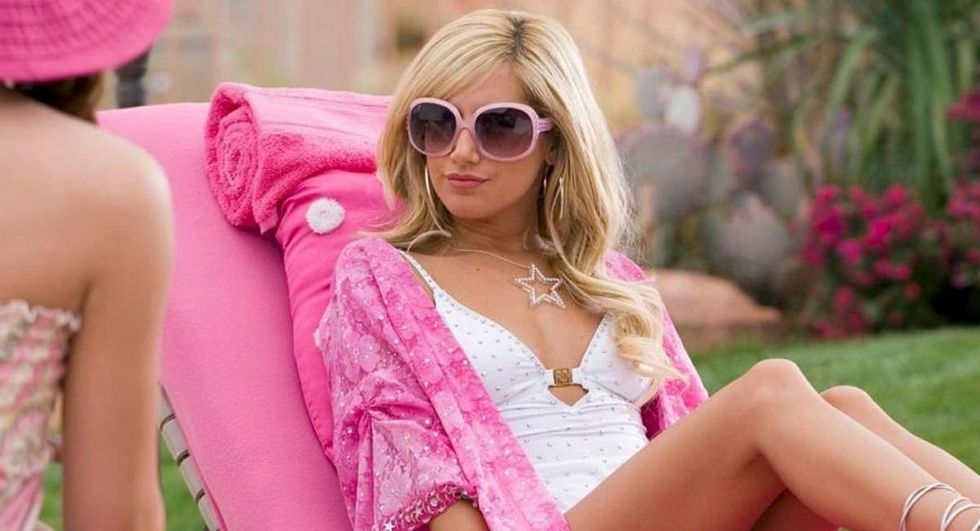 Sharpay Evans. UCO is a pretty popular school in Oklahoma. UCO is home to many talented students and much like Sharpay Evans, they want to "bop" their way to the top.
16. Northeastern State University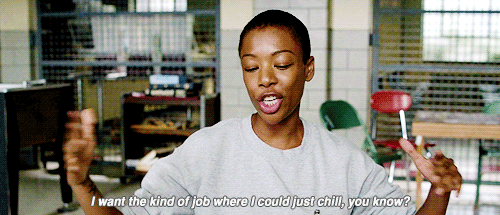 Poussey Washington. NSU is a great school to relax and just be yourself at. It's not in the biggest town, but you can chill and find yourself no matter what kind of personality you have. From floating the Illinois River to dancing the night away at FX, there's something for everyone. I'd like to say its one of the most accepting schools to go to.
17. Oklahoma City Community College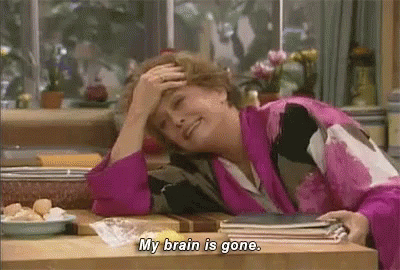 Blanche Devereaux. OCCC is a pretty good junior college to attend if you're just trying to get your associates or finish your basics to transfer. There is not an athletic program at this school, making it all about the academics. OCCC is home to a large number of non-traditional students. Like Blanche, going to school as a non-trad. can be hard. Hang in there!
18. Southwestern Oklahoma State University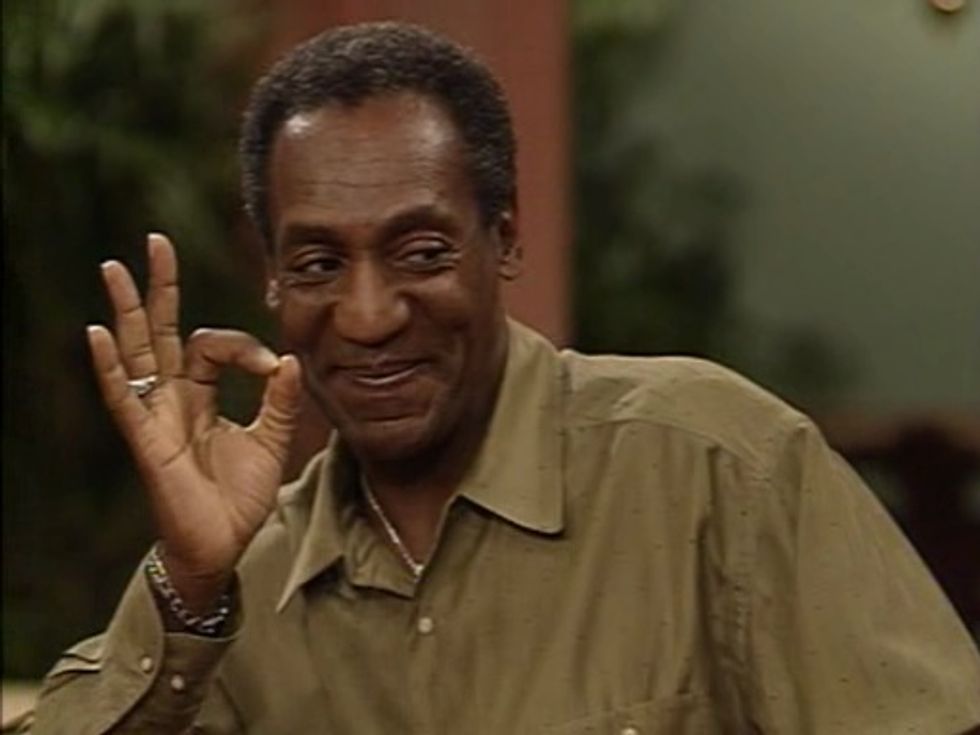 Dr. Huxtable. Dr. Huxtable is the strict parent that means well, has the dad jokes, and sometimes doesn't make a whole lot of sense. This is SWOSU. They mean well, they push you to stay on track and act right (even though that doesn't always happen). Things here sometimes don't make any sense, but they say there are reasons for everything (are there really?).
19. Langston University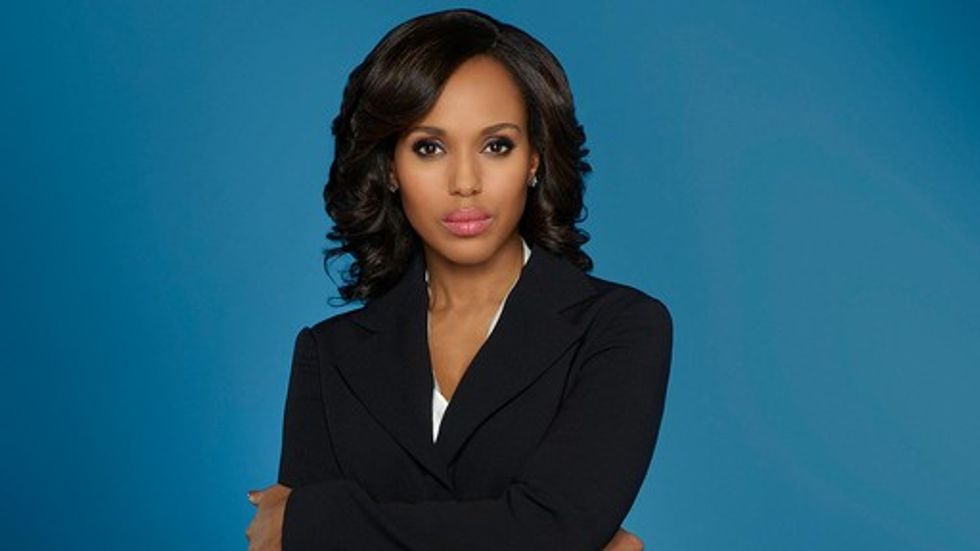 Olivia Pope. Langston is historically an African American college in OK and they have many prominent alum; especially women like Jennifer Hudson, Clara Luper, Bessie Coleman, and more. Powerful African American women (and men) as alums make Olivia Pope the perfect representation for Langston. She is an extremely powerful and intimidating defender in Washington in the hit show, "Scandal."
20. Oklahoma City University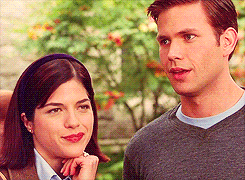 Vivian Kensington. Need I say more? Has brains, may not be the keenest on her fashion sense, kinda snotty, but she's going places. Folks here are smart and will be successful at all costs.

21. Oklahoma Baptist University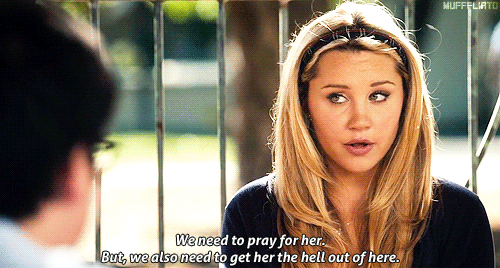 Marianne. The "Marianne" of the Oklahoma colleges and universities. While of course not everyone is judgmental, snobby, or going to stuff religion down your throat, there are a few stereotypical "Marianne's."
But overall, there really are some great people -- the school provides a very personal and enriching education.

22. St. Gregory's University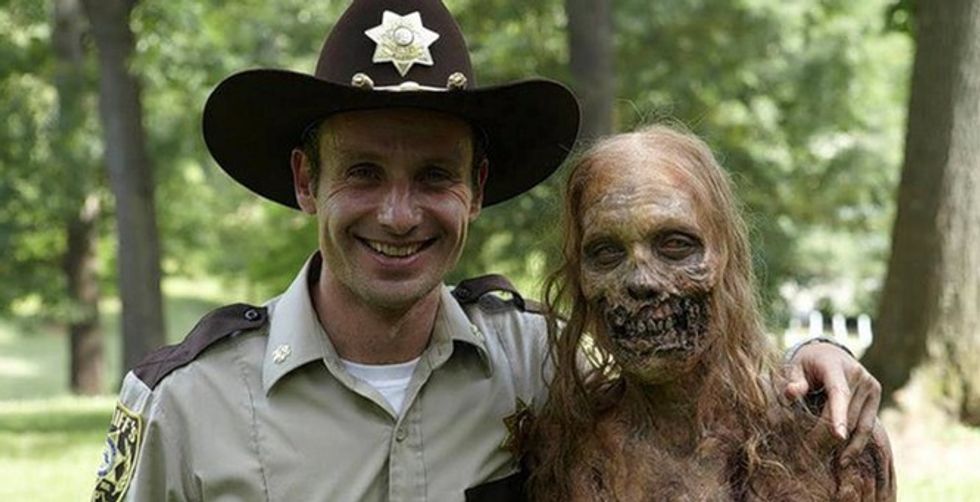 Waling Dead Walker. I hate to do good ol' St. Greg's like this, but recently they closed their doors unexpectedly (so sad), but the beautiful buildings (they've been around since the 1800's) still can be seen easily across the city of Shawnee, and by the neighboring university, Oklahoma Baptist. So like a Walking Dead walker, the school is dead, but still looming around.
23. Oklahoma Christian University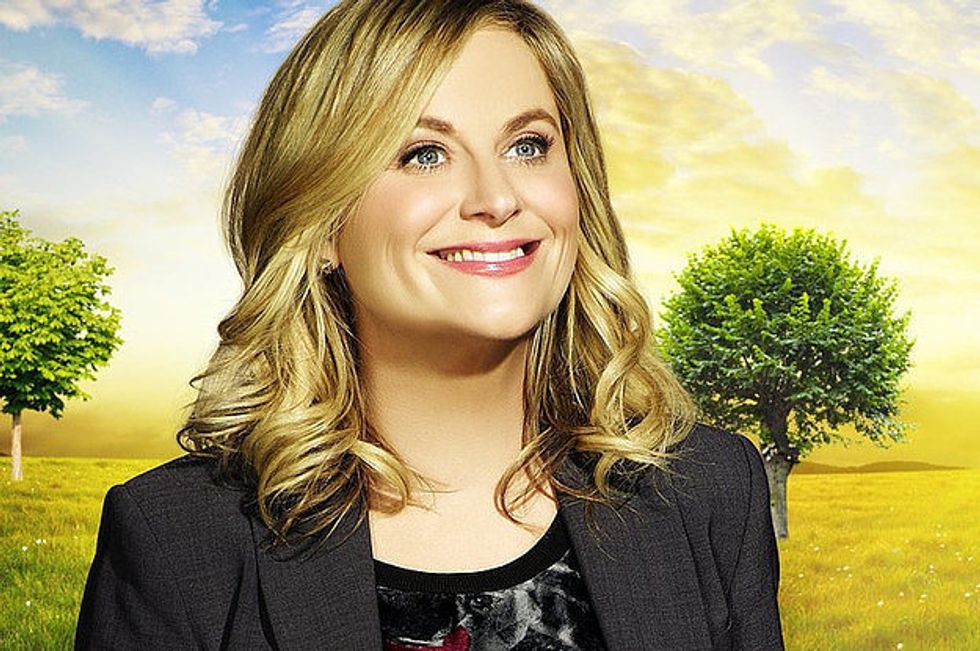 Leslie Knope. At OCU, they teach their students to have a passion for the Lord and a passion for whatever they set their minds to do. Leslie is extremely passionate about helping others and always puts others and her community first.
24. East Central University

The Water Boy. Like the water boy, they aren't too great at sports right now, but when they get fired up, they can be a force to be reckoned with. But man... .there must be some high-quality H2O in Ada, Oklahoma.
25. Oklahoma Panhandle State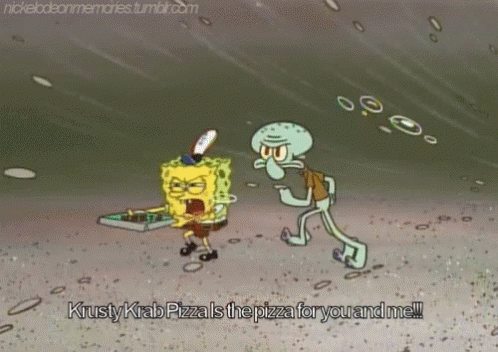 SpongeBob. At Panhandle, they understand the meaning of "when the wind comes sweeping down the plains" in our state song. There is nothing in this college town so students have to drive a bit for food, groceries and other activities. So like SpongeBob, when he had to deliver the Krusty Krab pizza, students have to brave the wind and a little distance to get something other than the caf.
26. Oral Roberts University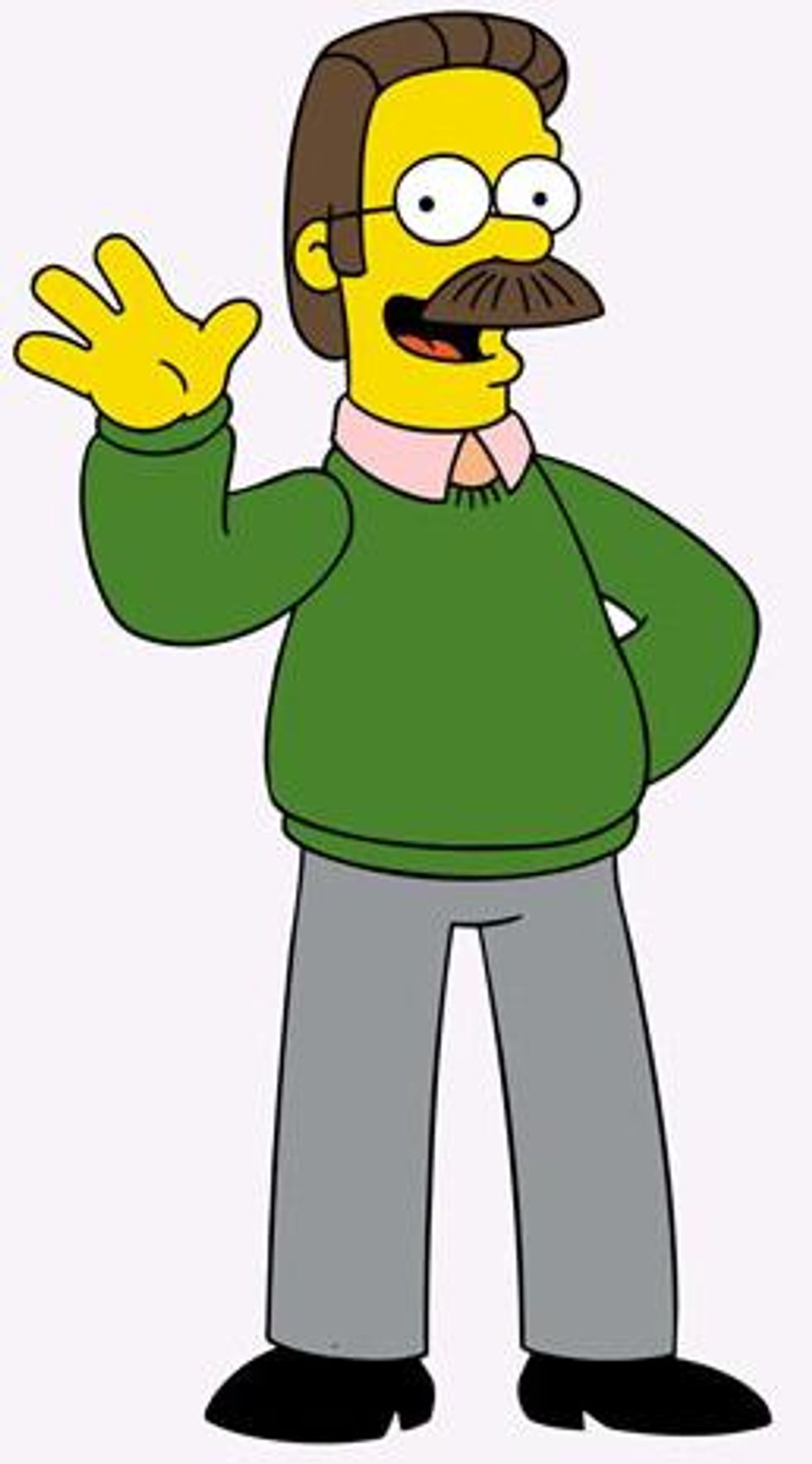 Ned. Ned from the Simpsons is the good Christian neighbor that most people are lucky to have. He can be a bit annoying sometimes, but if you need something, he is always there to help. Like ORU, they are a school that is always there to help and puts students first--even if they make the students walk a thousand miles from the parking lot to classrooms in the rain.

28. Tulsa Community College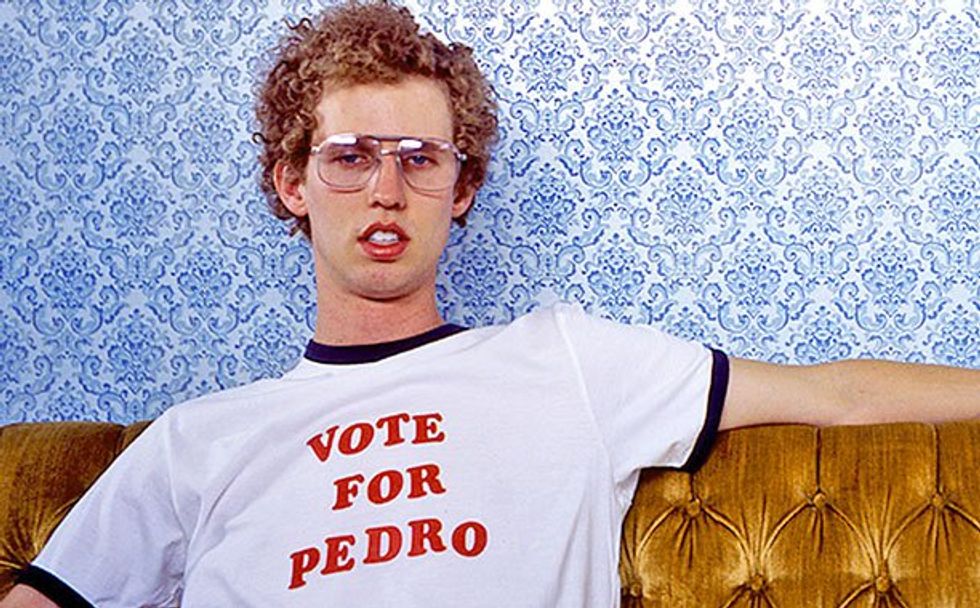 Napoleon Dynamite. At TCC, most people are stuck doing the bare minimum to get by, anything extra is just too taxing. Like Napoleon Dynamite, a lot of people are just coasting through trying to graduate. But folks here could totally be drinking whole milk if they wanted to.
29. University of Science and Arts of Oklahoma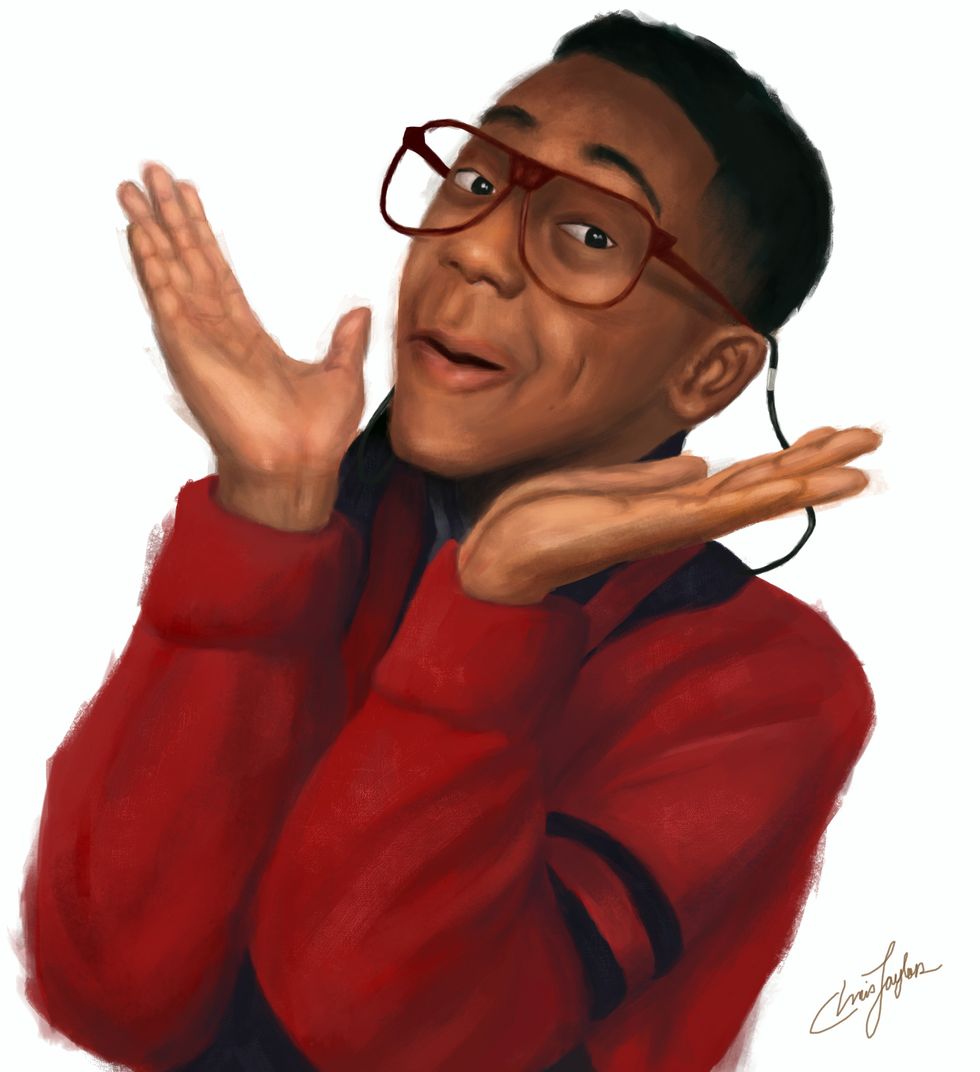 Steve Urkel. "Did I do that?" At USAO, there are a ton of smart people, some are too smart for their own good. A lot like Urkel, they can be a little socially awkward, but genuinely have good souls. What Urkel wore then was considered nerdy, but if you're wearing his "fashions" now, you're trendy and vintage.
30. Northwestern Oklahoma State University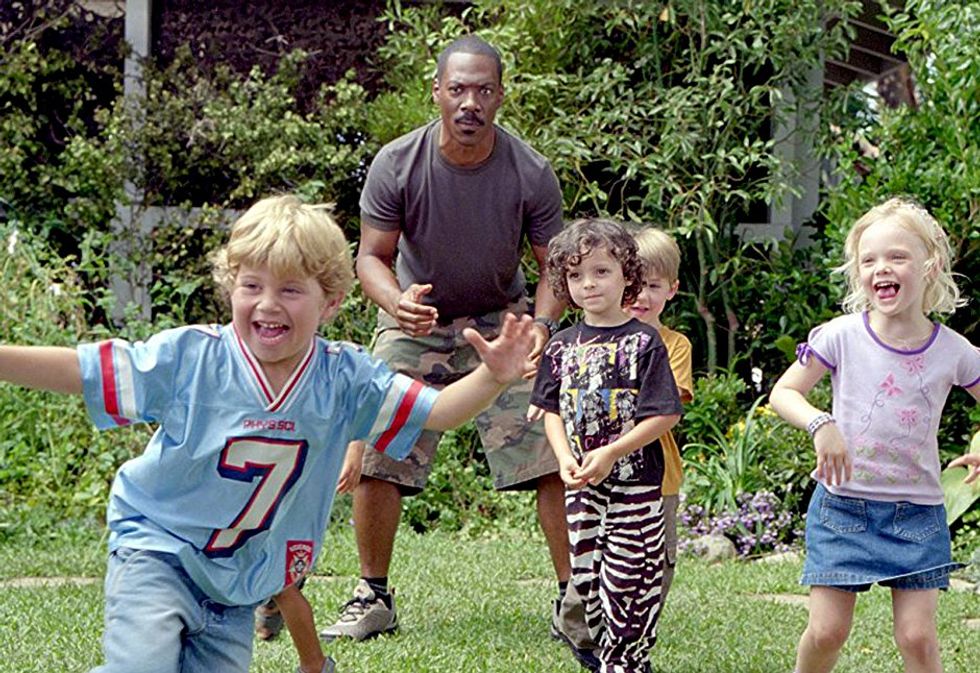 Charlie Hinton. NWOSU, like Charlie Hinton tries to make life fun for their kids (students). There may not just be a ton to do here, but they try their best to make activities on campus, lame or not. A for effort.
31. OSU-Institute of Technology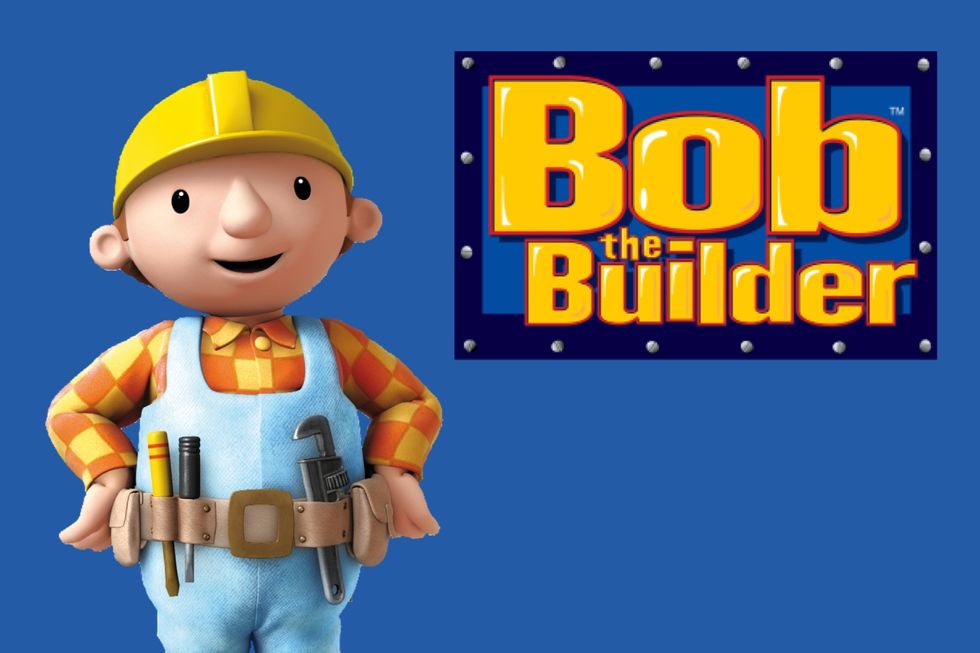 Bob the Builder. Can they fix it? Yes, they can! At IT you can learn a lot, and life skills for hands on jobs is definitely one of them. These skills aren't really offered too many other places in Oklahoma. You can learn more than just skills, but this is primarily what they are known for.
32. Oklahoma Wesleyan University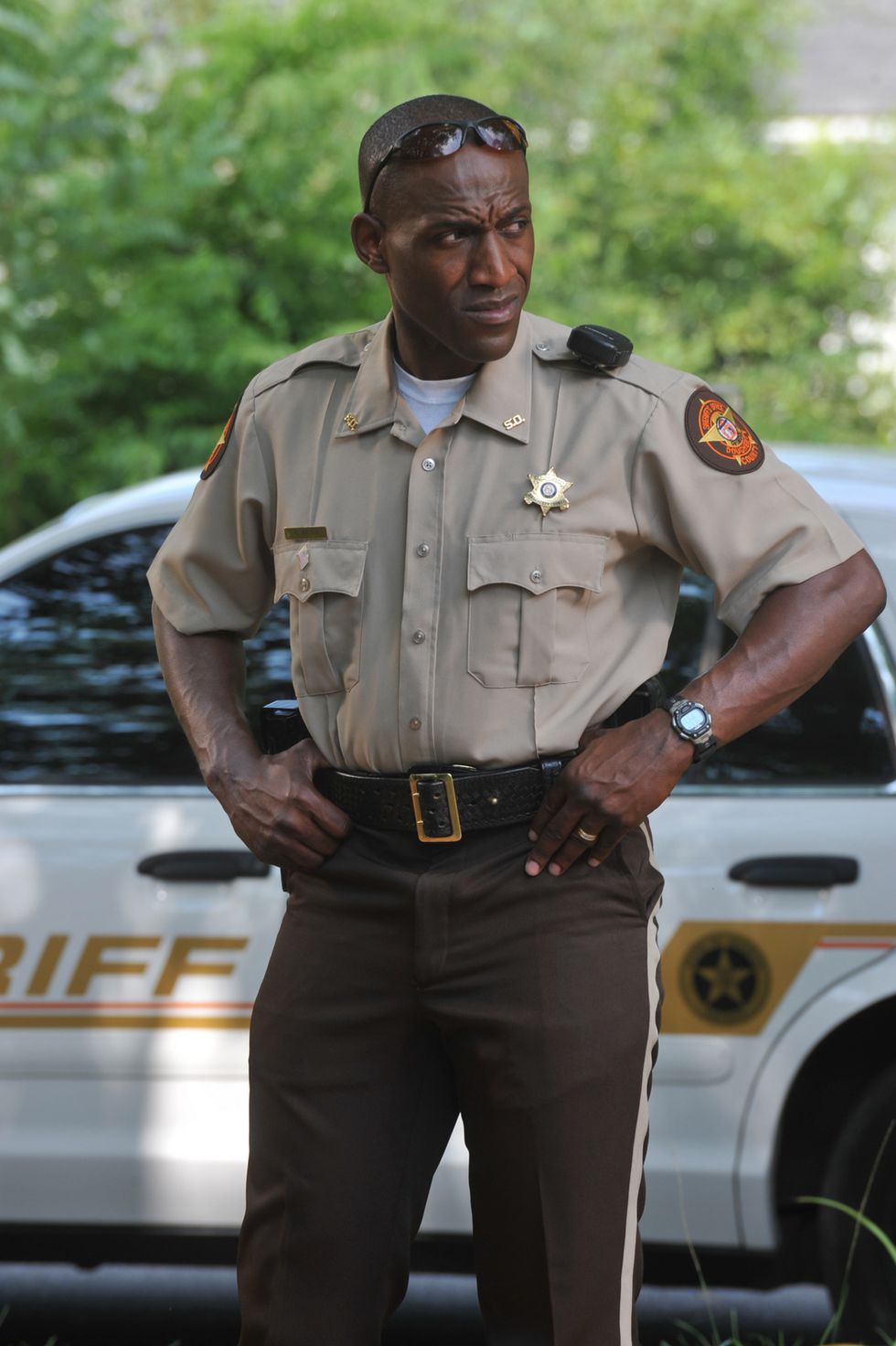 Nathan Hayes. Nathan Hayes is a character in the Christian movie, "Courageous". Nathan exemplifies leadership and teaches his values to those around him. Wesleyan is a lot like Nathan in a sense that the school equips students with the ability to share the Christian faith with others. It may not be everyone's favorite person/school, but you learn to love it.
33. Murray State College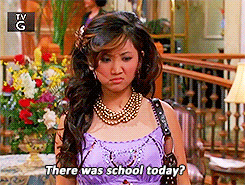 London Tipton. Woah, there was school today? Who would have thought. Like London Tipton, most people don't really have a clue about what's going on (welcome to college, am I right? lol), ever.
34. Bacone College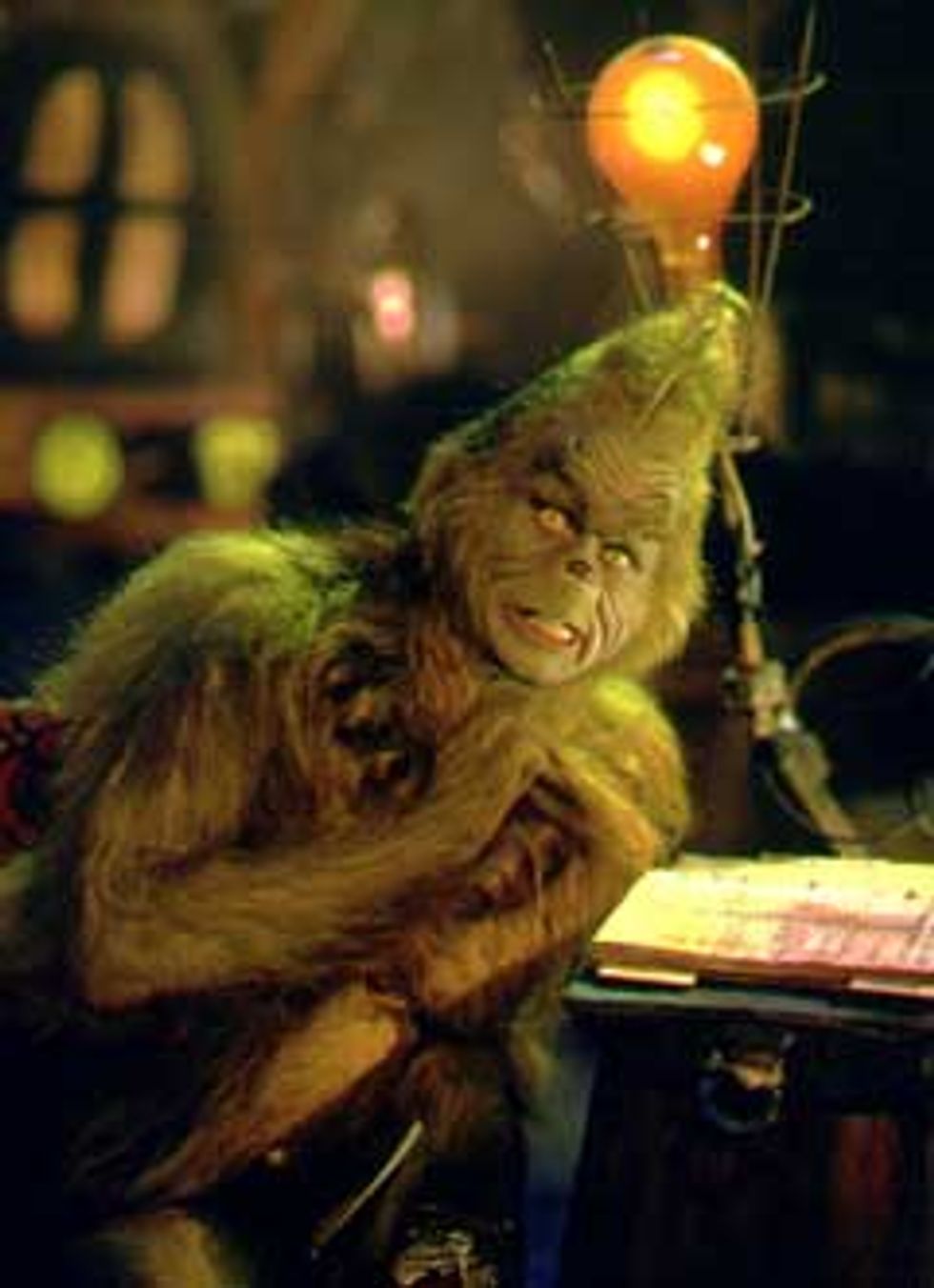 The Grinch. It is said that the dorms at Bacone just suck. They are supposedly dirty and the people that live in them don't try too hard to keep them clean either. So they are dubbed the Grinch because the dorms can be compatible to the lair that he lives in. But hey, even though the Grinch seems cold at first, we all know that with time his heart grows and he becomes a better person!
35. Redlands Community College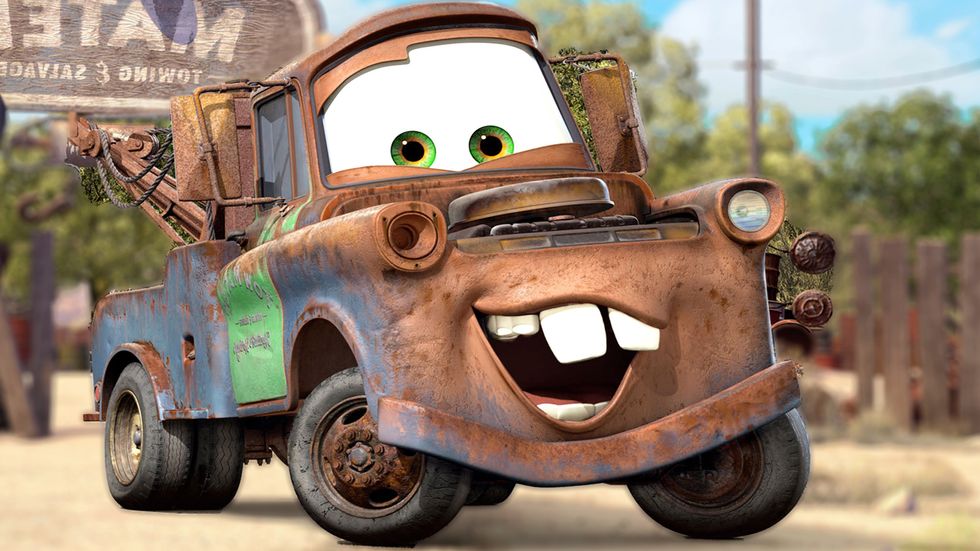 Tow Mater. A lot like Mater, many of the folks that go to Redlands are pretty down to earth people. The campus is pretty cozy and homey as well. A lot of people go here to play baseball specifically.
36. Mid-America Christian University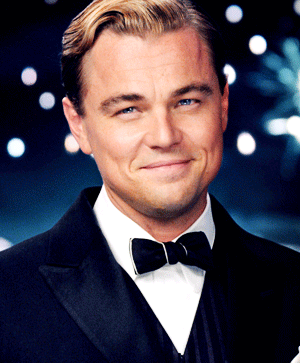 Jay Gatsby. MACU does NOT have the party lifestyle of Mr. Gatsby, however they do like money like Jay Gatsby. There are a ton fees and fines for different things everywhere. Gatsby uses his money hoping to impress the woman he loves, hopefully MACU is using the money they get to impress their students and putting the money back into things for them.
37. Seminole State College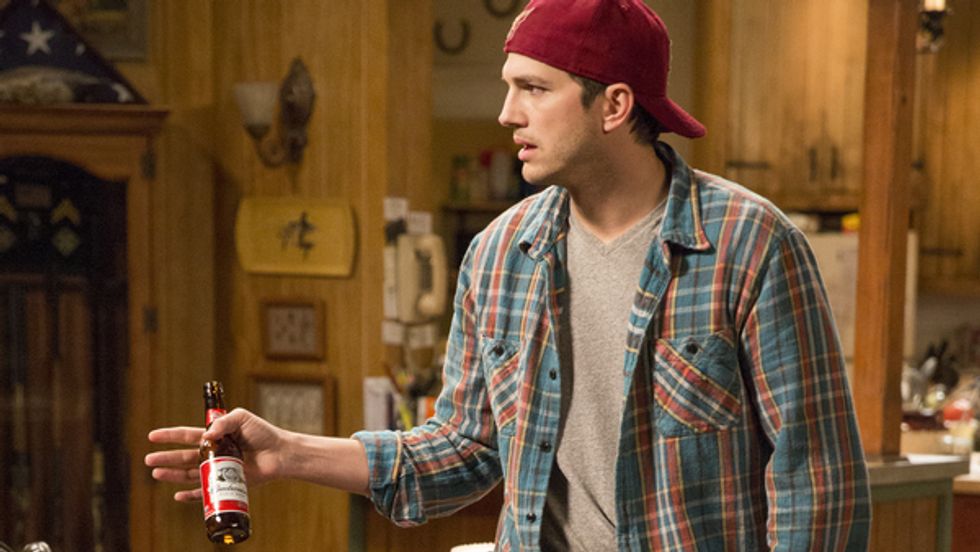 Colt Bennett. SSC is the Colt Bennett of Oklahoma junior colleges. Maybe its students don't have a failed professional football career that drove them home like he does, but they do have the same traits. In the early seasons of The Ranch, Colt is immature, lives his life like a high schooler, but as the seasons progress, he grows into a man with a plan.
38. Spartan College of Aeronautics and Technology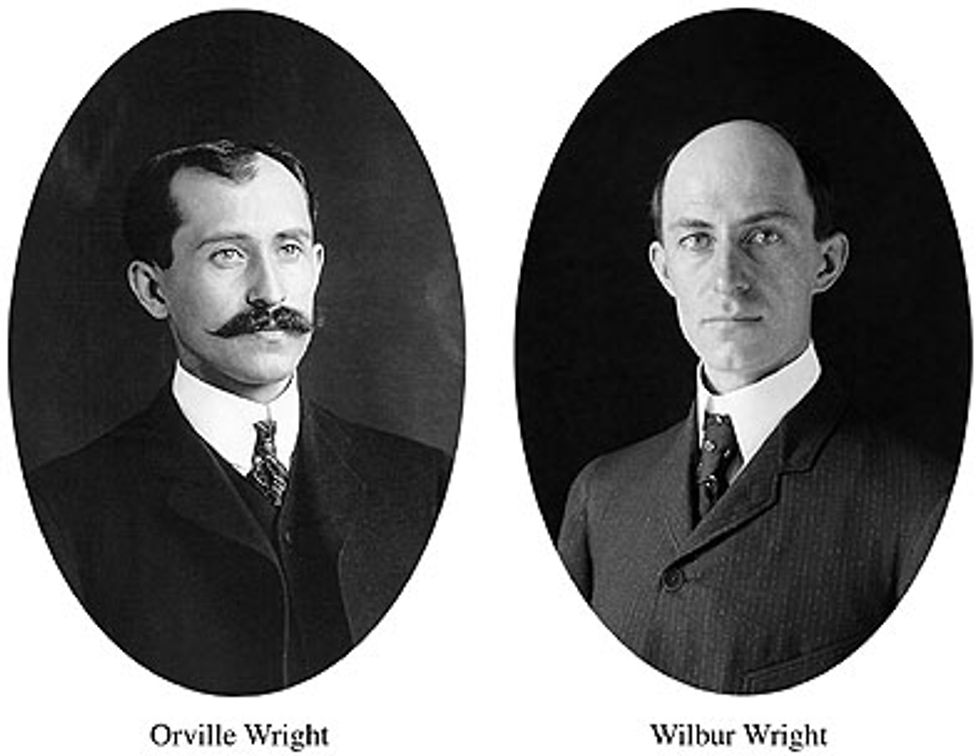 The Wright Brothers. Not fictional characters, obviously we wouldn't have airplanes if it wasn't for them. The guys and gals at Spartan are who we can thank in the future for more advancements in aeronautics!
39. Randall University
(Hillsdale Free Will Baptist College)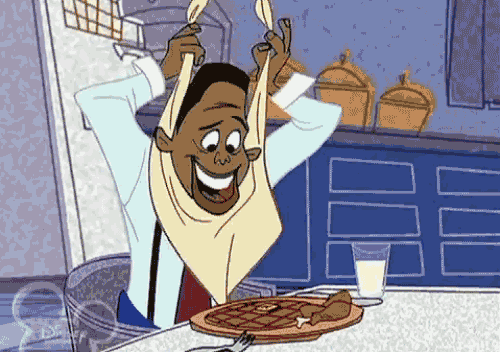 Oscar Proud. Formerly known as Hillsdale Free Will Baptist College, Randall is a lot like Oscar Proud in a sense that they try to be hard on rules, but in reality that's kind of a short-lived joke. The caf isn't good, they try, but nobody wants their snacks. Hang in there, Randall, Penny turned out just fine so your students will too.
40. Heartland Baptist Bible College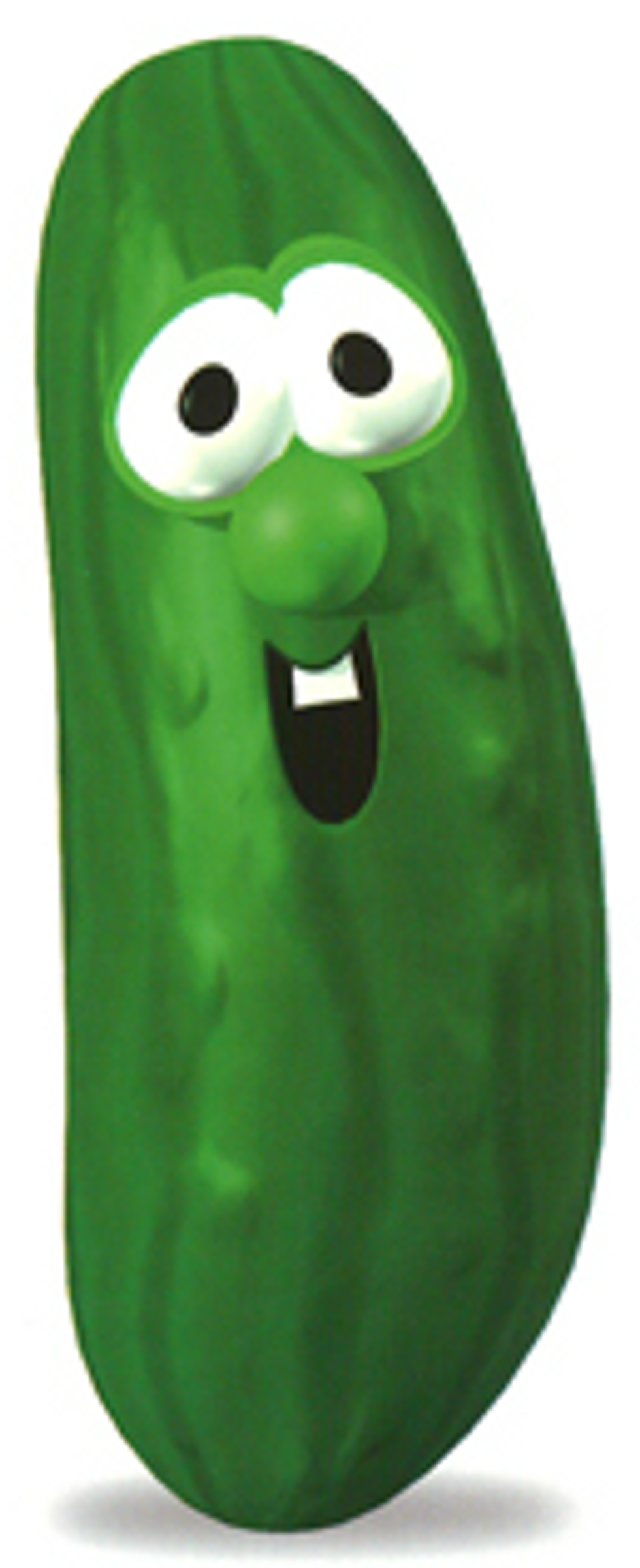 Larry. Heartland Baptist was hard to pick a character for, I don't know anyone that goes there to ask for input like I did the other schools. So, I picked Larry from veggie tales. You can't go wrong by pairing christianity and veggie tales.