If you're like me and have a cat, you will know right off the bat that you don't own the cat. That cat owns YOU. You are whipped by it but you LOVE it. Literally, you will die for your furbaby. That being said, here are 20 things that all "cat-owners" know to be true…
1. In the mornings, you don't need an alarm clock since your cat with meow and sit on you until you wake up to feed it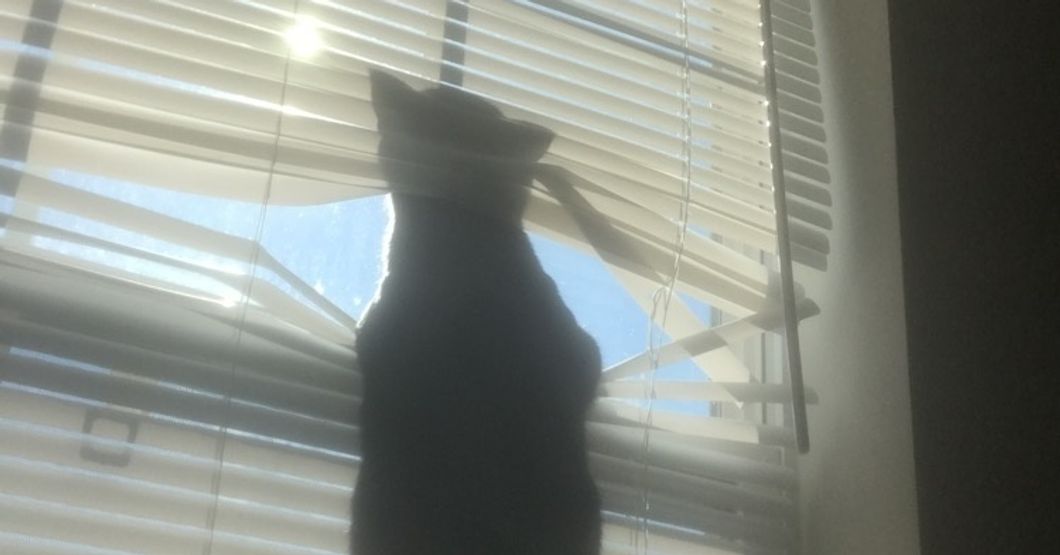 Madelene Whitfield
All he wants is to eat.
2. Your cat will never want to cuddle when you want to cuddle.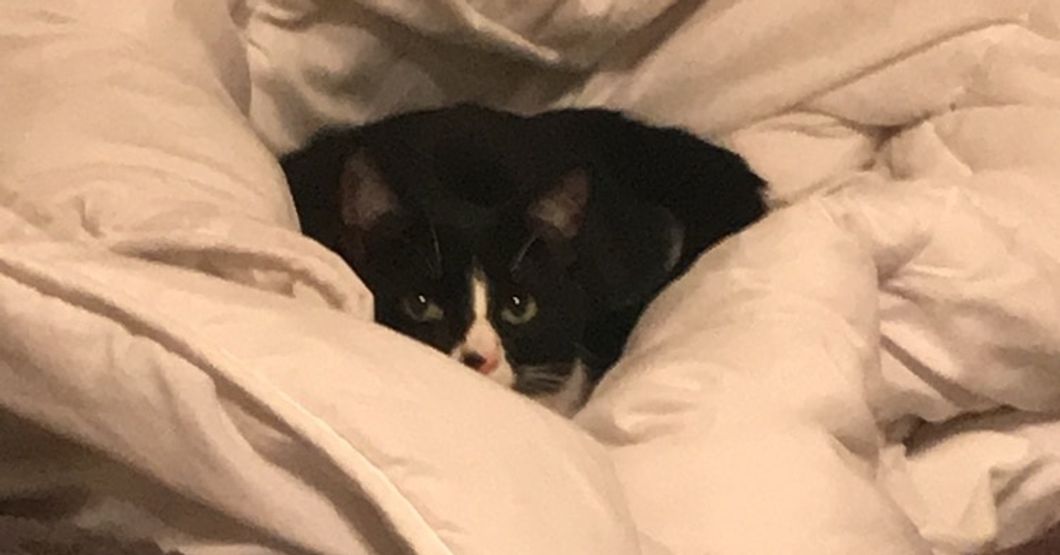 Madelene Whitfield
Consequently, you will be three seconds away from getting up when your cat decides to plop down in your lap. And then you're stuck with the debate "do I get up or do I sit here since he finally wants to love me?"
3. You're used to them rubbing up to your legs when you're making food.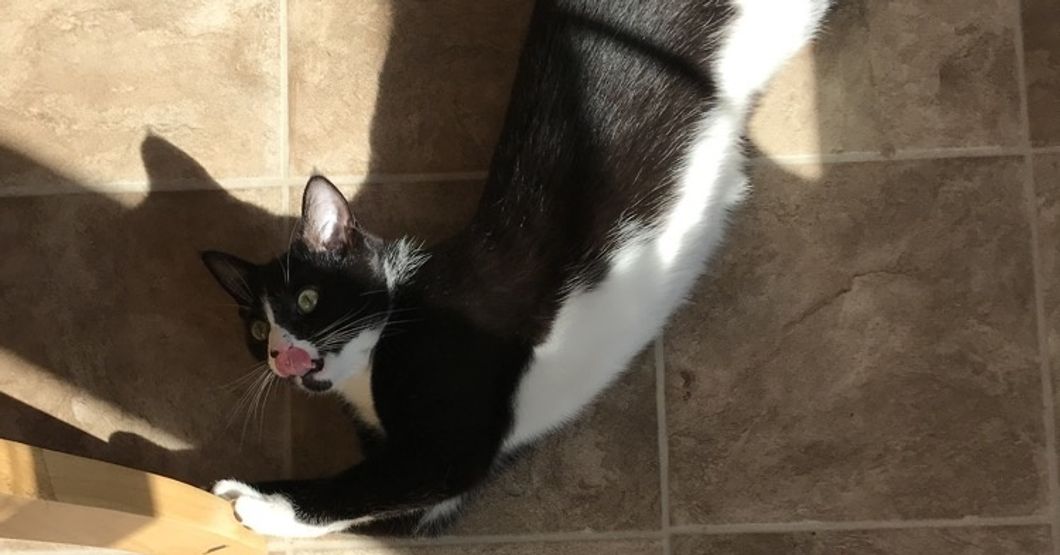 Madelene Whitfield
4. You've accidentally tripped over your cat and then spent the rest of the day feeling awful about it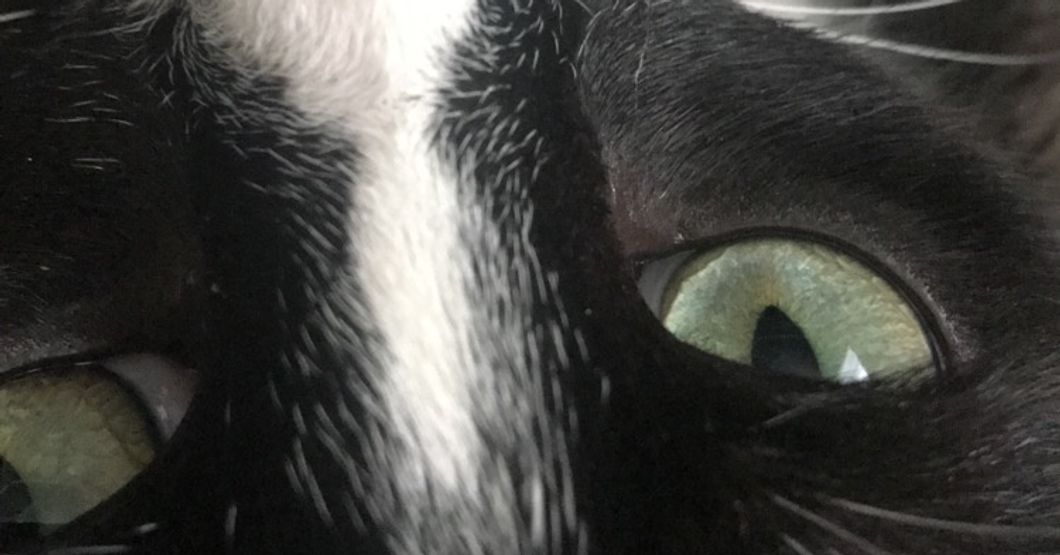 Madelene Whitfield
5. Your camera roll is 90% pictures of your cat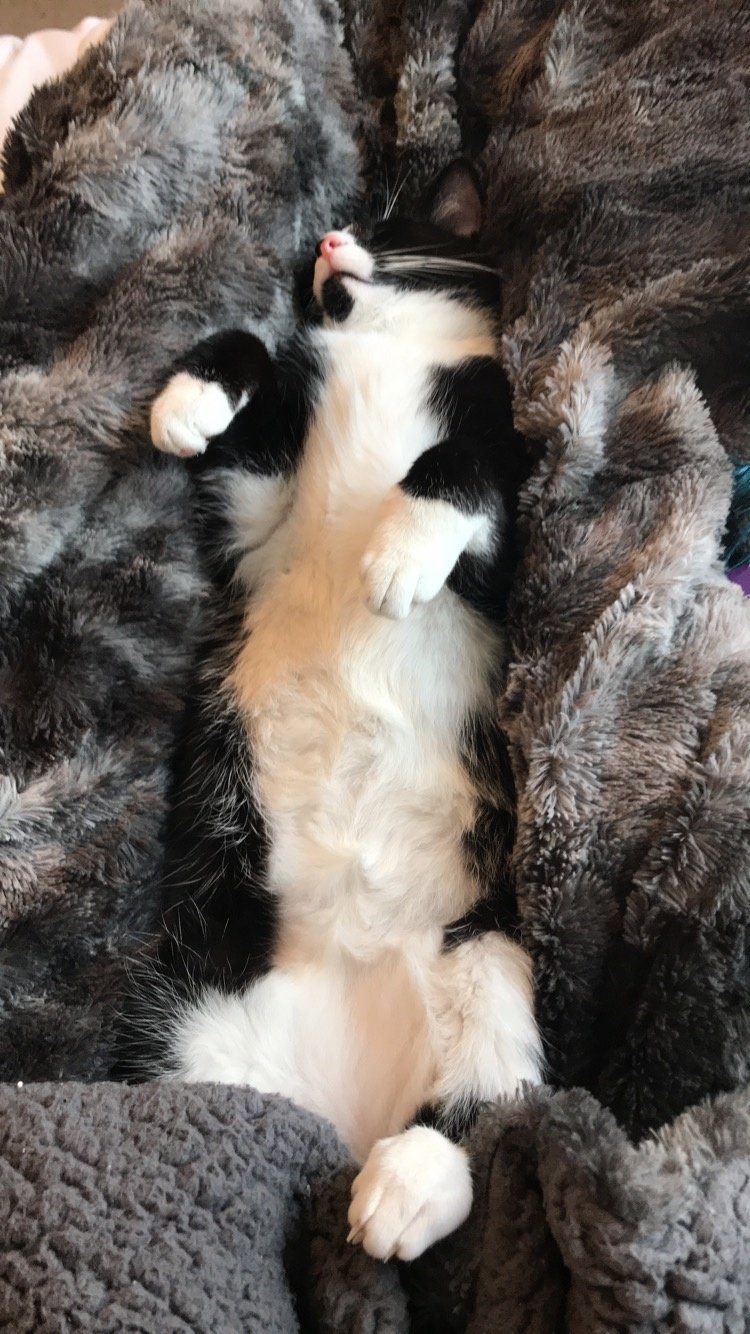 Madelene Whitfield
Need more proof? All these pictures are from my camera roll.
6. Cleaning the litter box is the worst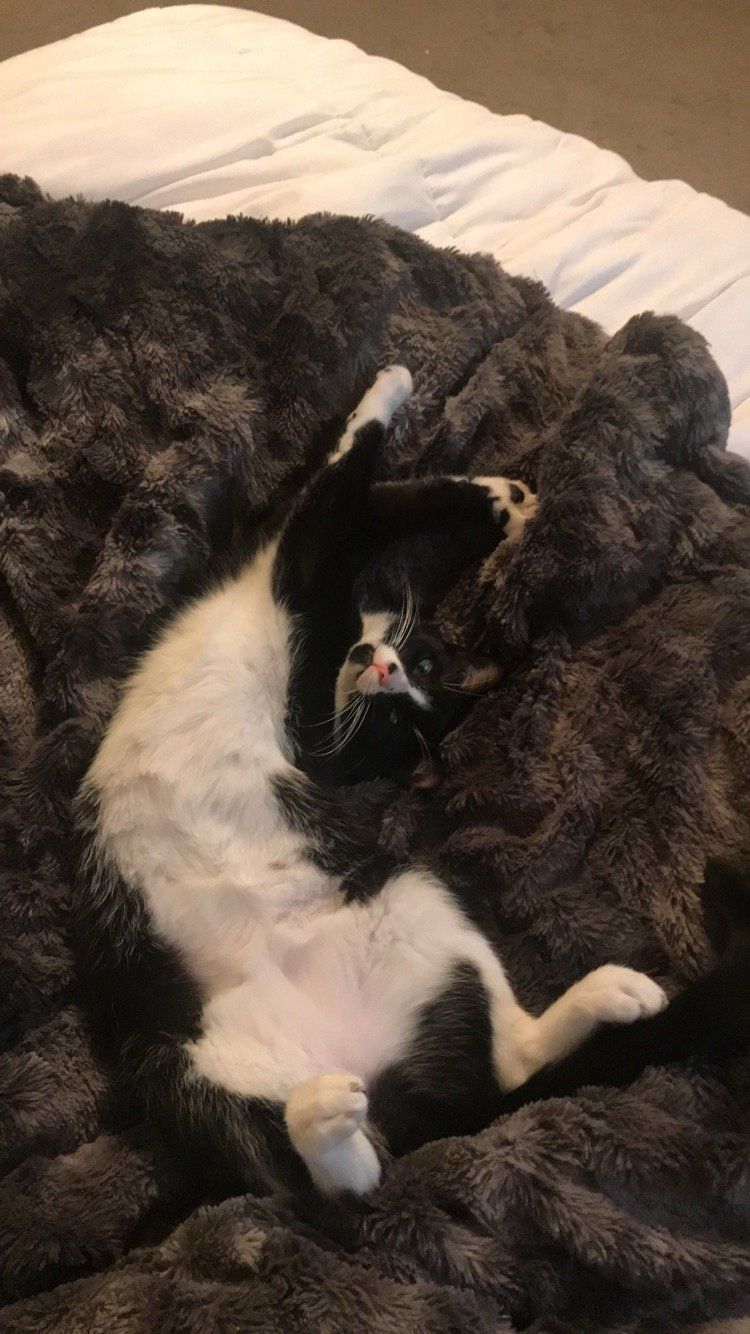 Madelene Whitfield
Who know something so small can make something so gross?
7. You will never underestimate the power of strings, lasers, or small things that move ever again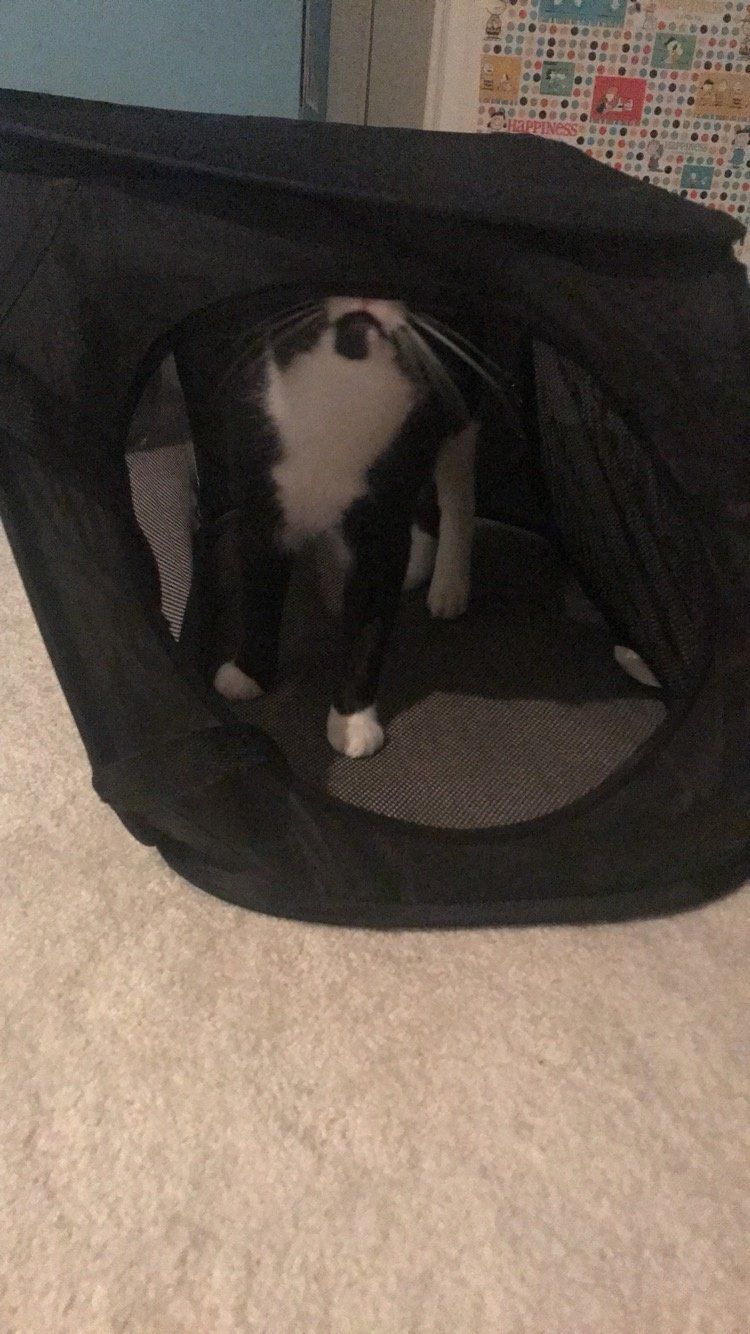 Madelene Whitfield
Anything is a plaything for your cat.
8. At night, your cat gets first dibs on what part of the bed he sleeps on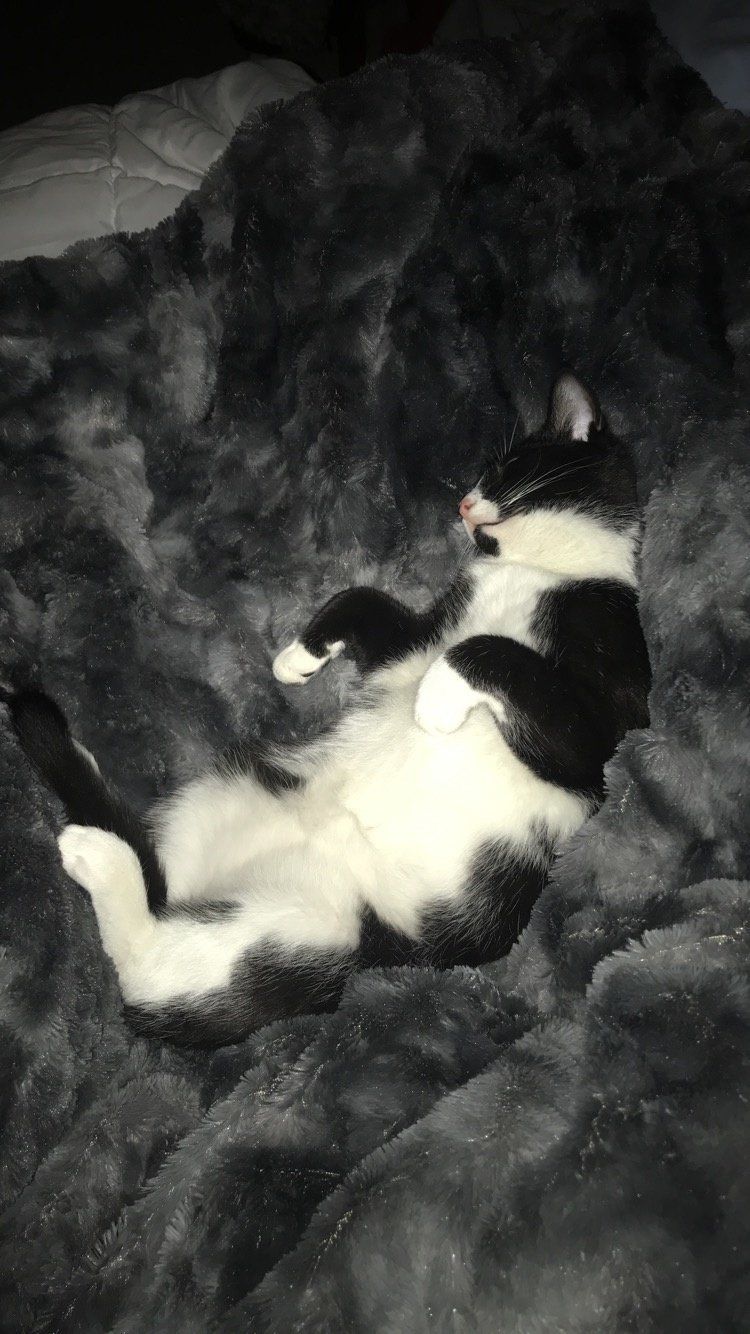 Madelene Whitfield
... And it will always be smack dab in the middle so you just adapt because he's your baby and you will do anything for him. Even if it means sleeping in a ball at the end of your own bed.
9. You catch yourself having conversations with your cat which in hindsight, can sound a bit crazy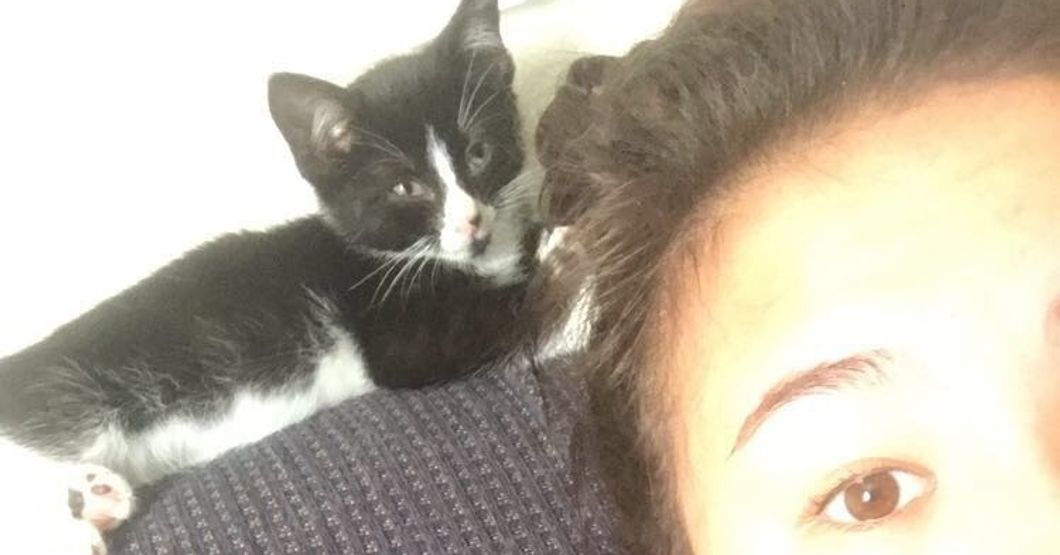 Madelene Whitfield
10. You fully accept your status as a crazy cat lady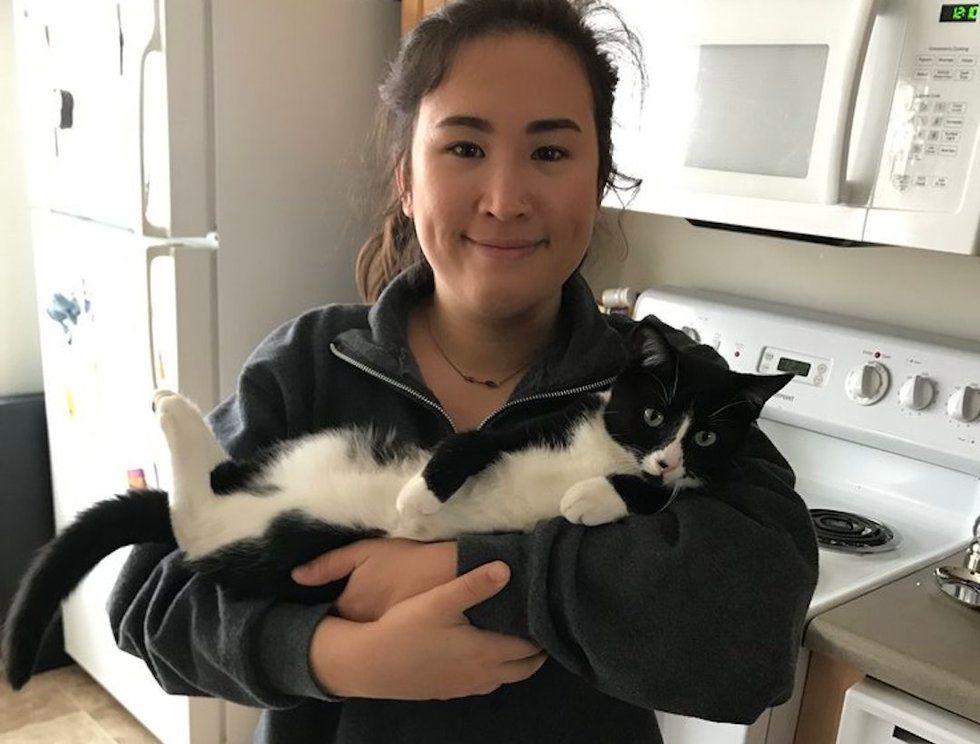 Madelene Whitfield
11. Your cat will get into the strangest situations and then you have to deal with it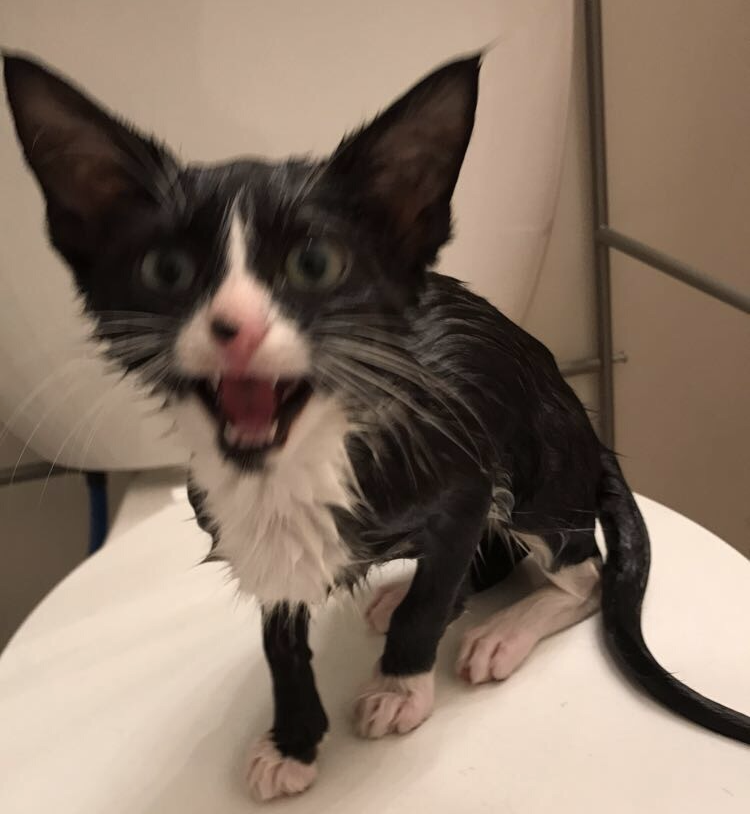 Madelene Whitfield
You just learn not to question it anymore.
12. That moment of dread when your cat is slowly placing is paw on your boob and you just brace yourself for the weight that's about to come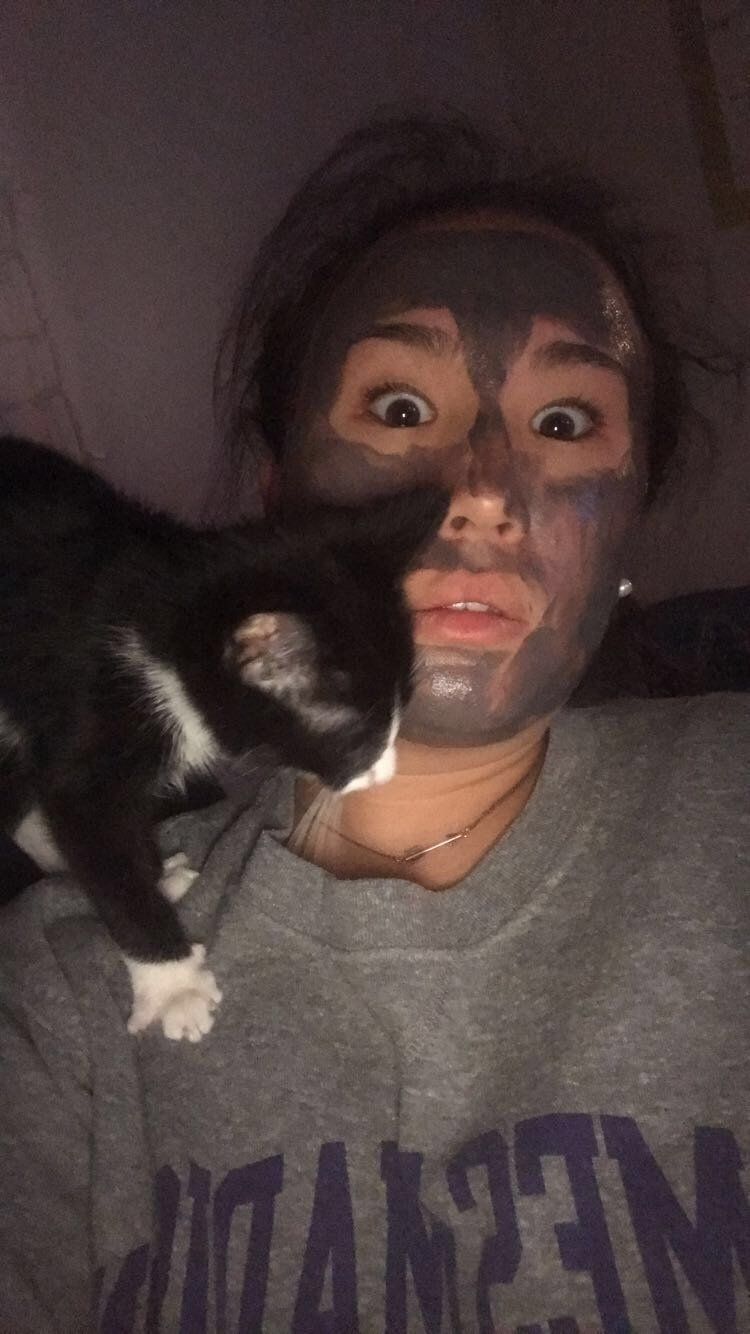 Madelene Whitfield
Ya'll know what I'm talking about.
13. You've lifted your cat up, Lion King style, on multiple occasions. And he always hates it.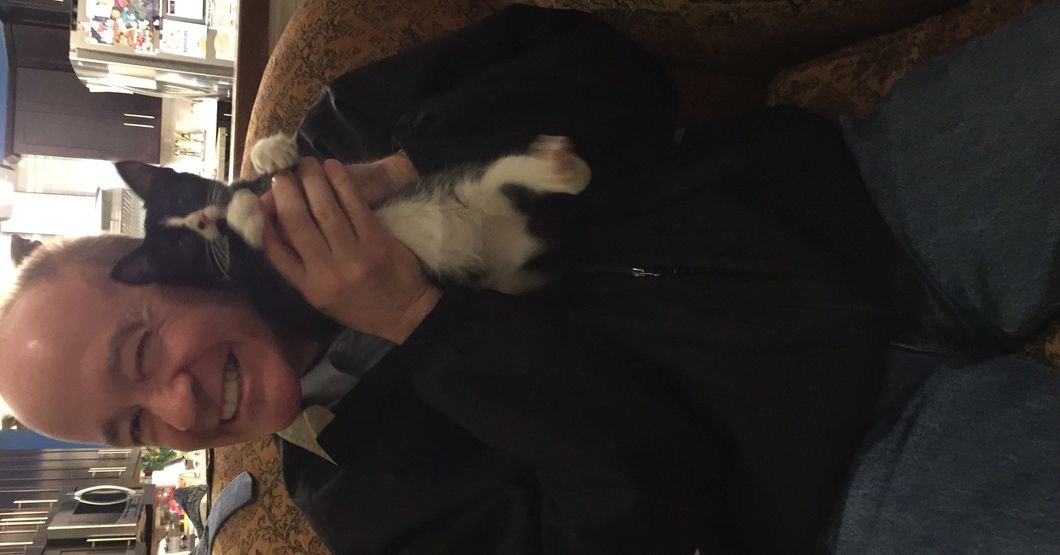 Madelene Whitfield
14. Your cat rules the house.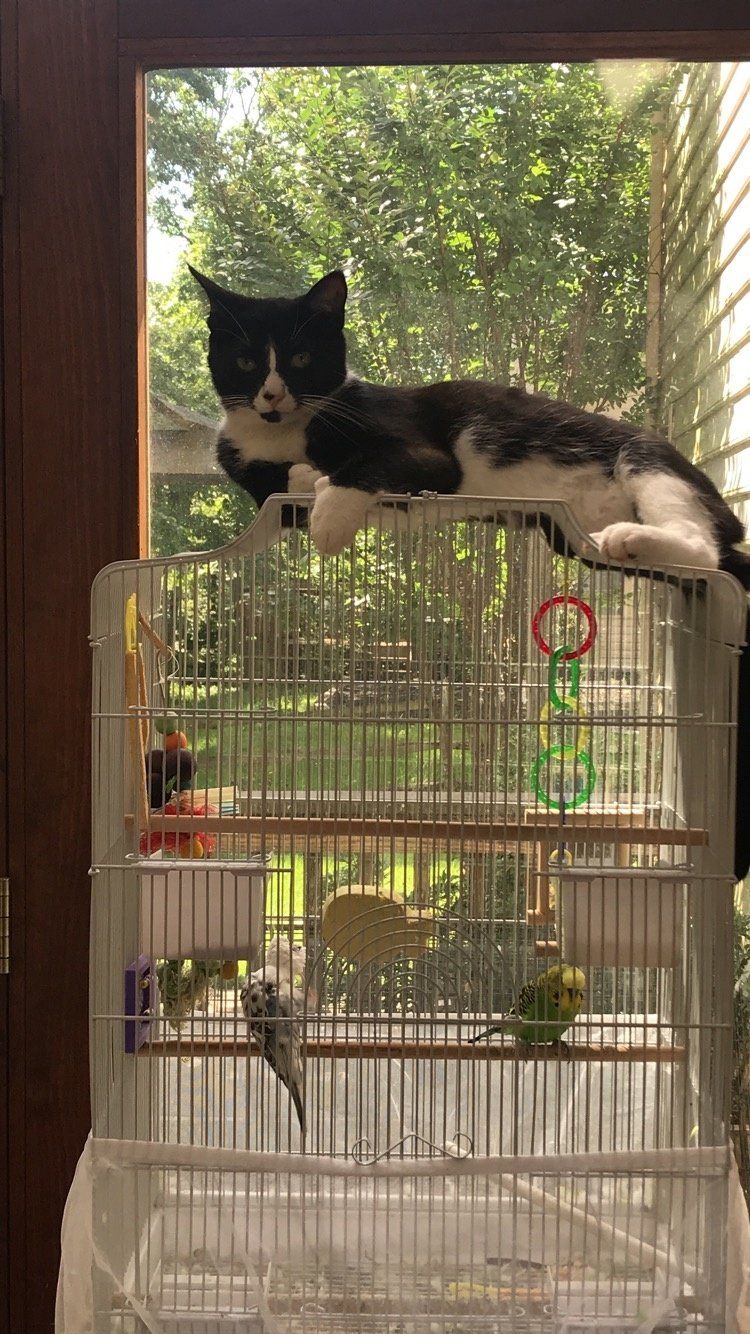 Madelene Whitfield
He is the king and we are just his lowly servants.
15. You always feel slightly judged by your cat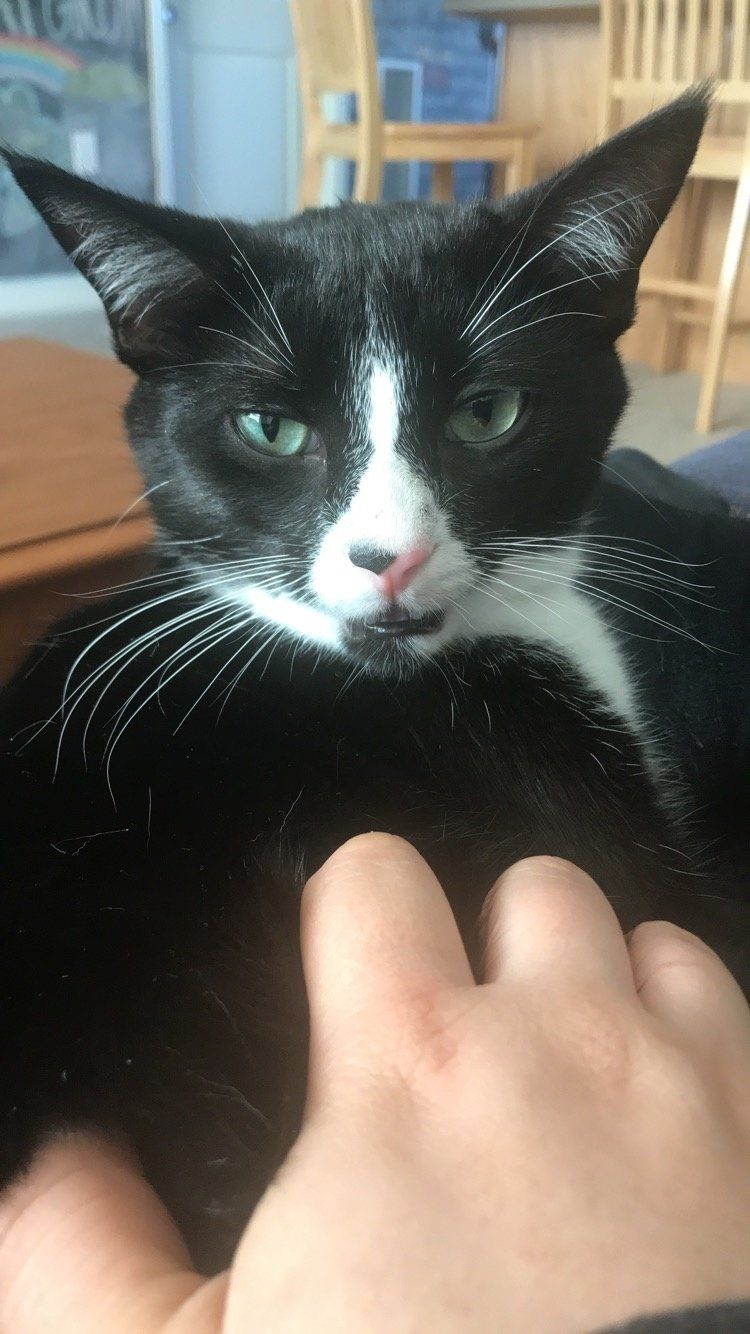 Madelene Whitfield
"Stupid human" — your cat, probably.
16. When you pick up your cat and he makes the little "mew" sound and your heart just melts a little bit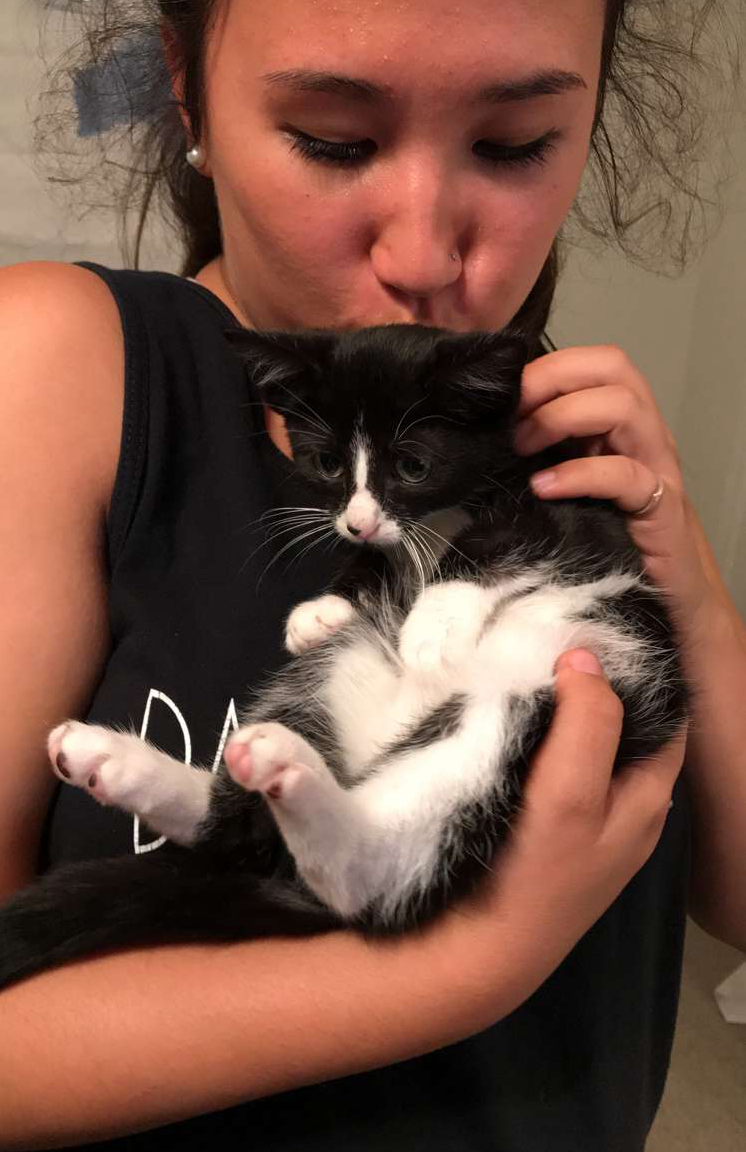 Madelene Whitfield
17. You will randomly find little ~ahem~ gifts from your cat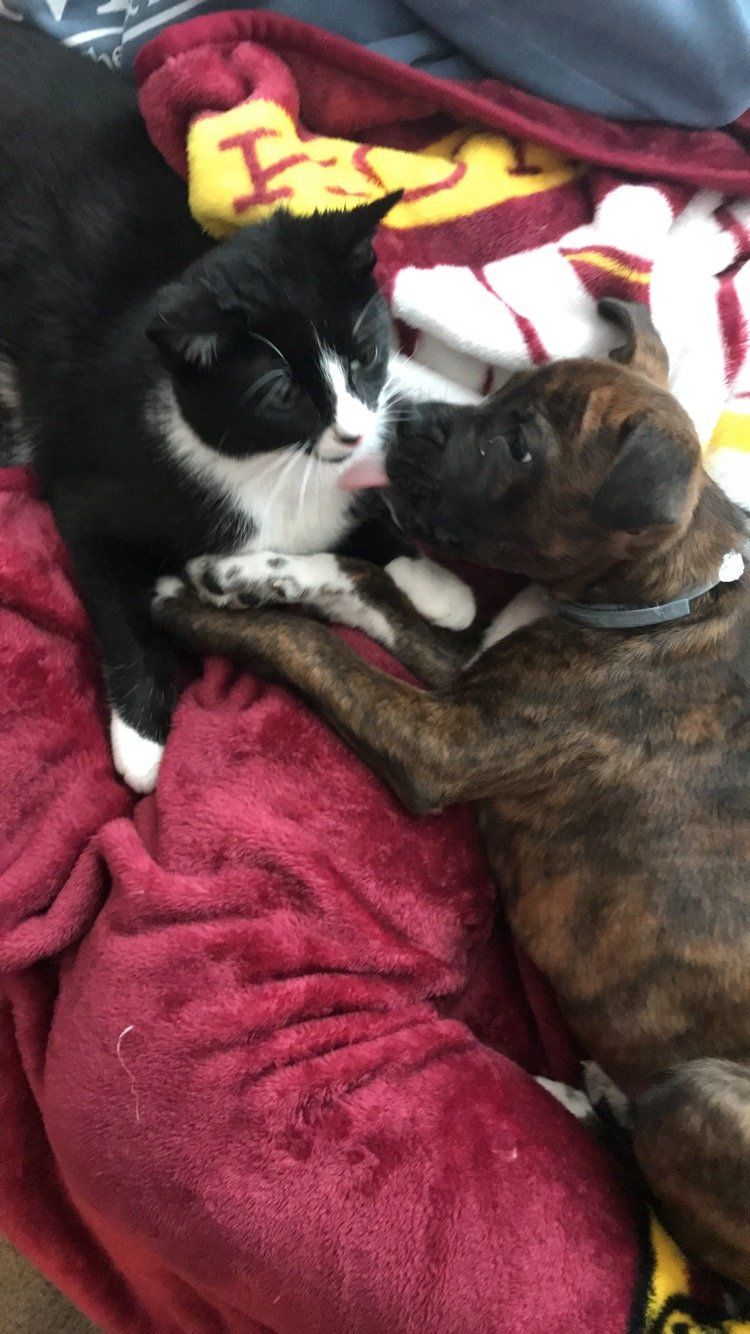 Madelene Whitfield
Includes but not limited to: dead rodents, dead birds, hairballs, dead plants because he ate them, a toilet paper mess because he was playing with the roll, etc. — You get the idea.
18. If and when your cat hisses you wonder how you acquired the actual spawn of Satan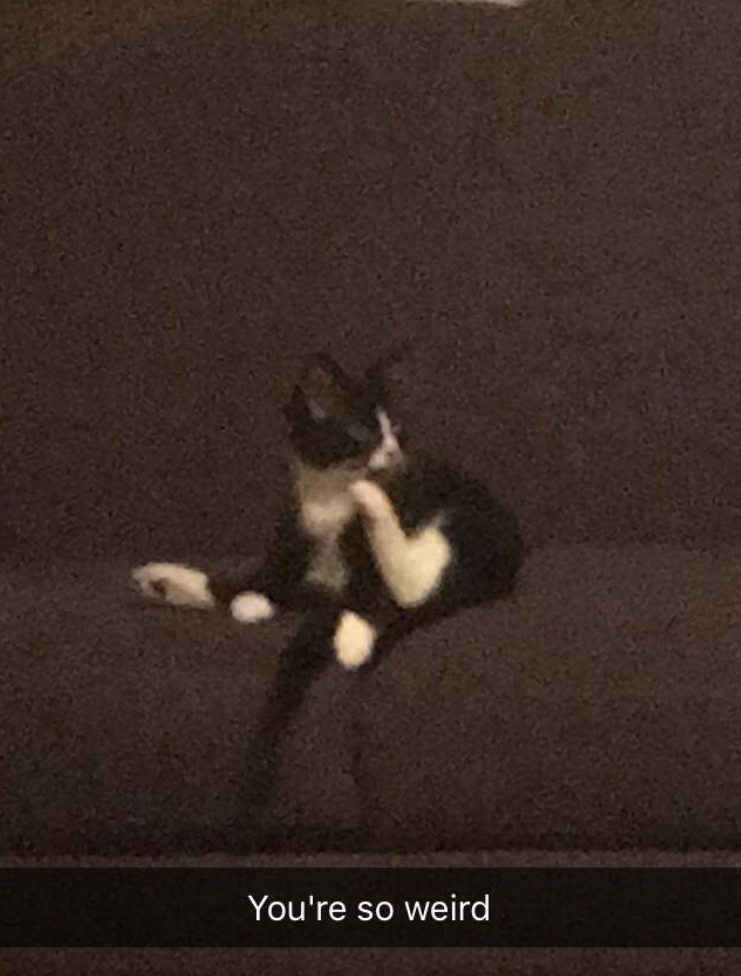 Madelene Whitfield
The face of an angel but the attitude of the devil.
19. It's all fun and games until they whip out their talon-like claws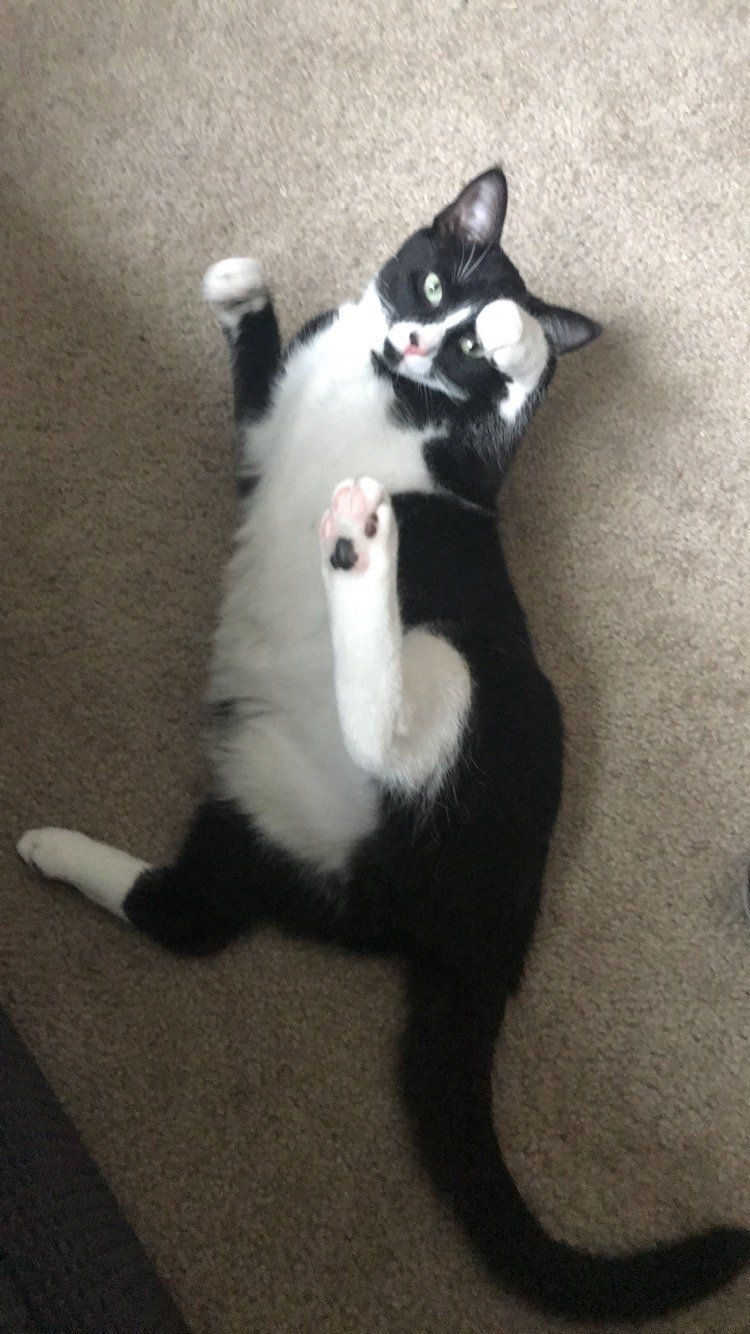 Madelene Whitfield
20. You never considered yourself a cat person until you found your furbaby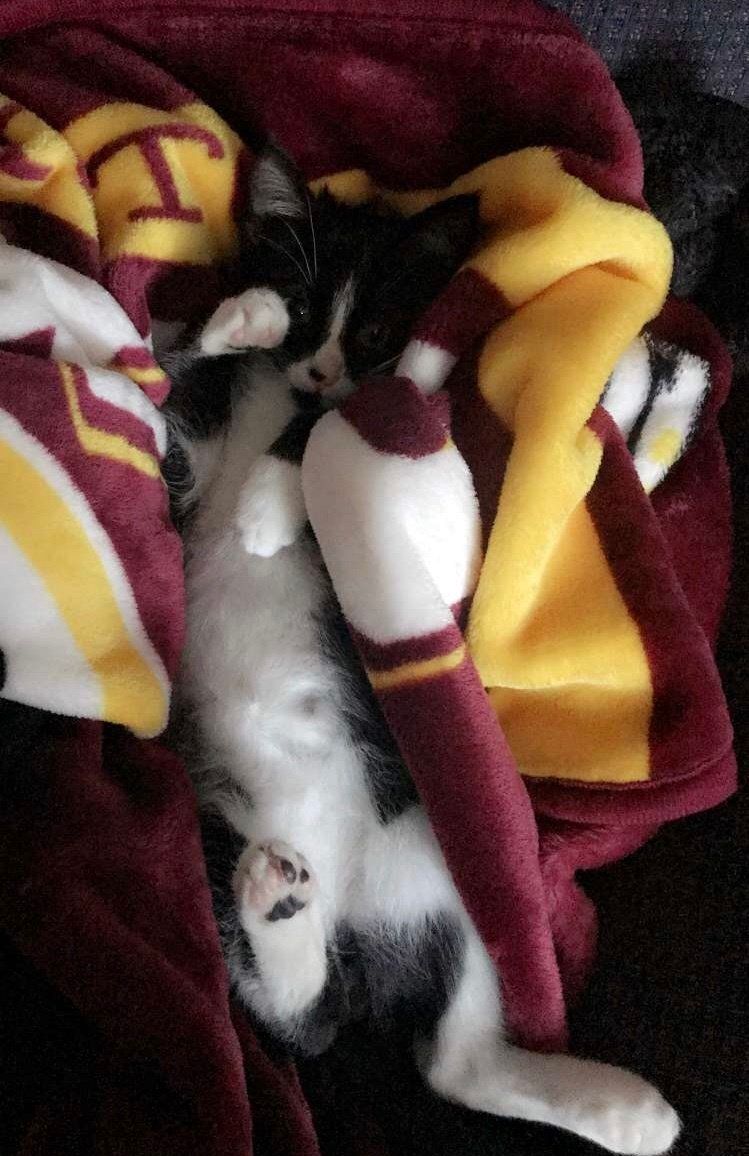 Madelene Whitfield
Your cat is the best cat in the world!