Most people want to know what house they belong to, but here you can check out which character represents your Ohio college!
Harry Potter : Ohio State University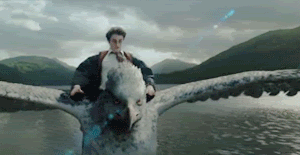 Potter is cocky, athletic, and THE chosen one. People love him, hate him, and want to be him.
Ron Weasley: University of Cincinnati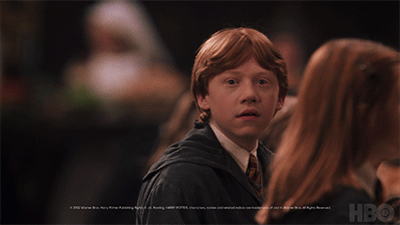 Ron is Harry's sidekick and never lives up to him.
Hermione Granger: Case Western Reserve University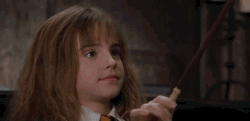 Hermione is nerdy, pretentious, and under appreciated.
Draco Malfoy: Miami University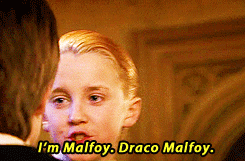 Draco is also pretentious, and snobby for no other reason than his parents are rich.
Seamus Finnegan: Ohio University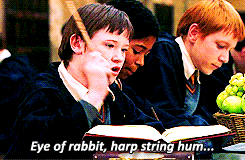 Everything Seamus does backfires.
Dudley Dursley: Kent State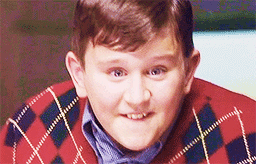 Dudley is an idiot.
Dobby: Akron University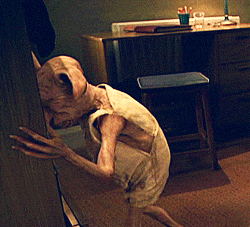 Dobby speaks in simple sentences and is a simple creature.
Rubeus Hagrid: Cleveland State University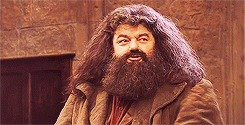 Hagrid didn't finish school much like 60% of Cleveland State's students.
Gringotts goblins: Hiram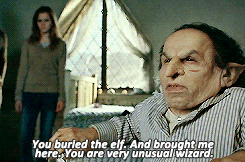 The goblins are small much like a 1,200 student population.
(Movie) Ginny Weasley: Youngstown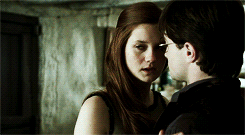 Movie Ginny has no personality.