Raleigh: it's a perfect place to live. Within the city, there's tons of art, entertainment, food, and shopping. However, there's also a ton of outdoor areas to enjoy the sunshine on a warm day. Within the combination of city features along with small town farms and lakes, Raleigh offers something for everyone here. Now that it's finally spring and the weather is great, here are some often overlooked places in Raleigh to go outside and enjoy the warmth.
1. Pullen Park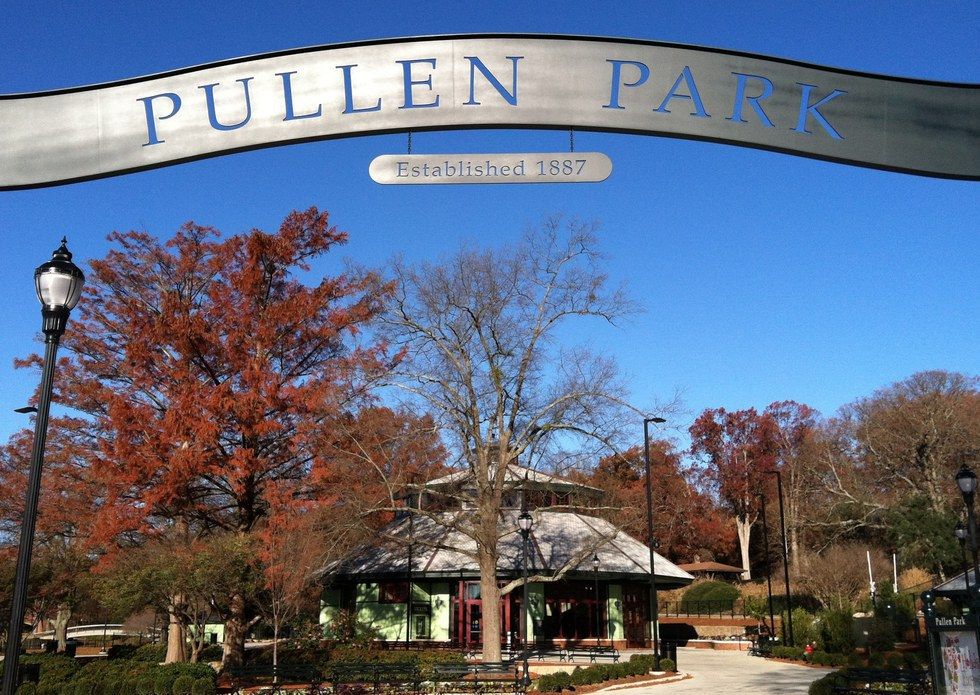 Nestled right behind NC State, Pullen Park is the perfect haven for children and adults alike. It offers a concessions area, pedal boating, a carousel, playground areas, shelters, and so much more. The park even offers WiFi for those who want to get their work done outside! In the spring, flowers across the park are in full bloom, and you're guaranteed to have a great time every time.
2. Lake Wheeler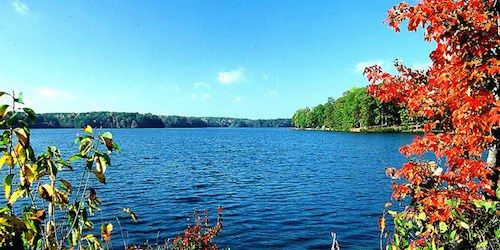 Lake Wheeler park is an 800 acre expanse that boasts beautiful nature and enjoyment for all that visit. A concession stand offers visitors snacks along a cute boardwalk, and boats are available to rent. It's the perfect place to take a hike with your pets, go fishing on a warm day, or read a book in the sun. There's also a small beach area if you want to lay out and work on your tan! Just watch out for the geese.
3. William B. Umstead State Park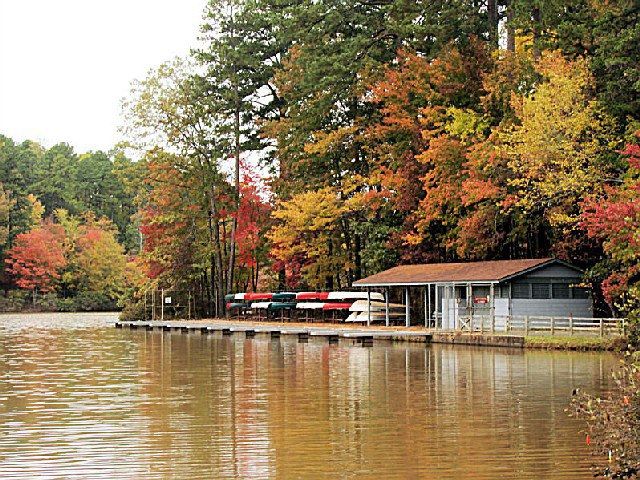 Hidden right between Cary, Raleigh, and Durham, this beautiful park offers those in the city a getaway of nature and peace. Take a hike on the expansive trails, ride your bike, or have a picnic in the pines. There are multiple lakes within these grounds, so you have the option to boat, fish, or even paddle board! It's the ideal place to escape the pressures of daily life and experience tranquility within the city.
4. Neuse River Trail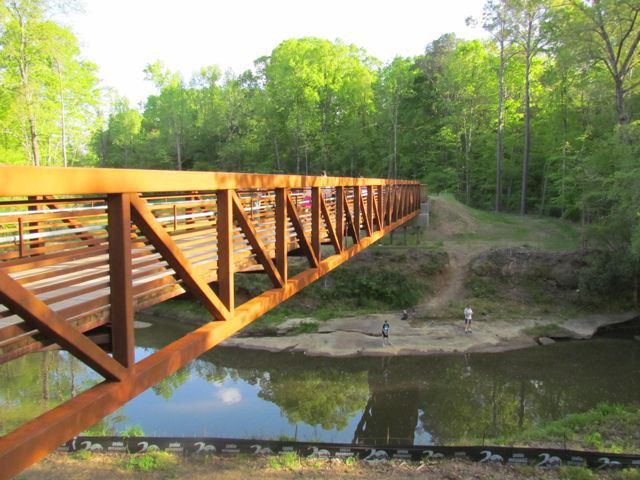 This greenway trail offers scenic views of the Neuse river, agricultural fields, historical sights, and boardwalk areas near the wetlands. It's a long-distance mountains-to-sea trail that goes directly through Raleigh. It connects to many other trails and also offers many fishing, hunting, hiking, and picnicking opportunities.
---
So there you have it. The next time you have a few hours and the sun is out, check out one of these outdoor spots for a healthy dose of nature and vitamin D. Raleigh may be a city, but there's enough nature to give it a tranquil, small-town vibe that makes it feel like home.