Cue the piano intro and the montage of Scranton, Pennsylvania! On December 18, NBC announced that there is a possible revival of the beloved TV show in the works.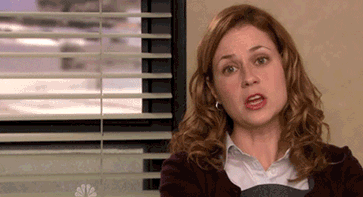 It would include a mix of brand new characters working at Dunder Mifflin, as well as a few of our favorite employees from the original American series. Although there are minimal details about the project, it is likely that more information will appear on our newsfeeds as the 2018-2019 NBC season approaches.
As we all know, "The Office" is definitely one of the most popular and highly-praised TV shows of our time, and a revival is sure to catch the attention of many avid fans or newcomers to the series. However, is a revival really what "The Office" fans want?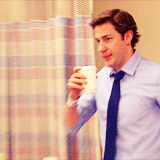 Personally, I love "The Office" how it is; I've seen the series at least twice through and can quote the show in any given situation. I've taken several quizzes to figure out which character I am (it's Pam) and know which episodes I need to watch if I'm having a bad day or need to relax. But when I heard about this revival, I was skeptical. As much as I love "The Office," one of my biggest fears is that the revival will just draw out the series in an unnecessary way. I don't want my favorite show to be ruined for me.
One of the biggest factors that will definitely affect how much criticism it'll receive is which characters will be coming back. In the series finale, we know that some characters that we've grown to love have left Dunder Mifflin probably for good. This would include Andy, Kevin, Darryl, and (of course) Jim and Pam.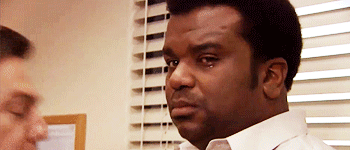 But that still would leave a handful of employees that we also love, like Erin, Angela, and the one and only, Dwight K. Shrute. It is hard to tell at this point who is on board for the revival, since no casting details have been officially released.
However, it was reported that we will not see Michael Scott anytime soon in the revival. Although Steve Carell's character made the show a hit, his lack of appearances in the eighth and ninth season set us up for unlikeliness of showing up to Dunder Mifflin for another few episodes.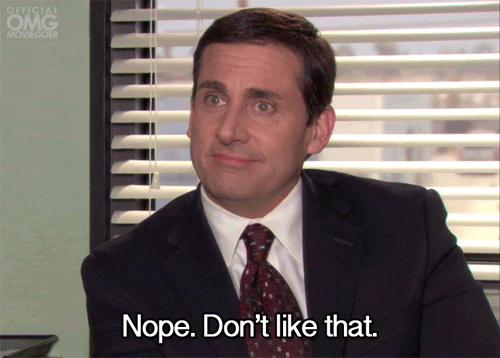 So, here is what we can gather from this so far: "The Office" revival may either be the best thing for the series, or the worst, depending on how many episodes they choose to produce, the characters they bring back, and the new ones they create. We'll definitely have to keep our eyes open for any news related to the revival, because for avid fans like me, every piece of information is vital for our favorite show.
Who knows? Maybe we might get to see one more Christmas party, or one more prank on Dwight, or even one more "that's what she said" joke.