Obama once again is putting all these men to shame with his fresh look this past week. Nothing will ever be as iconic as The Tan Suit, but this is a close runner up. This past week Obama attended the UNC - DUKE game (UNC fan of course) looking relaxed in an entirely black ensemble.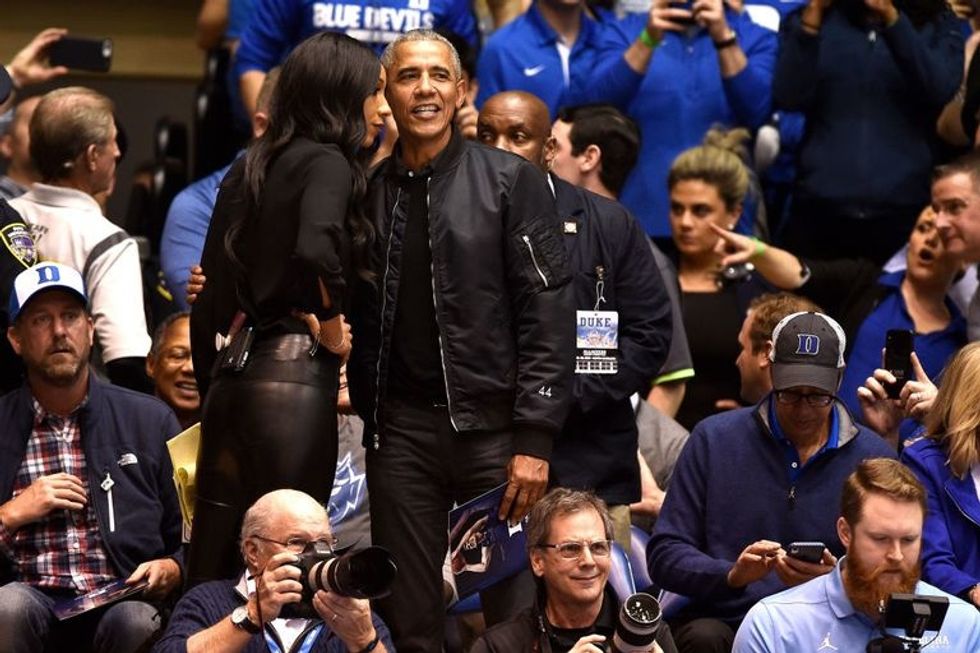 Barack is all in the details, and if you look close enough, you'll see a two inch "44" on his sleeve. What does the "44" mean? He's only the 44TH PRESIDENT OF THE UNITED STATES! Not only is he rocking the "44" but a Rag & Bone Bomber Jacket as well, which sold out online just after these photos released. He is the only man that could rock his own merchandise!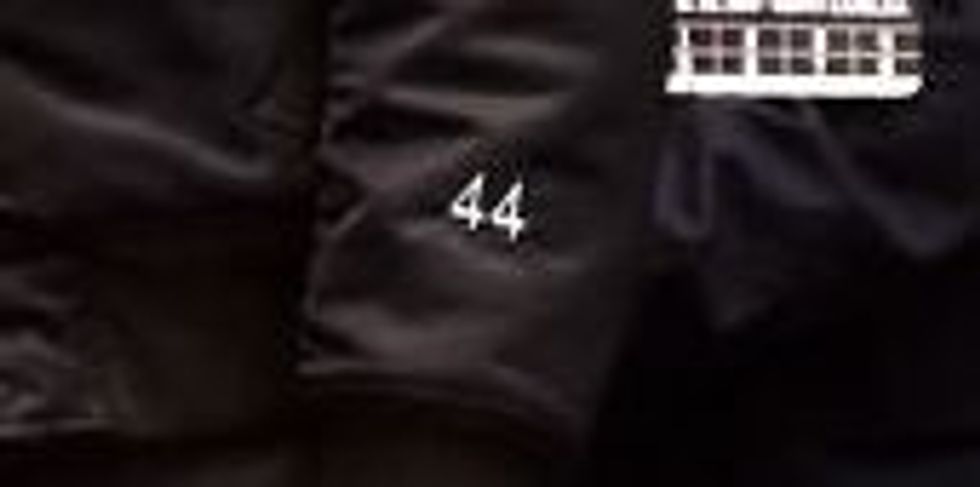 So the question is "Where can I get this merch?" Though this jacket is probably officially licensed merch, it is currently not available to the public, and it might never be available to the public. I know I know I want this jacket just as bad as the next person. WHAT DO I HAVE TO DO TO RECEIVE THIS JACKET?
Though this jacket may look new, it is rumored to have been made for him during the end of his second term. This jacket has been sitting in the back of his closet for almost three years, and he's just now wearing it? If I had a $485 Rag & Bone bomber jacket, I would be wearing it to bed every night. But when you're a cool guy like Obama you wear it whenever you please or leave it in the closet to collect dust.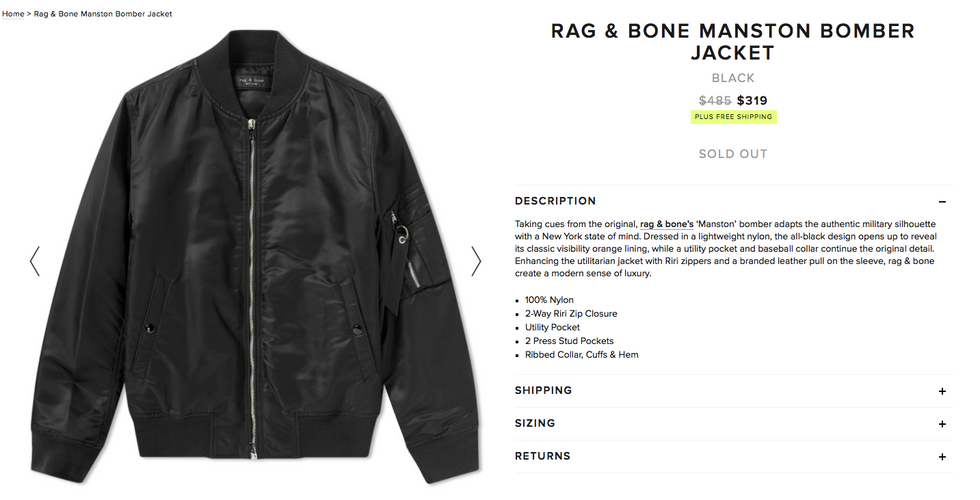 I'm not saying I must have an official Obama merch website, but I'm saying I must have an official Obama merch website. He's had his rest and time away from the spotlight, now is the time to get that merch website going!
Knowing that this jacket sat in his closet makes me wonder what other iconic pieces he has laying around. Are there more pieces that would blow the internet up like this one? Definitely. Men take note on this super stylish man.