President Barack Obama and Vice President Joe Biden are the greatest friendship goals since circa 2008. With the end of their terms imminent, let's go back and appreciate this great display of friendship that we've been privileged enough to witness over the past eight years.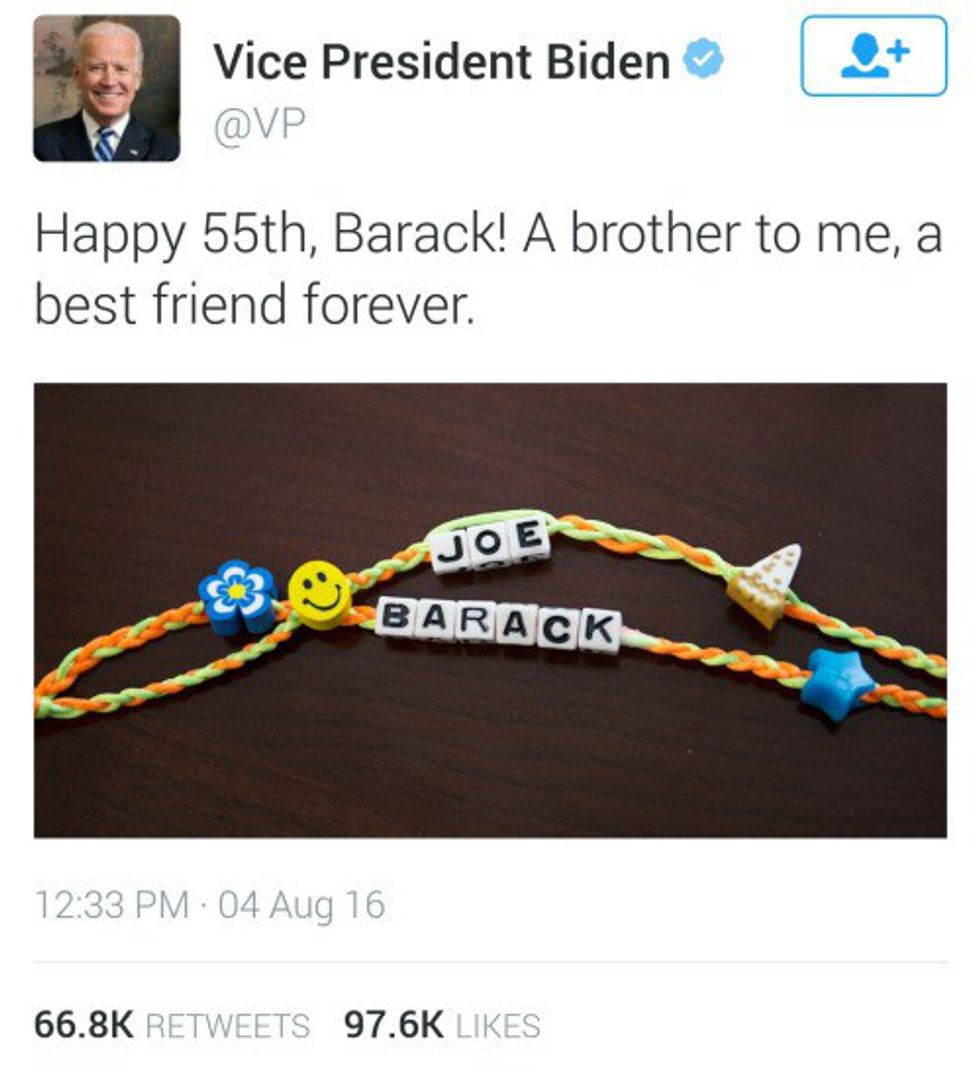 For President Obama's 55th birthday, Vice President Biden shared this precious picture with the world via Twitter of the pairs friendship bracelets.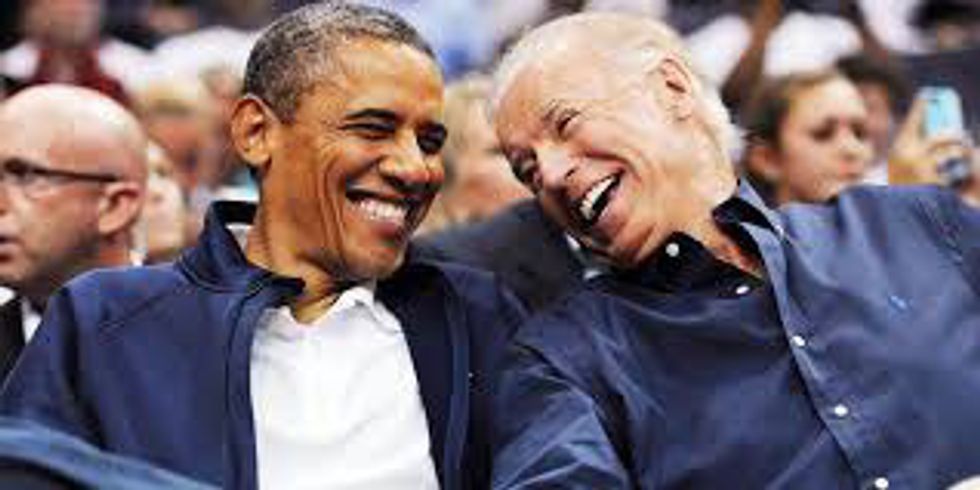 Giggling at a pre-Olympic basketball game.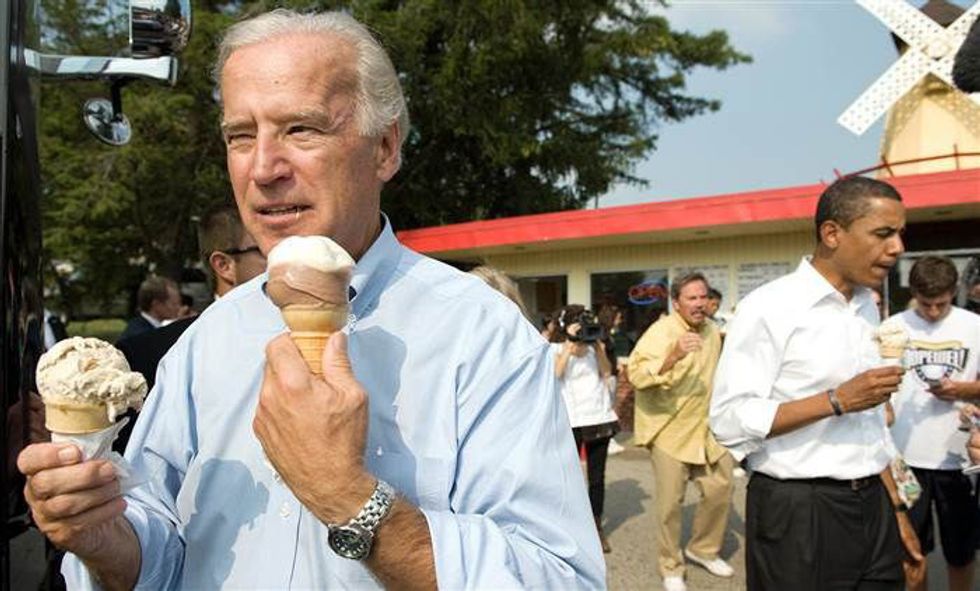 Undoubtedly the most important snack stop on the campaign trail.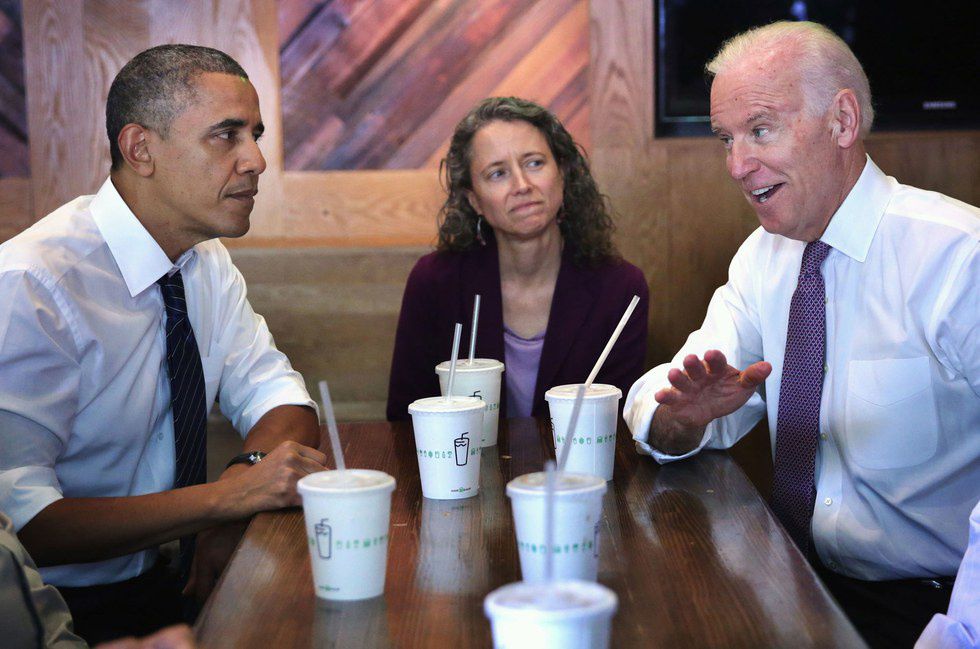 But there's nothing like a riveting story told over some Shake Shack.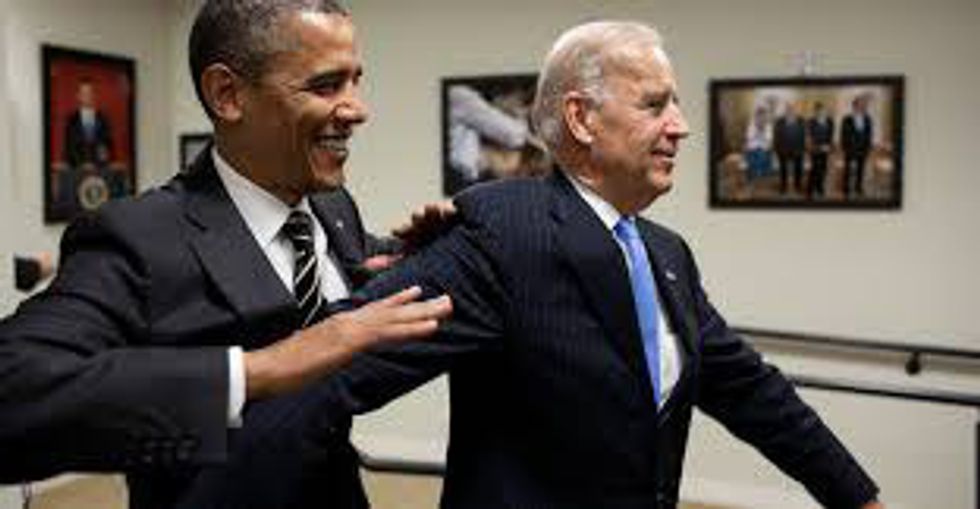 Could this be a possible rendition of the famous scene from Titanic?!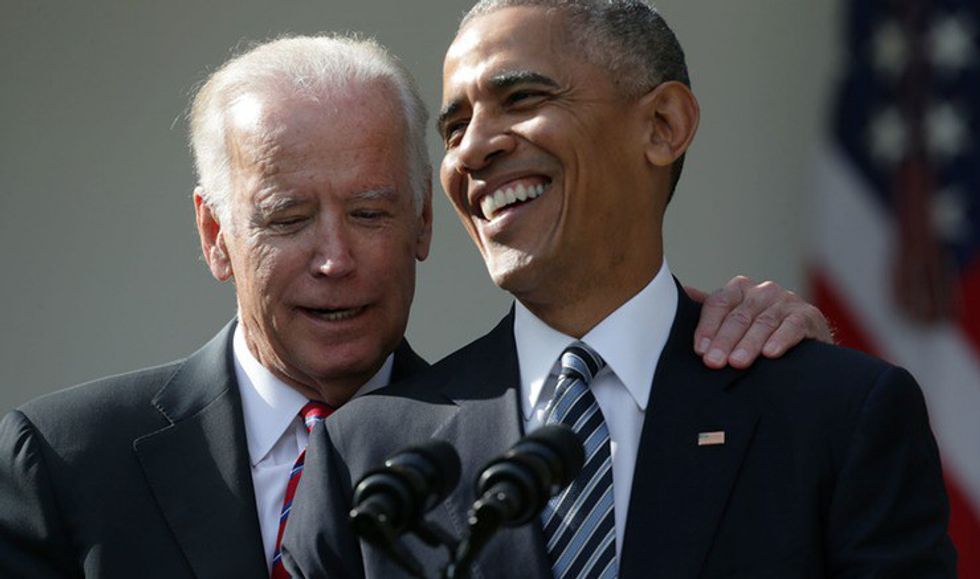 "Hey Barack, I know you're kinda busy right now, but real quick, do you wanna get some Shake Shack for lunch?"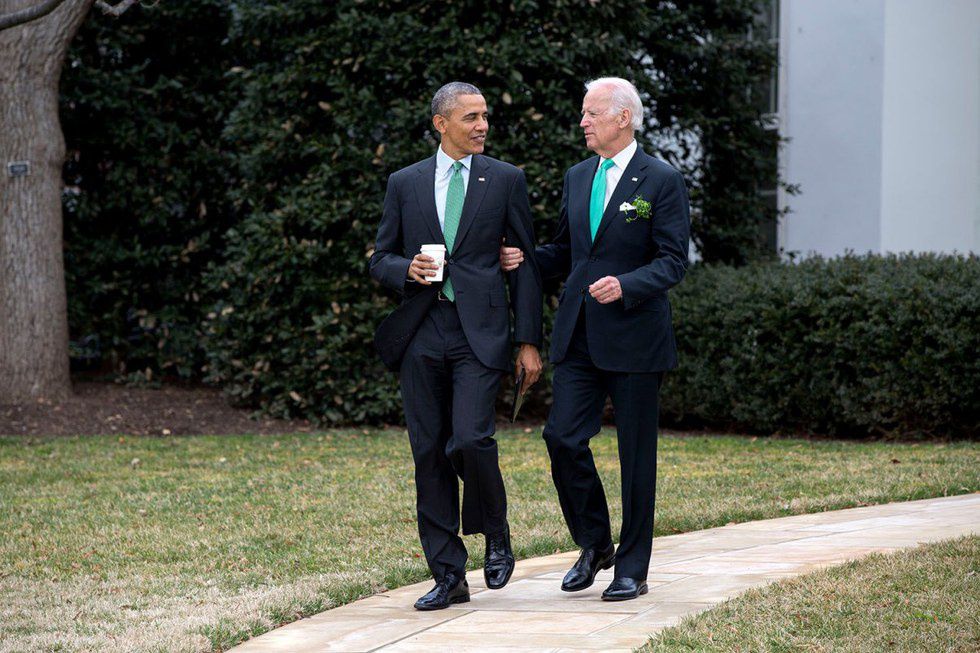 Camera's even caught the duo twinning for St. Patty's day!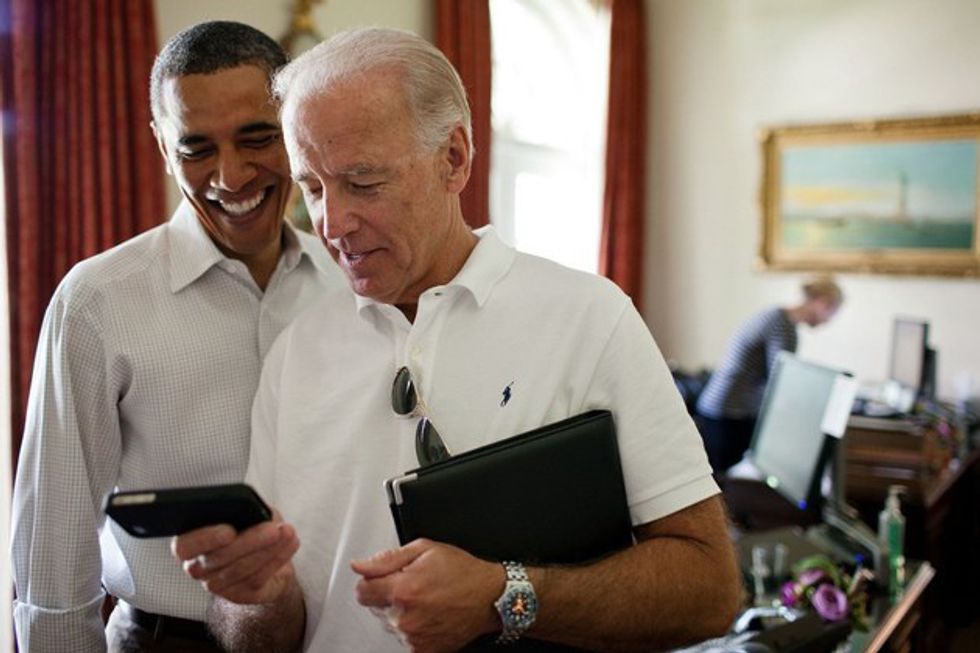 "Hey Barack, come look at The Donald's new spray tan!"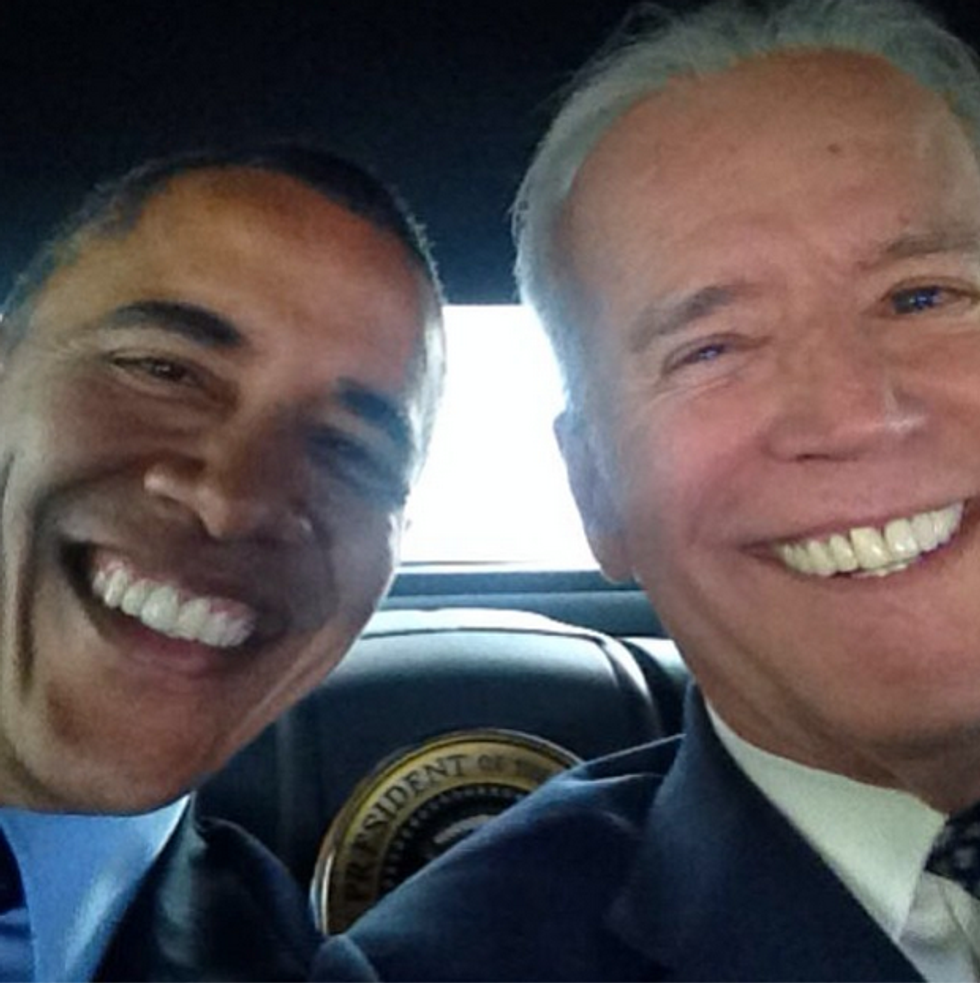 POTUS and VP selfie game strong!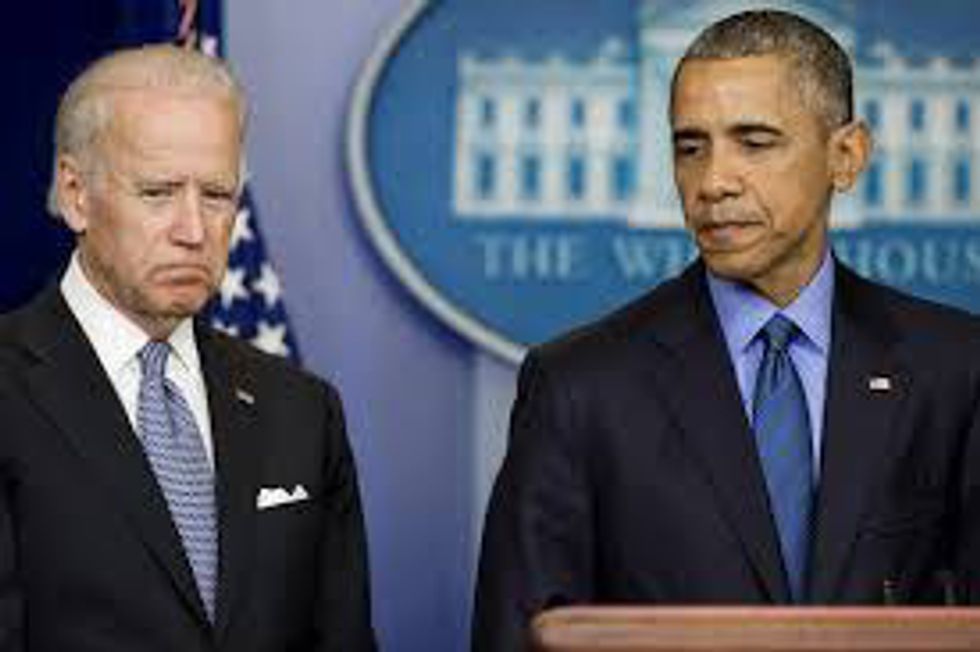 When someone says they don't like Shake Shack.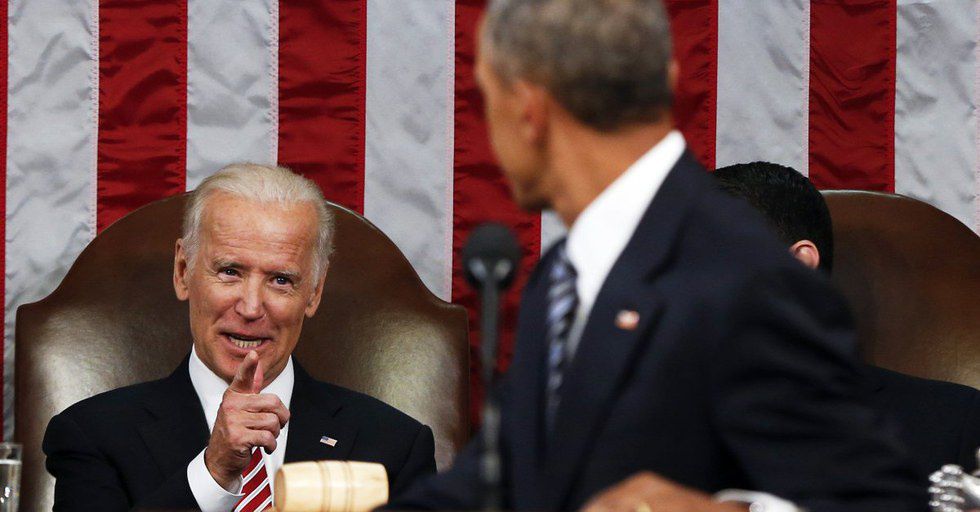 Biden: "Hey Barack!"
Obama: "What?"
Biden: "I just wanted to let you know you're doing a real good job."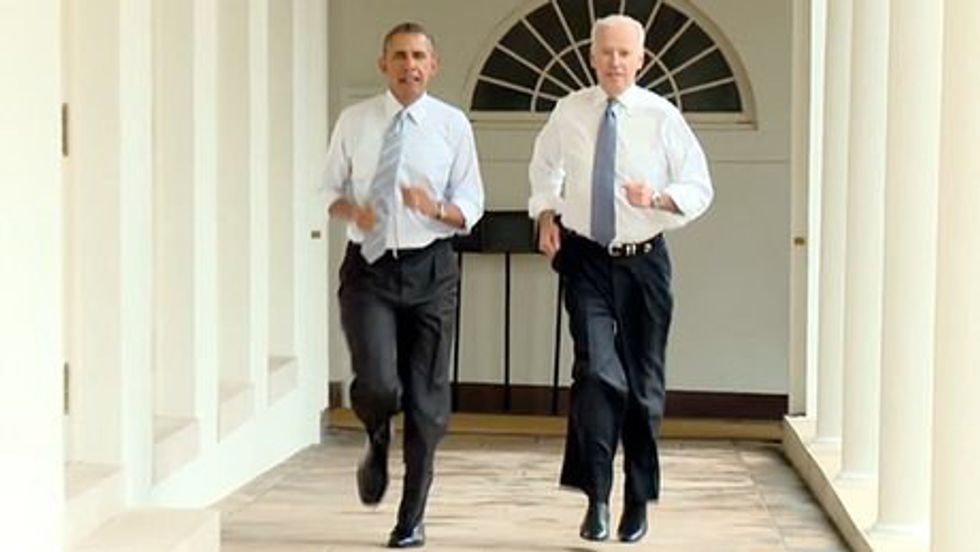 Off to save the world.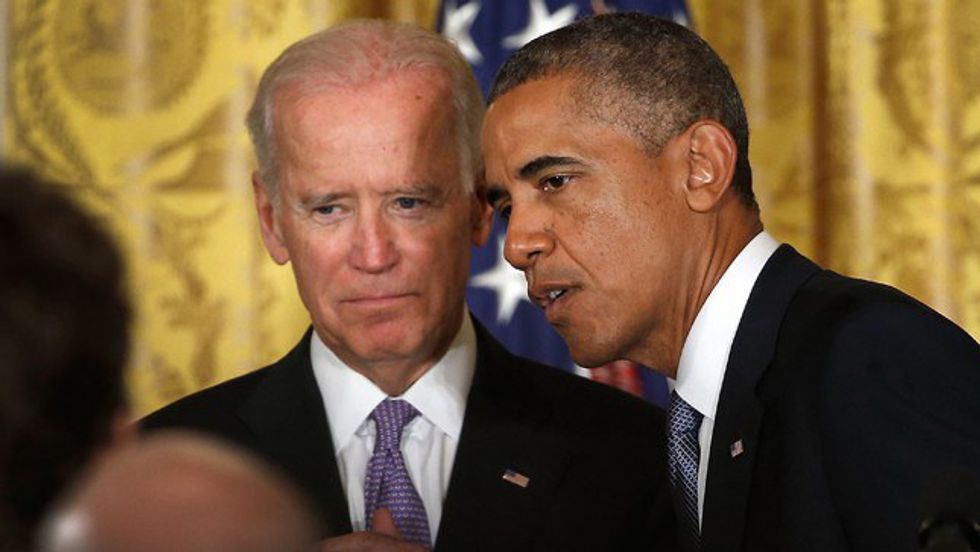 "Hey Joe, I know this is a sensitive time, but do you want to go Pokemon hunting after this?"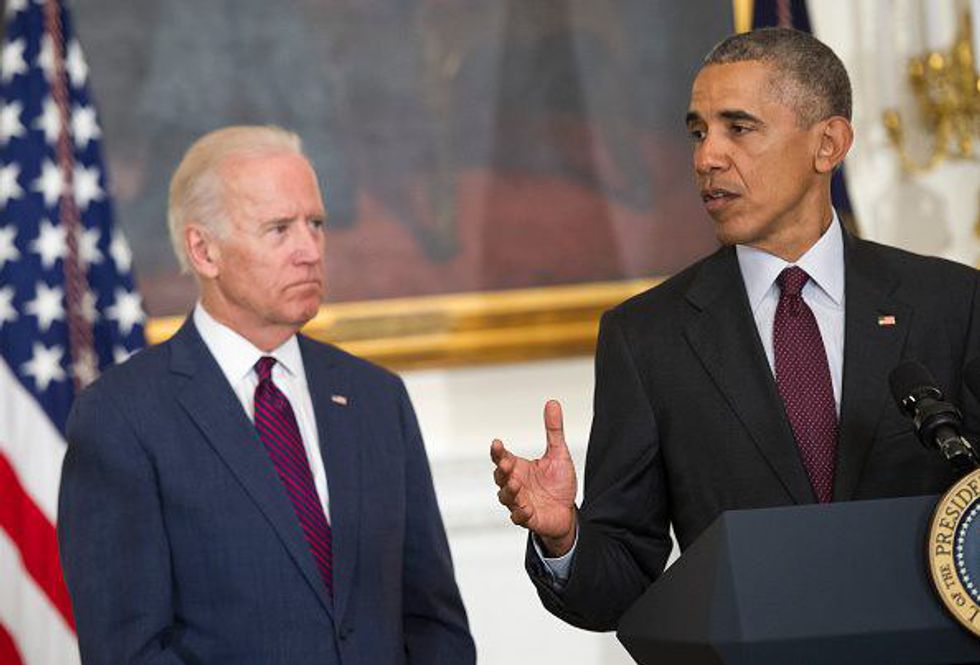 "Joe, how many times do I have to tell you: We can't take Air Force One to go get Shake Shack."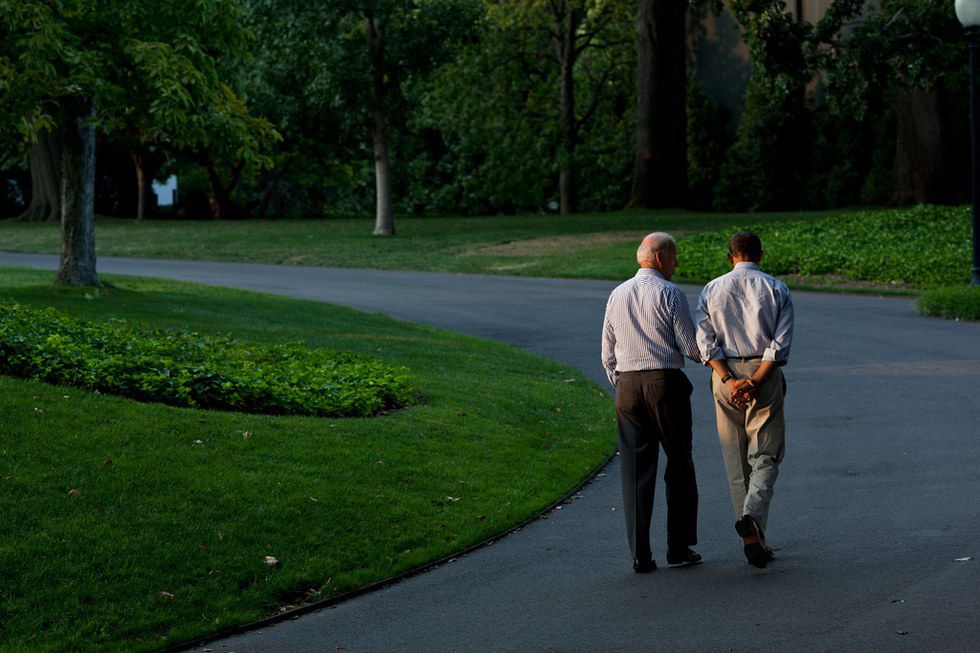 Best friends forever!