As a resident of New York State and have been to NYC over a dozen of times and love everything about the city from the hustle and bustle to the skyline at night in the city that never sleeps.
However is something that I don't like about NYC and that is when crime happens just like what happened on Tuesday, October 31st Halloween. Around 2:06 pm the suspect 29-year-old Sayfullo Habibullaevic rented a Home Depot truck in New Jersey and crossed into NYC via the George Washington Bridge.
Just about an hour later at 3:04 pm is when he plowed throw a bunch of people on a bike path minding their own business riding their bikes, running, walking in Lower Manhattan. After he crashed into these innocent people the truck collided into a school busStuyvesant High School. Once he crashed he then started to run away the area and pulled out a paintball gun and a pellet gun.
Four minutes after he crashed bystanders started to call 911. Once NYPD arrived on scene and officer Ryan Nash took action and shot the suspect hitting him in the stomach. Then the suspect was taken into custody. He was then transported to the hospital and was expected to survive.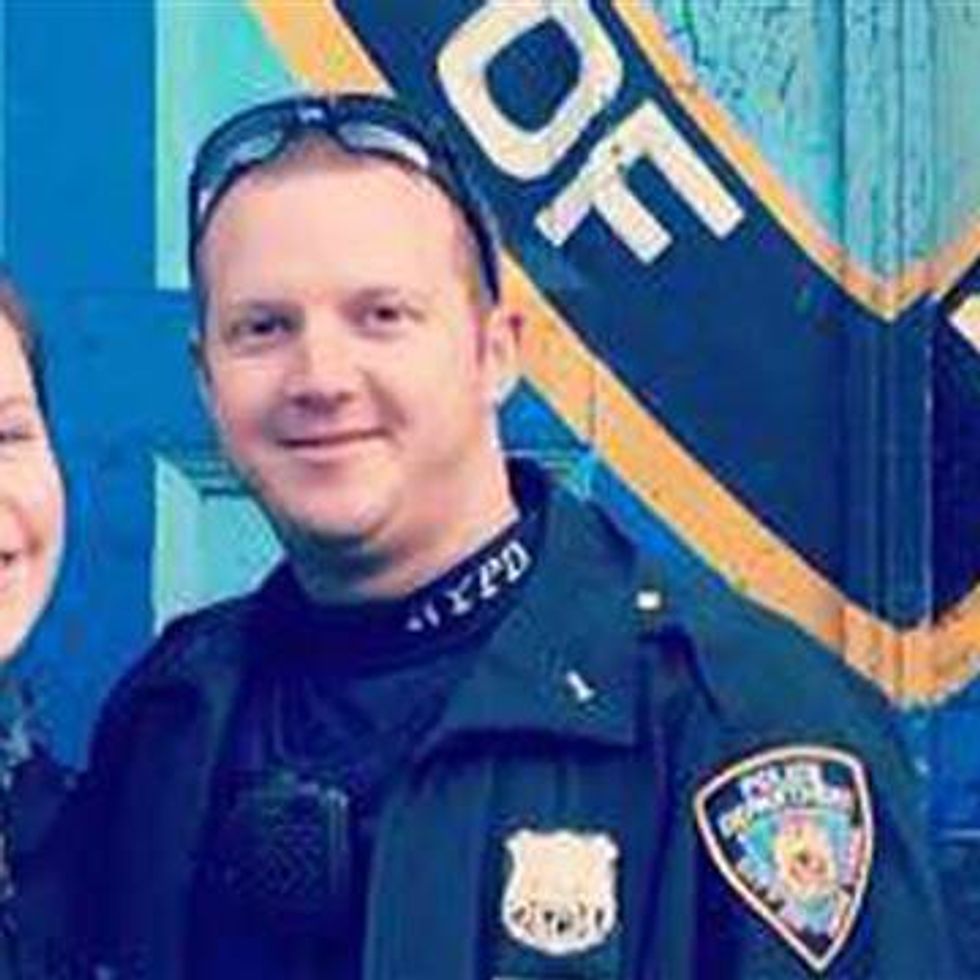 As of right now, it is confirmed to say that the horrific attack was an act of terrorism. The suspect will be facing federal terrorism offenses. And is eligible for the death penalty. This attack is said to be the deadliest terror attack since 9/11.
This attack left 8 dead and more than a dozen injured. This attack also took place throughout Lower Manhattan and blocks away from the World Trade Center Memorial.
Here are the 8 victims of the NYC terror attack: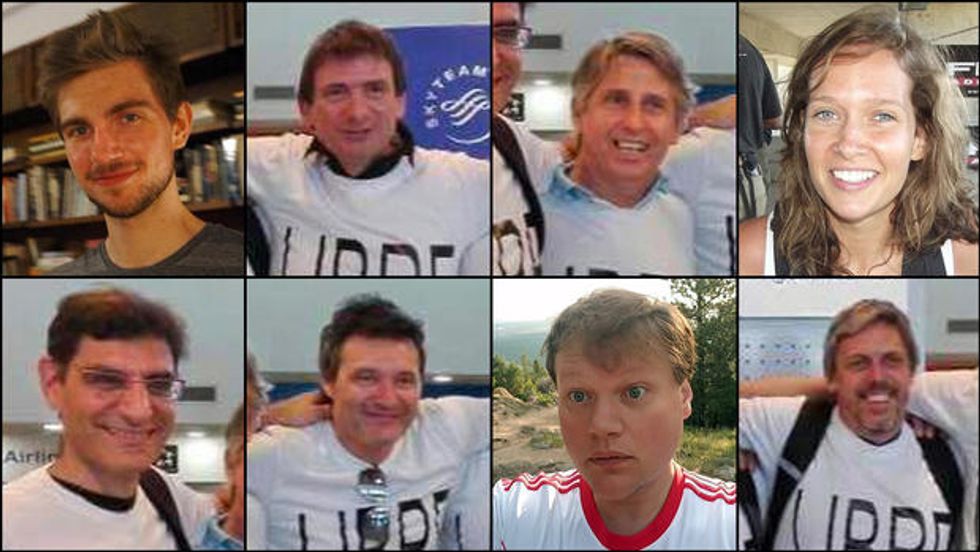 May they REST IN PEACE. MY THOUGHTS AND PRAYERS GO OUT TO THEIR FAMILIES AS THEY GO THROUGH A PAINFUL TIME IN THEIR LIVES.

Many people around the U.S. are using the hashtag #NYCStrong to remember the victims of the attack. And for others to remain strong through difficult time.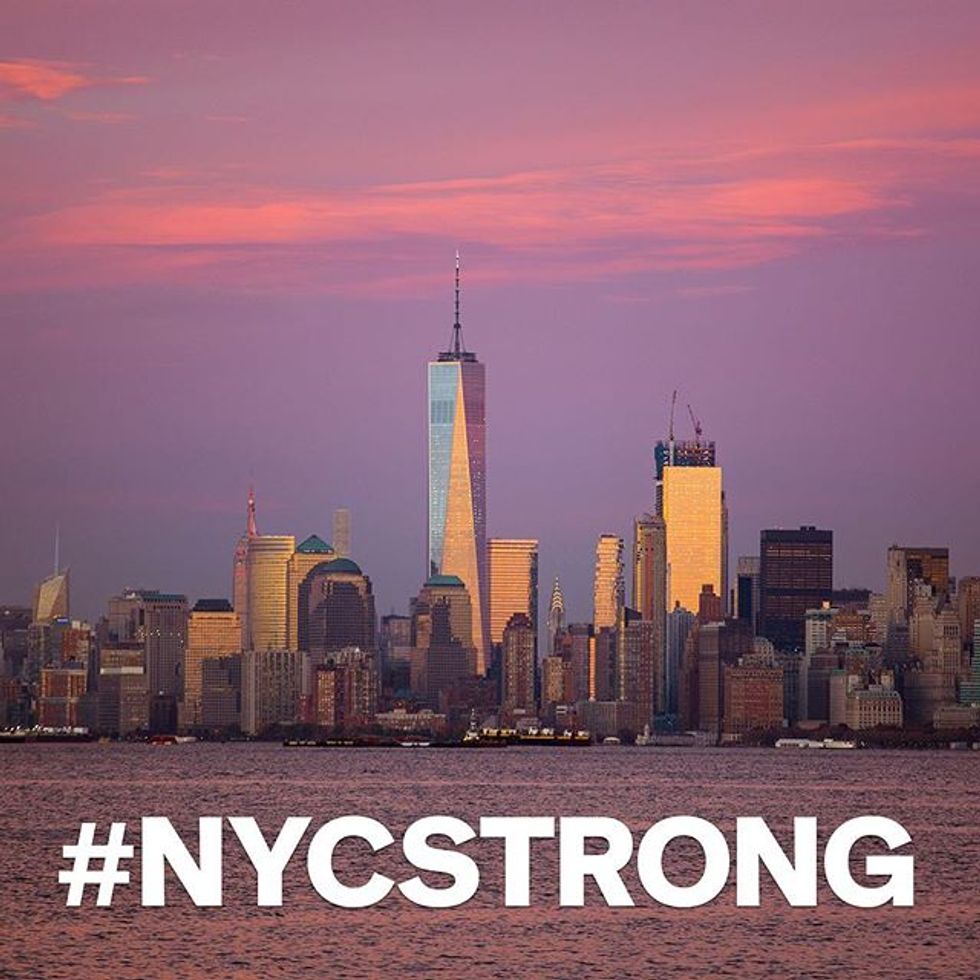 Even celebrities and Broadway actors and actresses are tweeting out in sympathy for the victims.Celebrities including Josh Groban who was just around the corner at the time of the attack and heard the gunshots.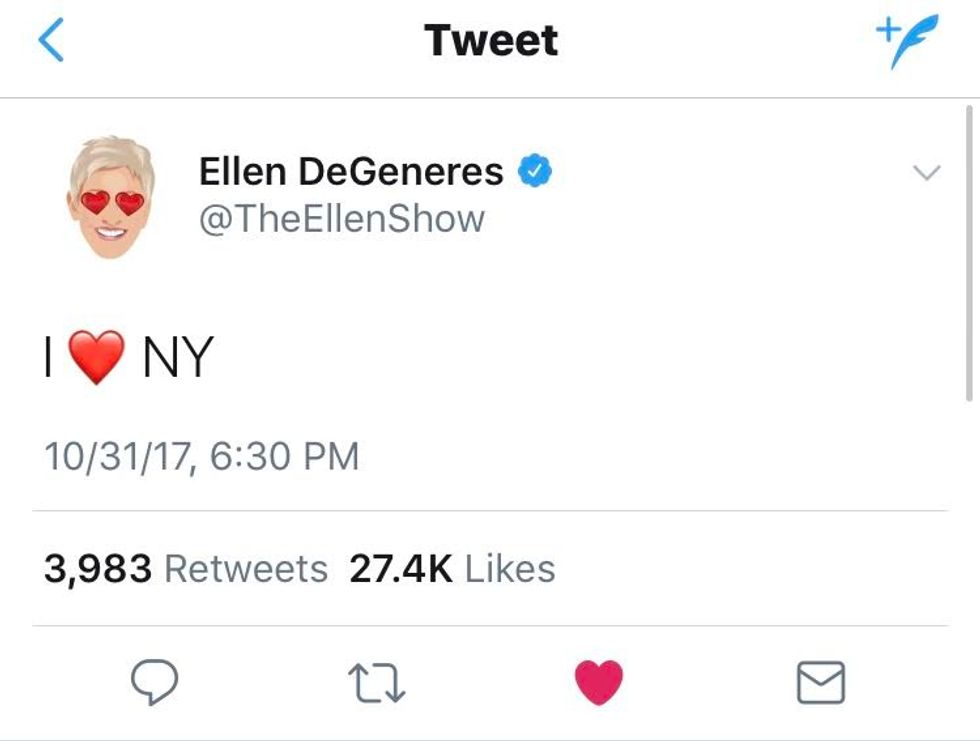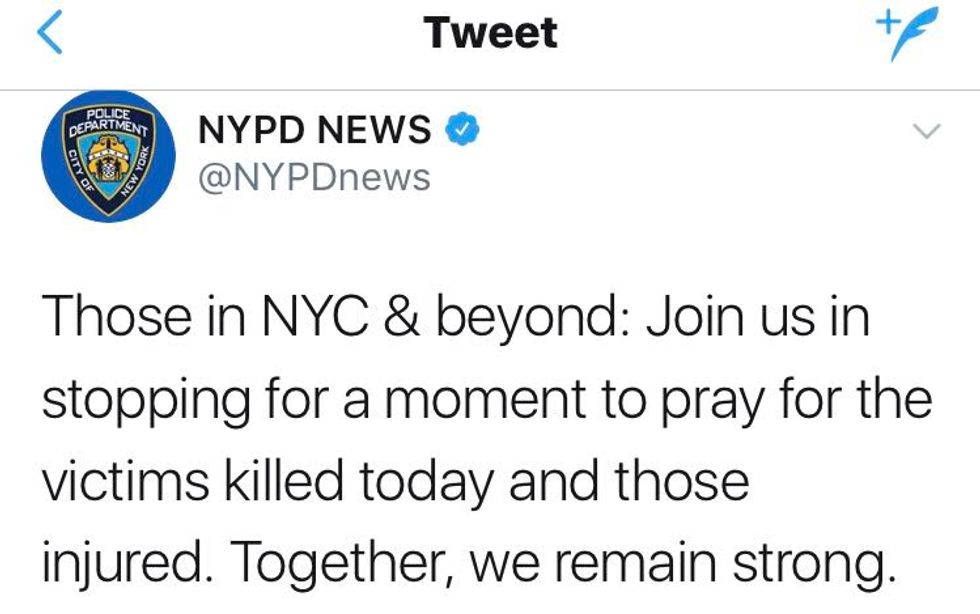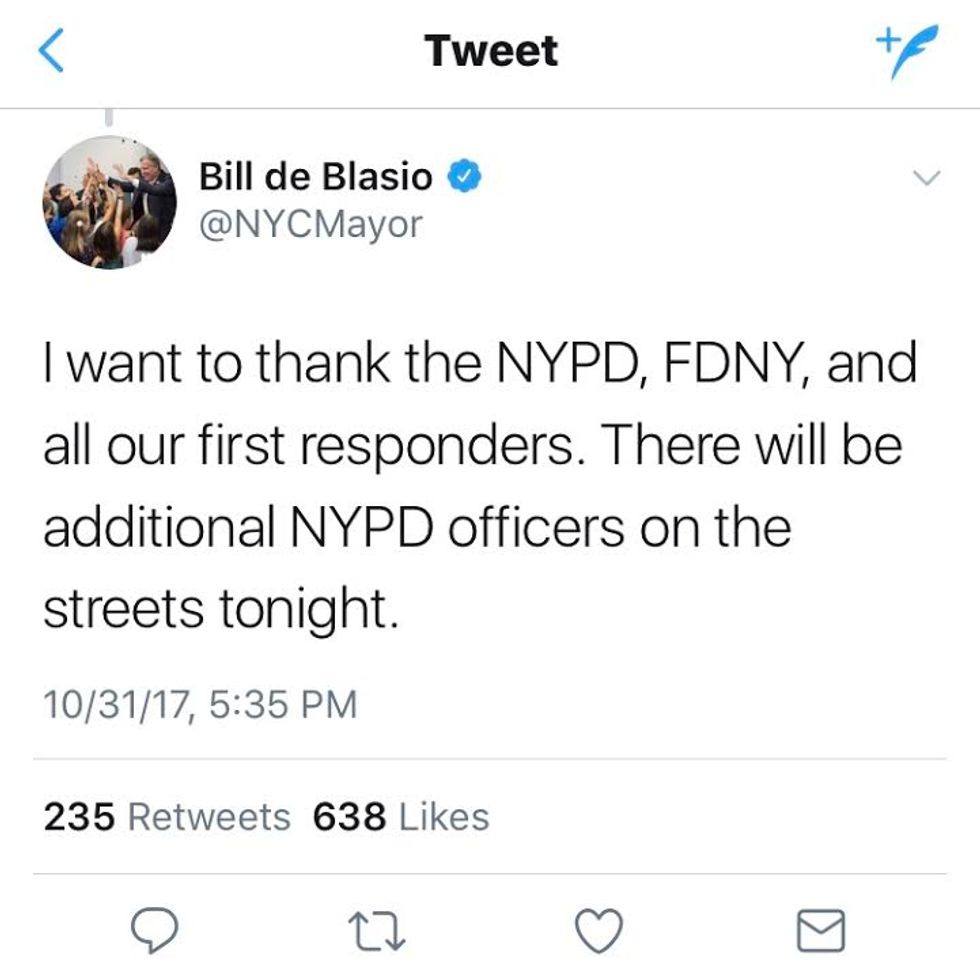 We will get through this difficult time! You just have to believe! We are all in this together! STAY STRONG!