We've all been there, sitting in a dark movie theater anxiously awaiting a highly anticipated movie that we believe we're the experts on because we read the book… this is usually followed by a chorus of "that didn't happen, that didn't happen, WTF THAT DIDN'T HAPPEN" and of course "omg she was BLONDE in the book!" We tend to judge movies as "good" or "bad" based on how closely they follow the novels that birth them. If a film goes entirely off course from the novel, we write it off as a disappointment and never give it a second thought. Why do we get so angry when movies don't exactly follow the novels they are based on?

High expectations of accuracy
Sometimes we get our hopes up and have impossible expectations because we've invested our love into the books we read. Nothing measures up to the elation you feel when you find out a movie or television show is coming out based on one of your favorite books (The Handmaid's Tale, anyone?) because finally all of the magic you discovered on the pages is about to be turned into big budget Hollywood visual magic. I don't blame you for having high expectations.
Authors and directors are artists
But, let's take a minute to view films and the novels they are based on as separate entities. So much work and artistic interpretation goes into creating films; every sound effect, every piece of editing, every camera angle, and every frame conveys a different message, mood, and ambience. Some of which are impossible to portray in written word. Even though there are hundreds of people who help develop a movie, let's focus on the director. This is their magic, this is their piece of art that they are creating for our viewing pleasure. The director is an artist making decisions based on their interpretation of the novel, the pre-existing art. When we're reading, we all decipher things differently and ultimately project all of our beliefs and desires into the text. The director is doing the same. Does it really matter if the protagonist isn't blonde in the movie? Does it really matter that the new Mary Jane is not a natural redhead? (Hint: It doesn't, you're just racist).
Frankly, it would be boring and damn near impossible to transfer the written work word for word to the big screen. It would be an insult to the director's artistic integrity.
The brilliance of Francis Ford Coppola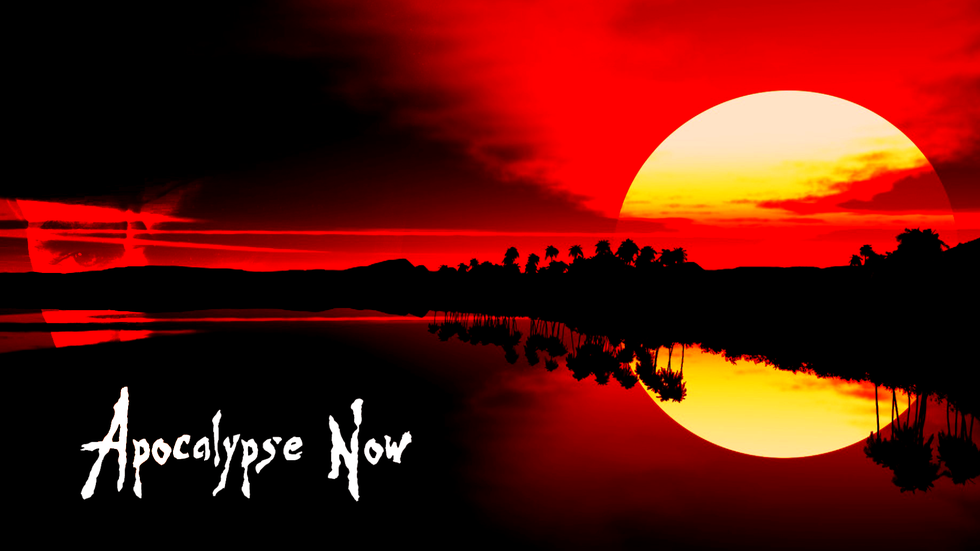 One of my personal favorite novel to film adaptations is Francis Ford Coppola's Apocalypse Now Redux from Joseph Conrad's Heart of Darkness. Coppola modifies Conrad's Heart of Darkness critique of how the colonization of the Congo morally corrupted the European colonists by depicting US soldiers in the Vietnam War as simultaneously the oppressors of Vietnamese civilians and victims of a mismanaged military operation that desensitizes them to the violence of war. This is clearly a big shift from the colonization of Africa to the Vietnam war, but it proves the artistic genius of Coppola and creates parallels between the history in the novel to the contemporary issues of the film rather than follow exactly what the novel portrays.
Instead of getting angry like Stephen King at Stanley Kubrick's version of The Shining, we should all learn to appreciate the director's art as separate from the novel. The Shining is an enigmatic masterpiece, there's no denying that. Writers and filmmakers are insanely talented artists who deserve to be acknowledged, instead of judging a film adaptation based on its loyalty to the novel, we have to start viewing the two separately and analyze them accordingly.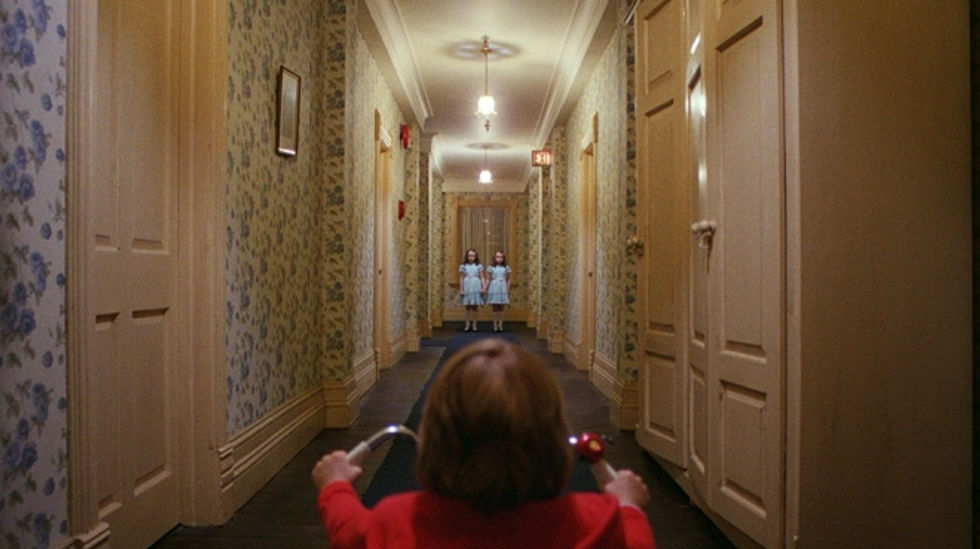 Appreciating both novels and film adaptations
As a lover of novels and films alike, appreciating them for what they are and what they each offer artistically has enhanced my enjoyment and has made me a better reader and a better viewer. Not gonna lie, some adaptations simply suck and are insulting to the authors, but we must remember to embrace and support artistic freedom.
So next time you're at the movies or binge watching a mini series based on a book you read, remember to have an open mind and don't get too upset when your vision of the novel is not interpreted at 100% accuracy by the director.