I am going to be honest with you right now. I hate being scared. I have never watched a horror movie, and I am not sure I ever will. I would just rather enjoy my time without having to be worried that a monster is going to pop out any second. Halloween Horror Nights at Universal Studios is my worst nightmare. Just the thought of being stuck in a place where the main goal is to scare the poop out of you is not my jam.
I am sure there are other people out there who hate scary things as well. I am writing this for those people who like the not-so-spooky aspects of October.
1. Visit a pumpkin patch.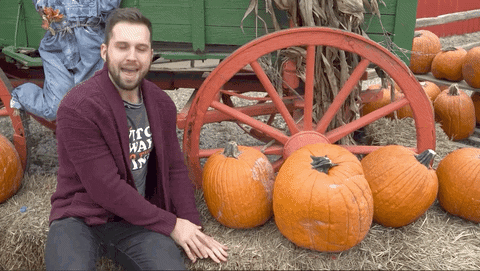 2. DIY Halloween Costumes.
3. Watch 'Halloweentown' and 'Hocus Pocus.'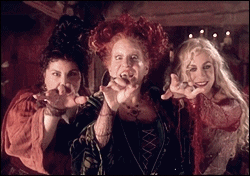 Unless even that is too scary for you...
4. Carve pumpkins.
5. Bake pumpkin-flavored goodies.
6. Decorate your room.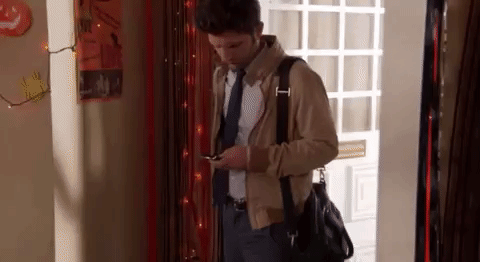 7. Rewatch 'Stranger Things.'
Or 'Friends,' because 'Stranger Things' can get pretty freaky.