As a young adult, I often times find it hard to make a Christmas list. I don't feel like I need anything, per se, but truth be told... there are actually quite a few things that would really be helpful right about now.
Whether it be something to help me survive winter break when I'm off of school and my work-study job or something to make my next semester a little less stressful, I can honestly say that not only myself but pretty much any college student would be extremely grateful.
So if you're struggling to come up with a great gift idea, why not one of these?
1. Gym Membership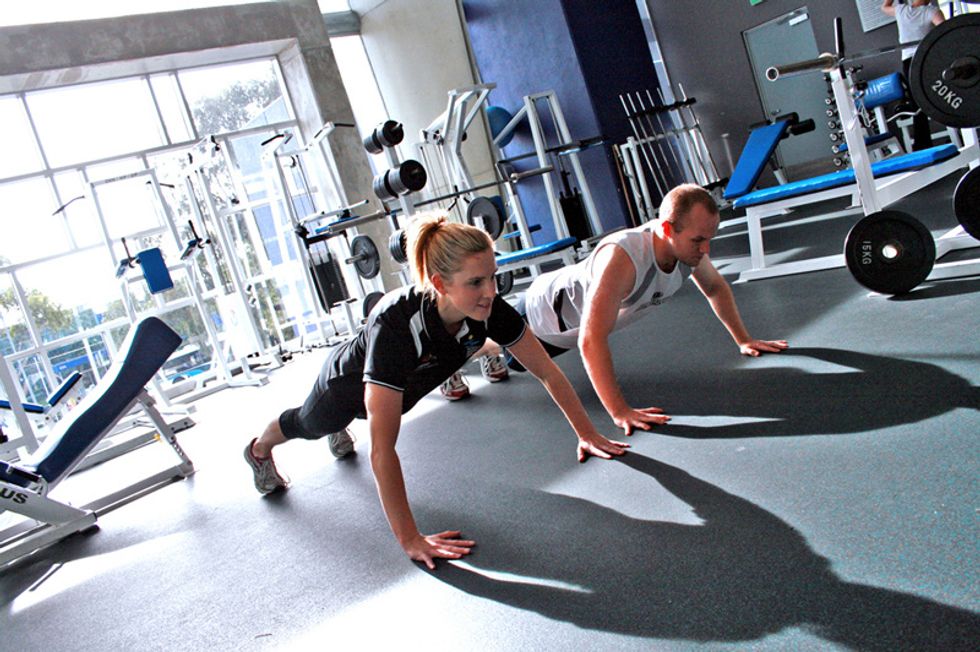 At most schools, we have free access to our on-campus gym and exercise facilities but once we get back home, we have to find an alternative. So why not gift a month at a local gym? A one-month membership will cover almost all of winter break.
2. A Deposit To Their College Account
A deposit to my college account can be used to pay off any debt but also can be useful other things. At Rider, it can be used to purchase Bronc Bucks to be used for food or I can even get myself a commuter meal plan.
3. Gift Cards To Their Go To Spot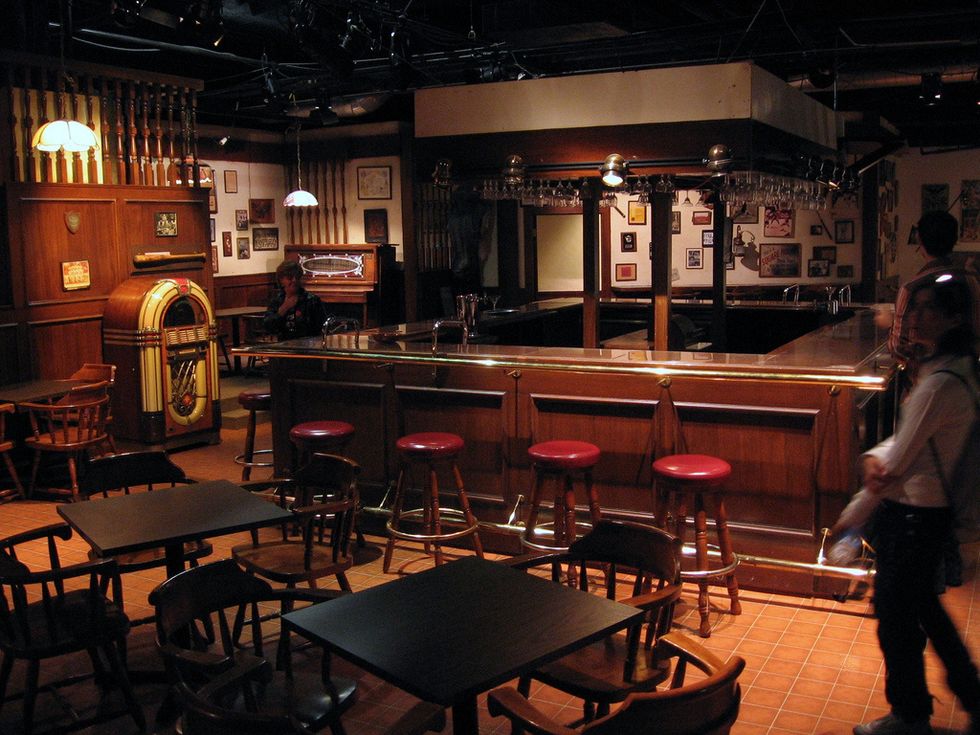 During the school year, students are constantly wanting a little break but sometimes we can't afford it. So gifting some food and drinks at your students' favorite spot is definitely a great choice.
4. College Apparel
We've all seen those hoodies and jackets in the bookstore that we can never scrounge enough pennies together for. Seeing one under the tree would not be disappointing.
5. A Vacation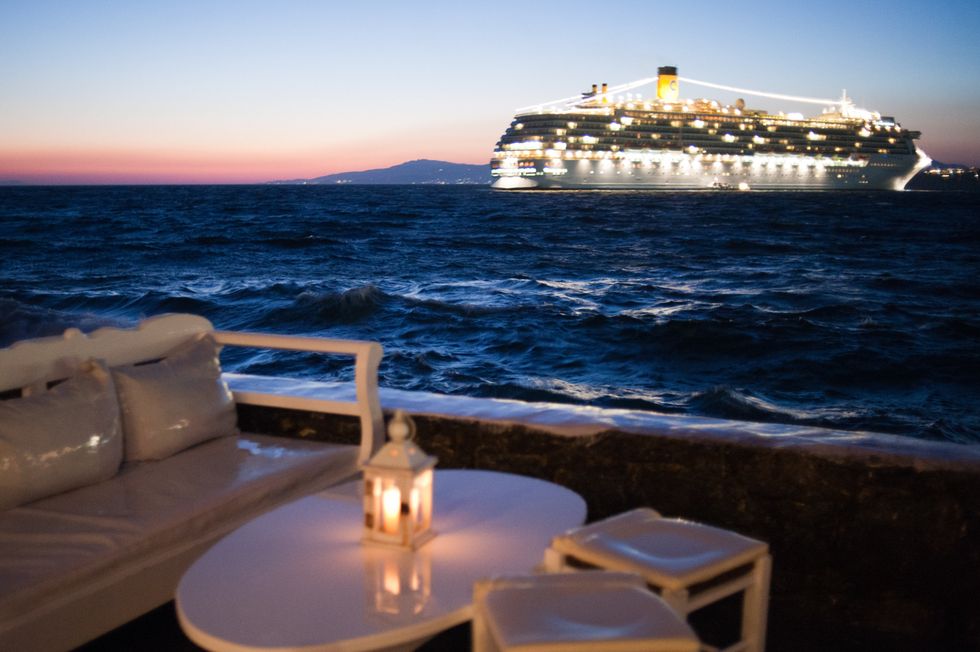 OK, this might seem a little over the top but with cruises selling for under $200 and plane tickets on sale for $20, this might just be the year do something a little extra special. After the chaos of finals and moving back for winter break, a much-needed getaway is something that could bring a person to tears of joy.
6. A Payment Toward Their College Loans
Making a small payment towards student loans may not seem like a whole lot but even just paying the interest is a huge help.
7. Care Packages
A basket full of treats and toiletries are incredibly great gifts. You can send your student back to campus with all the little things they may need to make it through another semester.
8. A Bottle of Wine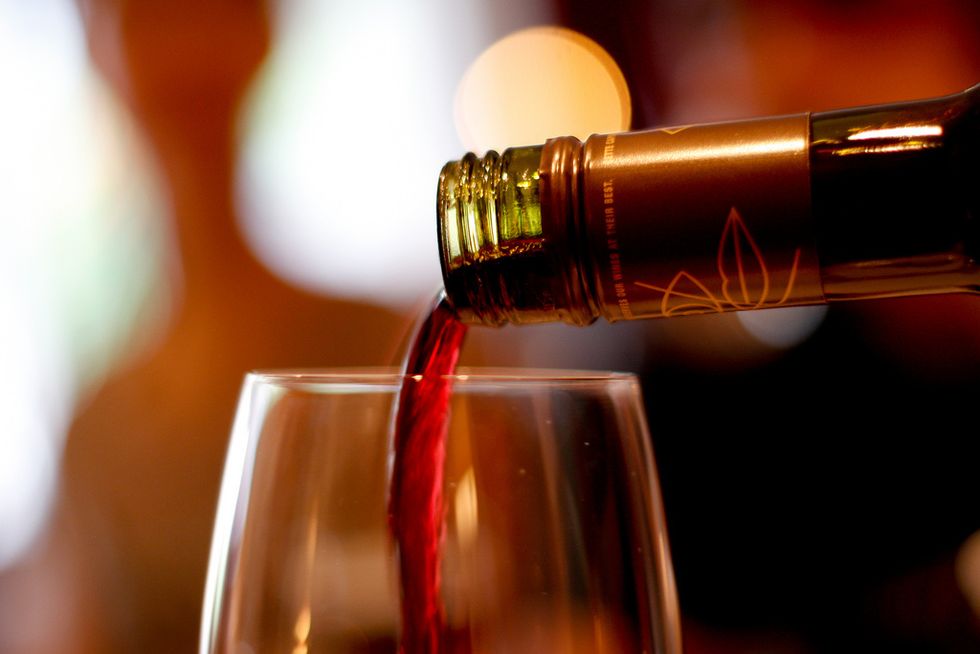 When we're at school sometimes our budgets limit our ability to purchase our favorite drinks. Plus, you can't just bring a glass of vino into the dining hall. For me, there's nothing better than a glass of Moscato to go with Christmas dinner.
9. Gas Gift Cards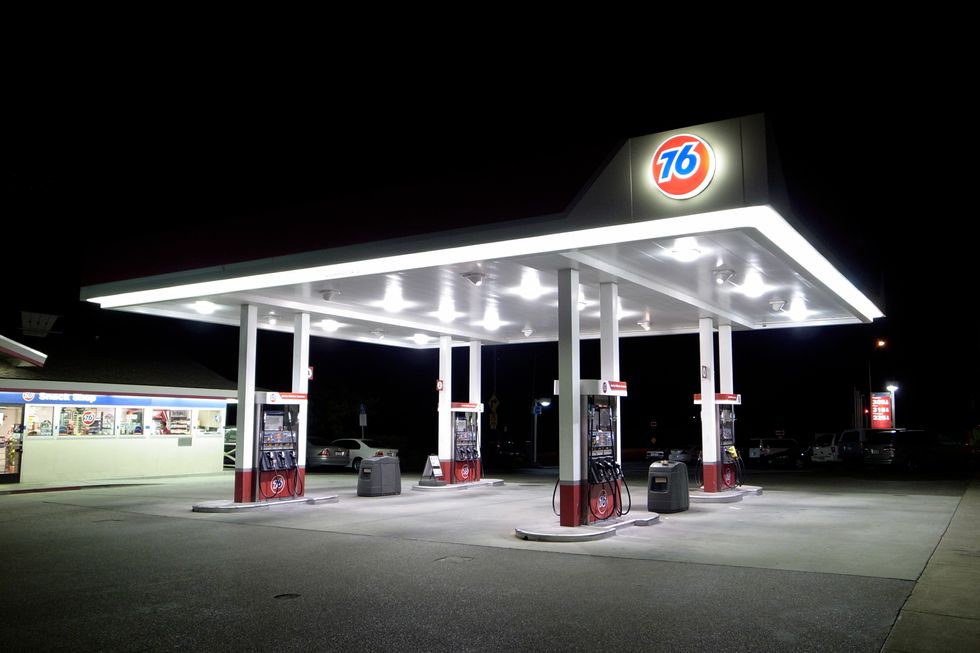 A gas station gift card is a serious blessing. Giving your student an expense-free commute can take a huge load off of their shoulders, especially if it's a long drive.
10. A Massage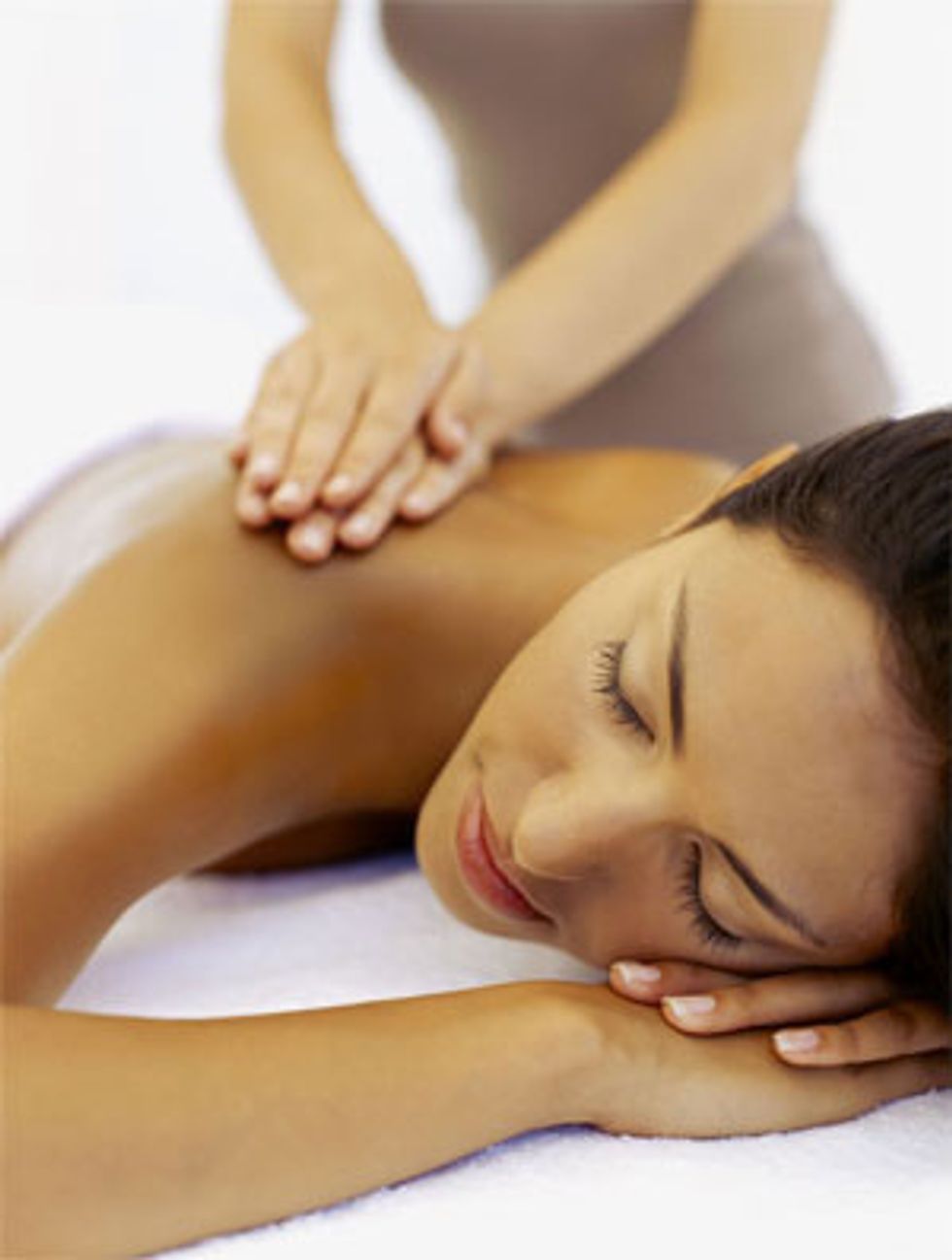 A massage is an amazing way to relieve some stress and enjoy a little relaxation. With a gift card for a local massage parlor, a student can save it and use it for those moments when school has just become way too intense.