Coming from a typical Gujarati background, Nitin Shah aspired to start his own business and successfully made his dream come true. Although his hobbies and deep interests belonged to cricket and football, his dream of becoming a successful entrepreneur was long etched in his heart. Just like his father and the way he lived his life, he too wanted to have a successful career and a sweet family to come home to.
Nitin Shah started his journey by taking the first steps in 1977, when he was just a 17-year old teenager. He joined his father's business of foundry products which dealt with crucibles, graphite, and silicon manufactured by a British company called Morganite Crucibles Ltd and a Scottish company called Vesuvius Crucibles.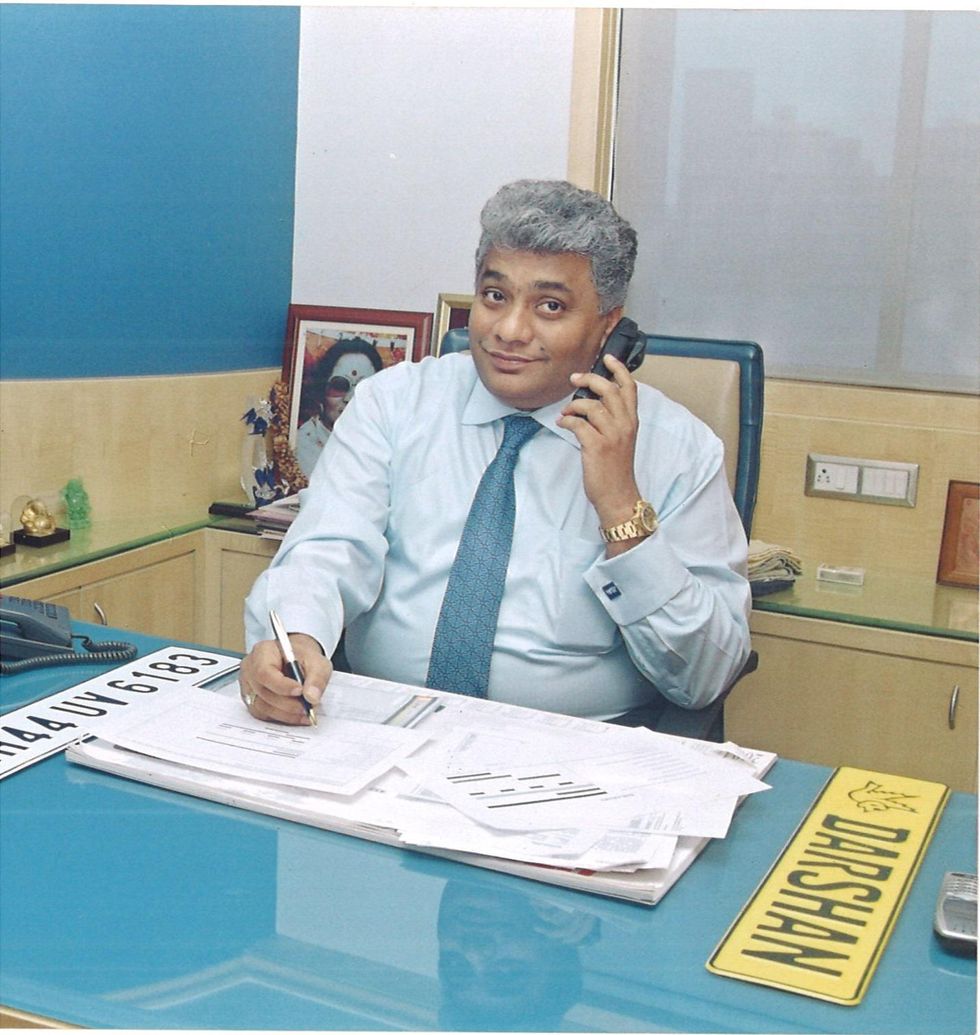 Though he doesn't hold a prestigious college degree, he believed, meeting Intelligent people helped him pick up the business pace. He believed in his ability and learned the art of observing, absorbing, and refining what he learned from people around him, especially his father who has such a vivid background in business.
In his initial years of business, Nitin Shah visited the USA, Europe, and Alaska. As the years passed by, his business expanded globally and Japan was a great global partner to them.
After getting wide exposure in the world of business, he was confident enough to start his own venture and become a successful independent businessman, all with the due support of his family and friends. In 1987, he started with Shimnit enterprise which was then a proprietorship firm.
He has travelled to various countries, Amsterdam being one of them for the inter-traffic exhibition for his Japanese work partner Kiwa Chemicals. He got pretty much inspired by the culture and the ideology of its products, which is why it struck his mind on how he can bring Retro Reflective sheets to the Indian Market. He was the 1st person to have collaborated with the ministry of road transport in India in 1996 and then in collaboration with Kiwa, High Security Number Plates were brought to notice.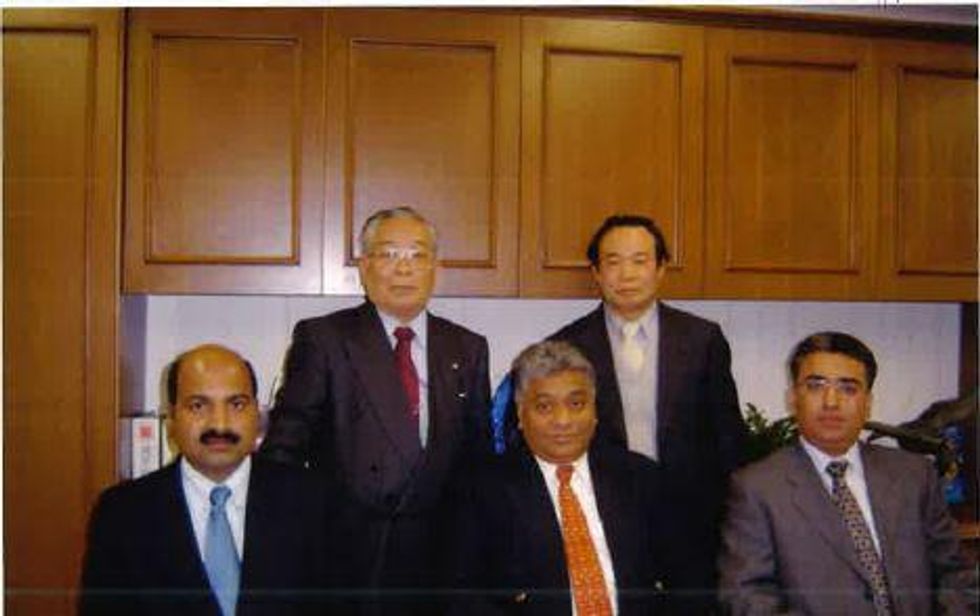 In the year 2000, when there was a compulsory rule being passed for the high security number plates, Shimnit expanded and grew significantly, having major turnovers and success. Today, Shimnit is a group of companies with an outstanding history of delivering unparalleled work in the transport sector of the country.
While all of this was successfully getting implemented step by step, the roads travelled so far were not easy. There were certain hurdles and difficulties which Nitin had to face, but never did it occur in his mind, the thought of giving up. He continued to be a rock-solid support for his family and his staff at the business. In spite of such false acquisitions that he had to go through, he dealt it all calmly on a positive note, not letting the success journey of Shimnit getting affected at any cost. Looking at such values and dedication towards his dream, today his son Rushang Shah is actively working as a professional businessman in Shimnit. Rushang's core beliefs in his father's business make him a responsible person, who strongly believes in wanting to grow the business tenfold in the future, thus letting his father Nitin Shah retire in peace and watch Rushang's dreams unfold in front of him.